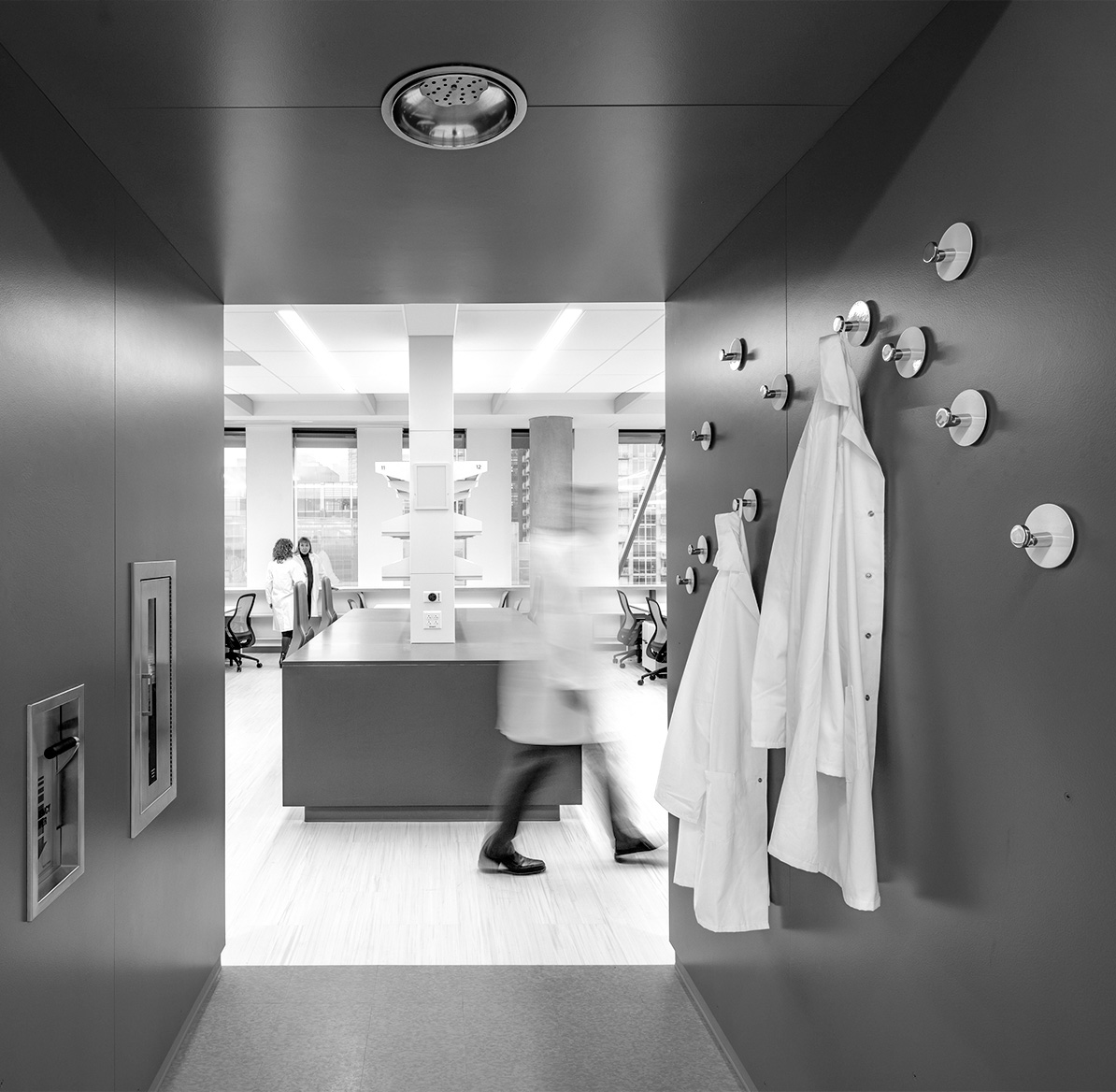 expertise
explore our comprehensive design
and planning services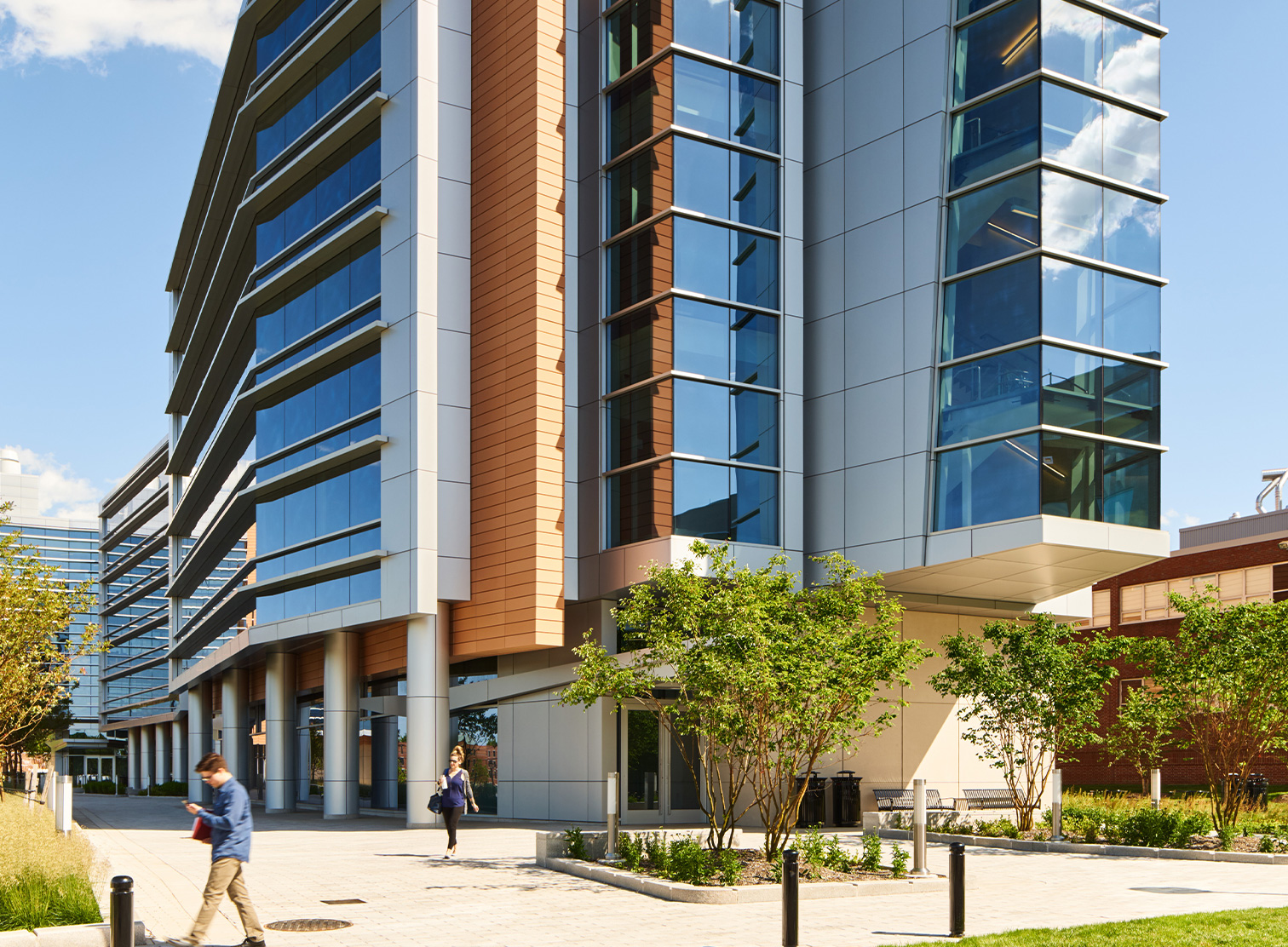 Architecture
Flad's design solutions reflect an understanding of how people work and interact to help organizations devoted to learning, discovery, and healing do what they do best. Our process begins with careful listening and a deep dive into questions, challenges, and possibilities. Flad offers the depth of resources, capacity, and research of a large, national firm and the personalized service and care of a small studio.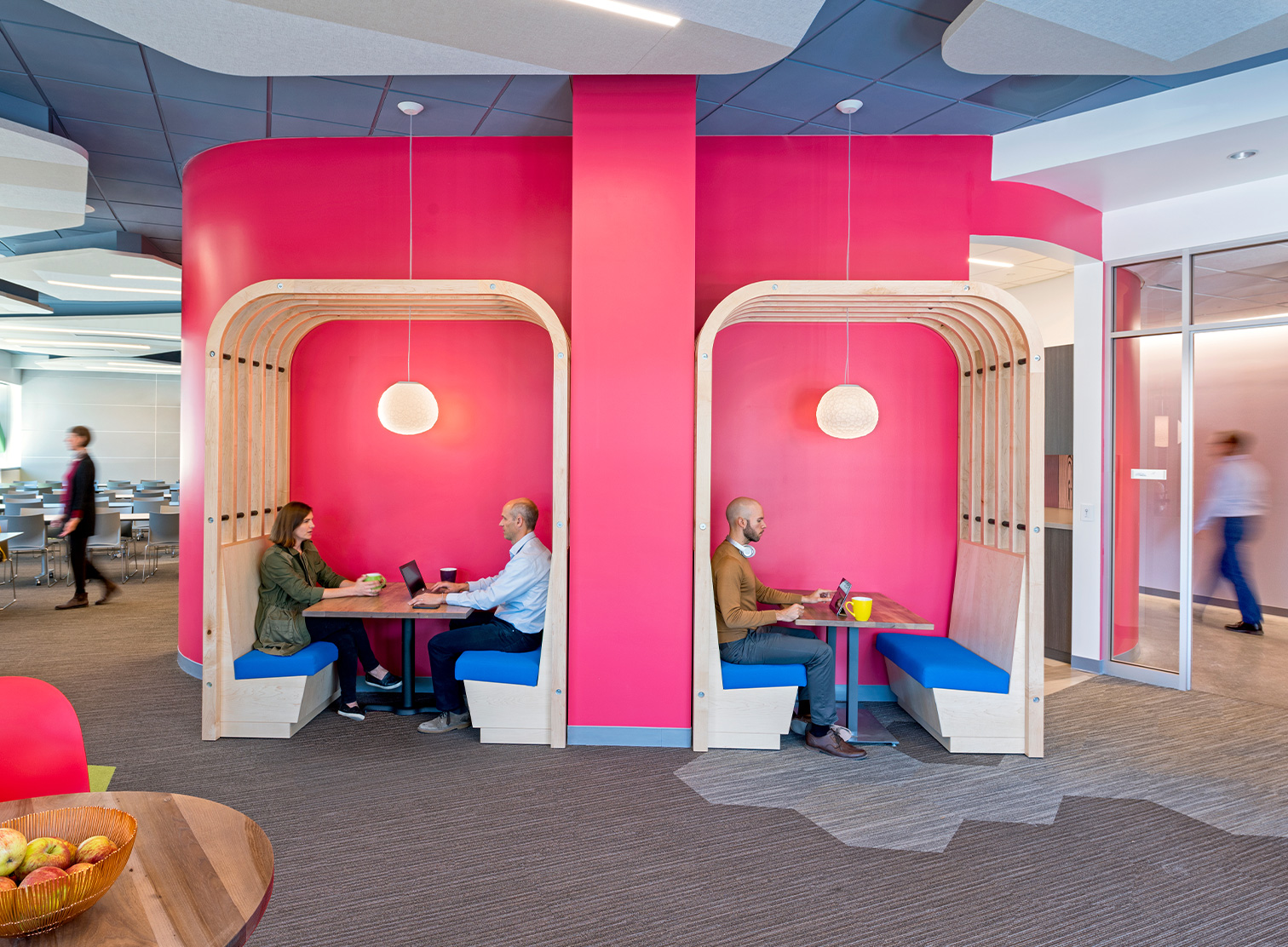 Interior Design
Interior environments are extensions of an organization's business plan, supporting day-to-day capabilities and reinforcing identity and culture. Our interiors experts are highly qualified professionals who engage in a data-driven, interactive, and collaborative design process from a human-centric perspective. What results are high-impact spaces that promote well-being, productivity, talent attraction and retention, and discovery. Our approach is to design resilient environments that suit our clients' needs today, while keeping doors open for future flexibility.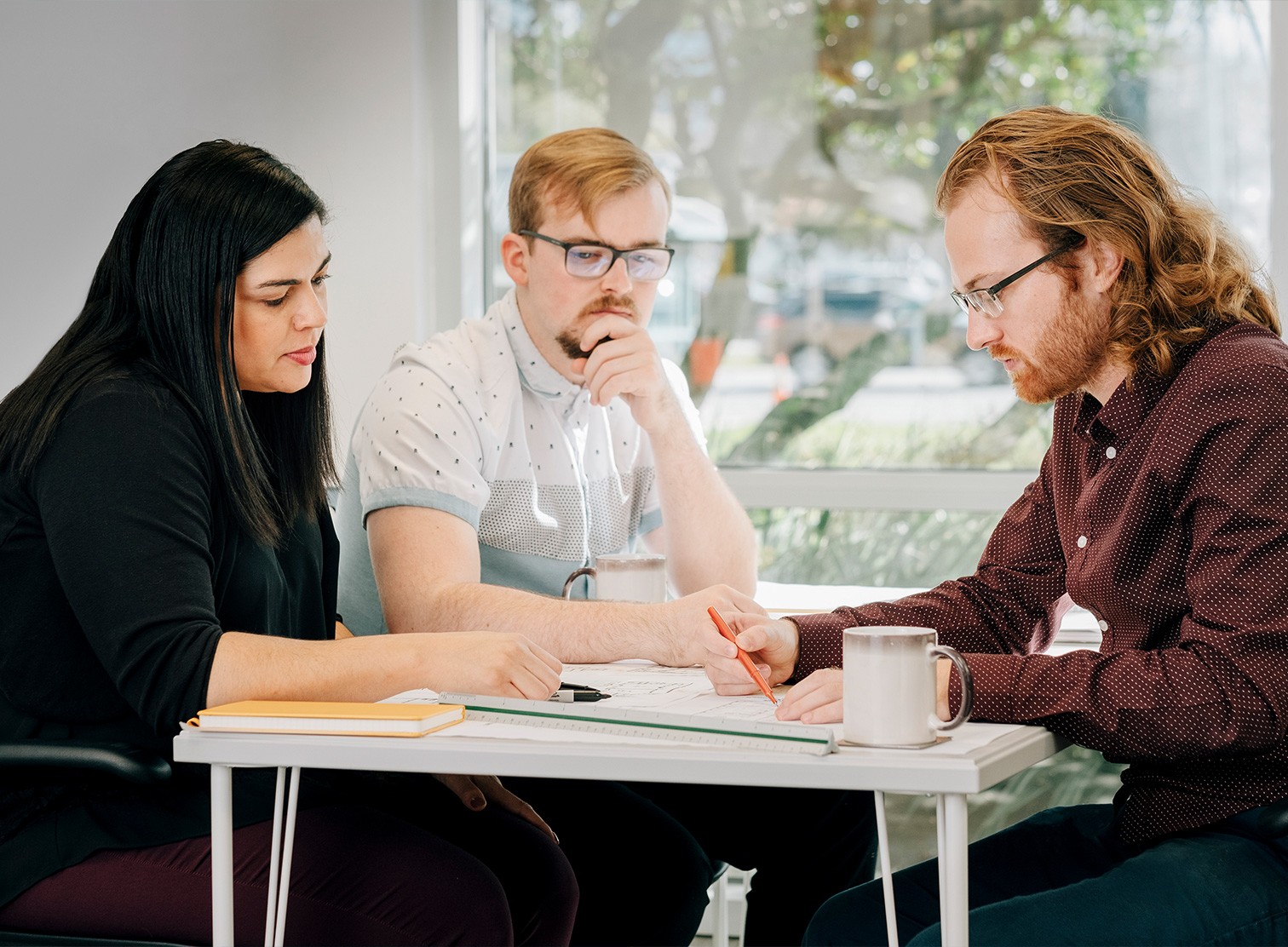 Planning & Consultation
Flad provides a broad range of planning and consulting services, from helping clients define their overall strategic vision to providing technical expertise for highly specialized laboratory and medical environments. Our data-driven approach to planning includes leveraging space utilization studies, pre- and post-occupancy evaluations, data visualization tools, and our robust benchmarking database. We also provide consulting services to support teams through process improvement and change management activities.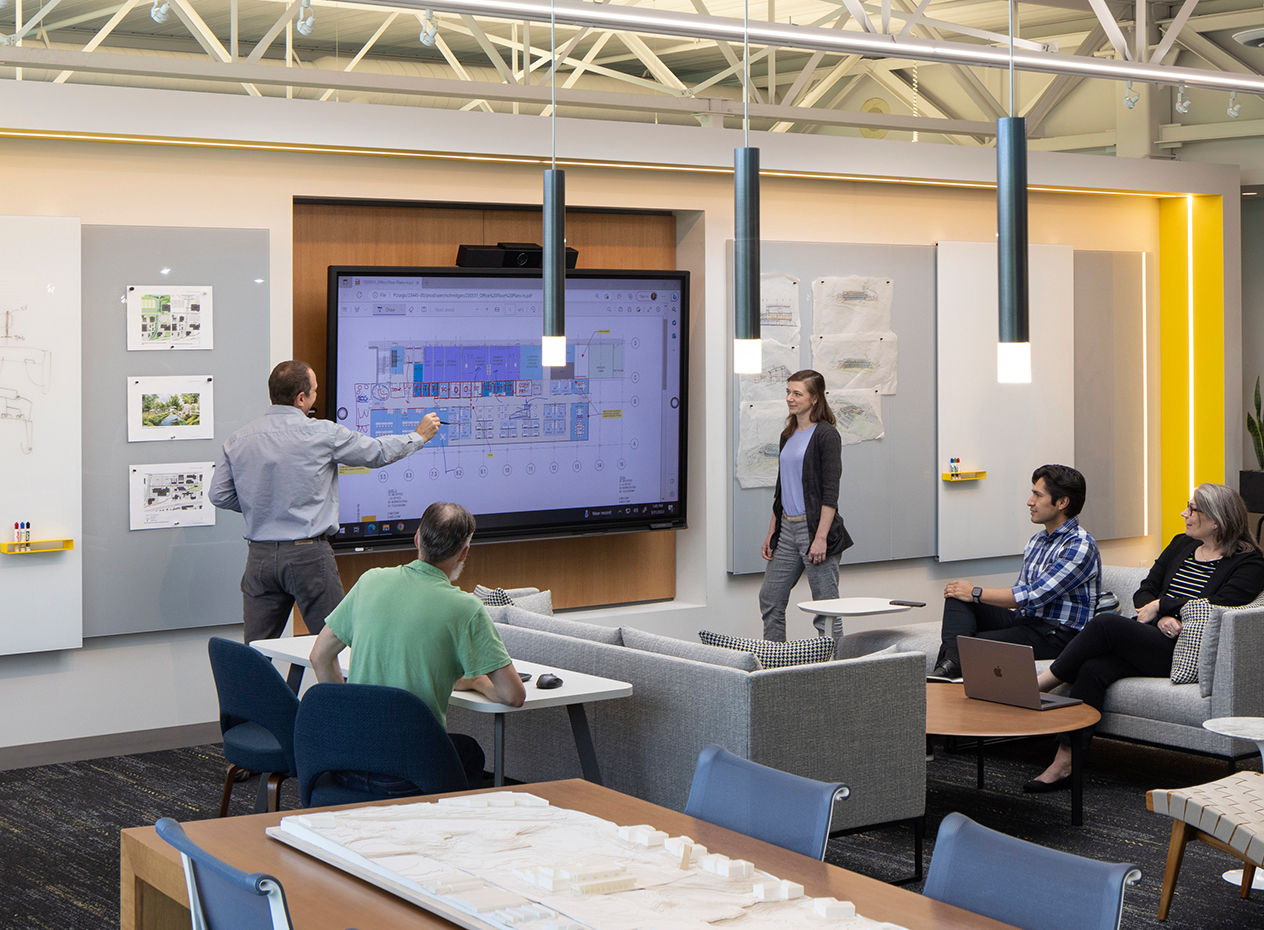 Innovation & Analytics
Our multidisciplinary innovation and analytics team leverages leading-edge and novel technology, predictive tools, applied research, and data science to explore, test, and implement enhanced design solutions that help our clients do what they do best. This integrated team brings together architects, researchers, data analysts, industrial engineers, computer scientists, developers, and computational designers to collaborate on innovative, sustainable, and client-centric outcomes.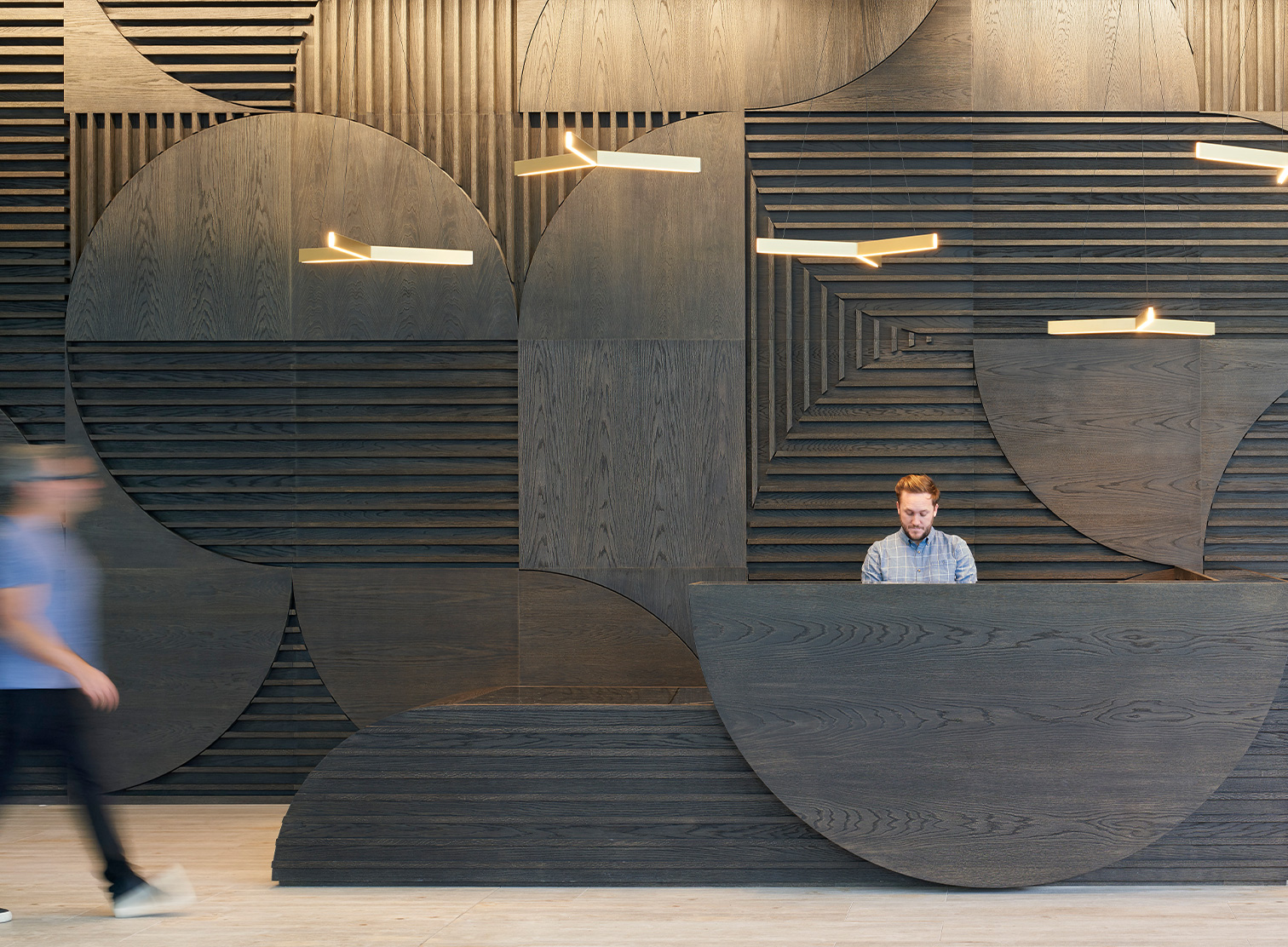 Sustainable Design
We are committed to transforming how buildings are designed and built to support sustainability, resiliency, and human wellness. We encourage incorporating safe, healthy, and quality materials and offer sustainability visioning, energy modeling, and life-cycle analysis. As evidence of our focus, we have signed on to 'The AIA 2030 Commitment' and we are tracking our reductions in greenhouse gas emissions, reaching toward operational carbon neutrality on all our projects by the year 2030. Additionally, as a signatory to the SE 2050 program, Flad Structural has joined industry partners in a collective global initiative seeking to achieve net-zero embodied carbon structural systems by the year 2050.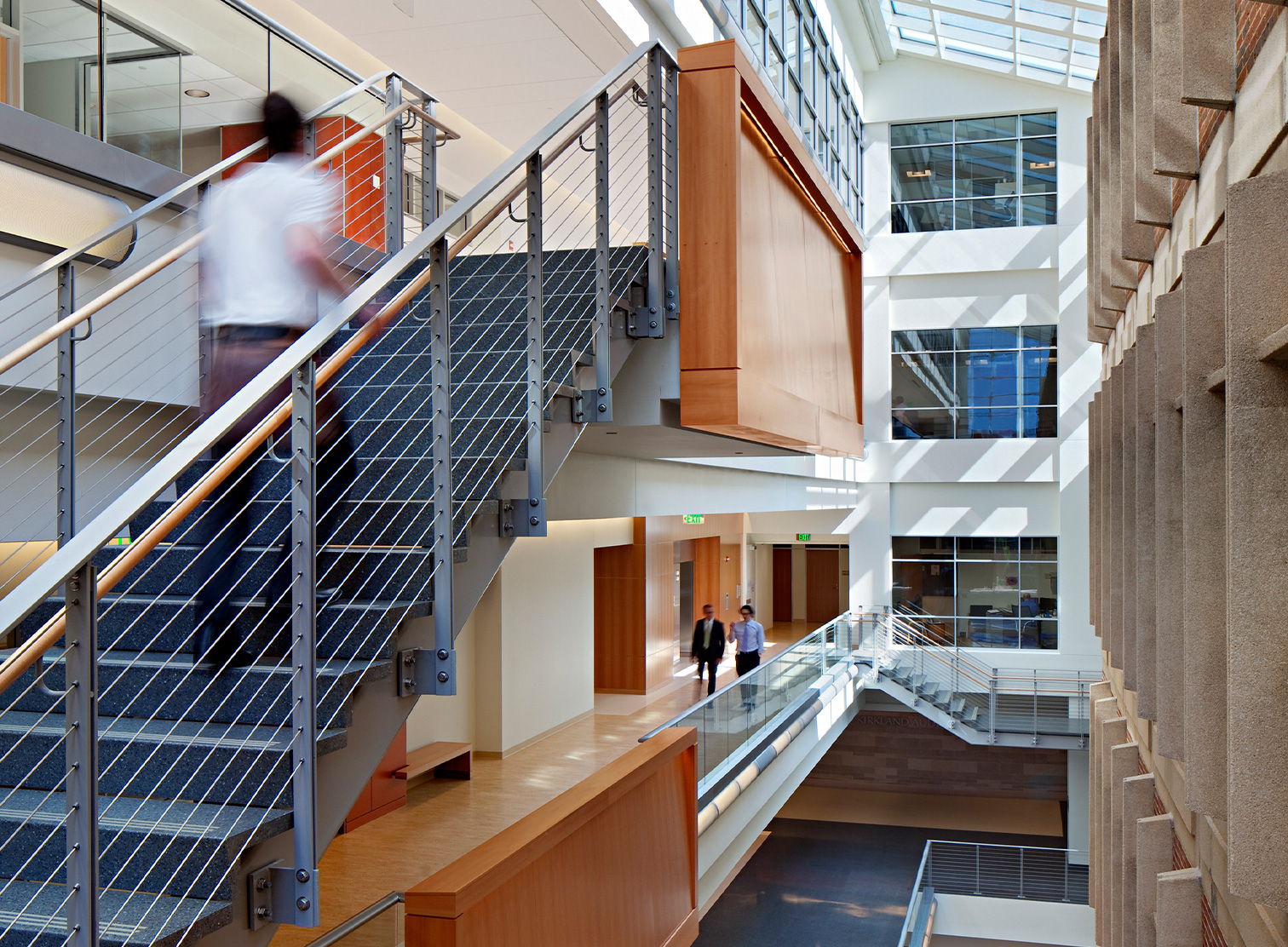 Structural Engineering
Flad's structural engineers provide accessible in-house support to architectural teams, enhancing our ability to achieve exceptional facility design for clients. Our expertise extends well beyond providing prescriptive code requirements and is based on an in-depth knowledge of the specific needs of each building type and client. Our focus is to enable project vision and design objectives with unique and integrated structural solutions using well-coordinated, cost-effective systems that achieve all required performance criteria and reduce environmental impact. A testament of this commitment to high performance and environmentally sustainable structures, Flad has joined industry partners in the SE 2050 program, a global initiative seeking to achieve zero net-carbon structural systems by the year 2050.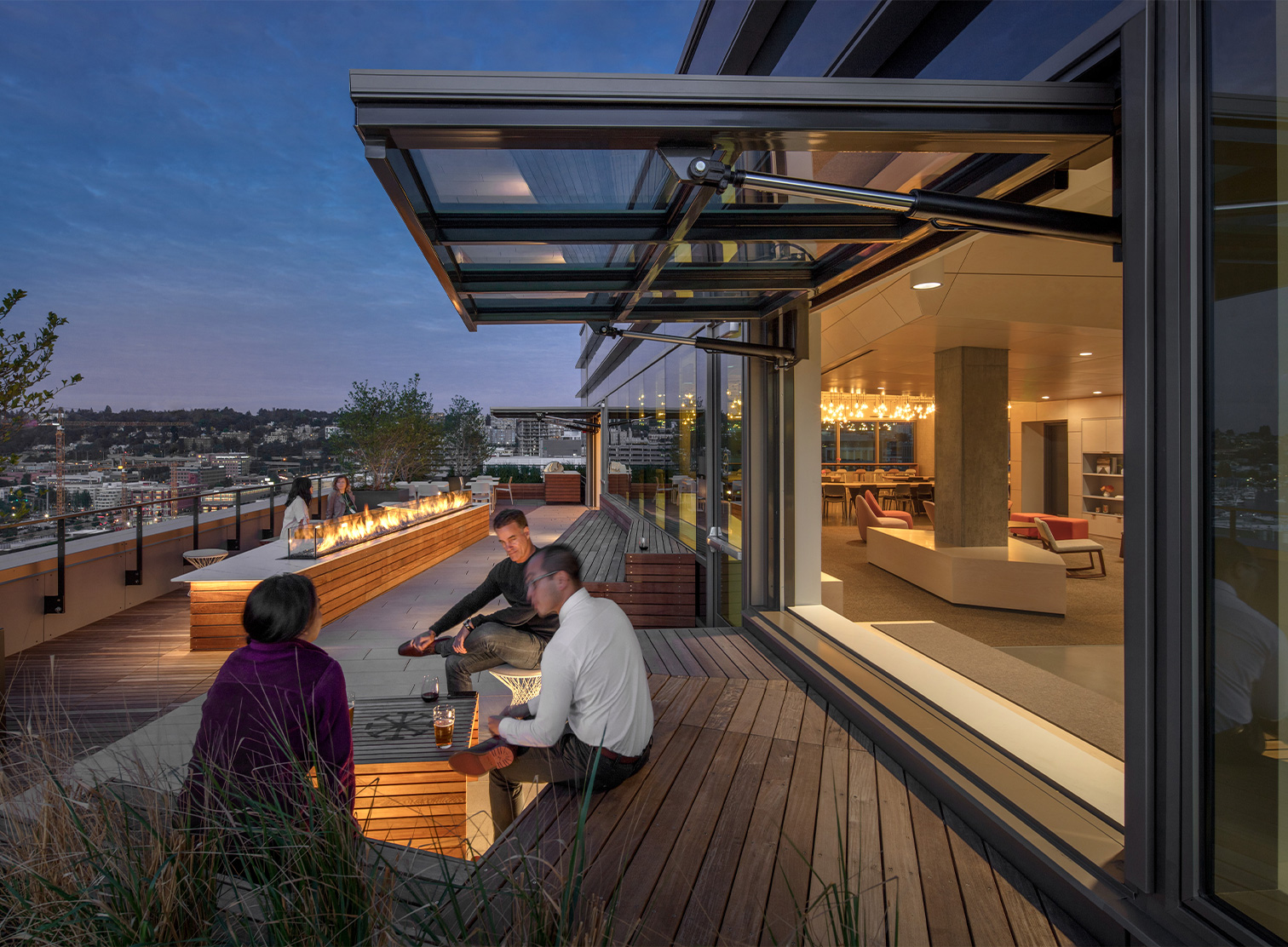 Landscape Architecture
Landscape architecture is the art of placemaking – creating specific, stunning, and sustainable outdoor environments that inspire healthy living and well-being. Flad's landscape architects create innovative, resilient exterior environments that are reflective and respectful of the character of their location. From active outdoor social gathering spaces to trails and low-impact stormwater management, we collaborate to produce impactful, balanced, and safe landscape solutions that meet our clients' diverse challenges.