let us tell you a
little bit about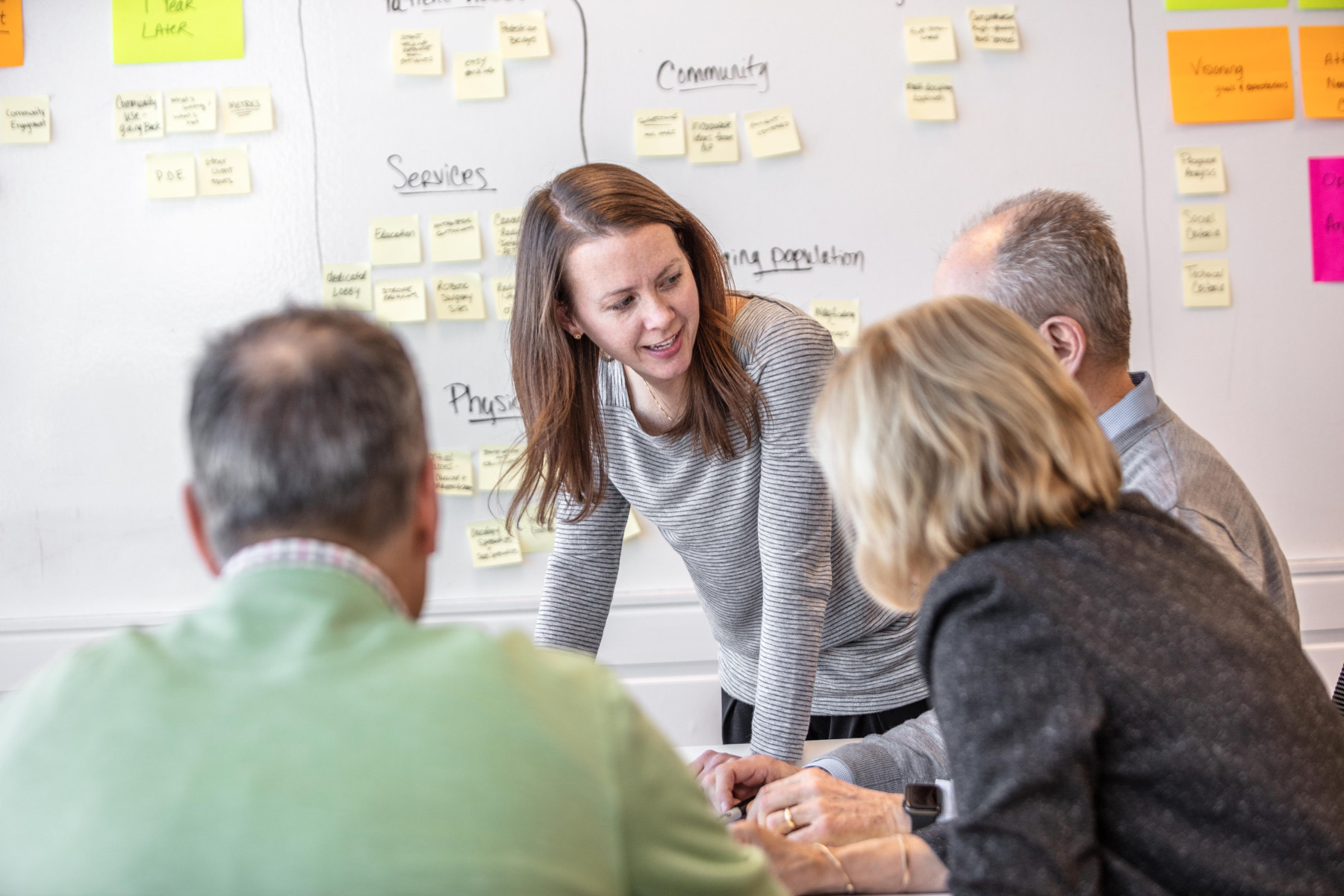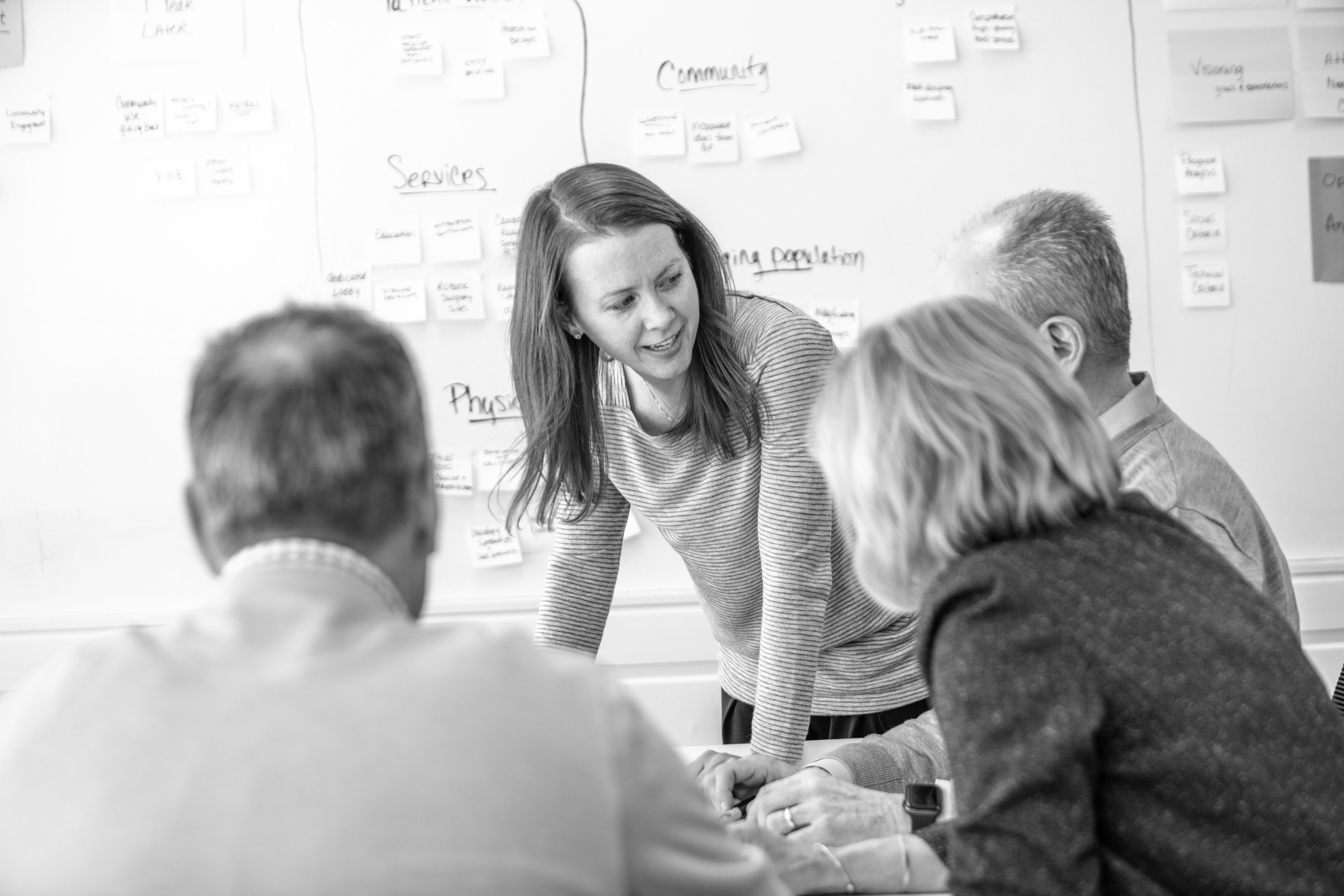 Flad Architects is a national planning and design firm committed to creating environments that enhance human potential. In partnership with leading research organizations, universities, healthcare institutions, and science-based companies, Flad designs innovative facilities, with standout dedication to detail. These advanced spaces enable the firm's clients to make revolutionary discoveries that have a profound impact on society.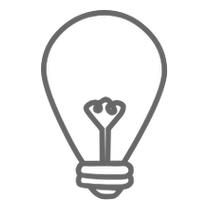 We honor the creative spirit in all things.

We foster an environment of trust, integrity, and respect.

We embrace both individual initiative and collaboration.

We are committed partners to our clients.
where we work
Now in its tenth decade, Flad is dedicated to providing exemplary service to our clients. We believe that it is essential to our mutual success that we delve deeply into challenges and solutions together in the pursuit of excellence. Fostering this collaborative approach allows us to challenge our own assumptions, solve unique problems, and adapt to meet clients' needs.
we are looking
for talent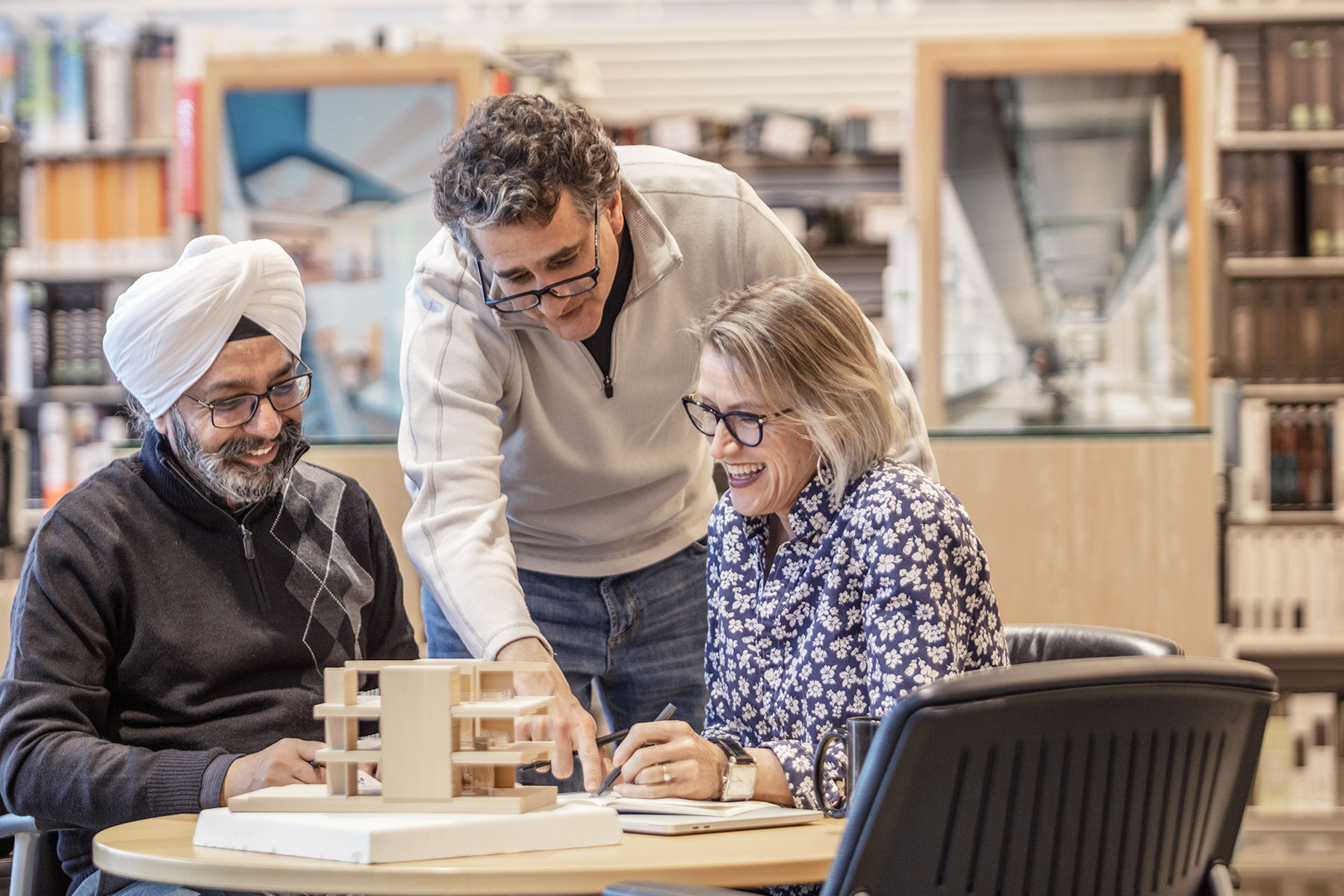 Come join our growing team! Don't see an open position for you? Feel free to contact us and tell us about the type of position you're interested in.
view careers