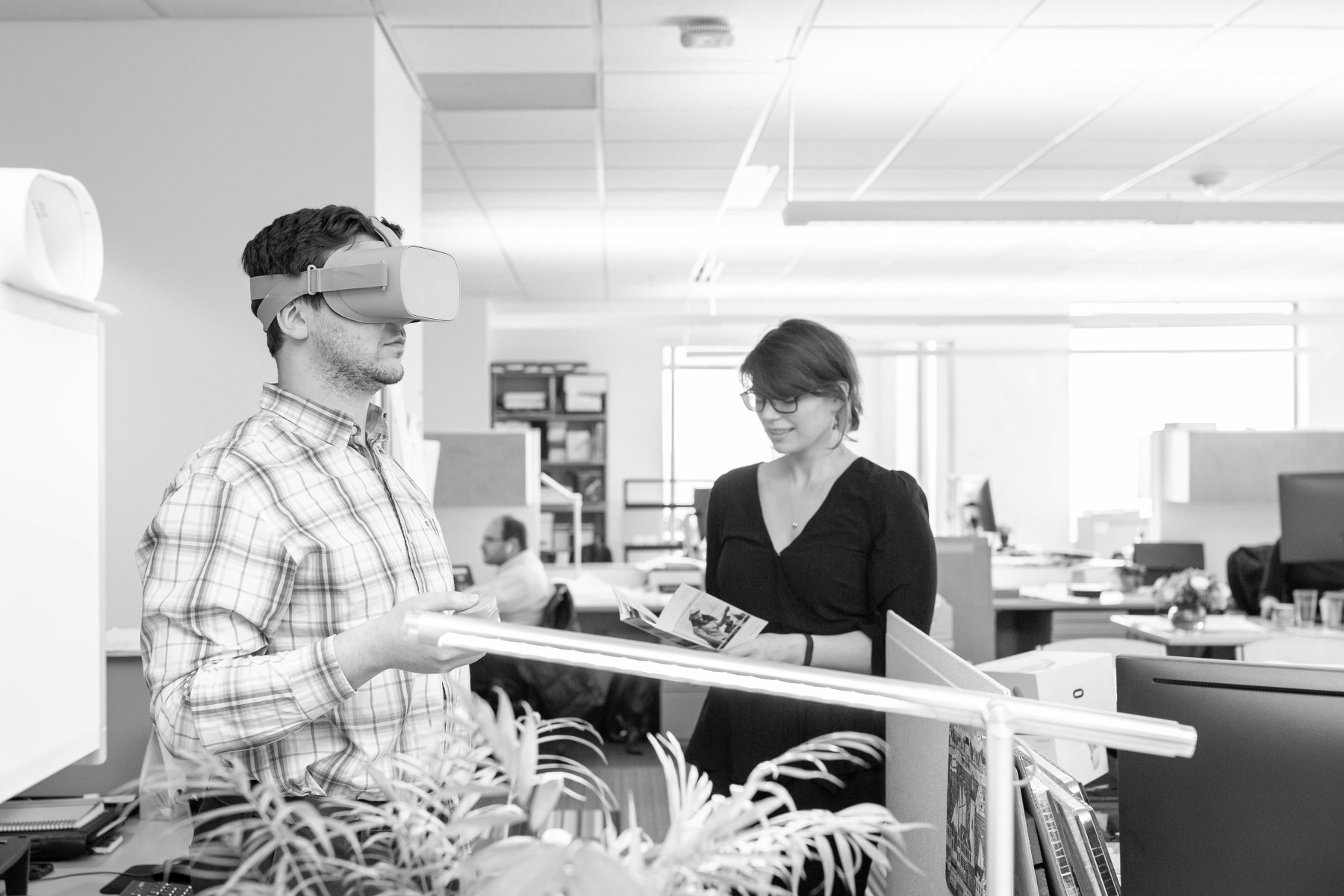 where we work
Flad's national profile spans the continent, with ten regional offices located in Madison, New York, Boston, Raleigh, Atlanta, Gainesville, Tampa, Seattle, San Francisco and San Diego.
atlanta


999 Peachtree St NE
Suite 1200
Atlanta, GA 30309
678.490.0356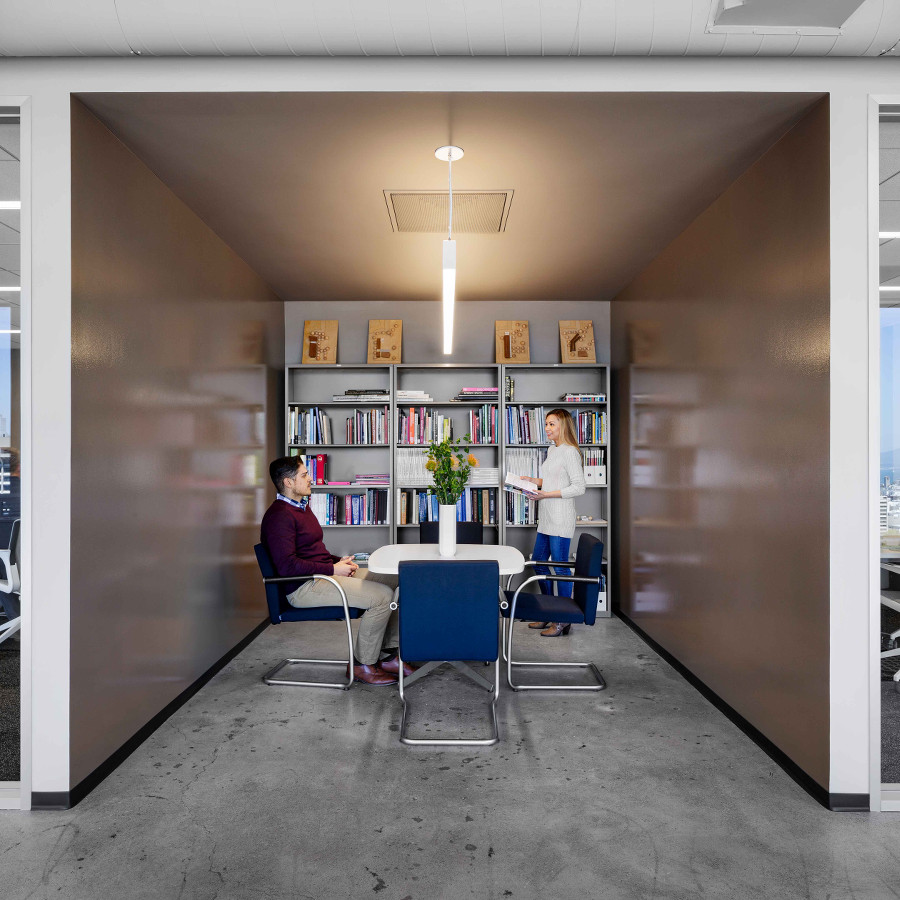 back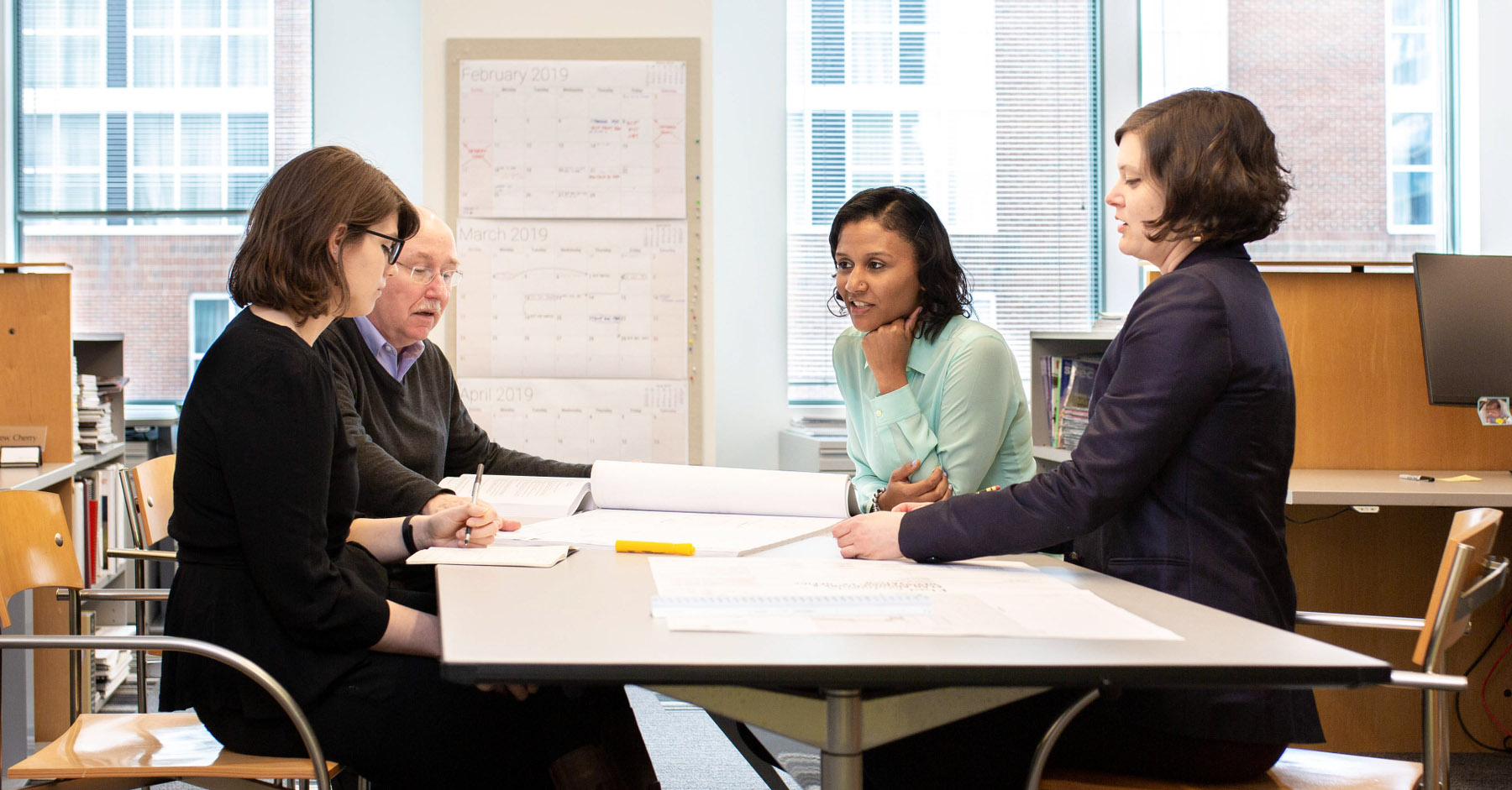 virtual tour

view Atlanta projects

A collaborative spirit is ingrained in Flad's culture and inspires us to do great work. The idea of embracing learning and education, rather than being told what to do. There is no barrier when it comes to a creative solution.-Philip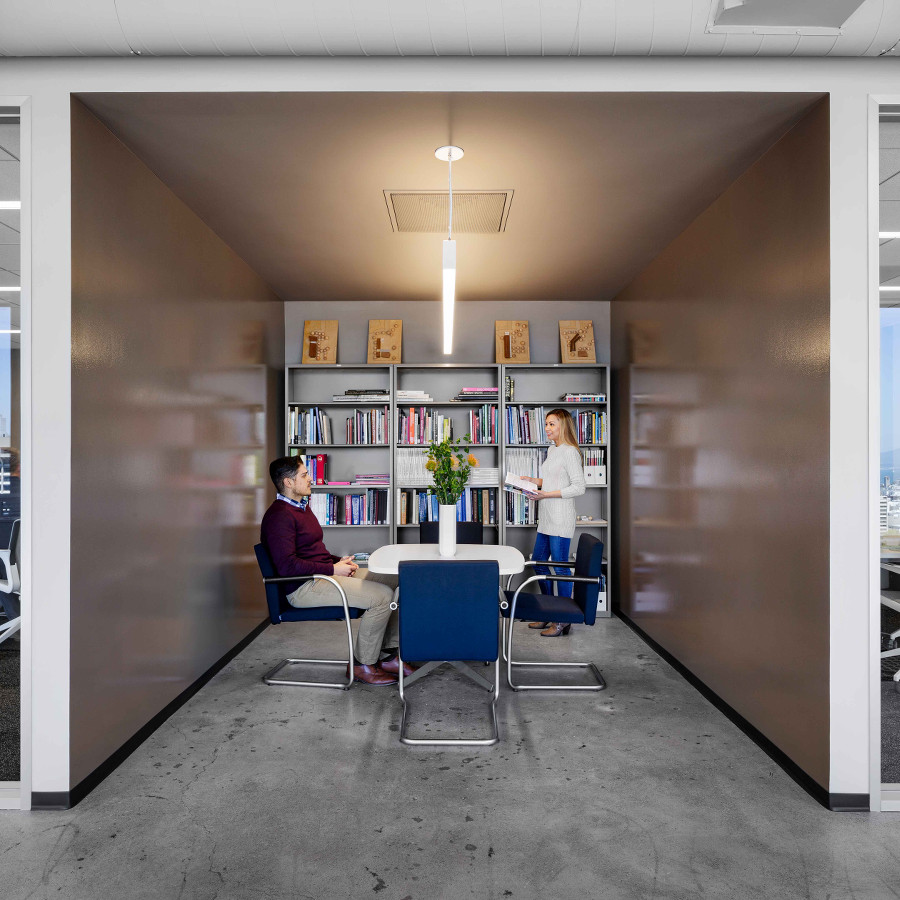 back
gainesville


1310 SW 13th St
Unit C
Gainesville, FL 32608
352.377.6884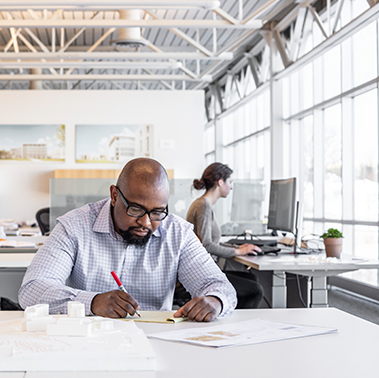 back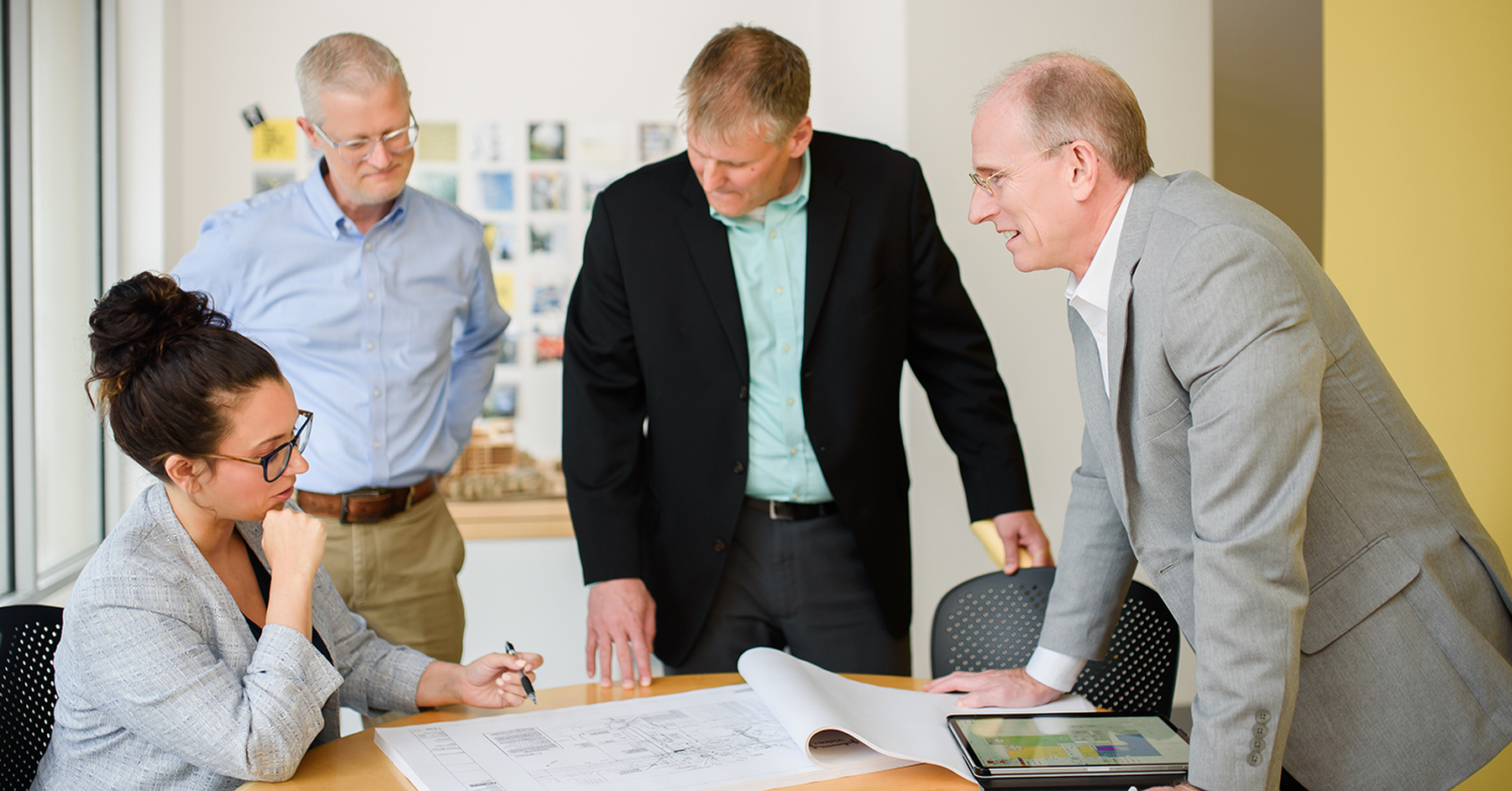 view Gainesville projects

The open environment that we work in lends itself to people asking questions and being aware of what is going on in a project. Everything is very transparent, which is really helpful, particularly for new associates.-Victoria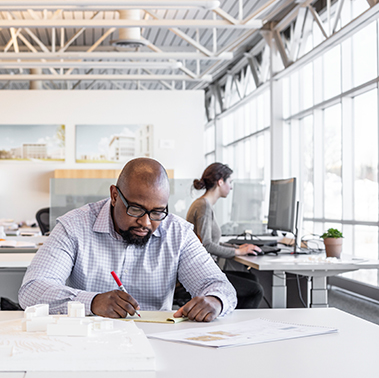 back
madison


644 Science Drive
Madison, WI 53711
608.238.2661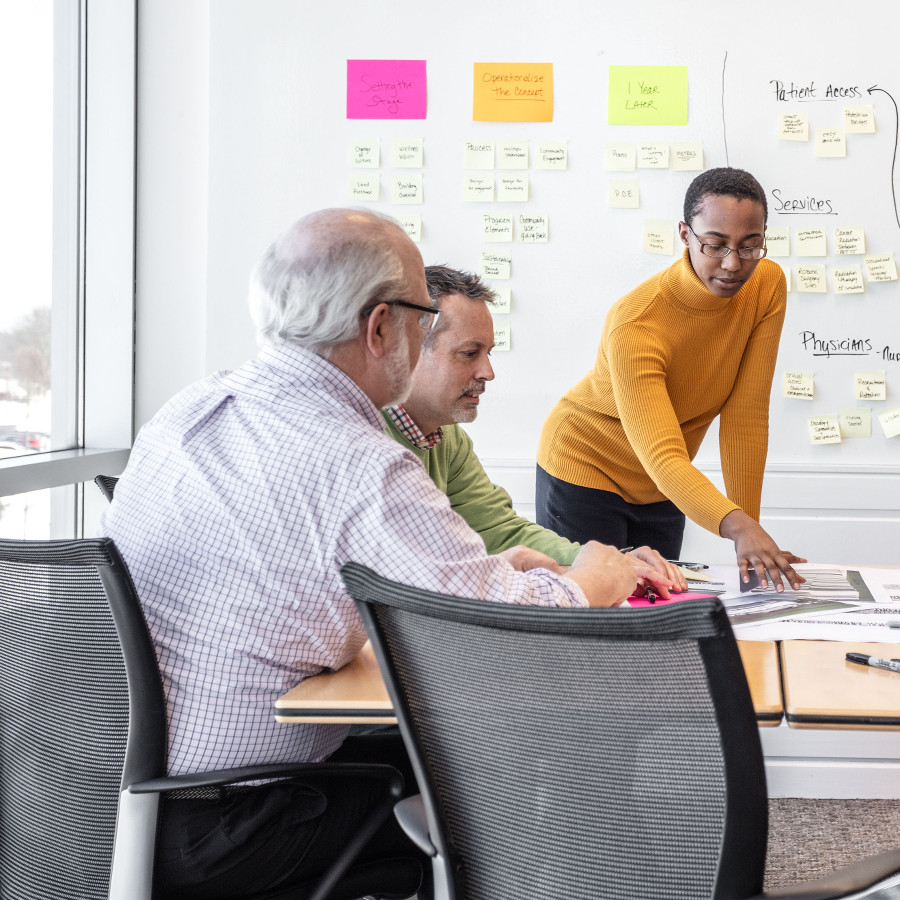 back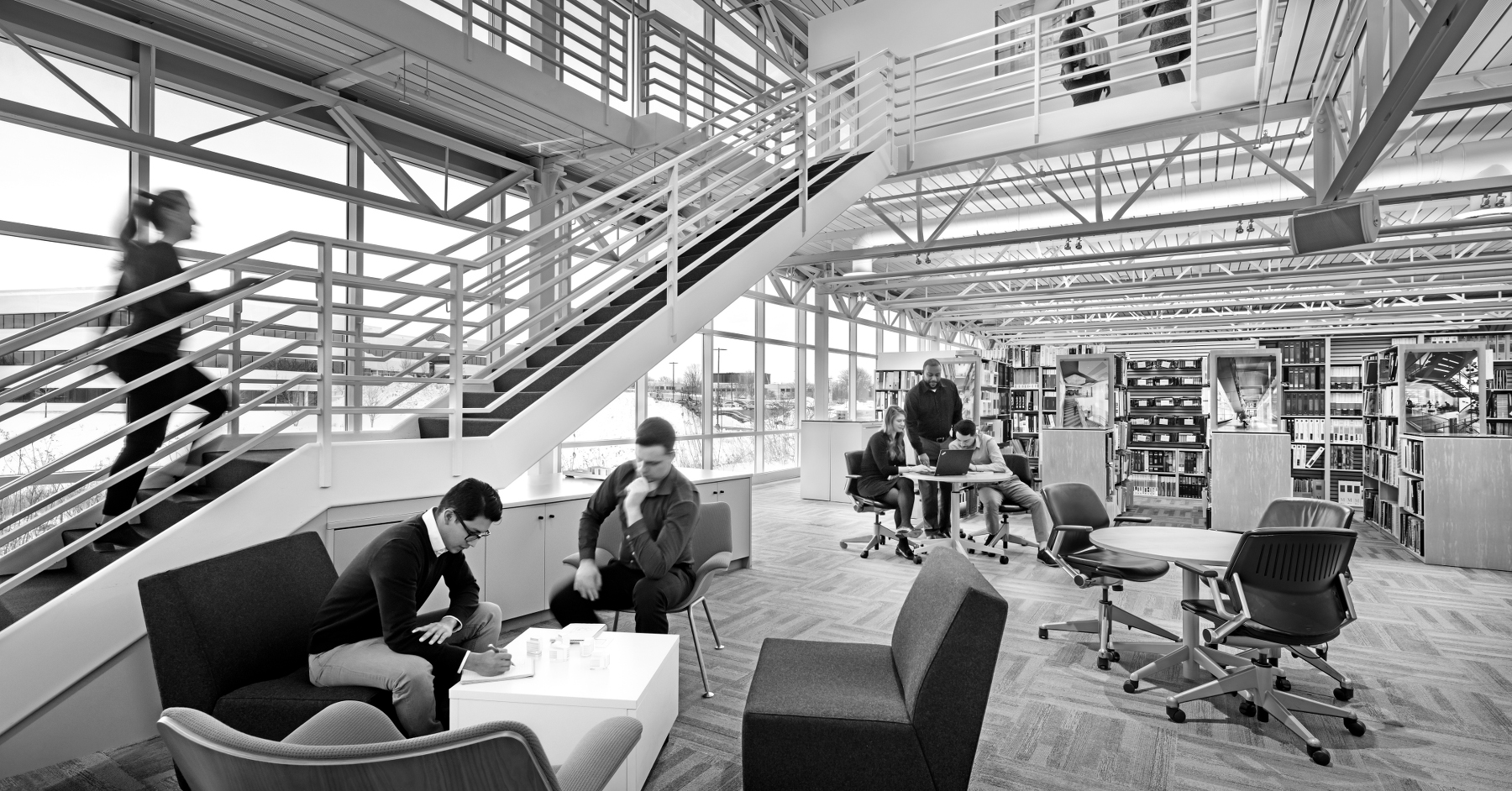 view Madison projects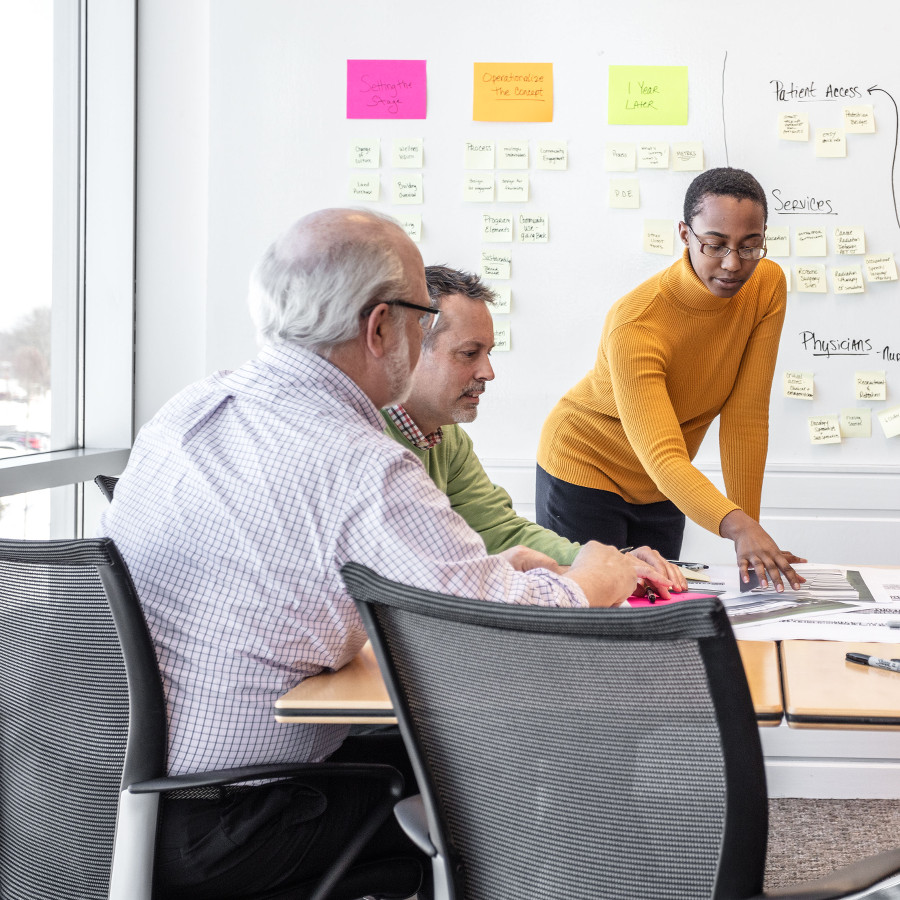 back
new york


261 Fifth Ave
Suite 800
New York, NY 10016
212.897.3000

back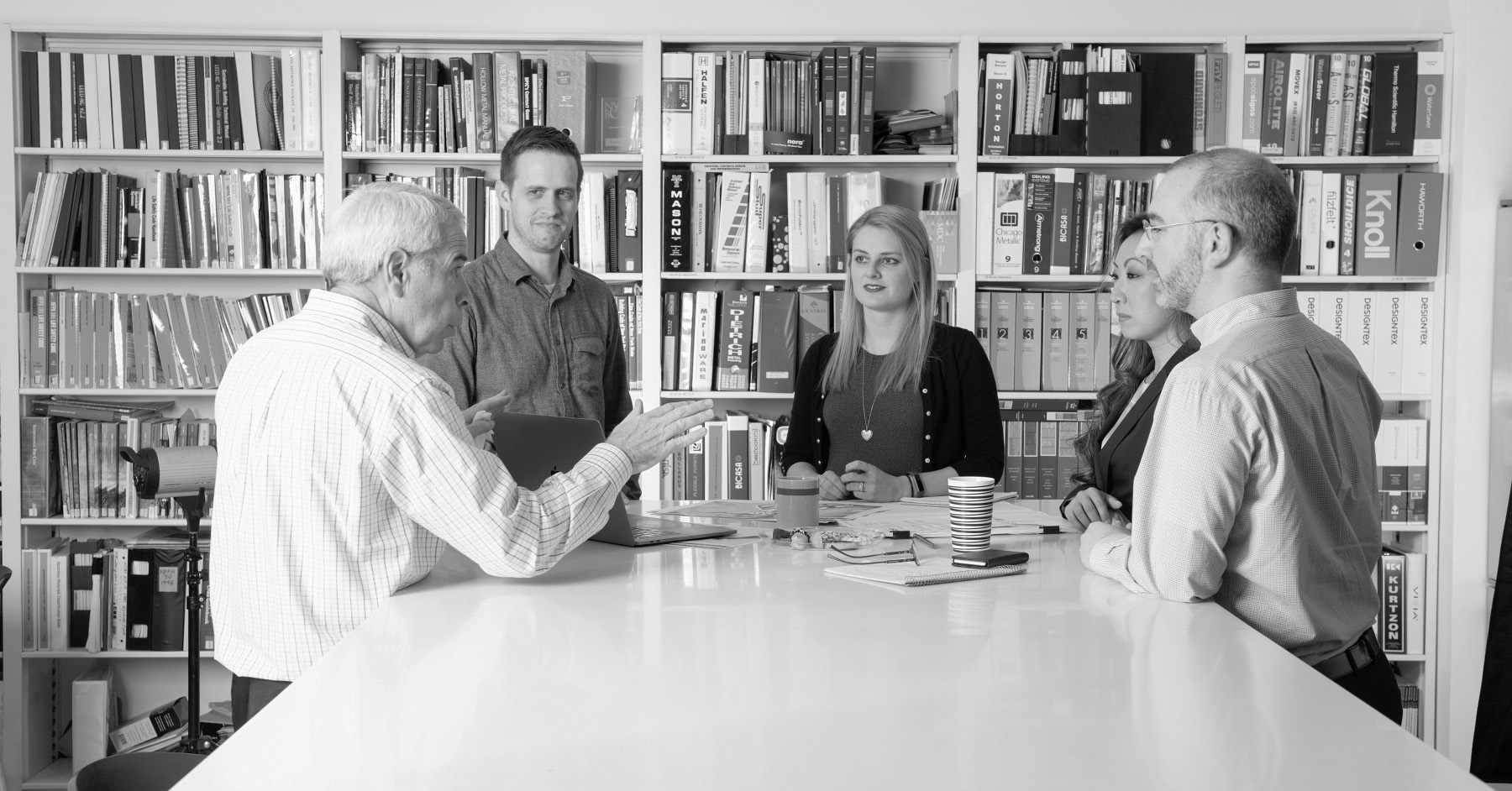 virtual tour

view New York projects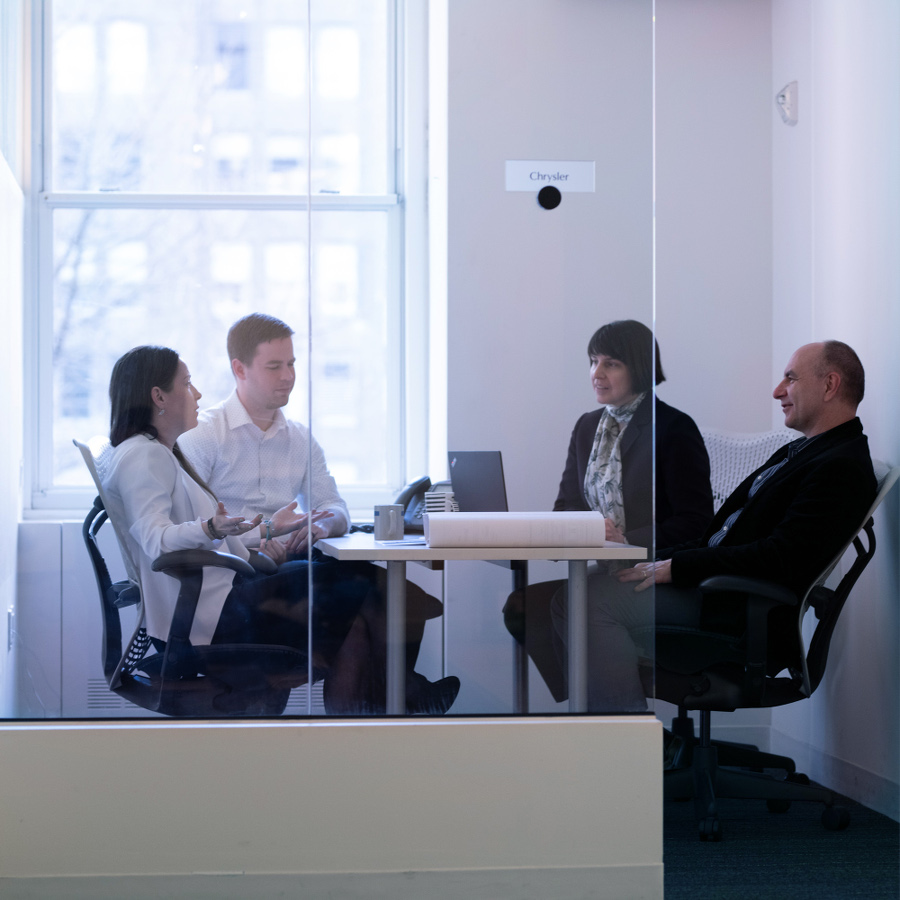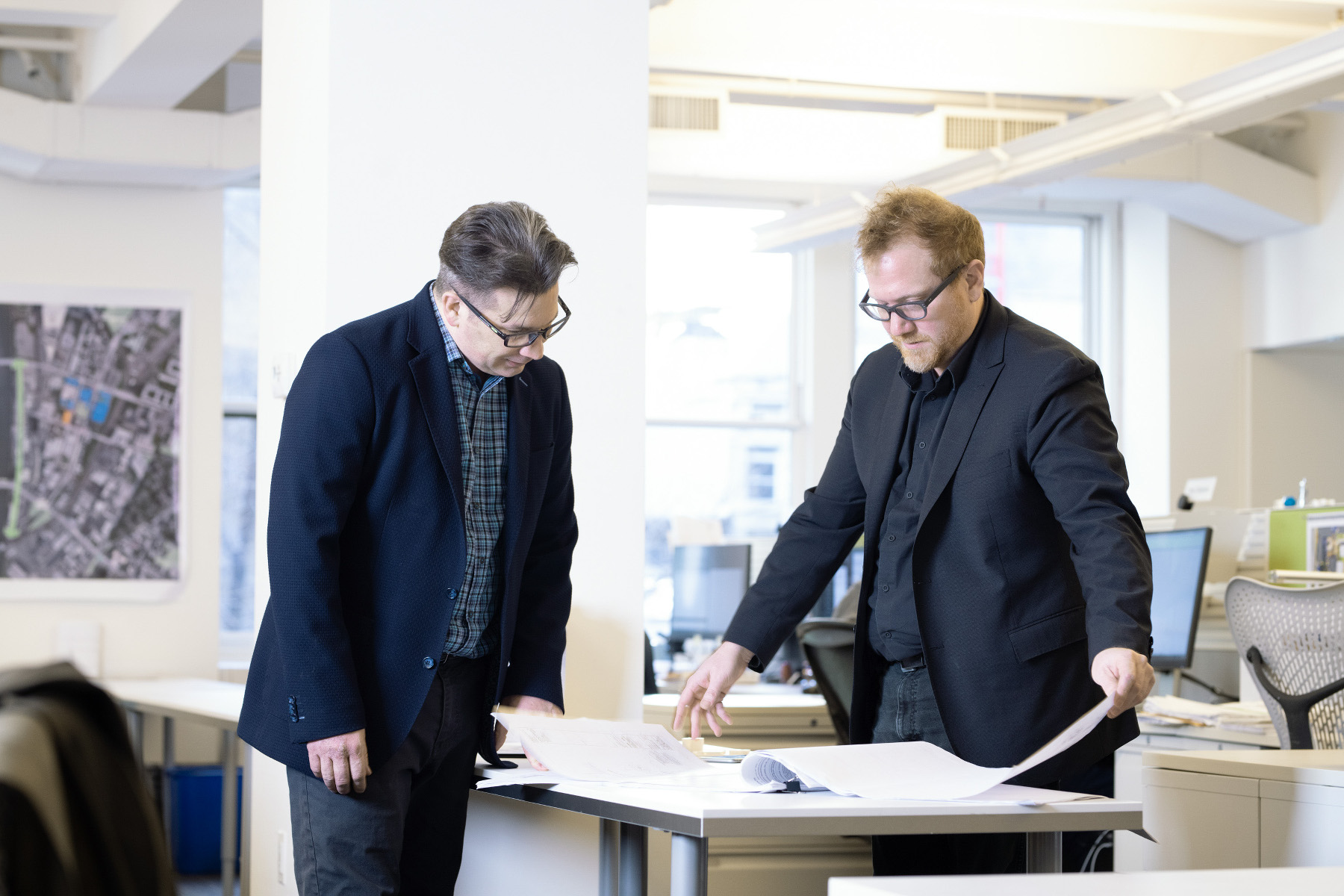 back
raleigh


555 Fayetteville St
Charter Square, Suite 400
Raleigh, NC 27601
919.865.3523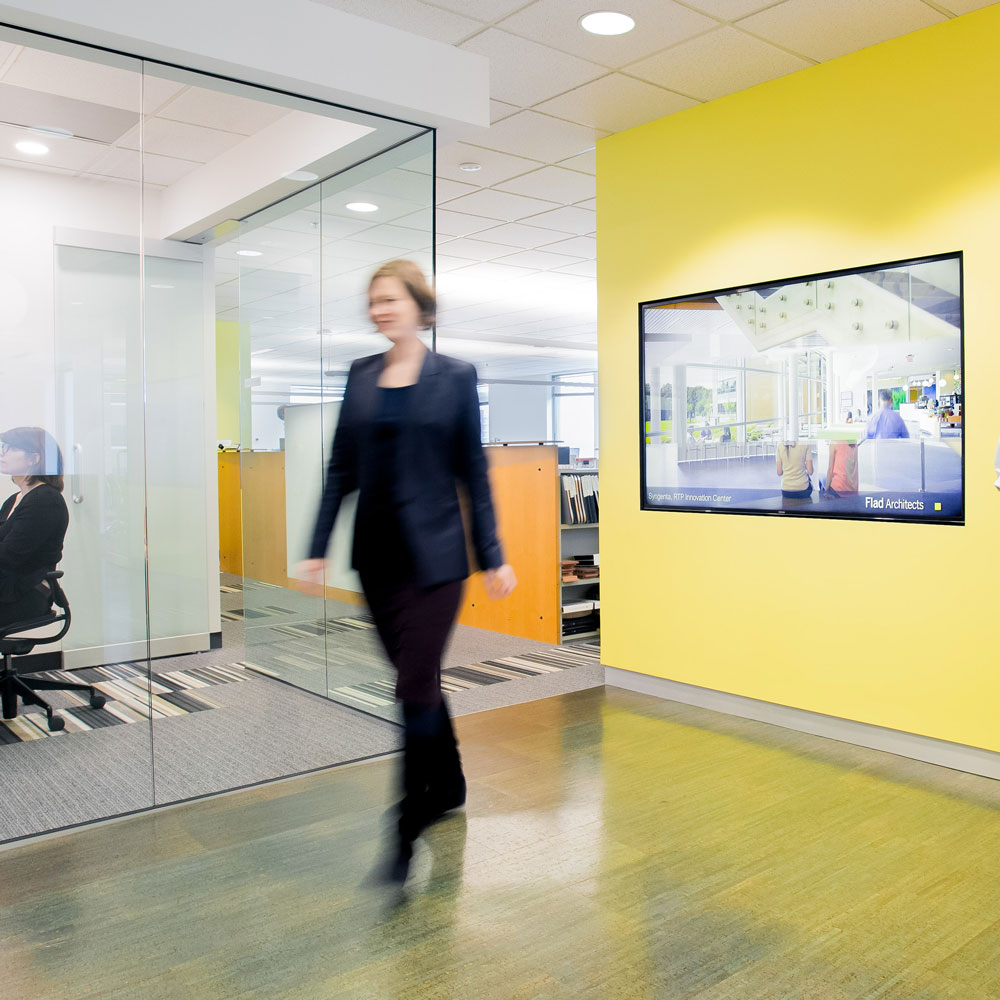 back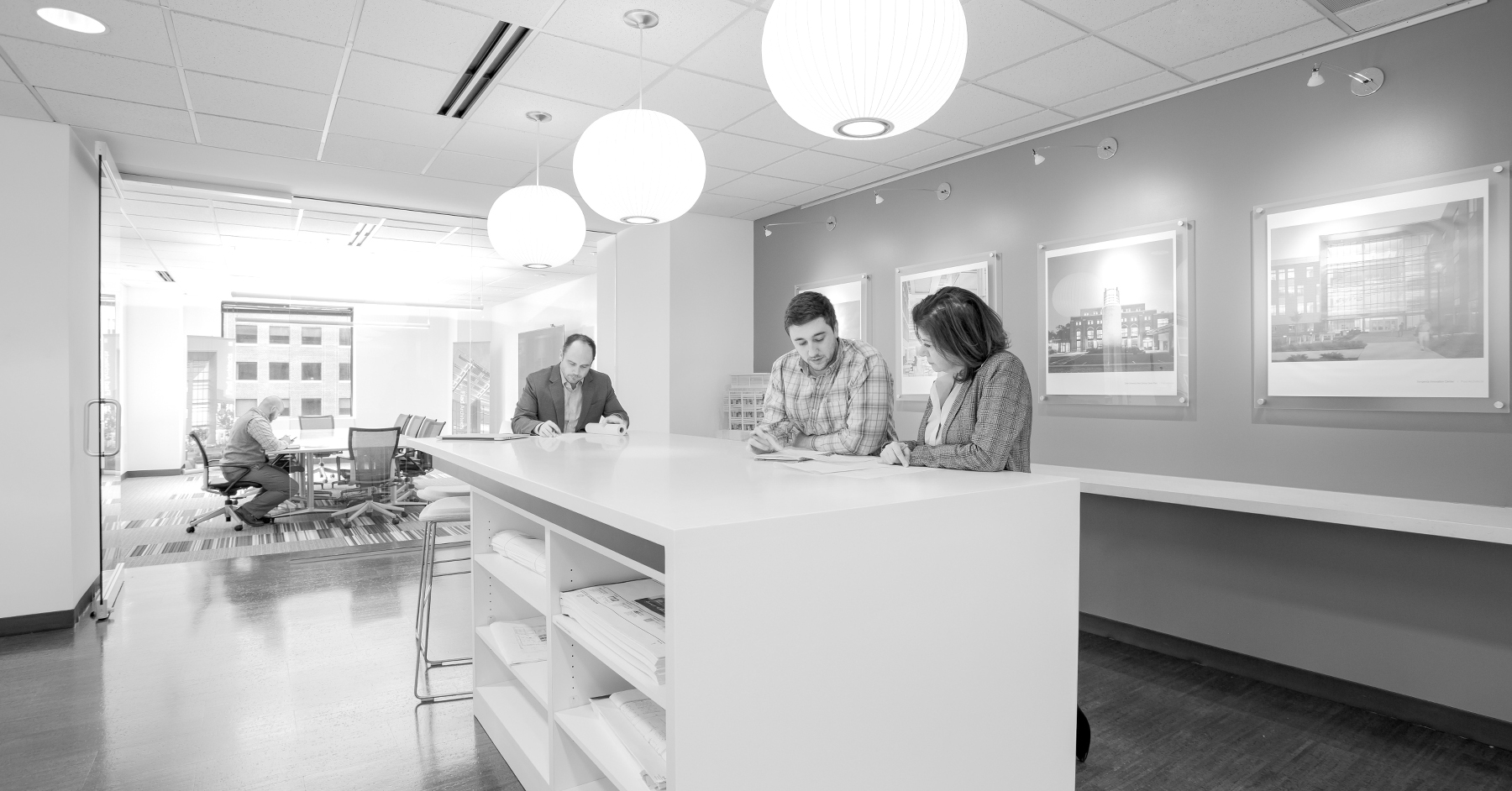 view Raleigh projects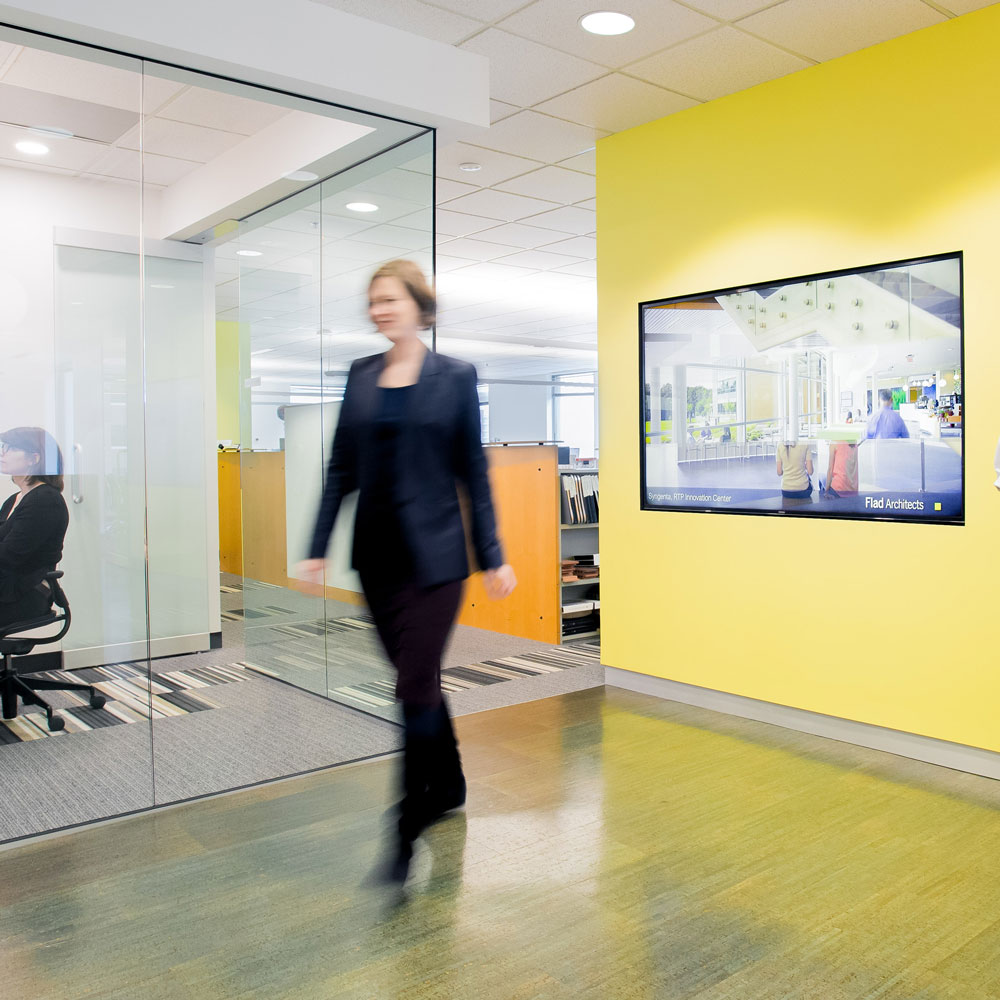 Flad Architecture and Engineering, P.C. of Raleigh NC, only offers structural engineering through its branch office in Madison WI.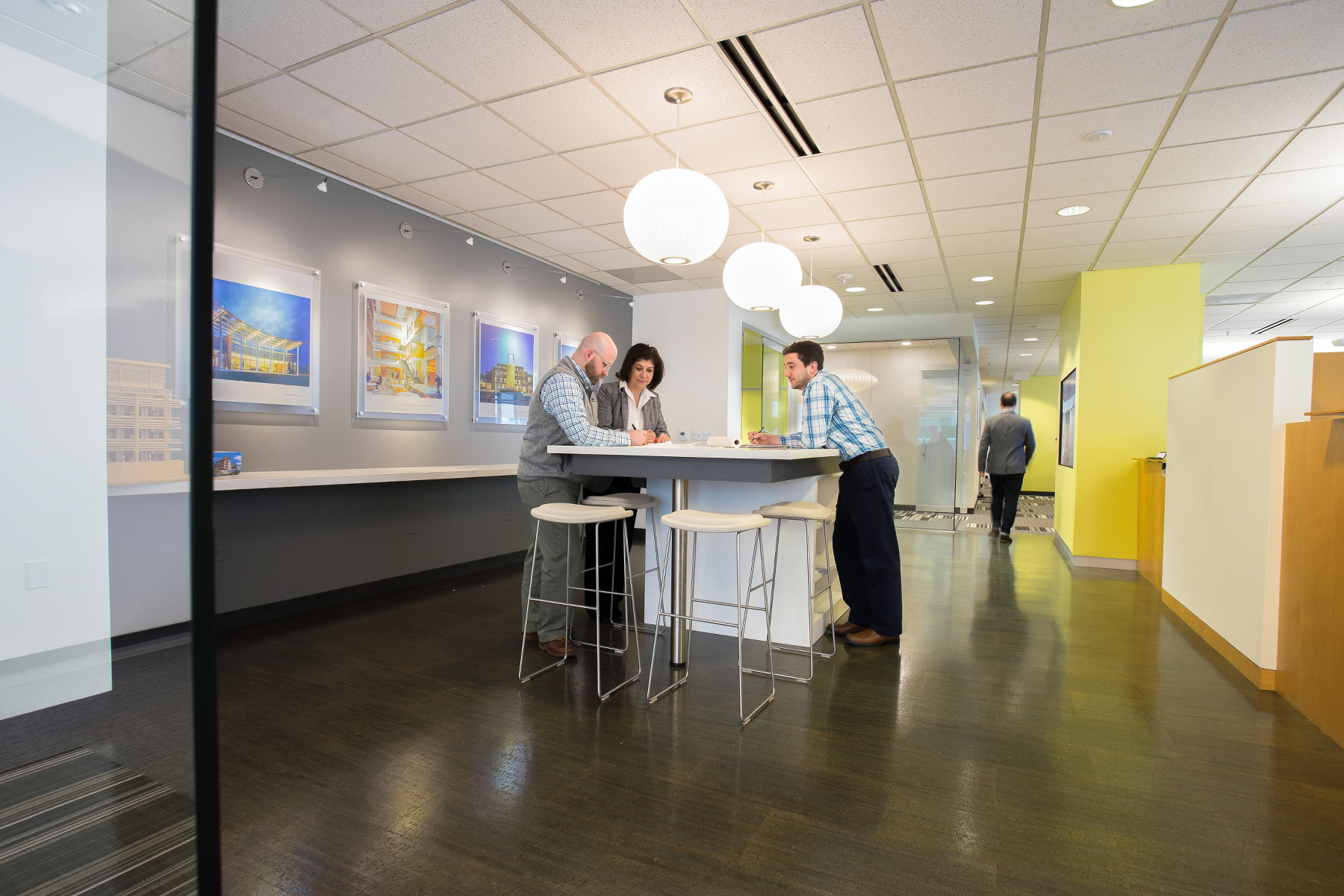 back
san
francisco


650 California St
17th Floor
San Francisco, CA 94108
415.398.1600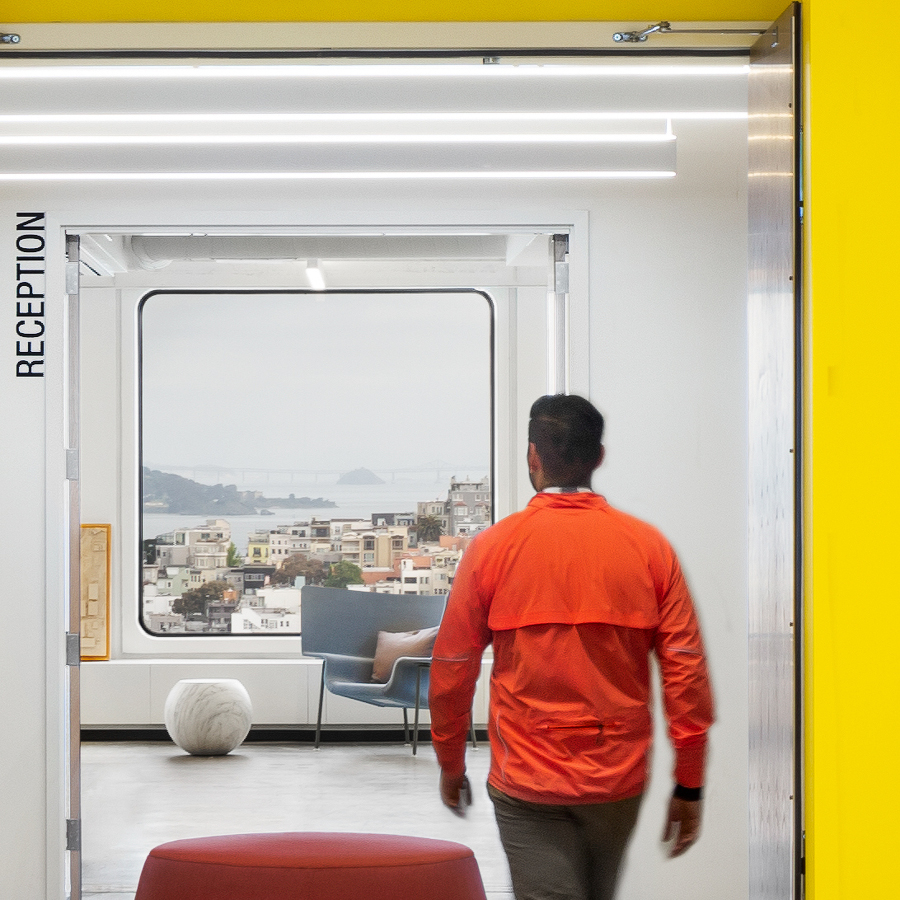 back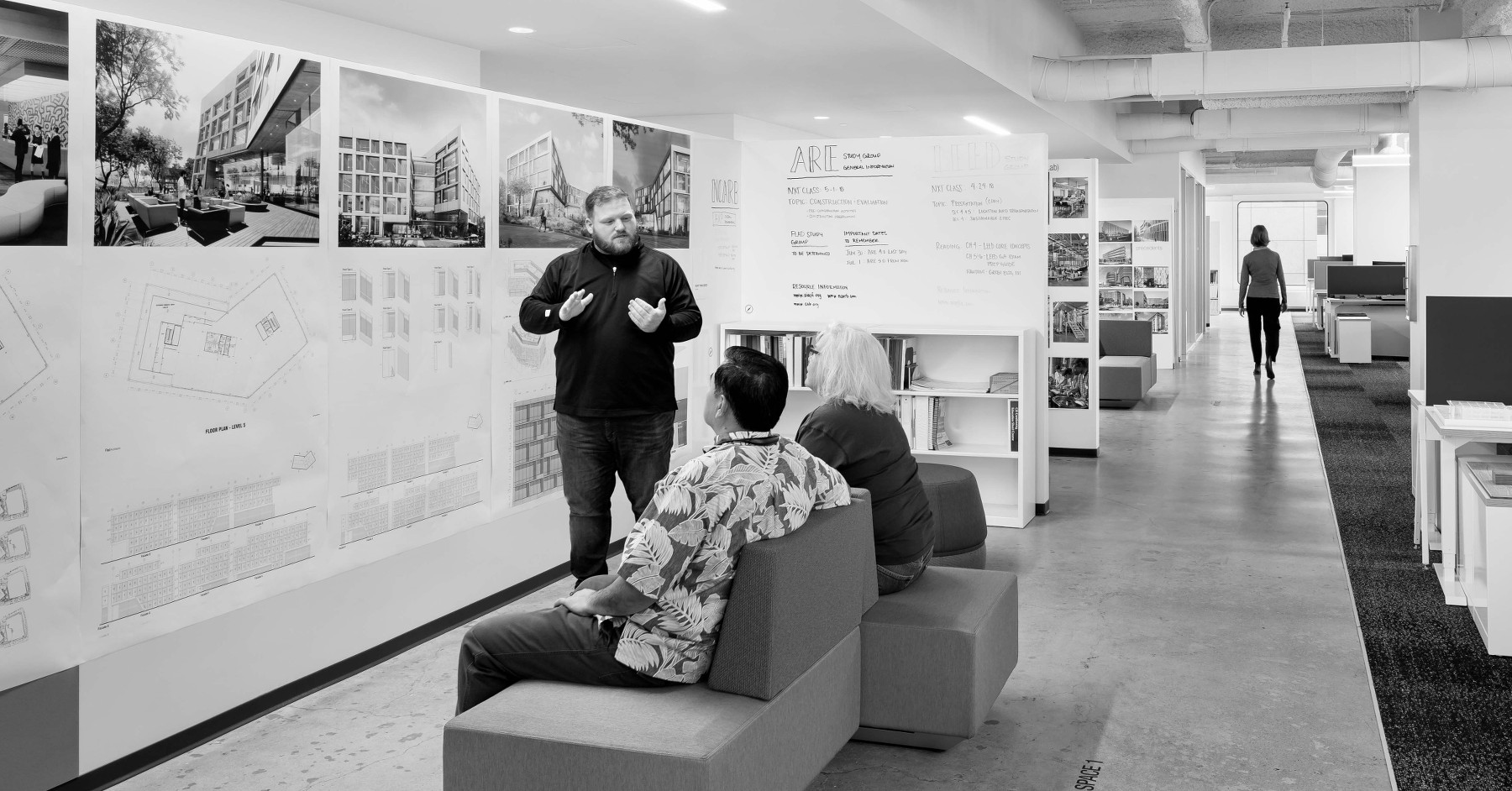 virtual tour

view San Francisco projects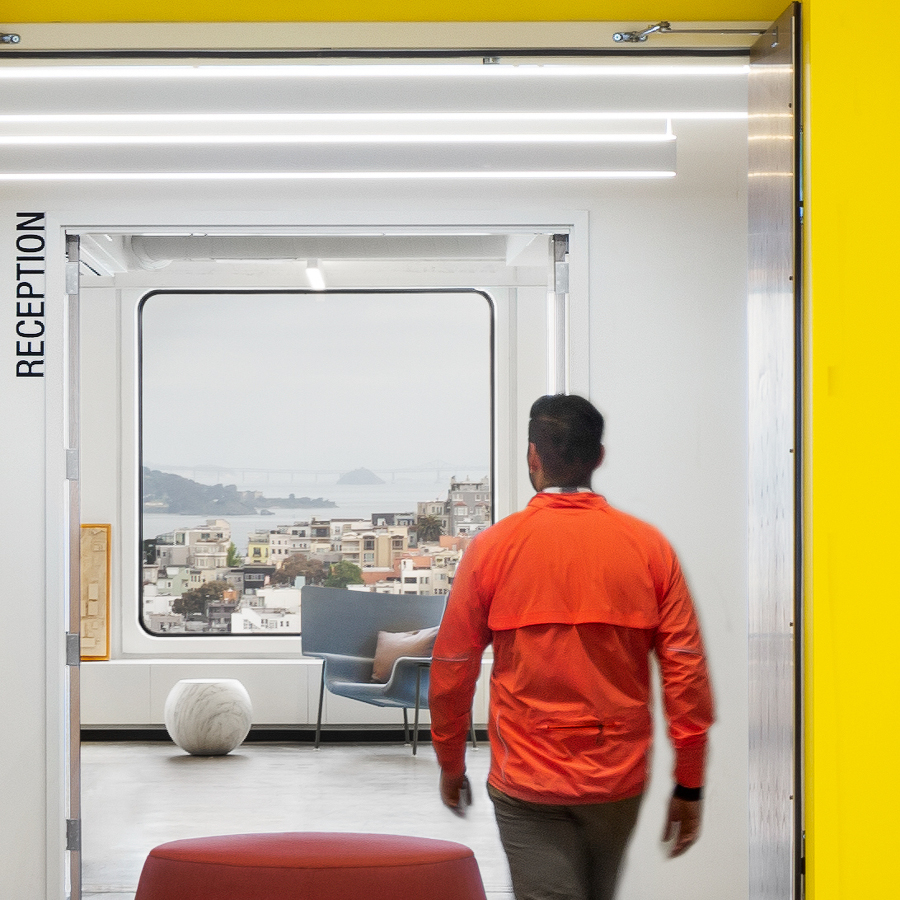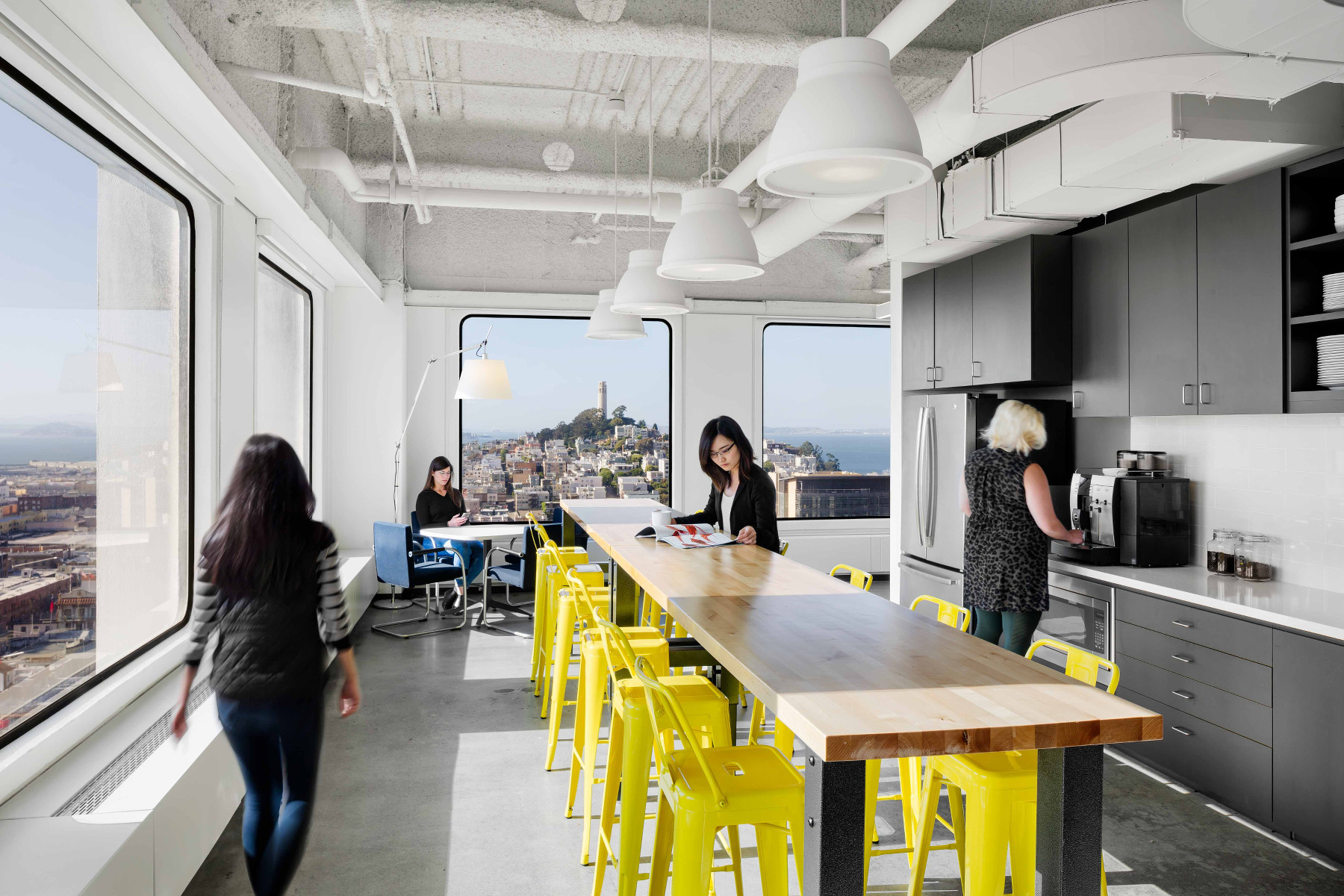 back
seattle


801 Second Avenue
The Norton Building
Suite 315
Seattle, WA 98104
206.582.5800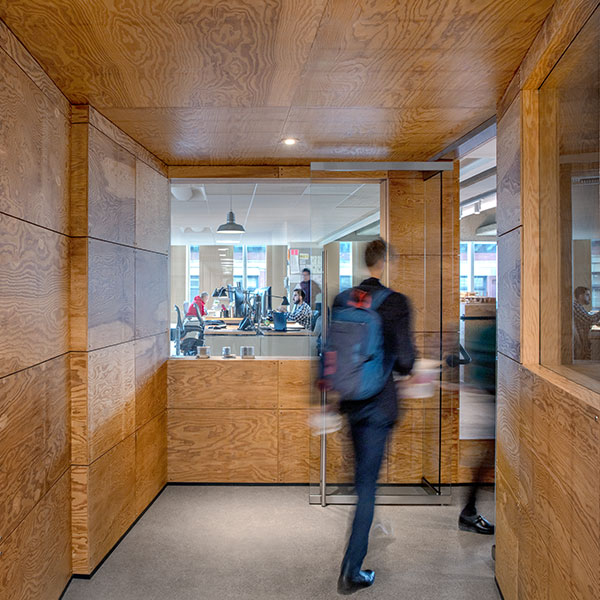 back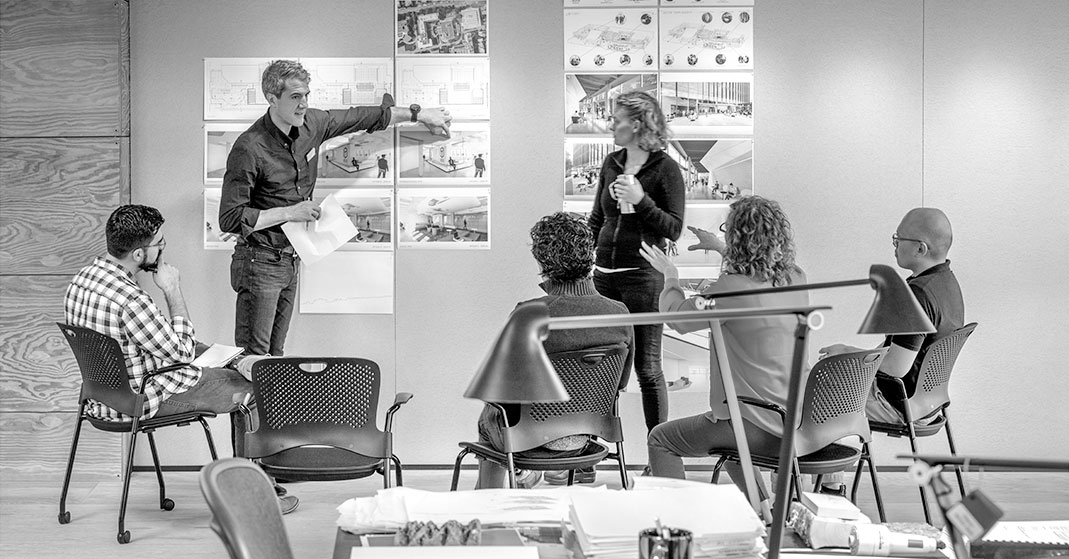 view Seattle projects

Flad gives me space to do my work and to do it well, and when I need help, the resources at this firm are amazing: there are experts in everything here. Flad has given me the opportunity to develop myself, to develop relationships with clients, and to flourish.-Matthew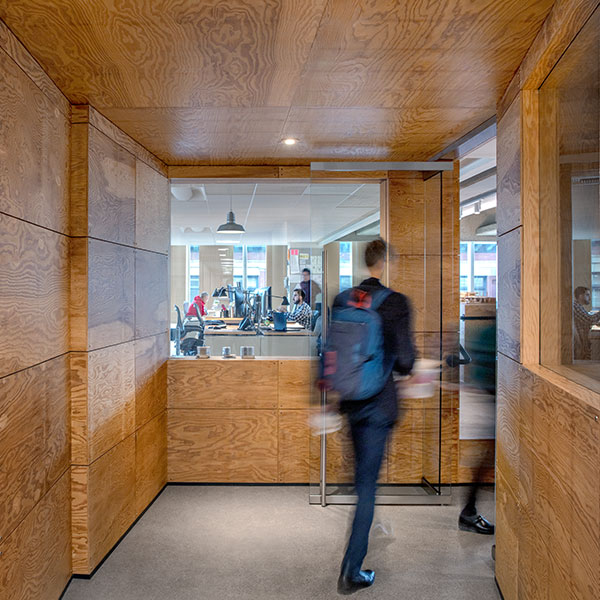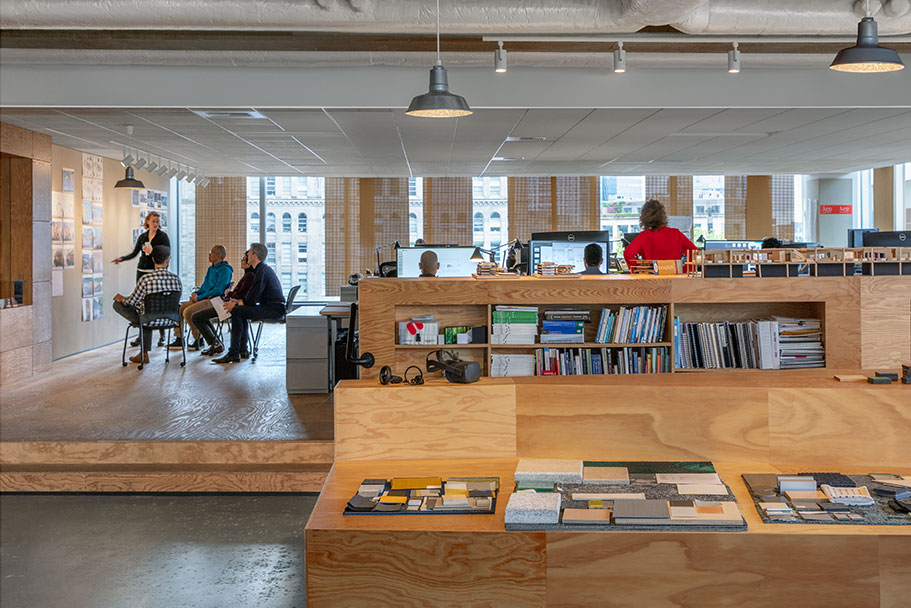 back
tampa


5411 SkyCenter Drive
Suite 220
Tampa, FL 33607
813.830.6612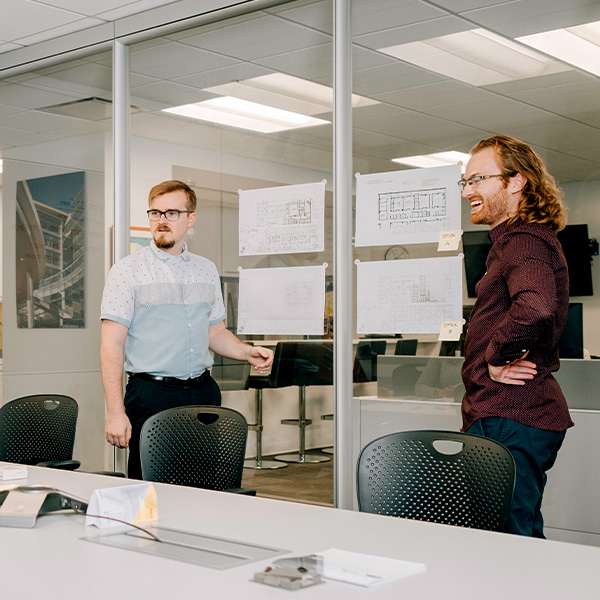 back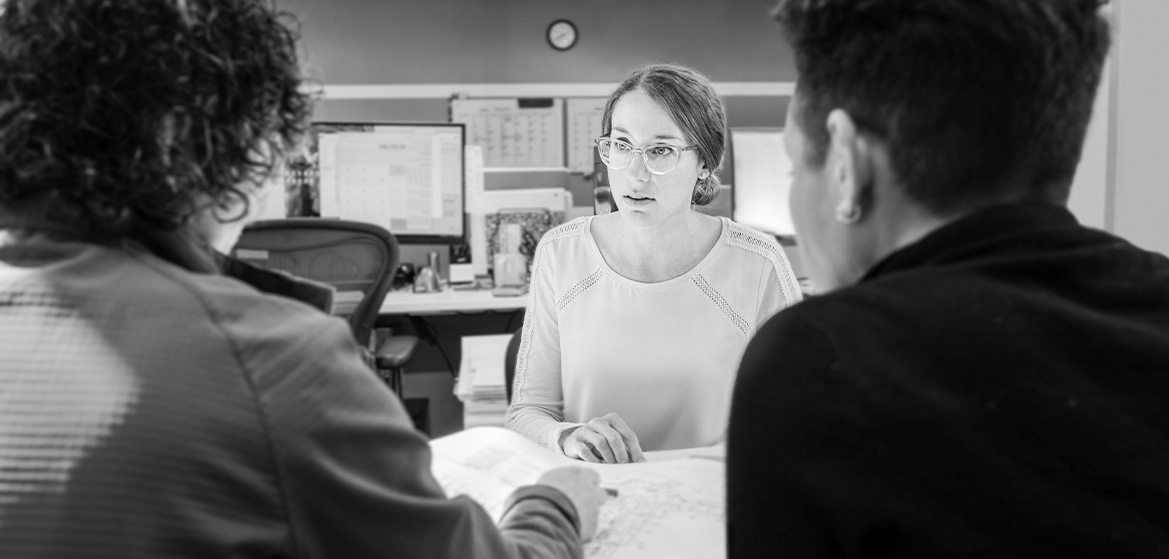 view Tampa projects

One of the things Flad does well is recognizing potential. The mentoring I have received from my fellow employees has advanced my career and led me to pursue new opportunities.-Laurie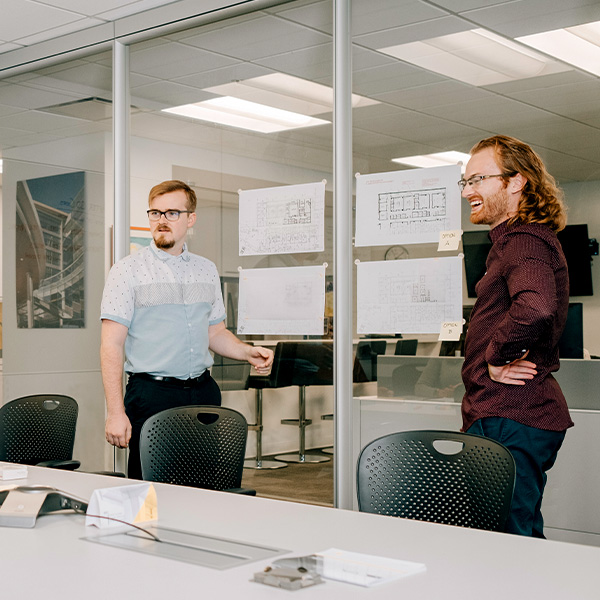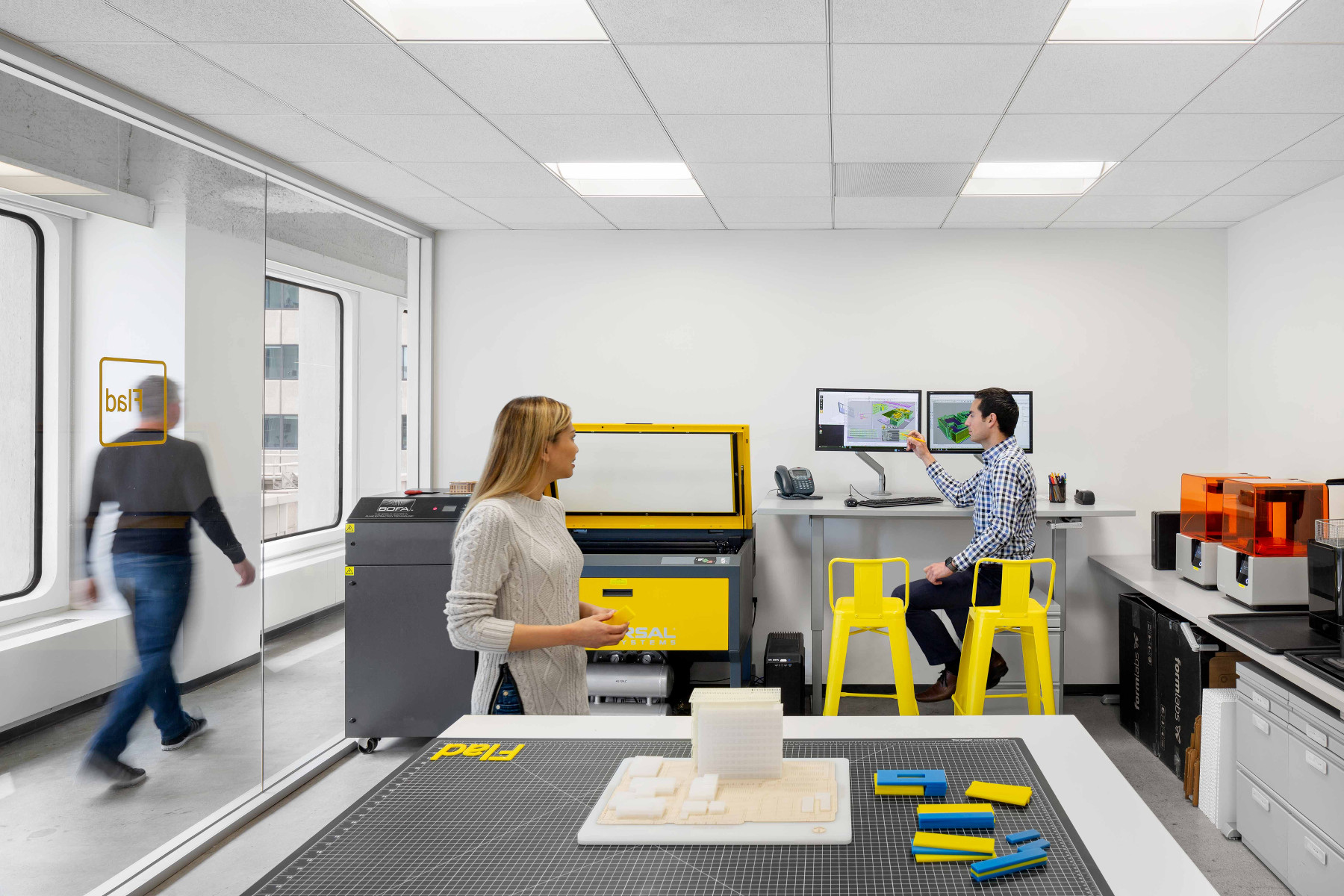 back