Flad Architects specializes in the planning and design of innovative facilities for healthcare, higher education, and science and technology clients. Serving these markets globally, Flad is a recognized leader in resolving the complex needs of knowledge-based organizations. The firm's planning and design solutions give scientists, physicians, and academics the facilities to make discoveries that advance research and improve health. Celebrating 90 years as a diverse design practice, Flad offers its employees in nine cities hands-on, collaborative work environments where everyone can achieve their highest potential.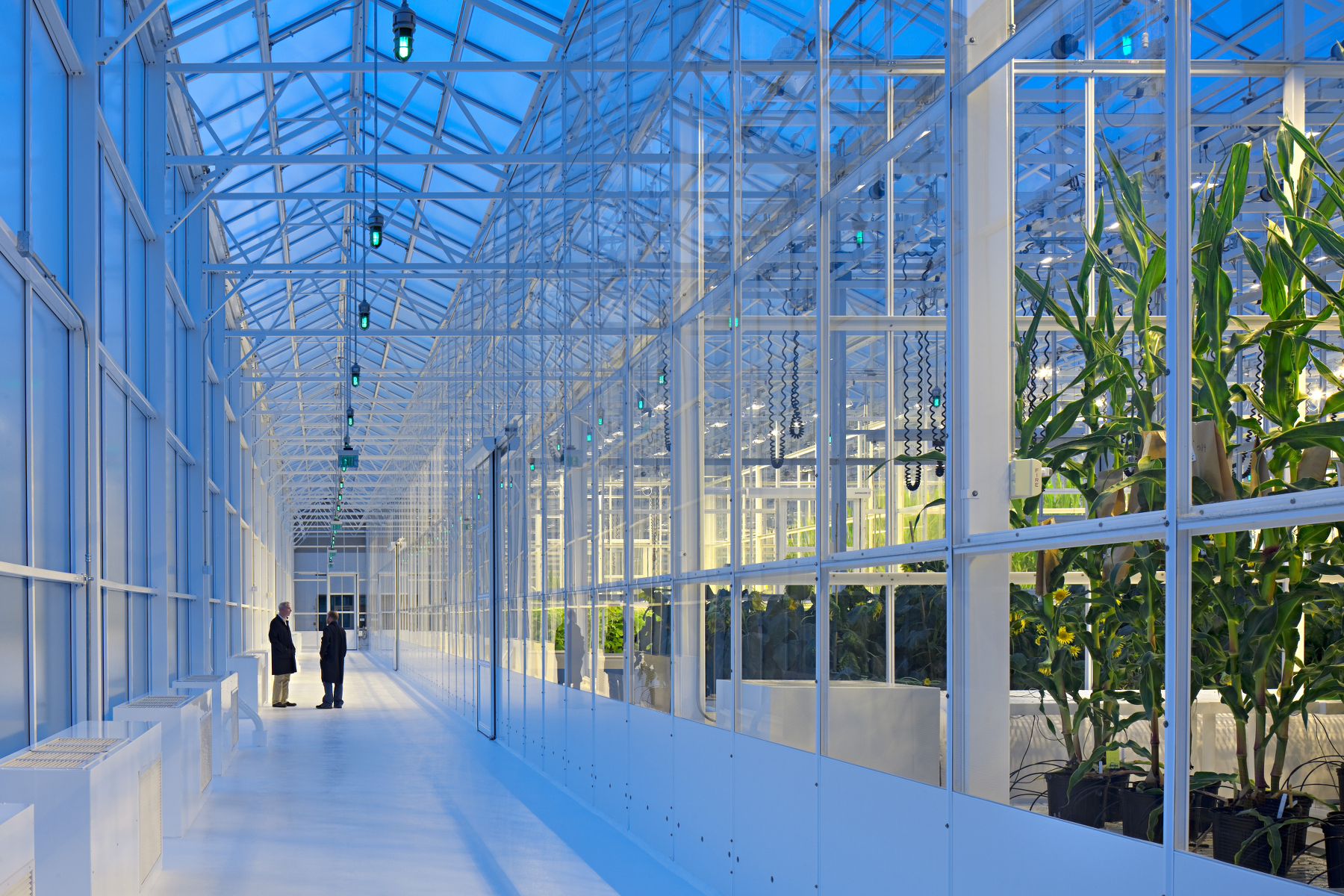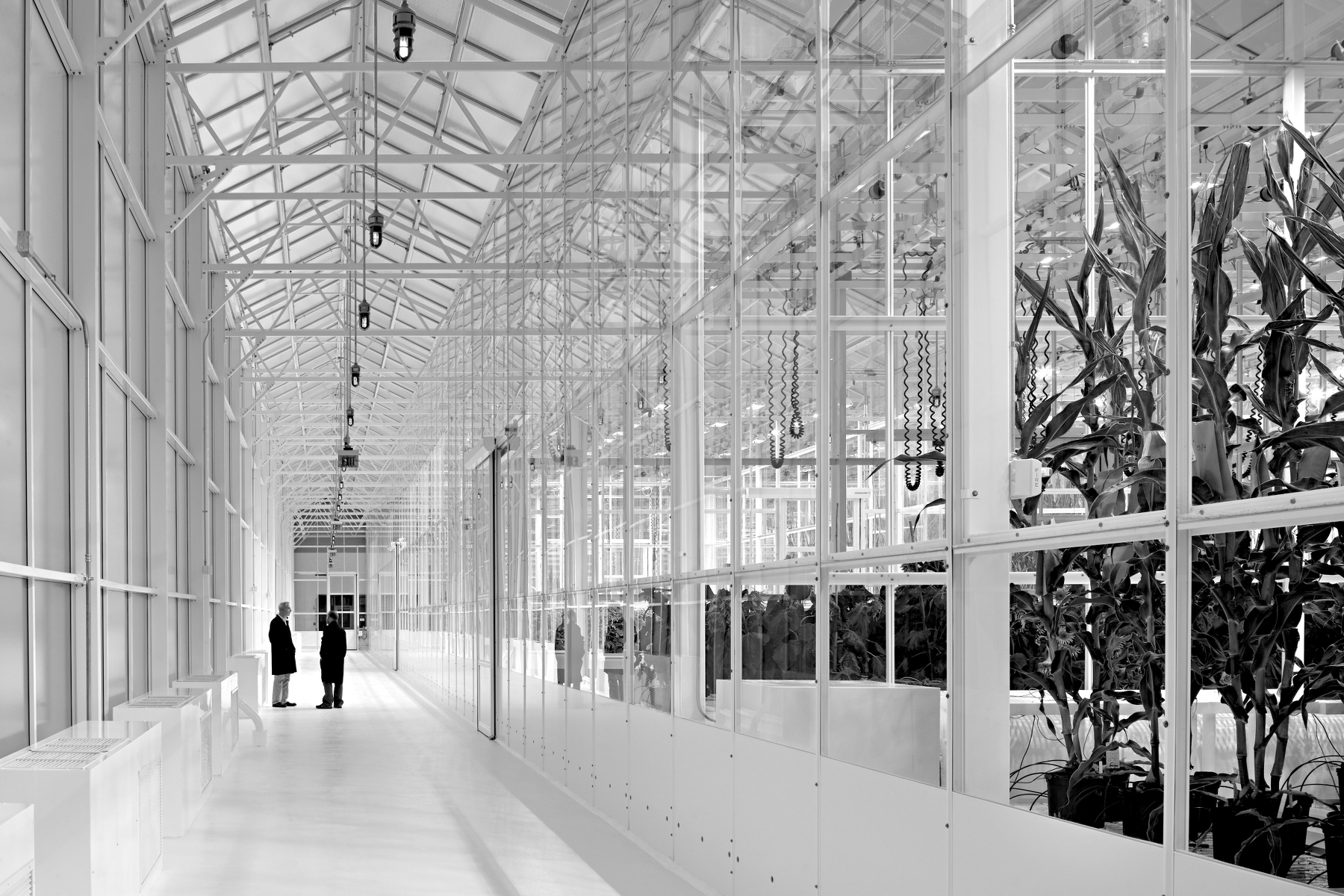 we create
environments
that enhance
human potential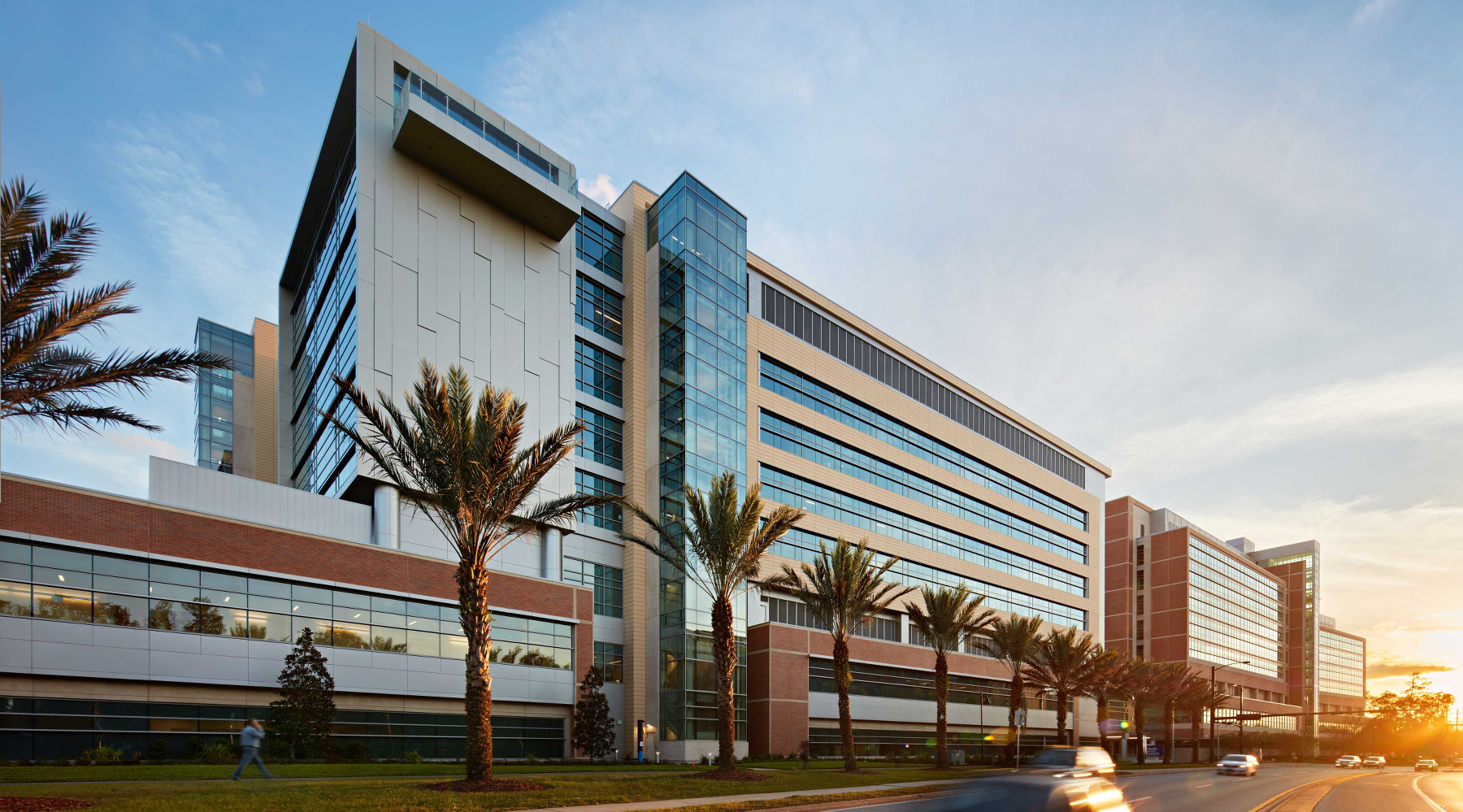 UF Health
Strengthening hearts and minds
Built around the needs of the patient, the UF Health Heart & Vascular Hospital and UF Health Neuromedicine Hospital is designed with safety and efficiency in mind. Patients have streamlined access to highly specialized, comprehensive outpatient treatment options and inpatient services in one location. read more >
noteworthy
Firm News
Nine New Associate Principals Named
Flad has recognized the contributions and expertise of nine employees with the title of associate principal.read more >
Project News
Medical Education Building Opens at the University of Idaho
With the opening of new spaces, the university boasts a refreshed, modern identity for Idaho's WWAMI program.read more >
Project News
Flad Selected to Design New Veterinary Medicine Addition
The new facility will represent a significant expansion of space devoted to the UW-Madison School of Veterinary Medicine.read more >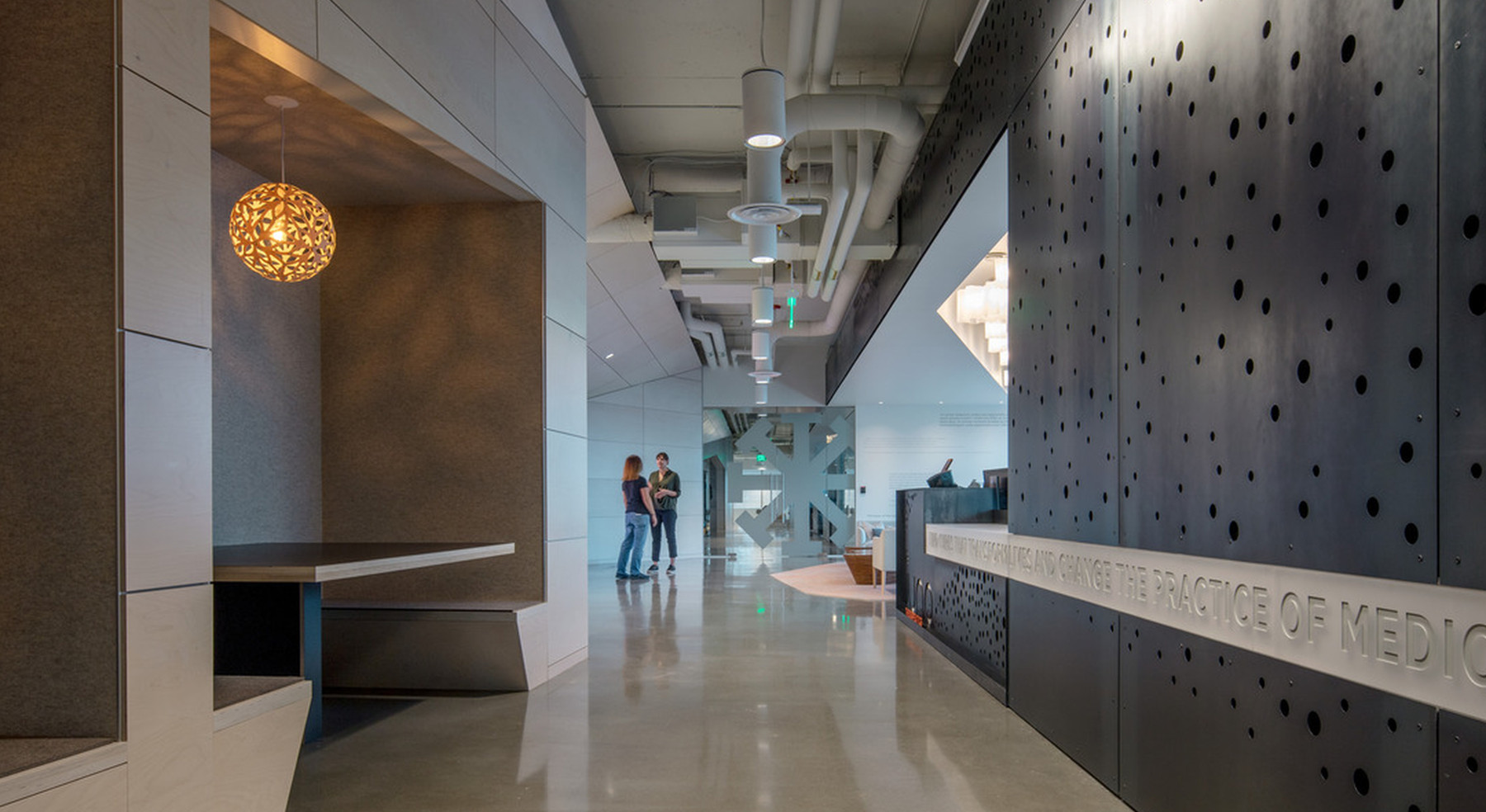 Juno Therapeutics, a Celgene Company
Helping great minds eradicate serious diseases
It's an audacious mission — a quest to radically change the course of medicine. Celgene Seattle is aligning their investments in scientific research, manufacturing and most of all, people — to change the way cancer and other serious diseases are treated. read more >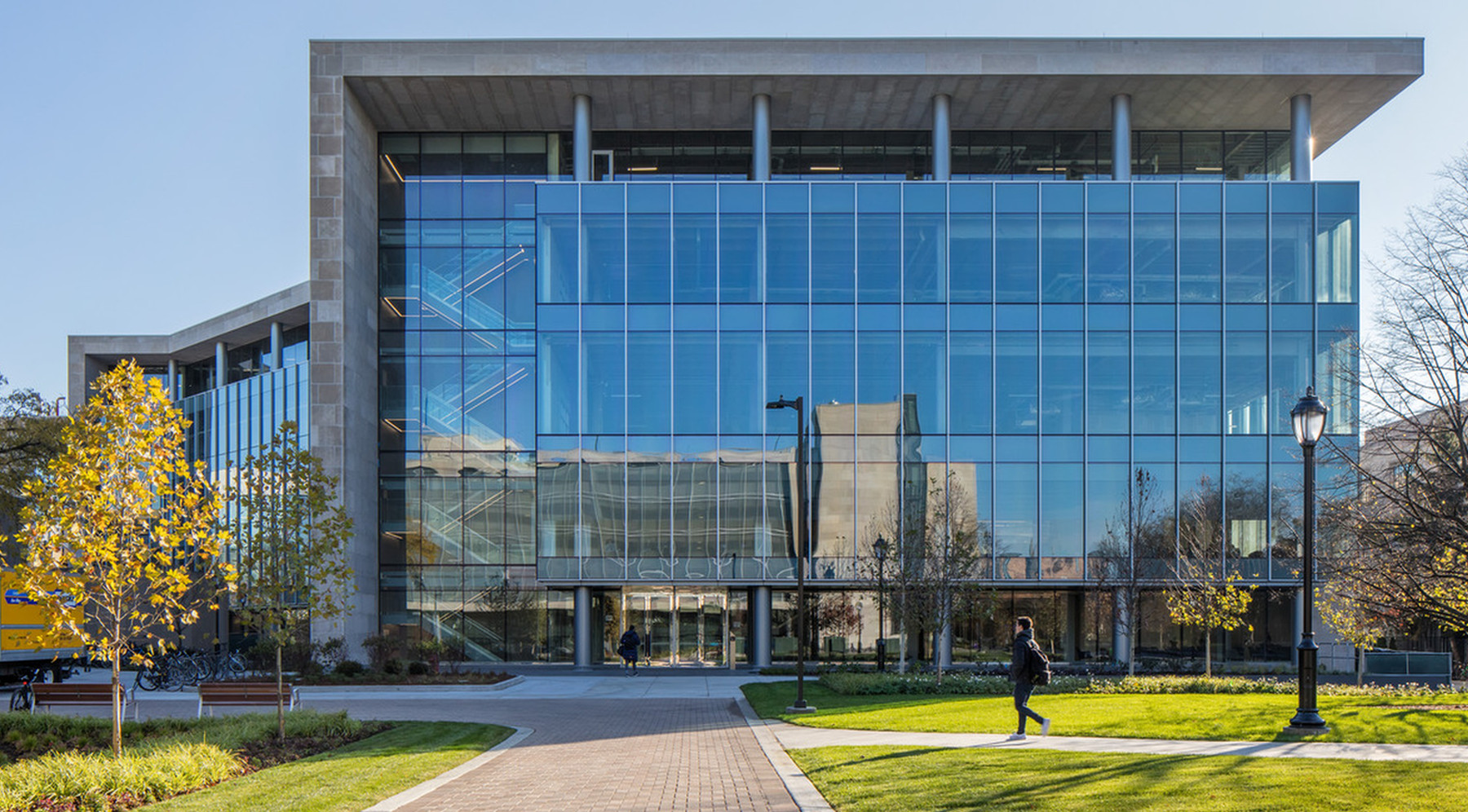 Northwestern University
The intersection of research and education
The expansion of the Seeley G. Mudd Library into a hybrid laboratory-library resource will help Northwestern University grow and advance its research mission while providing new opportunities for students to engage with each other and with scientific research. read more >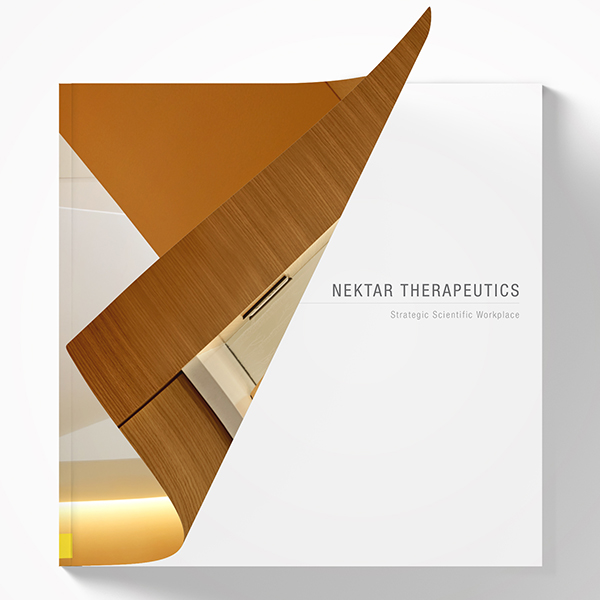 Strategic Scientific Workplace
A breakthrough workplace for breakthrough science, Nektar's expanded headquarters gives researchers a collaborative, inspirational, and restorative environment in which to develop innovative medicines.
view the complete story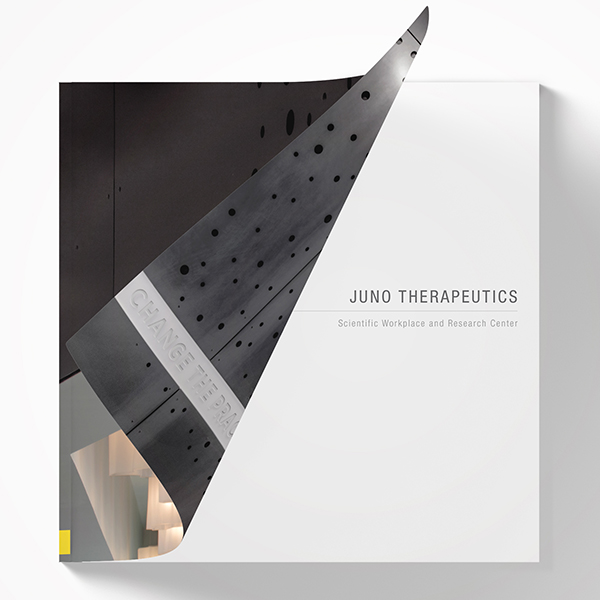 Mission Driven
Born during Juno's rapid expansion into a fully integrated biopharmaceutical company, this project is designed to give researchers connected, interdisciplinary space to revolutionize medicine through cellular immunotherapies.
view the complete story