Flad Architects specializes in the planning and design of innovative facilities for healthcare, higher education, and science and technology clients. Serving these markets globally, Flad is a recognized leader in resolving the complex needs of knowledge-based organizations. The firm's planning and design solutions give scientists, physicians, and academics the facilities to make discoveries that advance research and improve health. Celebrating 90 years as a diverse design practice, Flad offers its employees in nine cities hands-on, collaborative work environments where everyone can achieve their highest potential.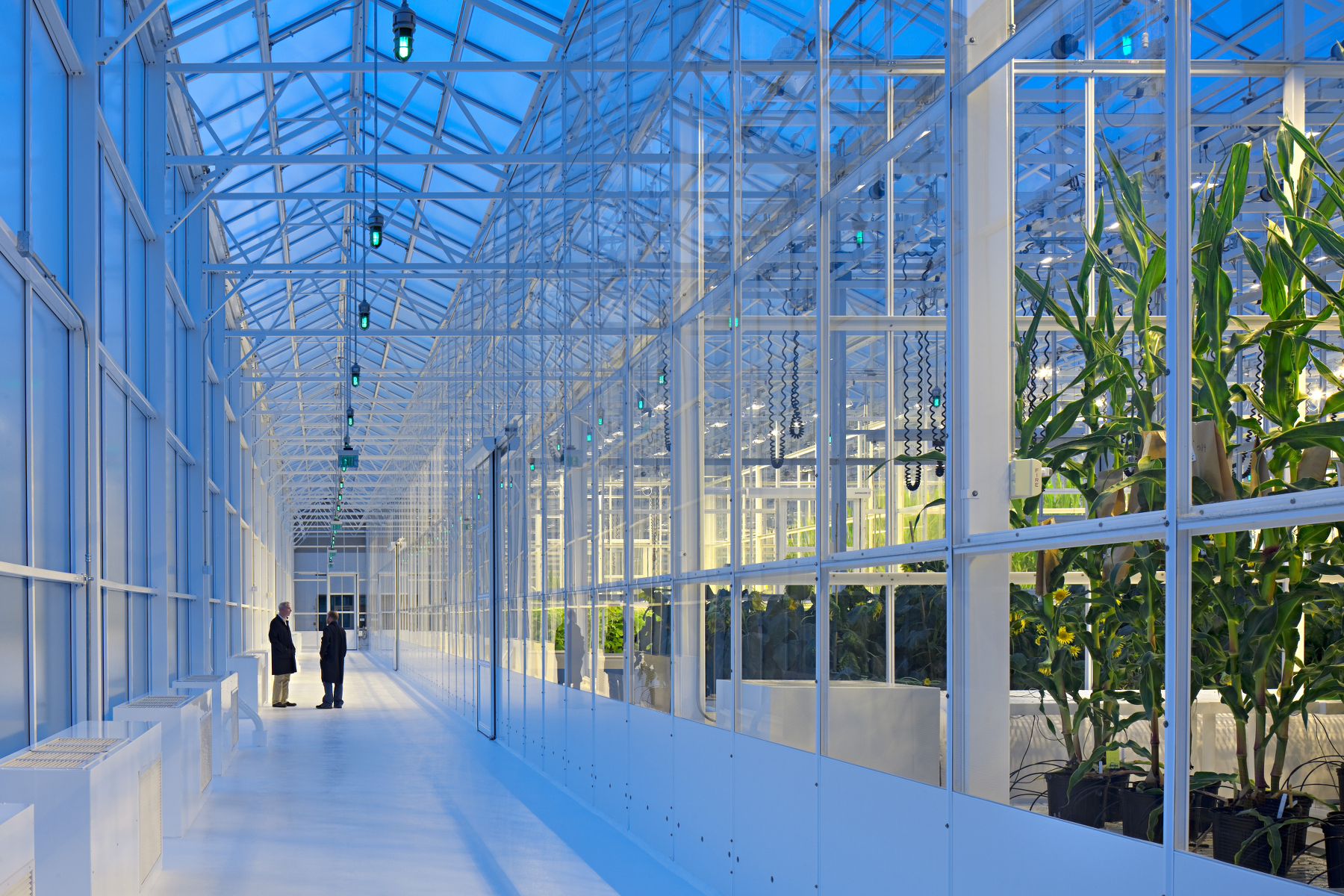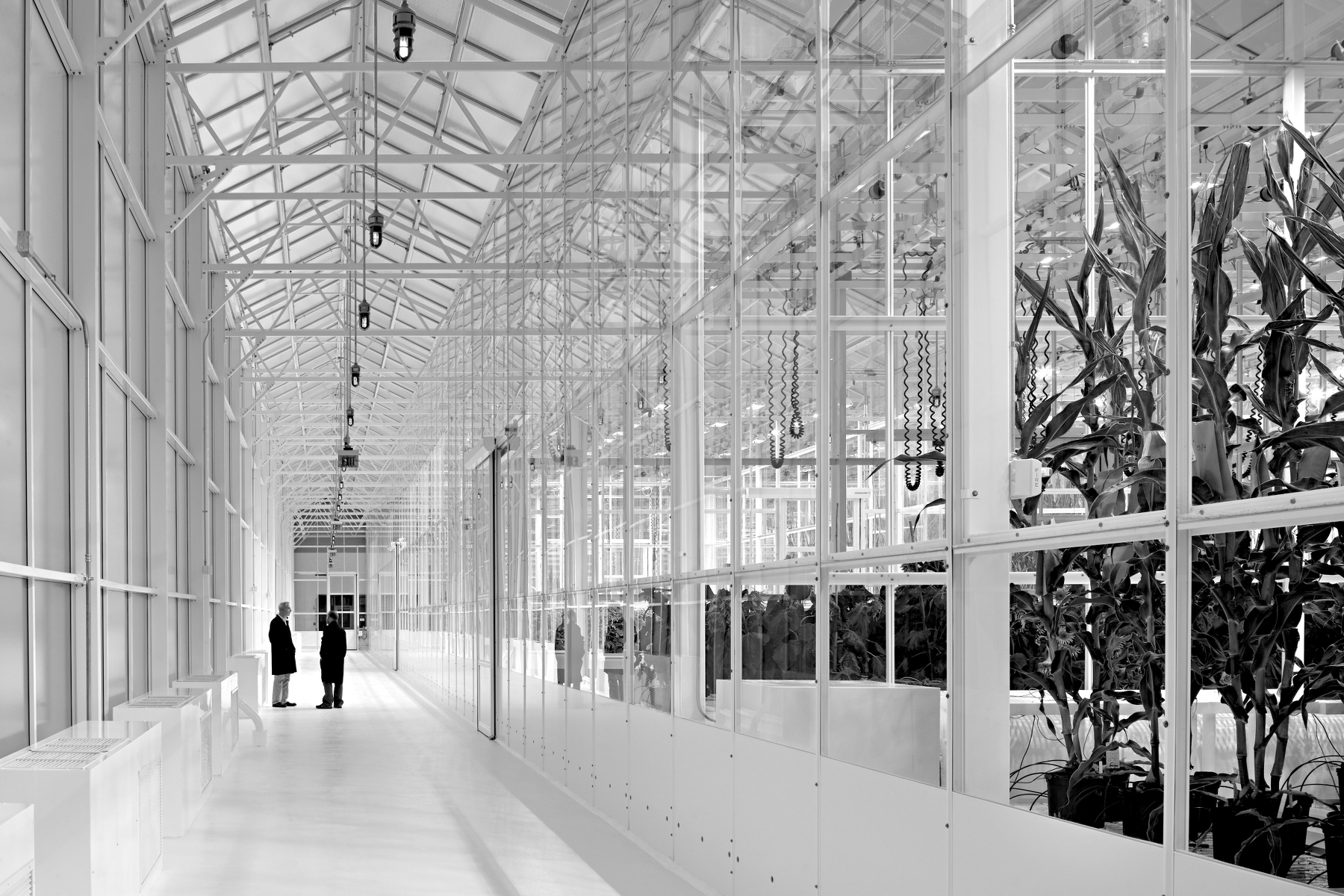 we create
environments
that enhance
human potential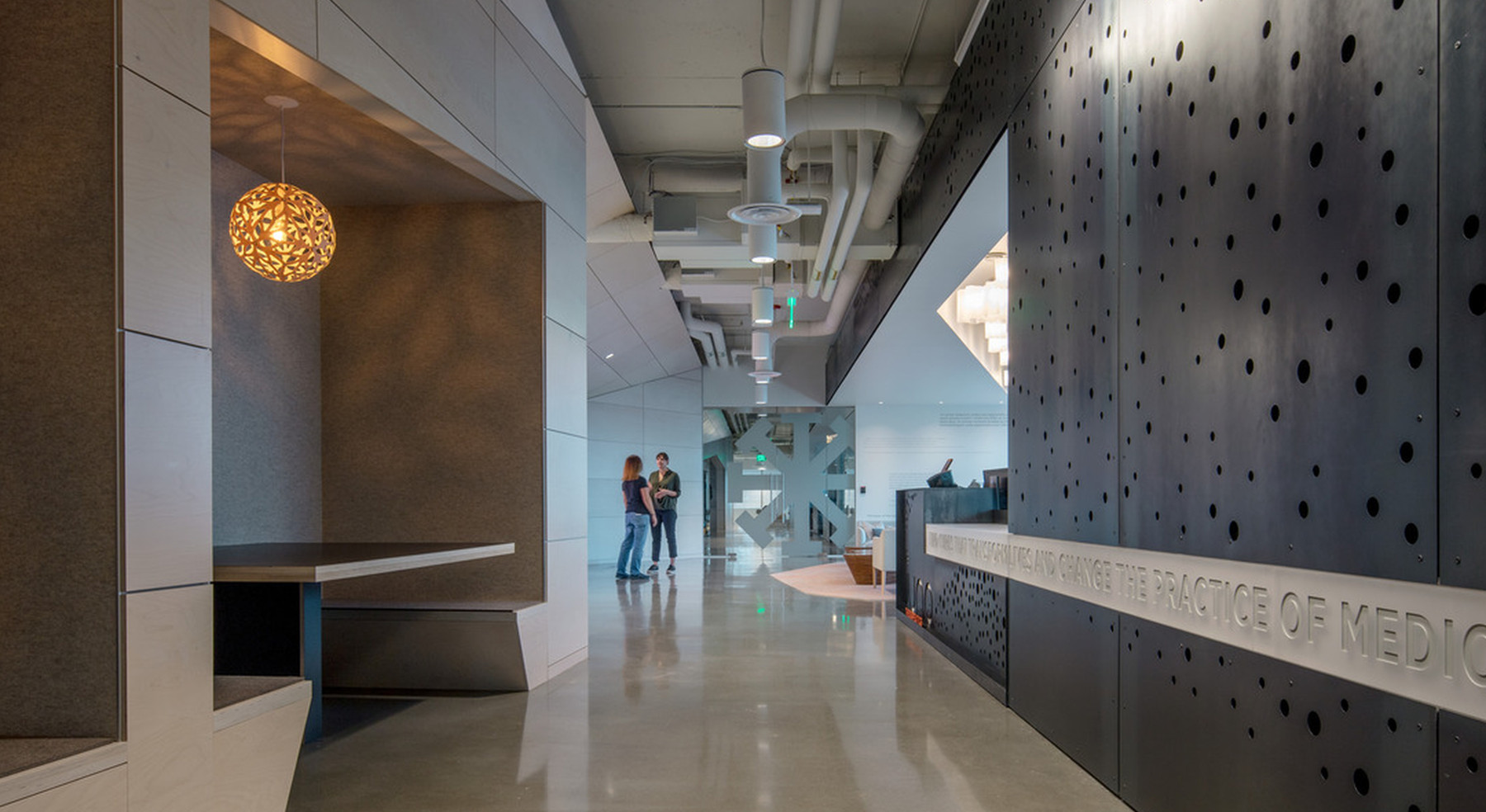 Juno Therapeutics, a Celgene Company
Helping great minds eradicate serious diseases
It's an audacious mission — a quest to radically change the course of medicine. Celgene Seattle is aligning their investments in scientific research, manufacturing and most of all, people — to change the way cancer and other serious diseases are treated. read more >
noteworthy
Recognition
Flad San Francisco Entrenched in Bay Area Top 10
Flad moved up to 9th in this year's survey, which reflects 2018 revenues.read more >
Project News
FCDI Opens Stem Cell Production Lab
Fujifilm Cellular Dynamics Inc. inaugurated a research and GMP manufacturing facility dedicated to the production of pluripotent stem cells.read more >
Project News
NCSU Plant Sciences Building Breaks Ground
North Carolina State University took another important step toward the opening of its multidisciplinary Plant Sciences Building.read more >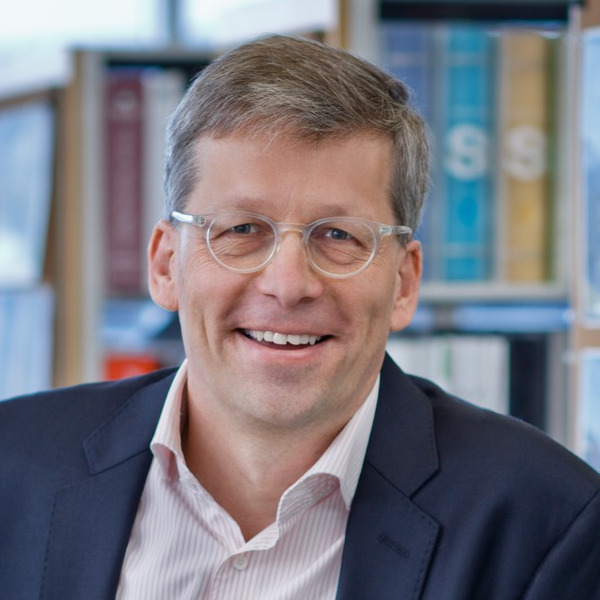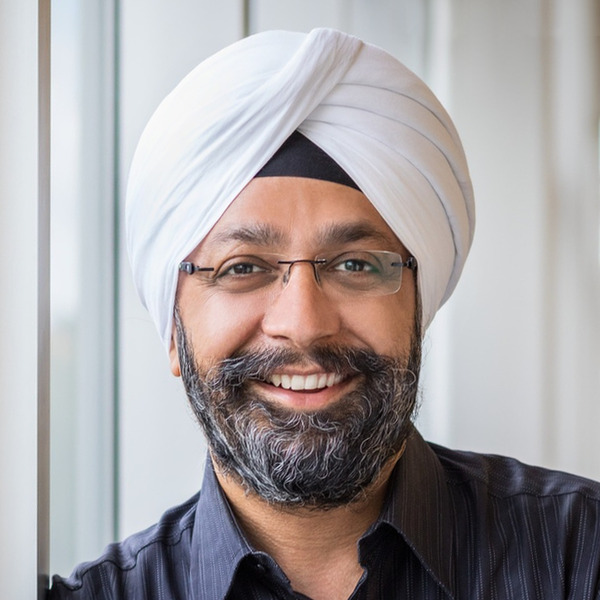 Optimizing Lab Utilization Through Innovative Design and Management
I2SL

Annual Conference
October 21, 2019 >
Creating new lifesaving drugs has become harder, and the need for speed is raising the pressure. A new approach is needed to overcome the many barriers that exist in traditional laboratories.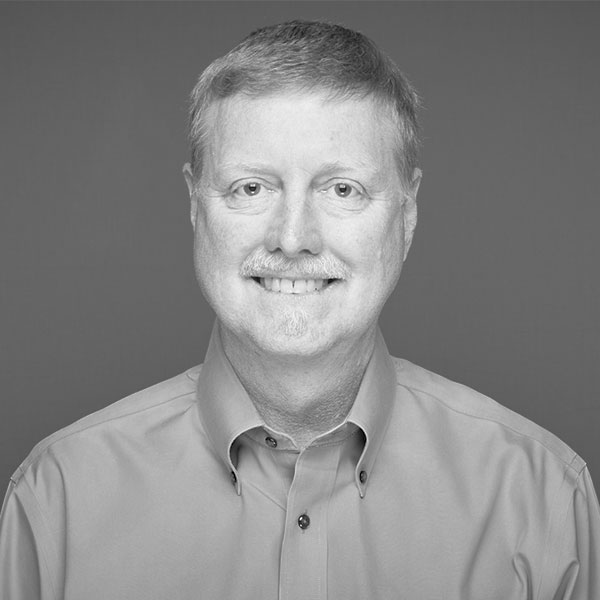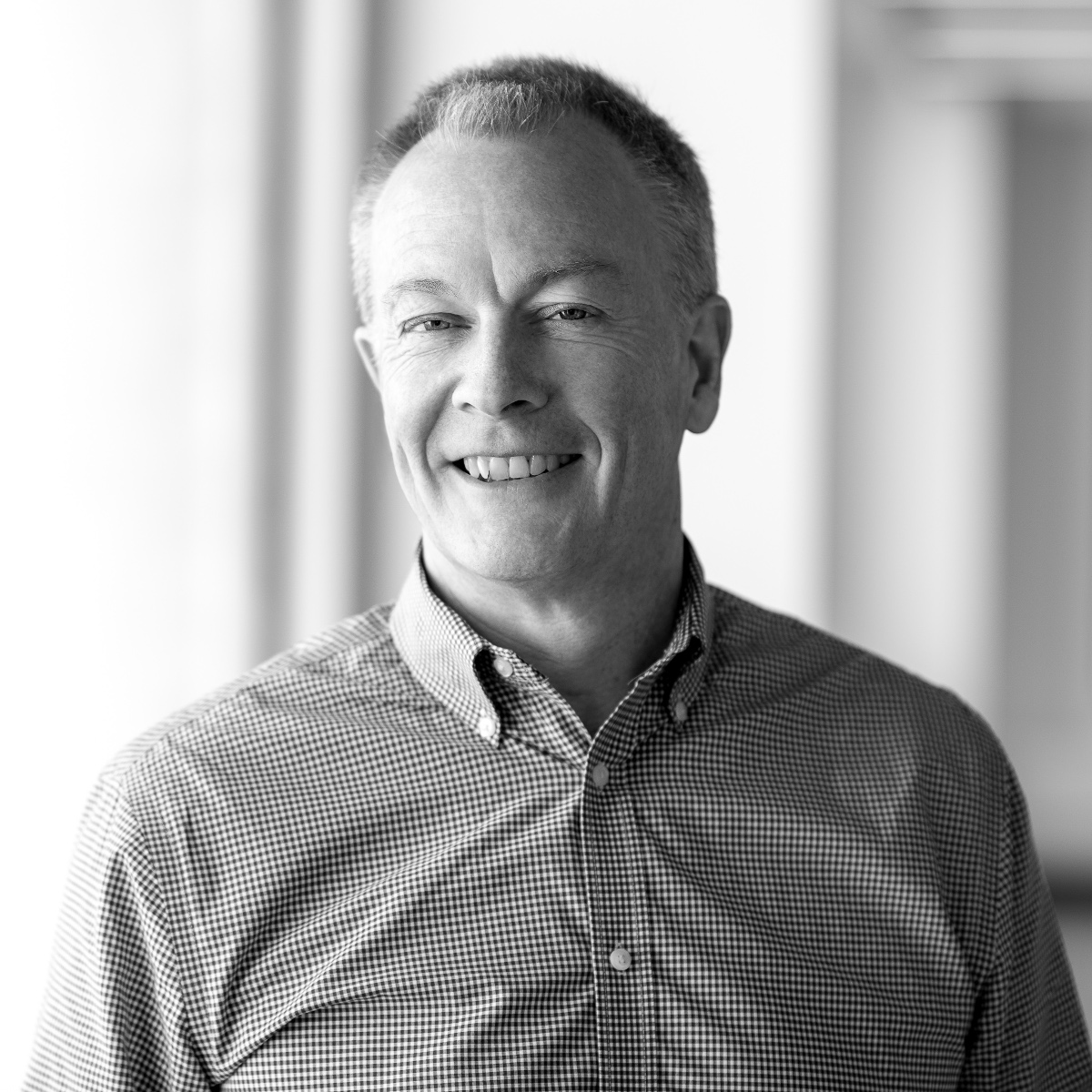 Stanford University positions itself for the next, tech-driven 50 years with the Science Cluster
Tradeline

University Facilities for the Sciences and Advanced Technologies 2019
October 28, 2019 >
Flad's Andrew Cunningham will be among the session leaders detailing Stanford's new interdisciplinary district strategic plan.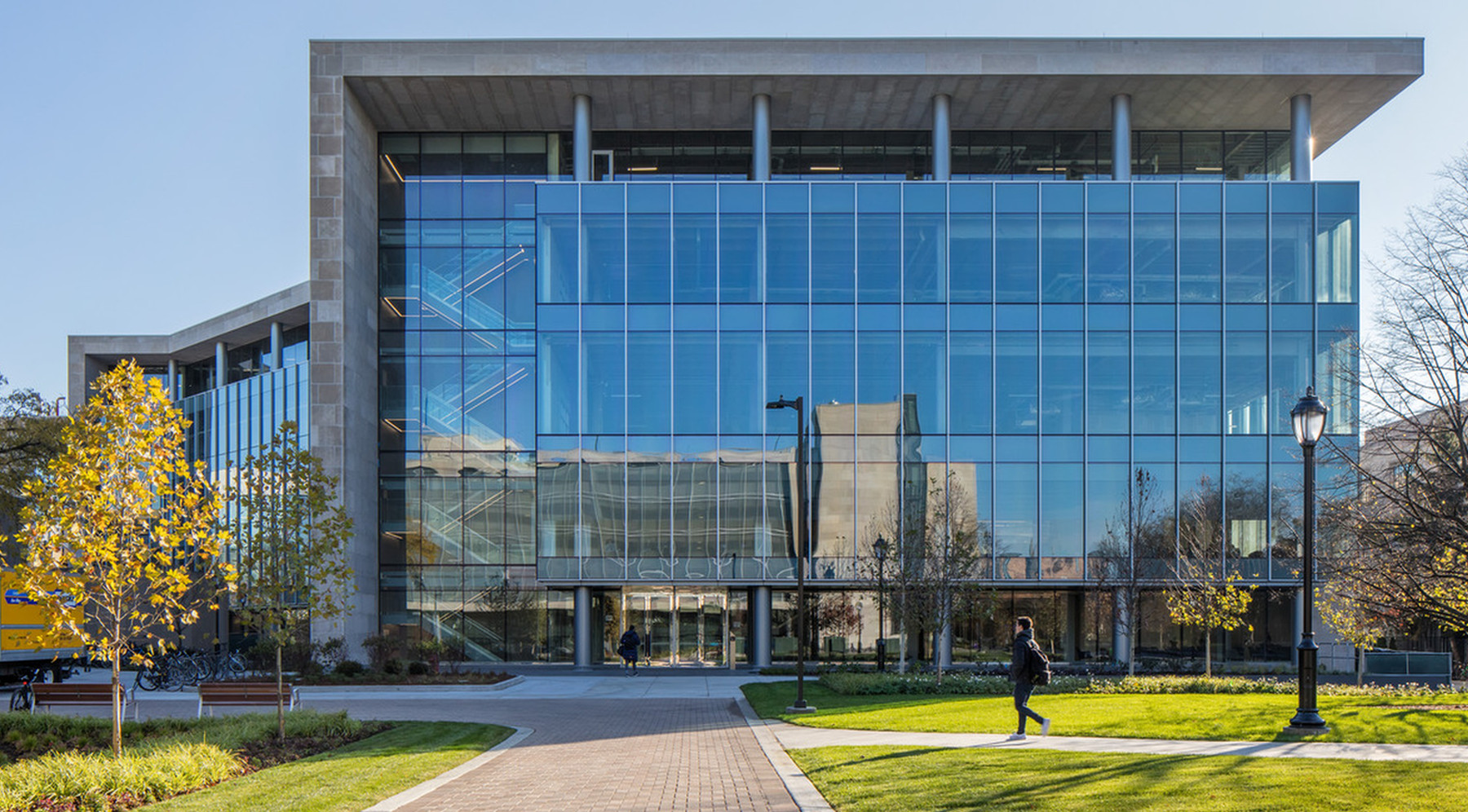 Northwestern University
The intersection of research and education
The expansion of the Seeley G. Mudd Library into a hybrid laboratory-library resource will help Northwestern University grow and advance its research mission while providing new opportunities for students to engage with each other and with scientific research. read more >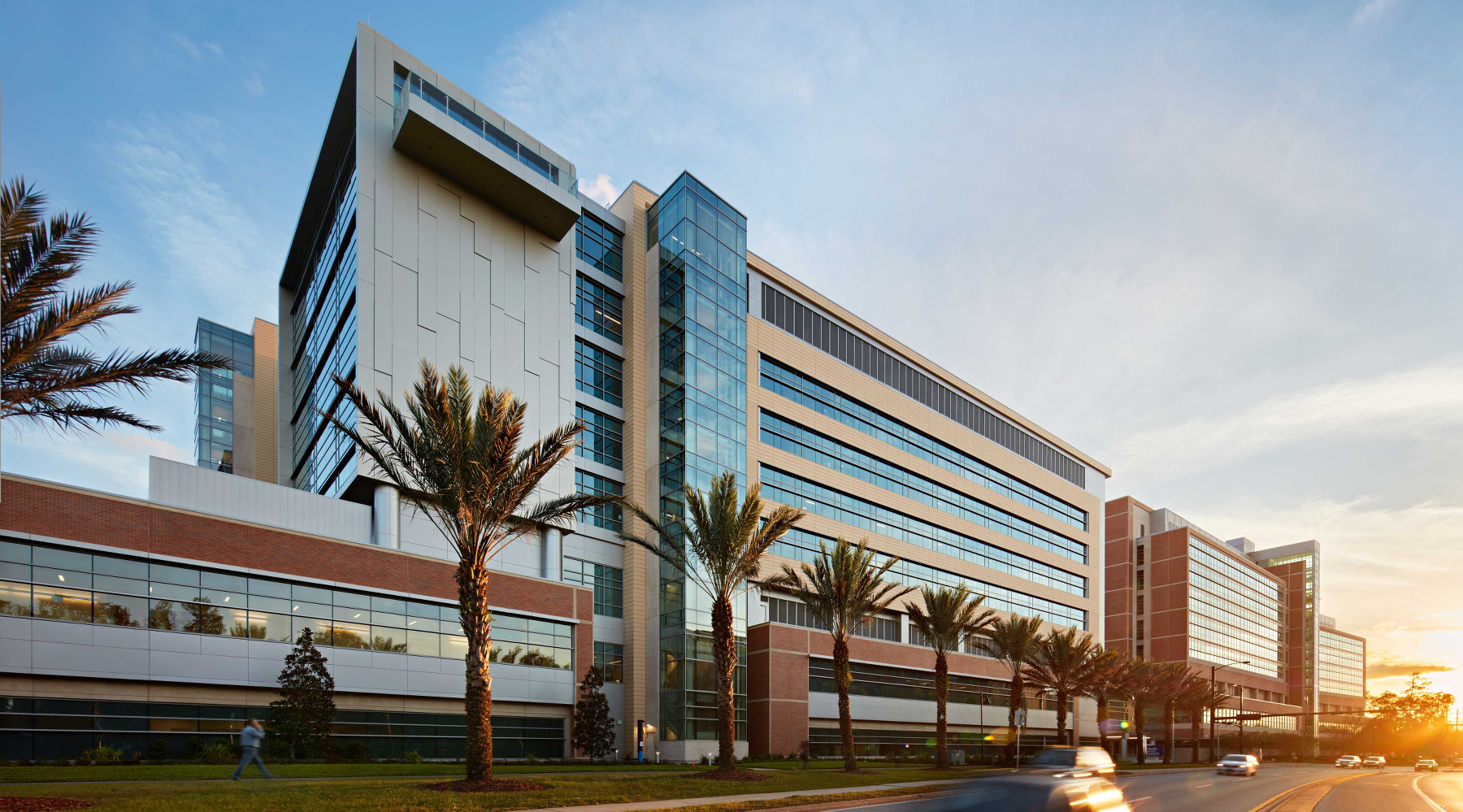 UF Health
Strengthening hearts and minds
Built around the needs of the patient, the UF Health Heart & Vascular Hospital and UF Health Neuromedicine Hospital is designed with safety and efficiency in mind. Patients have streamlined access to highly specialized, comprehensive outpatient treatment options and inpatient services in one location. read more >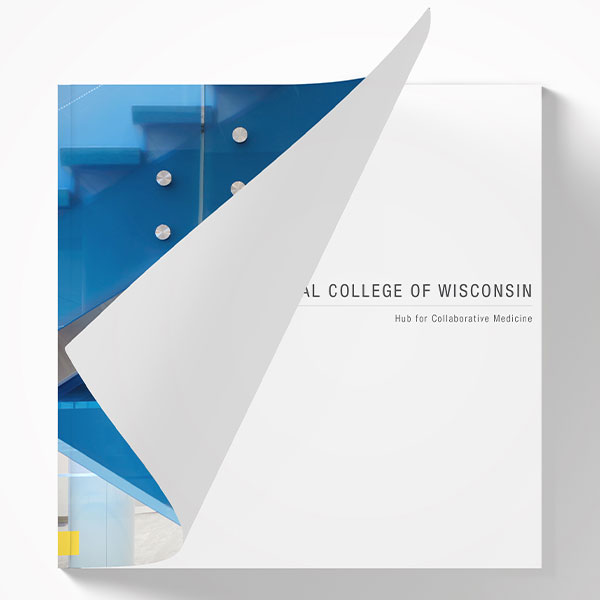 Connection and Collaboration
A world-class, modern workplace that fosters innovation and discovery, bringing clinicians together for research, clinical, educational, and community engagement endeavors.
view the complete story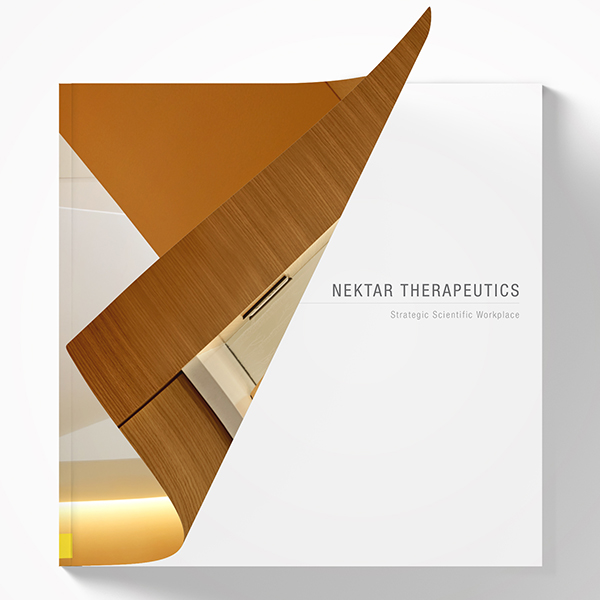 Strategic Scientific Workplace
A breakthrough workplace for breakthrough science, Nektar's expanded headquarters gives researchers a collaborative, inspirational, and restorative environment in which to develop innovative medicines.
view the complete story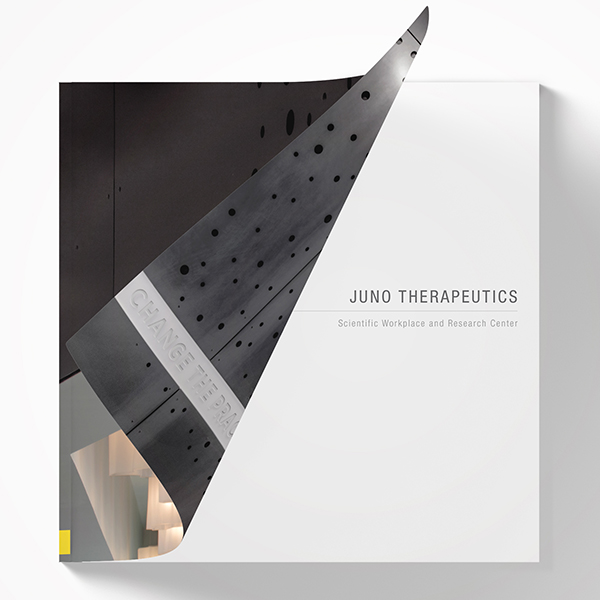 Mission Driven
Born during Juno's rapid expansion into a fully integrated biopharmaceutical company, this project is designed to give researchers connected, interdisciplinary space to revolutionize medicine through cellular immunotherapies.
view the complete story