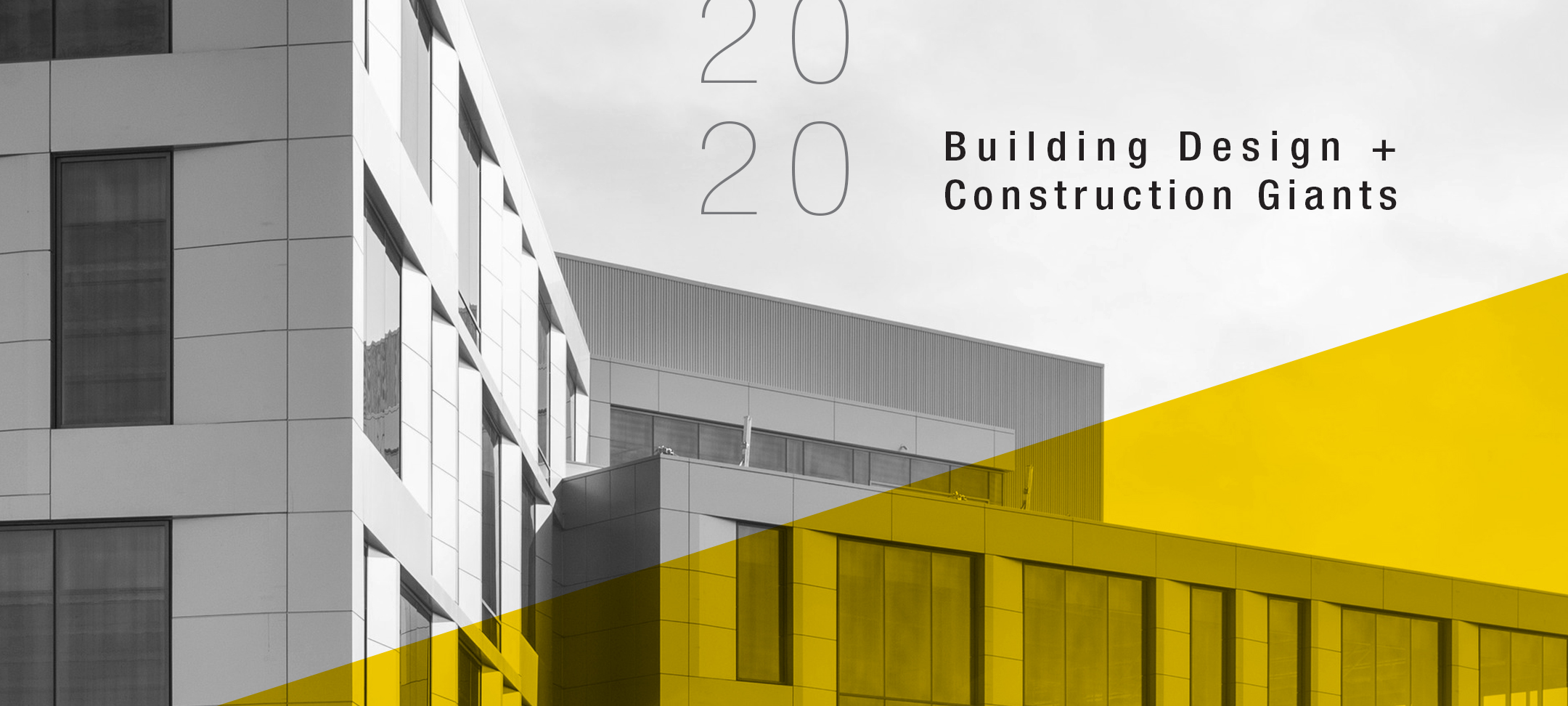 Reflecting on 2020: Flad Ends the Year as Industry Leader
While much of 2020 has been filled with unprecedented challenges as a result of the current and ongoing global pandemic, it also presented an amazing opportunity for enhanced collaboration, workplace innovation, and life-changing scientific discovery.
Through these challenges, the Flad team demonstrated extraordinary resolve, collaborating with our clients to develop innovative solutions and strategies to help them move forward amidst the pandemic, recognizing the key to continued progress meant abolishing traditional notions of what once was and instead embracing a new era and definition of normal.
As we reflect on the full scope and sweeping impacts of this past year, Flad is pleased to remain at the forefront of our industry, as demonstrated in the recently released Building Design + Construction Giants 2020 rankings:
No. 19: Overall
No. 05: Science and Technology – Laboratories
No. 11: University Architecture
No. 17: Federal Civilian Government
No. 18: Healthcare Architecture

Our accomplishments across the science and technology, healthcare, academic, and corporate workplace markets have transcended traditional ways of thinking, explored concepts of next-generation design, and effectively paved a path toward continued progress and future success. A select list of these accomplishments is outlined below.
January 19, 2021