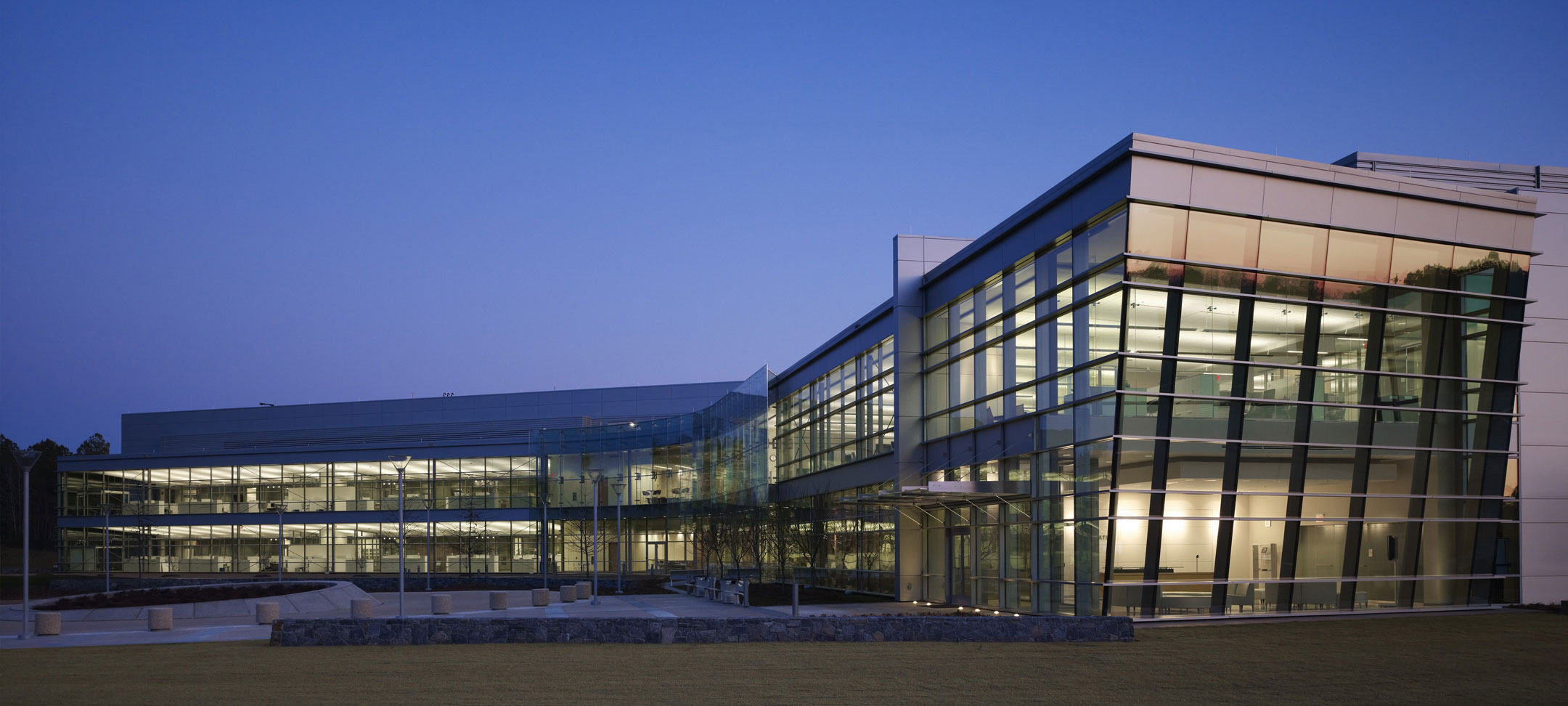 Enabling Rapid Manufacturing for Pandemic Response
The necessity for a facility to develop, test, and manufacture medical countermeasures (MCMs) in response to a public health emergency has never been more evident than in the current COVID-19 pandemic. Once researchers have developed an early drug product and/or vaccine target candidate, the rapid delivery of clinical trial material requires agile manufacturing capabilities to ensure that the efficacy and effectiveness of a candidate is validated rapidly.
Further investments in new or retrofitted facilities utilizing state-of-the-art flexible manufacturing capabilities will likely need to be brought on-line to produce, stockpile, and deploy the quantities of MCMs that will be required to prepare for and respond to emergent public health threats and pandemics. To support manufacturing surges driven by these types of events, it is unlikely an entirely new facility could be built within a time frame to have a significant impact on a pandemic. Several contract manufacturers and pharmaceutical companies are anticipating the need for manufacture process improvements along with nimble piloting facilities to address and deliver MCMs.
Through a public/private partnership with the Biomedical Advanced Research and Development Authority (BARDA) within the Office of the Assistant Secretary for Preparedness and Response in the US Department of Health and Human Services (HHS), Novartis constructed and established a new state-of-the art, vaccine manufacturing site in Holly Springs, North Carolina.
Now owned by Seqirus, the United States Flu Cell Culture facility was specifically built for the dual purpose of manufacturing both the annual influenza vaccine during normal operations and the option to expand to support enhanced manufacturing in the case of an influenza pandemic.
The laboratory's design enables the facility to rapidly change from standard operations in BSL-2 labs to enhanced operations with BSL-3 containment capabilities by installing necessary equipment that will allow production in a contained pandemic environment. In addition, the access sequence into and out of the testing space was designed to match the high containment requirements; however, additional entry doors were created to accommodate easier, less time-consuming passage when functioning in moderate containment mode.
Under normal operations, the facility produces approximately 50 million doses of seasonal flu vaccine, but with the rapid changeover to pandemic mode, the facility can provide 150 million doses of vaccine within six months of a declared pandemic.
Pharmaceutical Spaces

Creating Flexibility & Team Environments for Pandemic Response
April 01, 2020