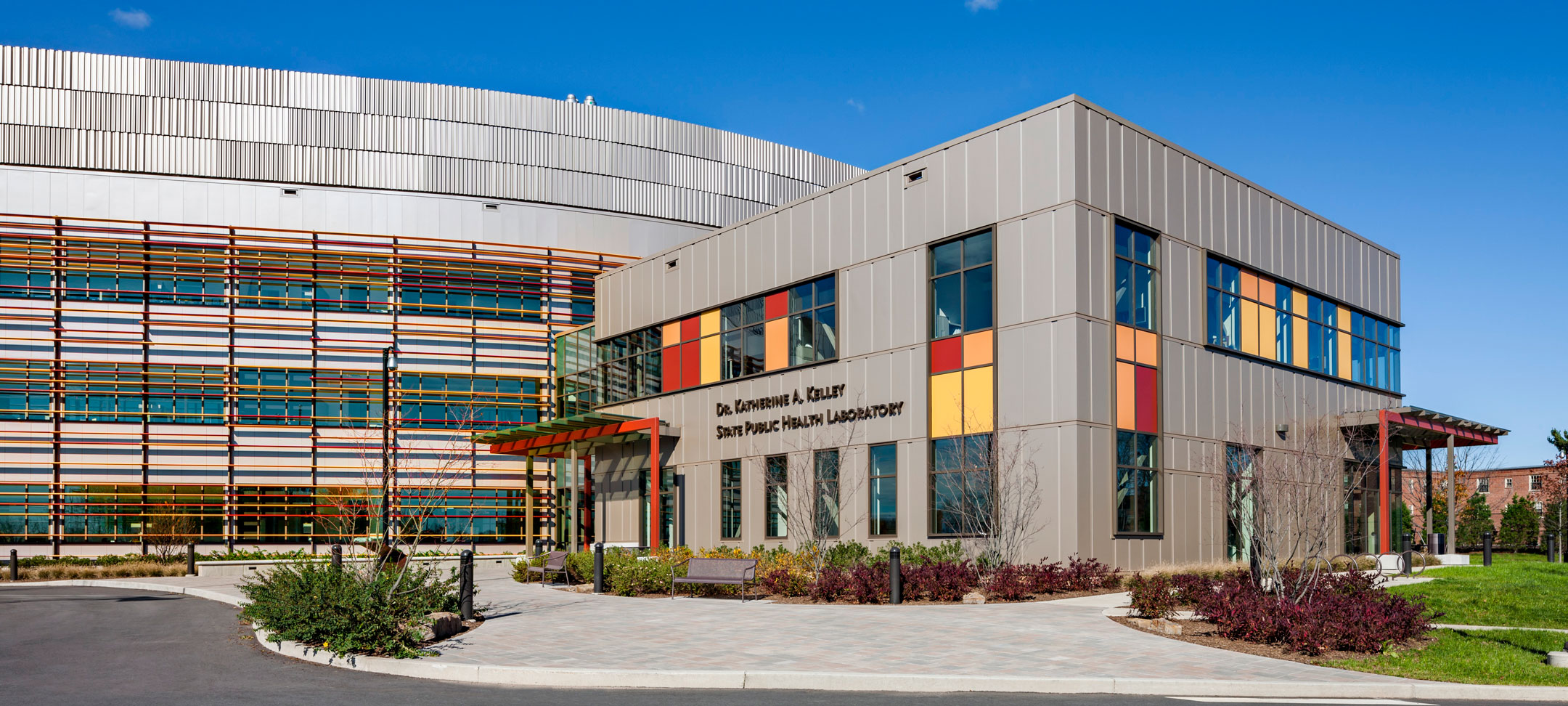 Multiple Strategies for Protecting Public Health
In the past decade, there has been an unprecedented demand on scientific facilities and human efforts supporting the detection, diagnosis, and research related to environmental and human health threats. As a front-line defense, public health laboratories safeguard the health and welfare of our population by providing safe, efficient, and effective environments to conduct research, develop responses, and support healthy communities. Rarely has this need been as evident as during the current COVID-19 response, placing unprecedented demand on scientific facilities and staff efforts to detect, diagnose, and respond to health threats.
To address a wide variety of disease surveillance and testing activities, public health laboratories require a diverse range of technically complex spaces, including clinical testing, esoteric testing, high-containment labs, and advanced development and manufacturing. Programming, planning, and designing highly technical research facilities such as these requires a careful balance of space types to best enable the needs of the public health lab's mission and the communities it serves.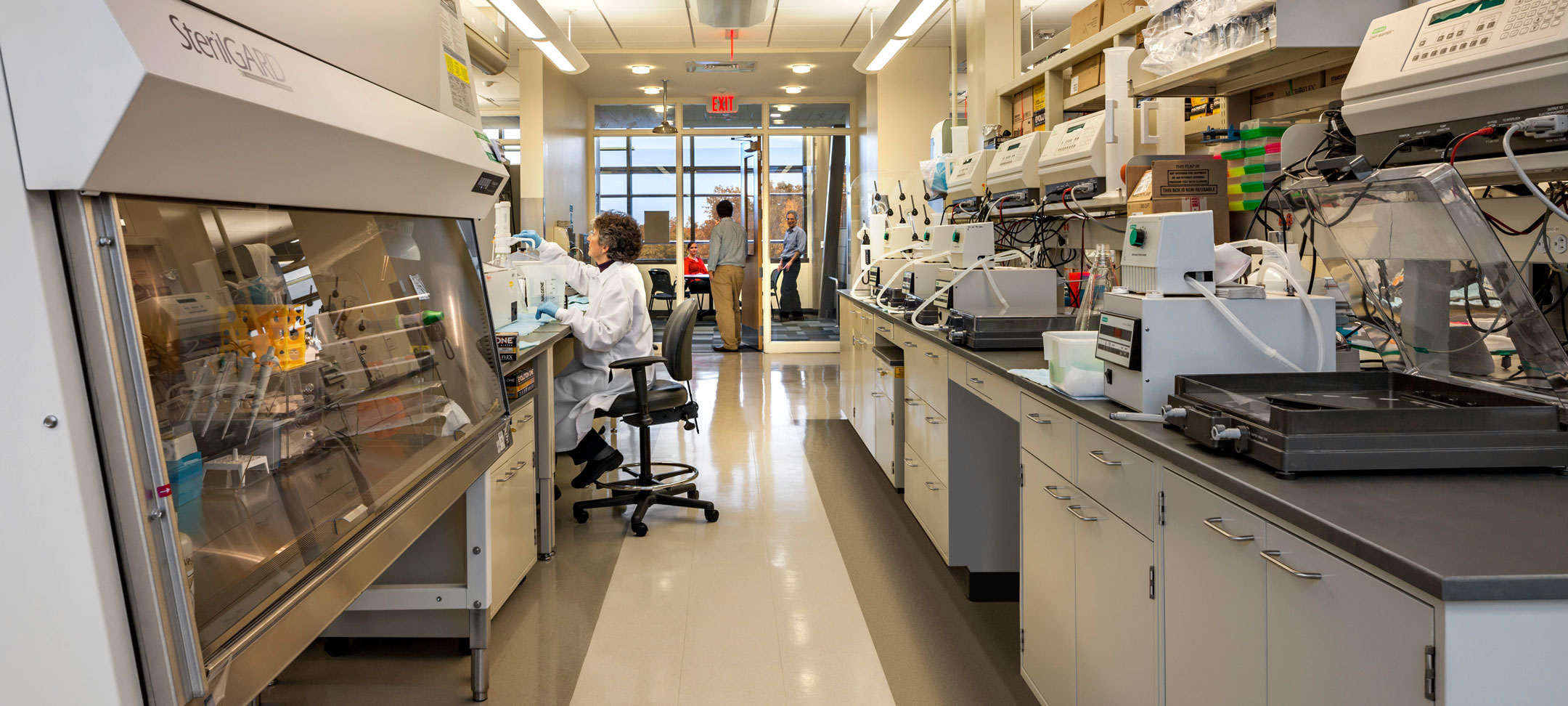 The State of Connecticut's Public Health Laboratory conducts studies in epidemiology, salmonellosis, group A streptococcal infection, rucellosis, rabies, lyme disease, HIV/AIDS, and many other health issues – requiring flexible laboratory space to meet the need for this diverse testing. The design of the 110,000-square-foot laboratory balances technologically advanced building systems and equipment with an inviting human scale.
The State of Wisconsin chose an alternate path to provide additional space and resources to their Department of Agriculture, Trade, and Consumer Protection (DATCP) and the Wisconsin State Lab of Hygiene (WSLH). An 82,000-square-foot addition has enabled the two organizations to adopt a "shared space" model to jointly utilize shared facilities while maintaining their individual identities as state agencies. Each of these facilities were planned to balance a variety of space types to support the specific mission of the lab – protecting the public. By balancing how multiple lab types within a single facility work in conjunction with each other, Flad was able to give each public health laboratory the best possible chance to fulfill that mission.
Both the Connecticut and Wisconsin laboratories were planned to balance a variety of space types to support the specific mission of the lab – safeguarding public health. These organizations support healthy communities through outreach programs and developing methods to detect microbes and genetic disorders, in addition to investigating suspicious clusters of illness – essential services in today's healthcare environment.
March 27, 2020