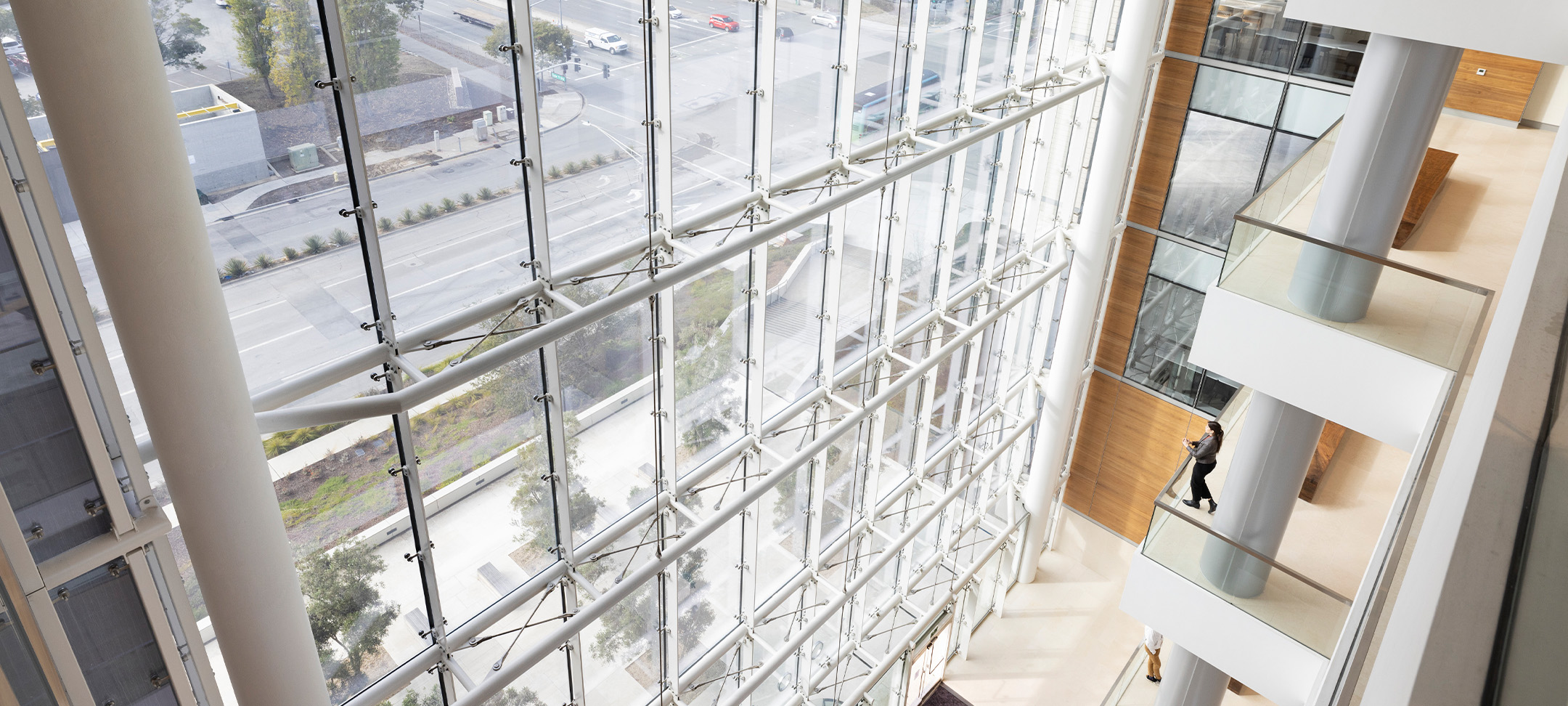 Flad Ranks in Top 25 Architecture Firms of 2022
Flad is proud to be recognized among the nation's top 25 architecture firms in Architectural Record's listing of Top 300 U.S. Architecture Firms of 2022. The annual list ranks the largest architecture firms in the United States based on total revenue for architectural services performed during the previous year. Flad has broken into the top 25 firms this year, with a ranking of #24.
This ranking continues a series of significant, national honors for Flad in 2022, including recent recognition from Engineering News-Record, Interior Design, and several prestigious project awards.
Architectural Record's Top 300 U.S. Architecture Firms of 2022

Join our Team

July 13, 2022