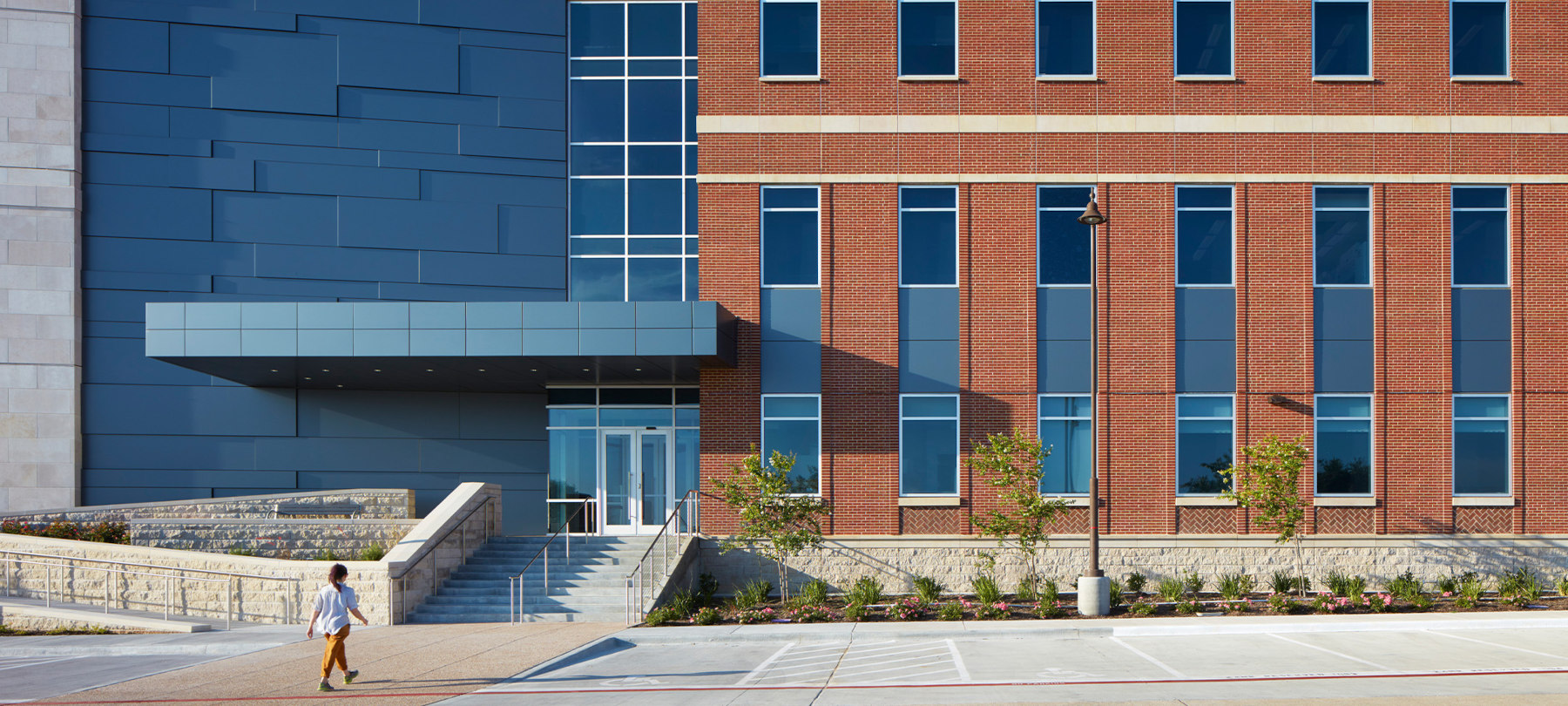 Flad ranks in top 150 design firms nationally
Flad is proud to be among the nation's top ranked firms in Engineering News-Record's annual listing of Top 500 Design Firms. The list ranks the largest design firms based in the United States by design revenue. Rising in rank this year, Flad has broken into the top 150 firms nationally, with a ranking of #142.
For 95 years, Flad has grown and flourished out of our dedication to providing exemplary service to our clients. Our team's diverse expertise and experience activates Flad's ability to collaboratively challenge assumptions, solve unique problems, and adapt to meet clients' needs. It is an honor to contribute to our clients' ability to make revolutionary discoveries that have a profound impact on society, and an honor to be recognized for our work.
Congratulations to the entire Flad team, from coast to coast.
Explore Flad Projects

Join our Team

May 25, 2022