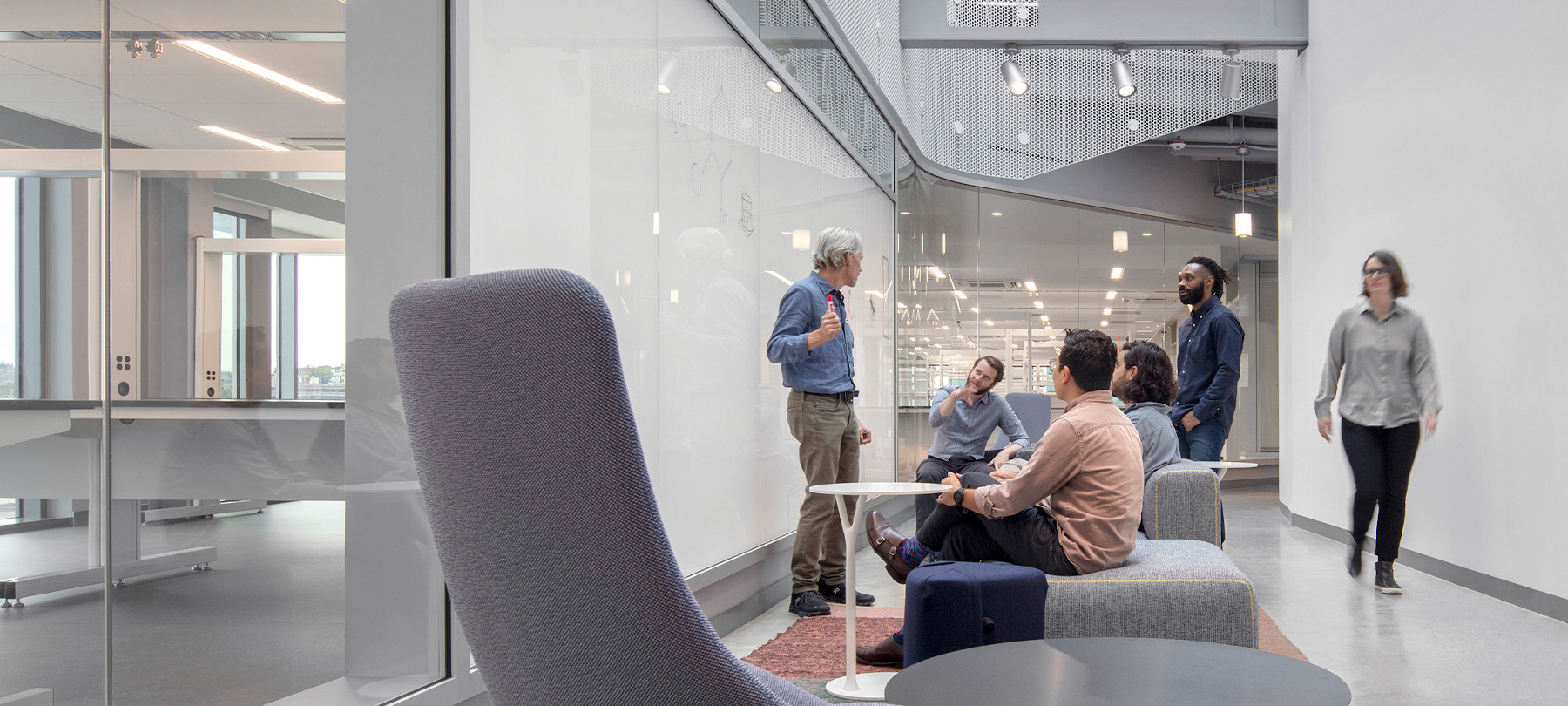 Flad Ranks in Top 20 in Design Giants by
Interior Design
Rising higher in ranking again this year on Interior Design magazine's annual list of Top 100 Interior Design Giants, Flad has broken into the top 20 firms in the nation. The prominent list comprises the 100 largest firms ranked by interior design fees per an industry-wide survey.
This honor continues a steady, upward trend in rankings for our interiors group and is a testament to their capabilities in thoughtfully designing high-impact spaces that promote well-being, productivity, discovery, and resilience.
Congratulations to the team on this well-deserved honor!
Top 100 Interior Design Giants of 2022

More on our Interior Design Services

Join our Team

April 04, 2022