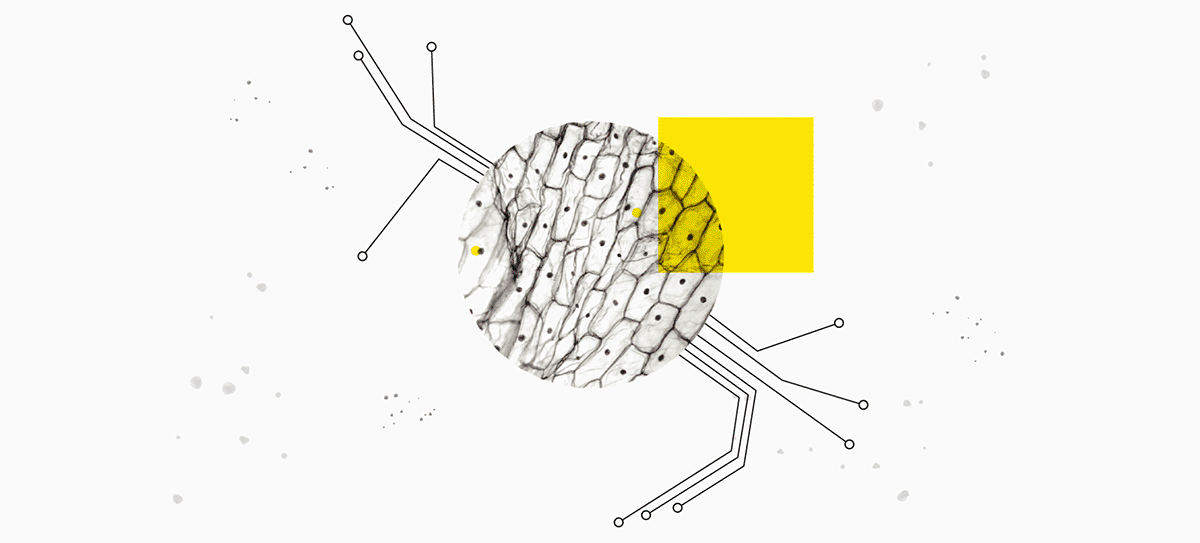 Looking to the Future of Ag Science
Digitalization and Automation
Wednesday, December 08, 2021
11:00am - 12:30pm EST
Flad Architects Virtual Roundtable Event
View the Recap

Flad is hosting an engaging panel discussion exploring the present-day impacts of tech innovation within the Ag Science sector as well as novel opportunities as we look to the future. Panelists for the event represent a depth of expertise across industry and academia, highlighting the connections within this scientific community.
These leaders will share informative insights and conversation on a variety of topics including:
Agriculture's interface with data science;
Quick pivots necessary due to innovation disruptions;
Impacts on laboratory spaces;
New partnership opportunities arising across industry, academia, and government;
And other emerging interests that will be vital to future success.
After the discussion, attendees will also be able to engage the panel with questions. We look forward to a stimulating and thought-provoking conversation on these timely themes.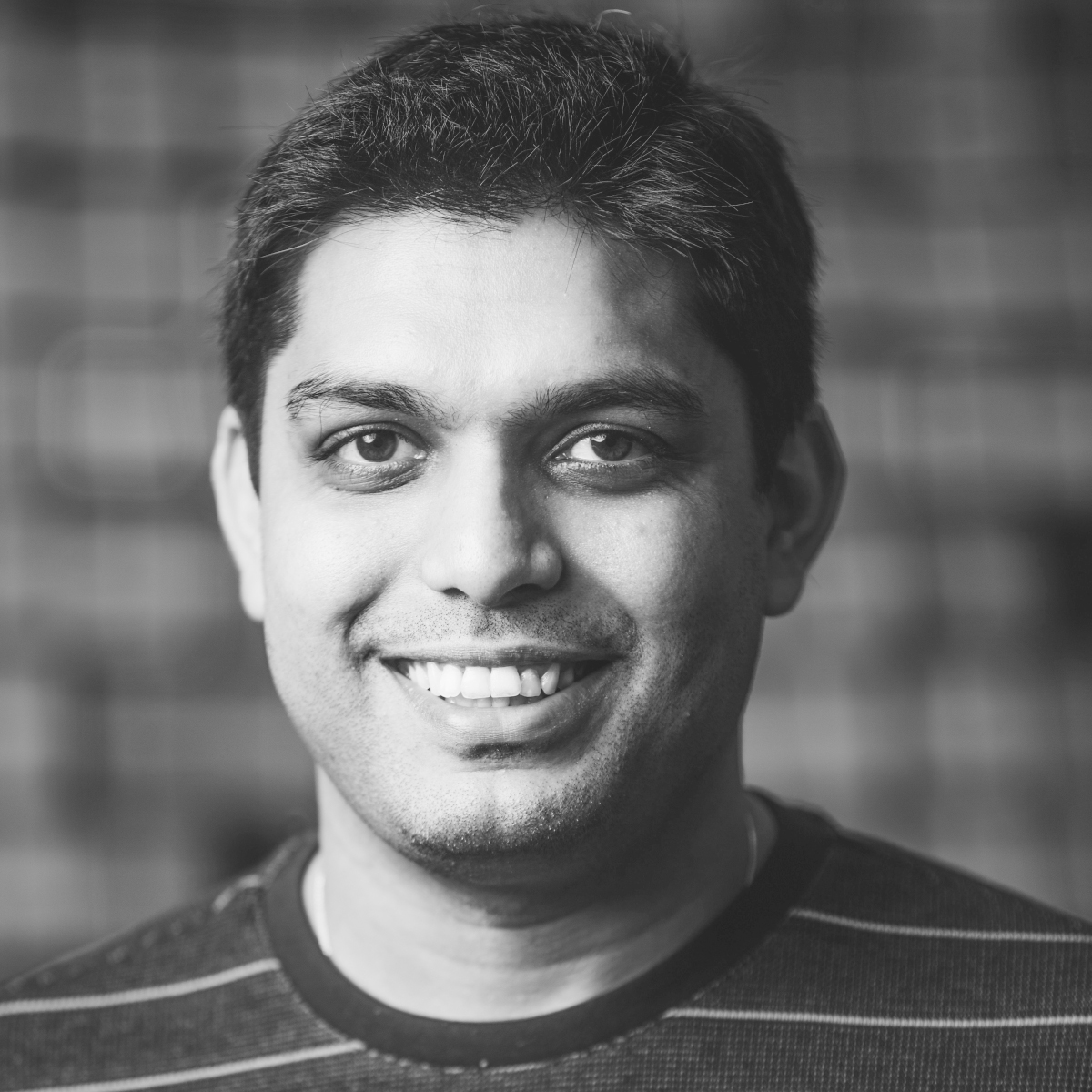 Ranveer Chandra
Chief Scientist
Microsoft Azure Global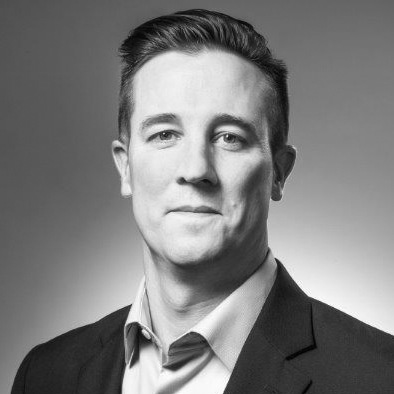 Greg Doonan
Head of Advanced Analytics, Seeds Development
Syngenta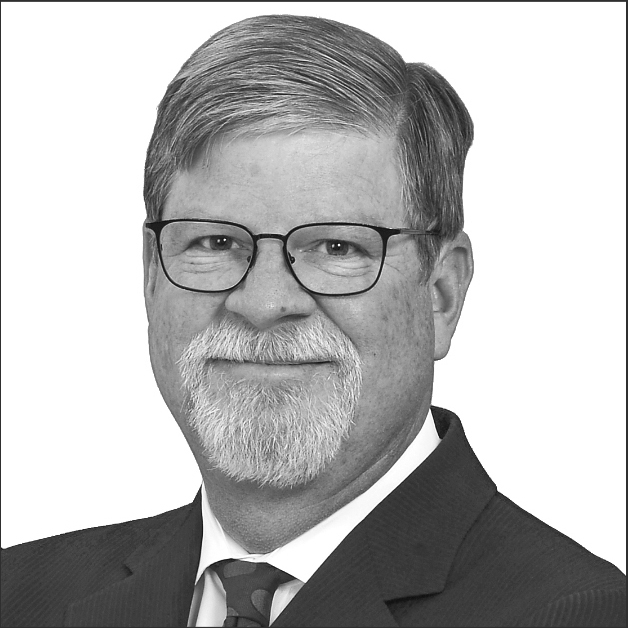 Steven Lommel

PhD
Associate Dean for Research in the College of Agriculture and Life Sciences
North Carolina State University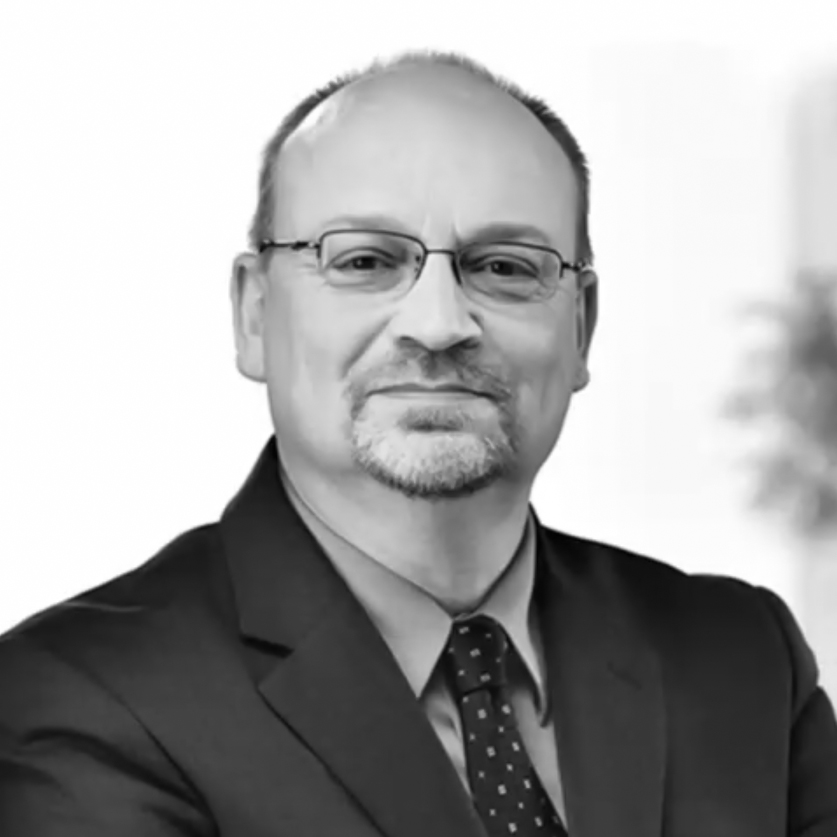 Simon Tripp
Senior Director
TEConomy Partners