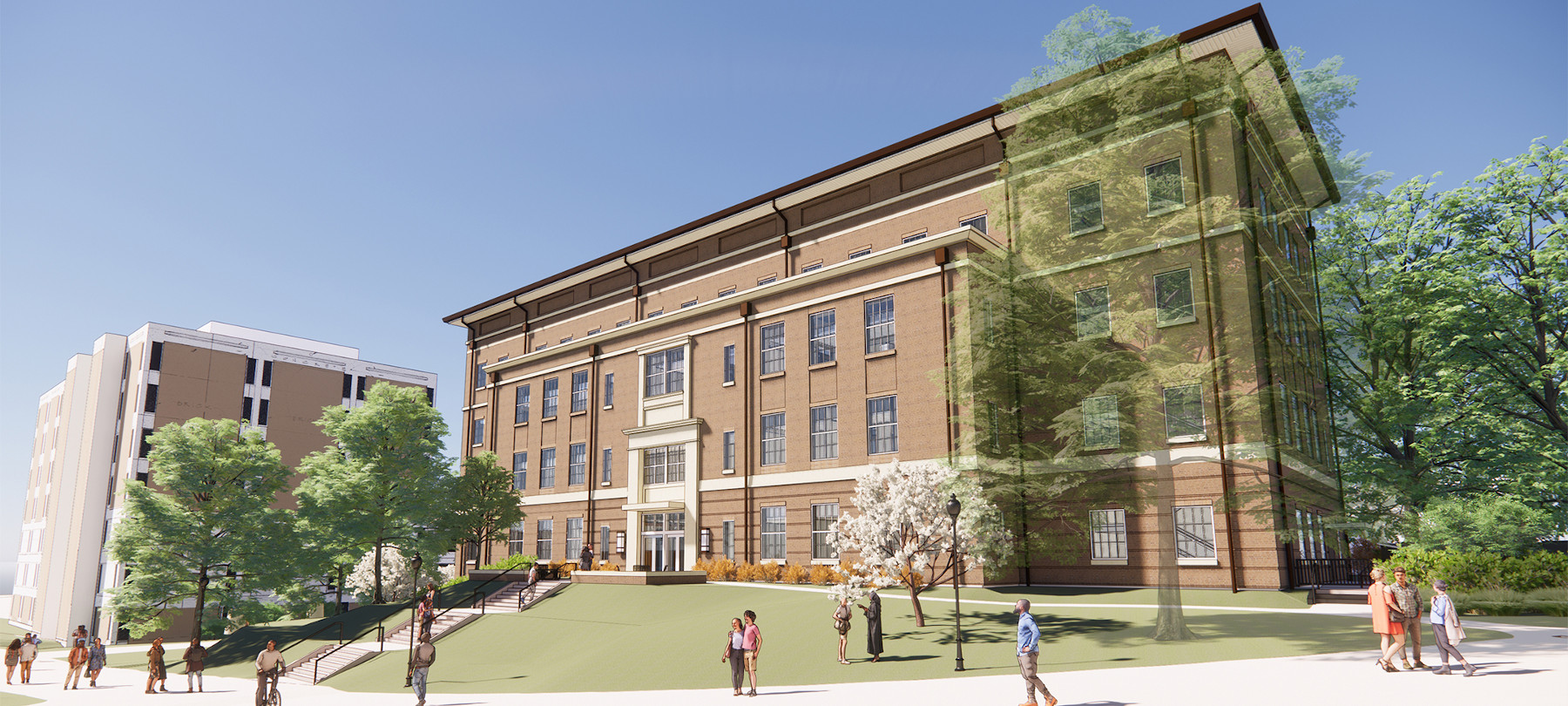 Helping Generate Funds and Support
University of Georgia
Flad's architects, lab planners, interior designers, and landscape architects not only bring your ideas to life; we can also help you communicate and share your ideas in a way that generates excitement and support.
Case in point: the University of Georgia is one of the top-ranked poultry science programs in the U.S., and Flad is helping the program reach new heights. Our collaboration with UGA on the new Poultry Science Complex will help recruit and retain even more high-level students and faculty, and it will provide lab and teaching space to equip them to meet future challenges and opportunities.
The university has created a new video featuring Flad's renderings of the new facility as part of a far-reaching fundraising campaign. We're excited to help support this important effort.
Learn more about the project

University of Georgia Poultry Science Complex
January 31, 2022