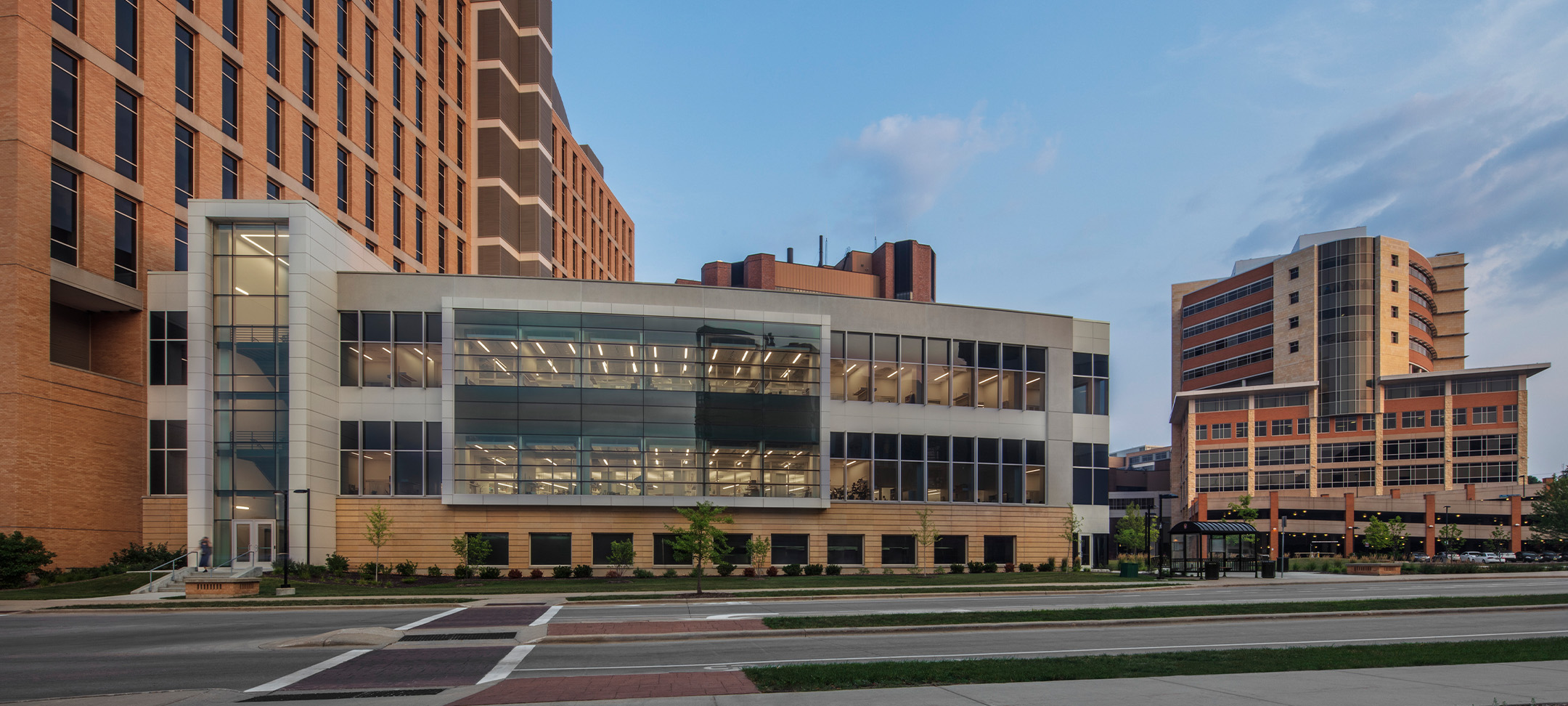 Join Us at the Tradeline University Facilities for the Sciences & Advanced Technologies 2022 Conference
Complex additions and renovations: Adding campus and program value with innovative building reuse strategies
Tradeline University Facilities for the Sciences & Advanced Technologies
Monday, October 10, 2022
11:10 am - 12:05 pm CST
In-person event at the Marriott Rivercenter, San Antonio, Texas
Adaptive reuse is an increasingly attractive option for institutions tasked with accommodating program growth and strategically managing physical resources and capital. When existing structures occupy some of the most desirable real estate on campus, creative addition and renovation solutions can increase space utilization while improving retainment and recruitment. This discussion presents paths where transformative reuse strategies led to fulfillment of program goals and reduced costs while embracing a sustainable future.
Flad design principal Marc Walker, along with associate principal and project manager Matt Garrett, will be joined by Mark Wells, Assistant Dean for Facilities at the University of Wisconsin School of Medicine and Public Health to examine the positive aspects of facility renovation and adaptation approaches.
They will share the reuse solutions of two projects – one at the University of Wisconsin and another at Northwestern University. At Wisconsin, the School of Medicine and Public Health used a donor-funded process to add pathology research space vertically over existing operational spaces and launch a new Center for Human Genomics and Precision Medicine. At Northwestern's Technological Institute, unused space was captured in one of the largest academic science buildings in the world to add specialized engineering research, a sophisticated core imaging suite, and Center for Robotics and Biosystems.
About Tradeline 2022 Conference SeriesTradeline's conferences focus on highly technical facilities on corporate, university, and government campuses. Packed with proofs, data, tools, benchmarks, and leading-edge thinking, Tradeline's conference series delivers the latest planning, design, operations, and financial thinking for improved capital efficiency and productivity.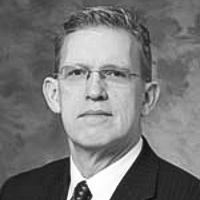 Mark Wells
Assistant Dean for Facilities
University of Wisconsin School of Medicine and Public Health