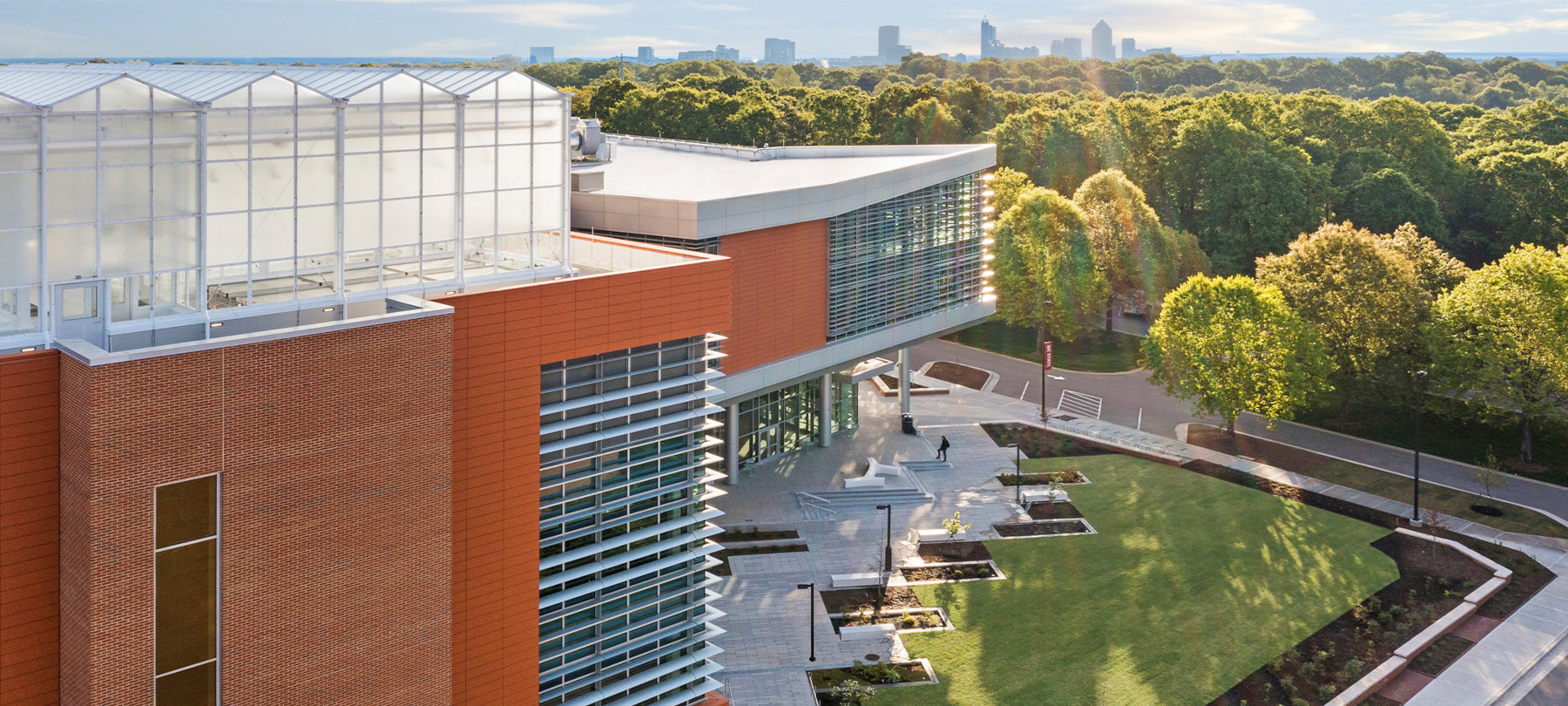 The New Interdisciplinary Research Workspace
Proactively Planning for Change
Monday, October 24, 2022
1:10 pm - 2:05 pm CDT
In-person Conference // Austin, Texas
In a session at the upcoming Tradeline Space Strategies conference, Flad Principal, Chuck Mummert will join Adrian Percy, Executive Director of the NC Plant Sciences Initiative at North Carolina State University, to explore new answers to grand challenges and new facility concepts that eliminate silos in interdisciplinary research environments.
They will illustrate how innovations and shifts in these environments can be supported through unique governance models, change management tools for transitioning to new workplace models, and plans and designs that embrace non-traditional building users.
In addition, at the session, Chuck and Adrian will:
Present strategies for academic/corporate partnerships including a sky lounge membership approach.
Profile examples of leading corporate, institutional, and academic planning metrics, space layouts, and space assignments.
Demonstrate what facility flexibility, adaptability, and scalability mean in this context, including innovative approaches to benchmarking and space metrics, financial impacts of space decisions, and aligning space strategies with organizational mission.
About Space Strategies 2022 >
Tradeline's Space Strategies 2022 conference will offer attendees critical space planning data, metrics, processes, and solutions to meet goals for successful hybrid workplace initiatives, increased flexibility, higher space utilization, and change management.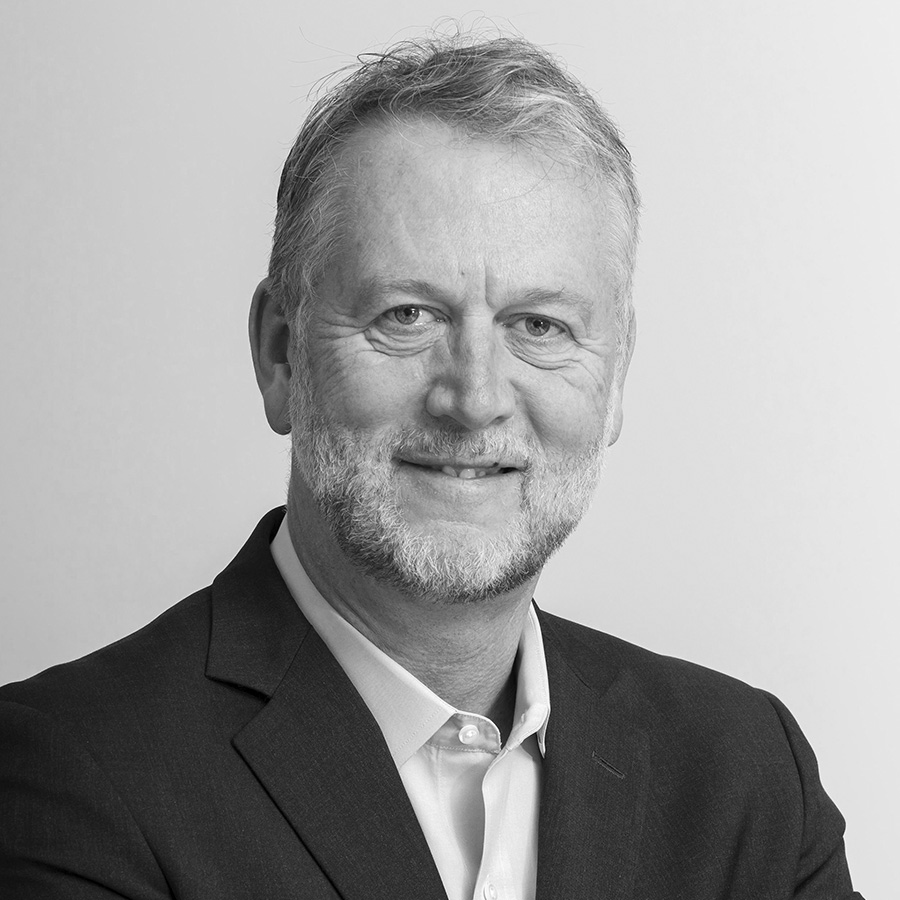 Adrian Percy
North Carolina State University