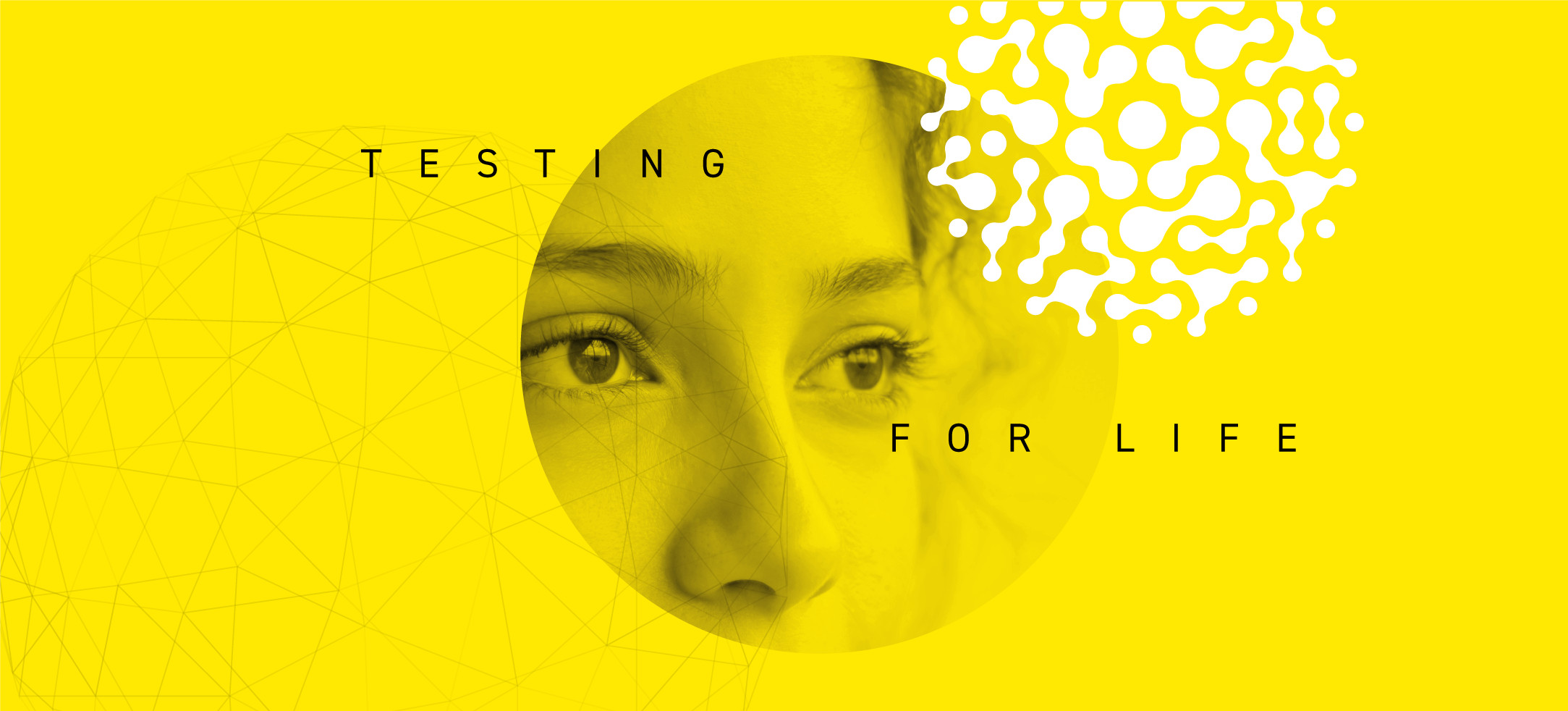 Testing for Life
Future-proofing Clinical Diagnostics for Improved Patient Care
Virtual Roundtable Event
Tuesday, October 26, 2021
11:30 am - 1:00 pm (CDT)
View the recap

The increasing incidence of infectious and chronic diseases has resulted in sustained growth and demand for sample and specimen testing to keep pace with the upsurge in market growth. In a field characterized by ever-evolving technology and emergent testing assays, clinical diagnostics professionals require nimble, adaptable spaces, staffing, and operational models capable of accommodating improved speed-to-market of leading-edge equipment platforms and esoteric tests.
Join us for an exclusive, Flad-hosted virtual roundtable event featuring industry-leading experts as they discuss this quickly changing clinical diagnostics market. Panelists will look at the future of the clinical diagnostic testing industry – exploring enterprise operational challenges and where investments are being made, how organizations can be more proactive, and where trends are pointing.
These leaders will share informative insights and conversation on a variety of topics including:
Space flexibility and agility – opportunities, challenges, and impacts of emergent equipment
Current and future-state of data collection and tracking
Supply chain challenges and changes
Regulatory and inspection considerations
After the discussion, attendees will also be able to engage the panel with questions. We look forward to a stimulating and thought-provoking conversation on these timely themes.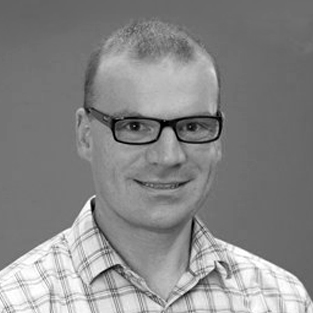 Theran Myers
Director of Laboratory Systems Development, Exact Sciences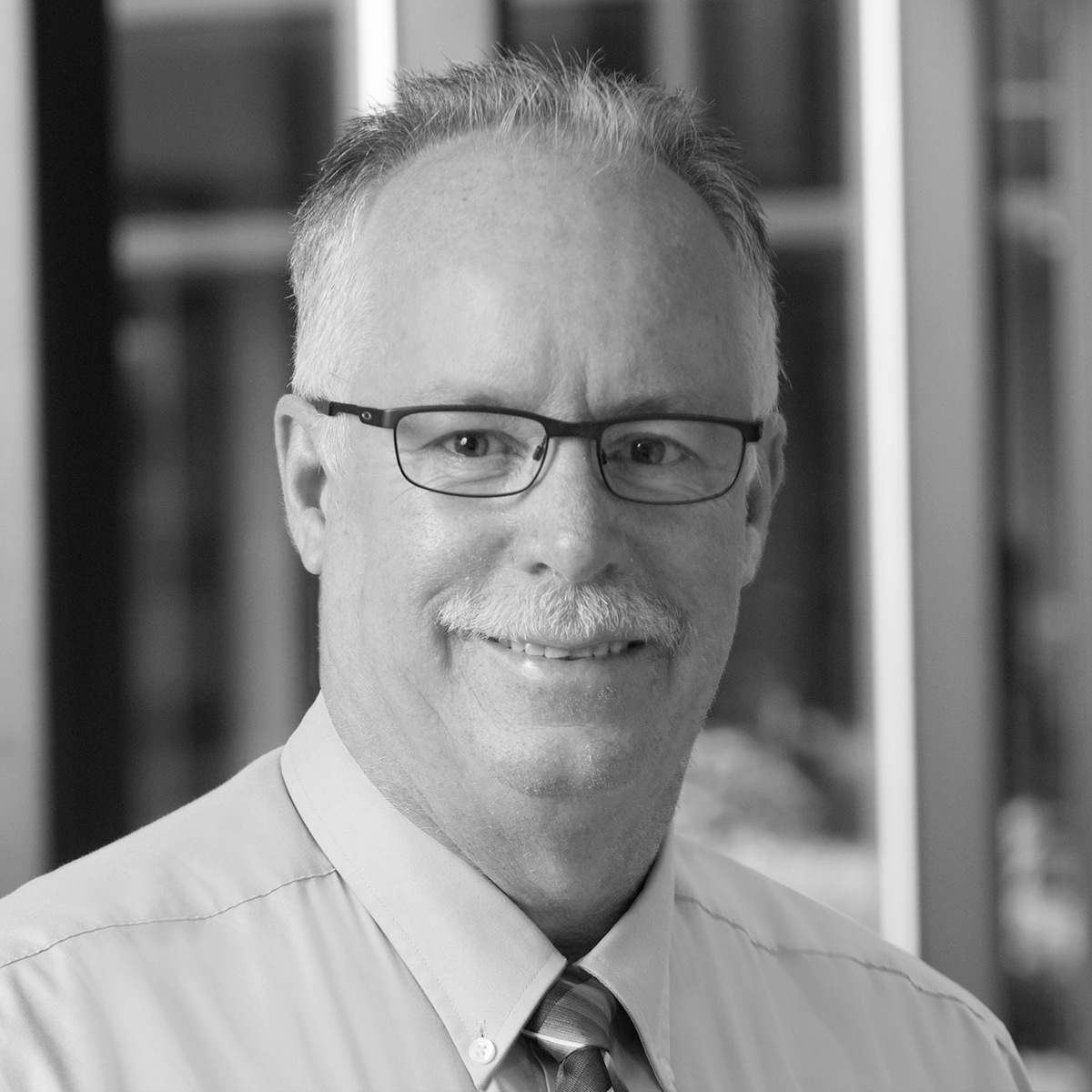 Robert Roggeman

MT (ASCP), MBA
Senior Director Program Management, Quest Diagnostics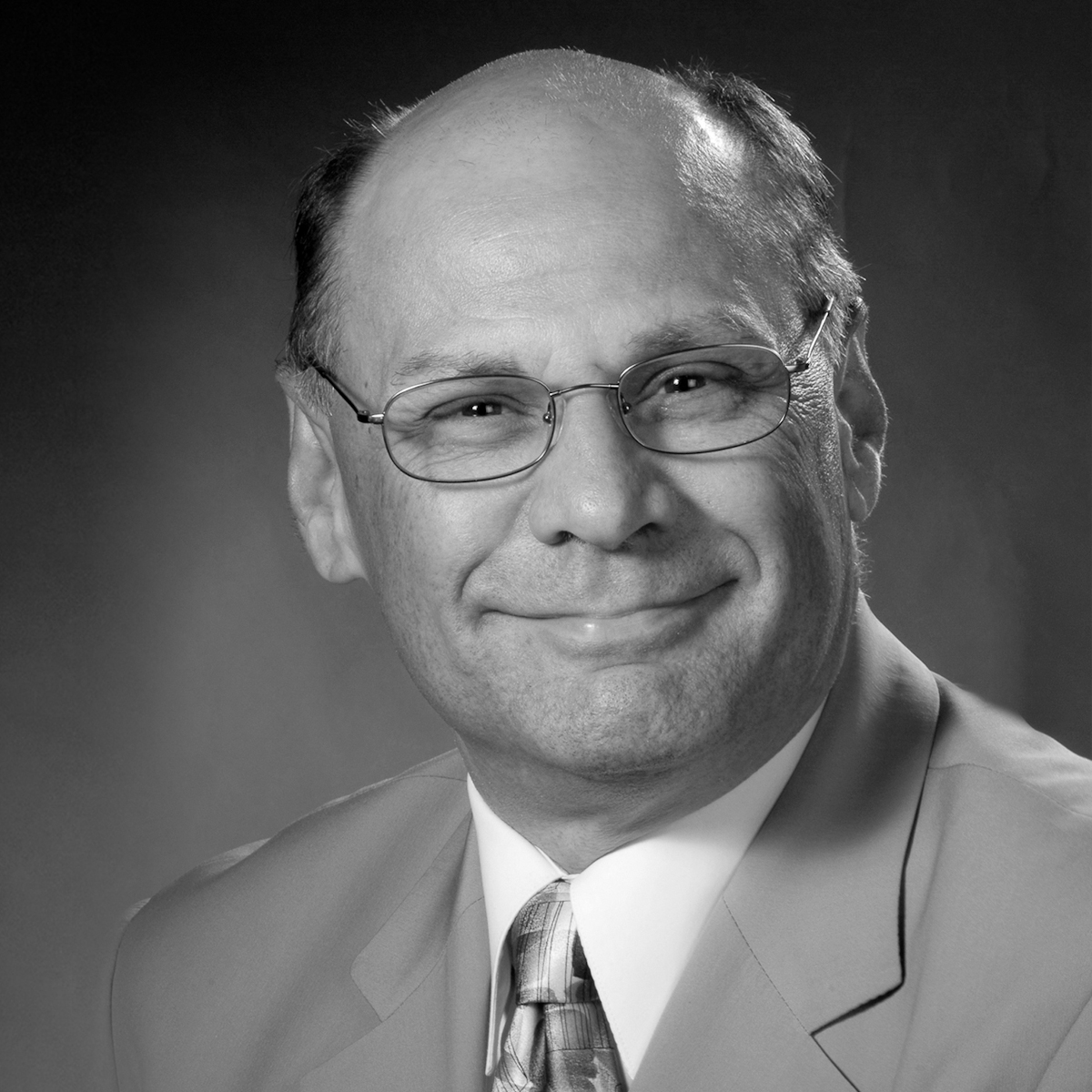 Richie Seaberg

MT (ASCP)
Director of Business Services/Administrative Director, Northwell Health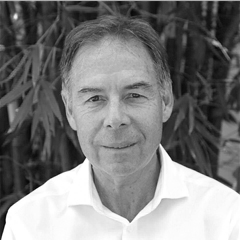 James L. Zehnder

M.D.
Professor of Pathology and Medicine (Hematology), Director of Clinical Pathology, Department of Pathology, Stanford University School of Medicine