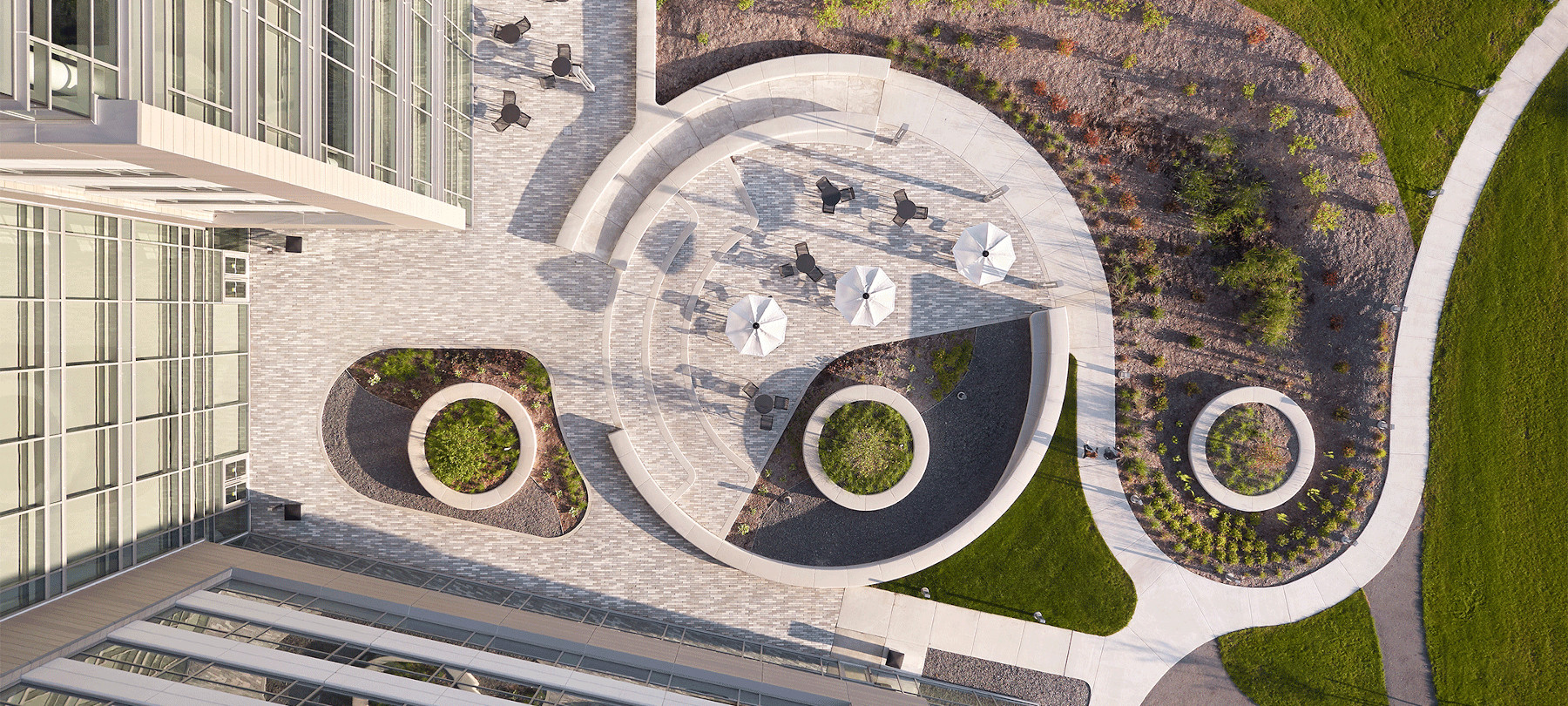 ASLA Wisconsin Honors Flad Project
The Wisconsin Chapter of the American Society of Landscape Architects has recognized Flad with a Merit Award for the Sentry Insurance Office Building landscape design. The award was presented to the firm at the chapter's 50th annual conference held at Union South on the University of Wisconsin-Madison campus.
The project's prominent location at the northern edge of Stevens Point creates a unique gateway experience for the city. Previously an empty lot, the facility maximizes its 13-acre brownfield location, creating a landmark at the city's entry with highly visible, aesthetically pleasing site features for those passing by.
A testament to Sentry's commitment to health and wellness, the building design boasts considerable access to natural daylight, ample views to nature and exterior gathering spaces, and a looping, accessible pathway system with sidewalks and trails connecting the site to miles of city trails and an adjacent nature preserve.
The site was organized to provide optimal solar orientation for the building to reduce energy demands, while establishing a physical and visual connection to the corporate headquarters in the distance and preserving space for future development along the southern edge of the property.
Sentry Insurance

Office Building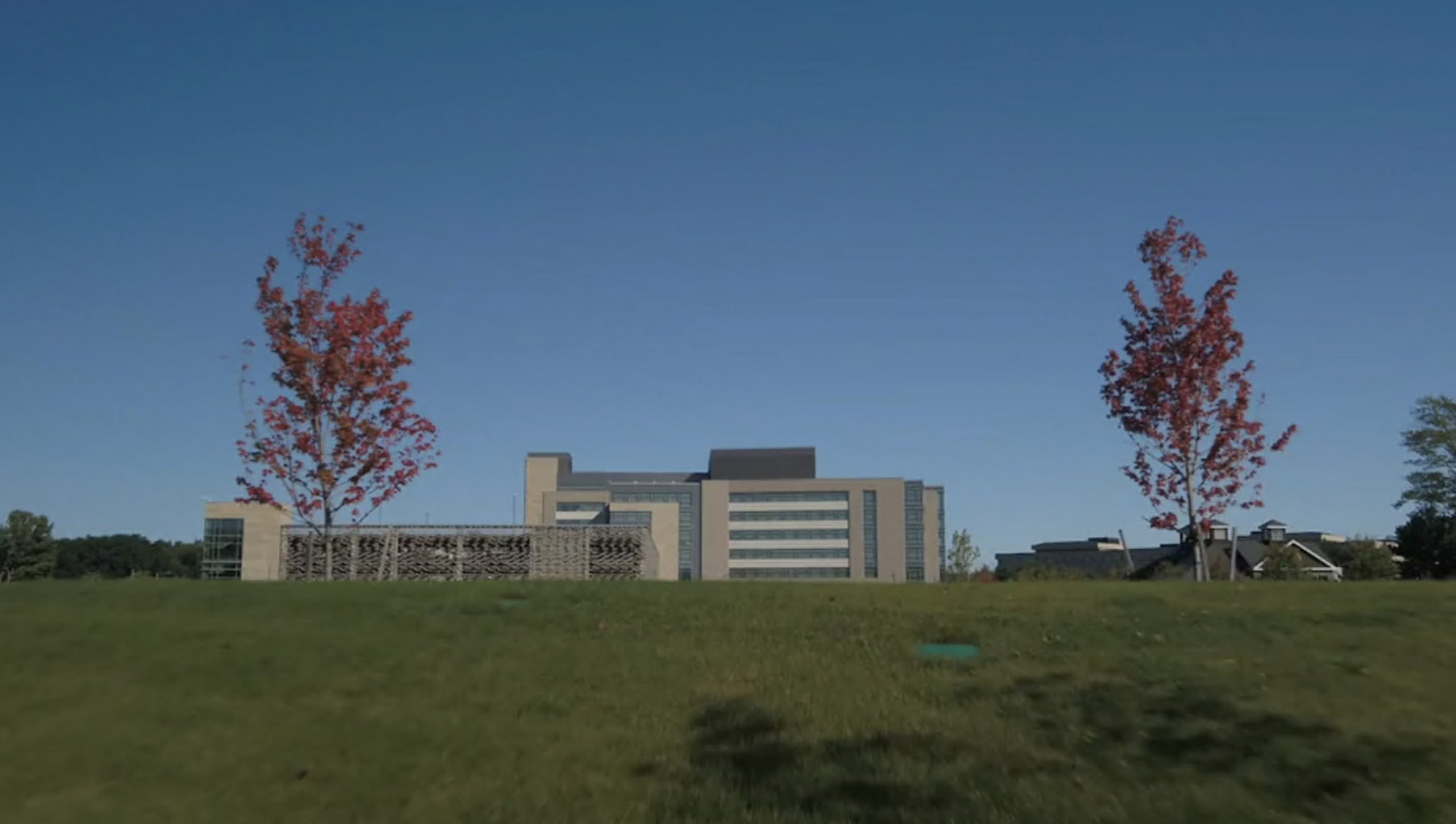 February 18, 2020