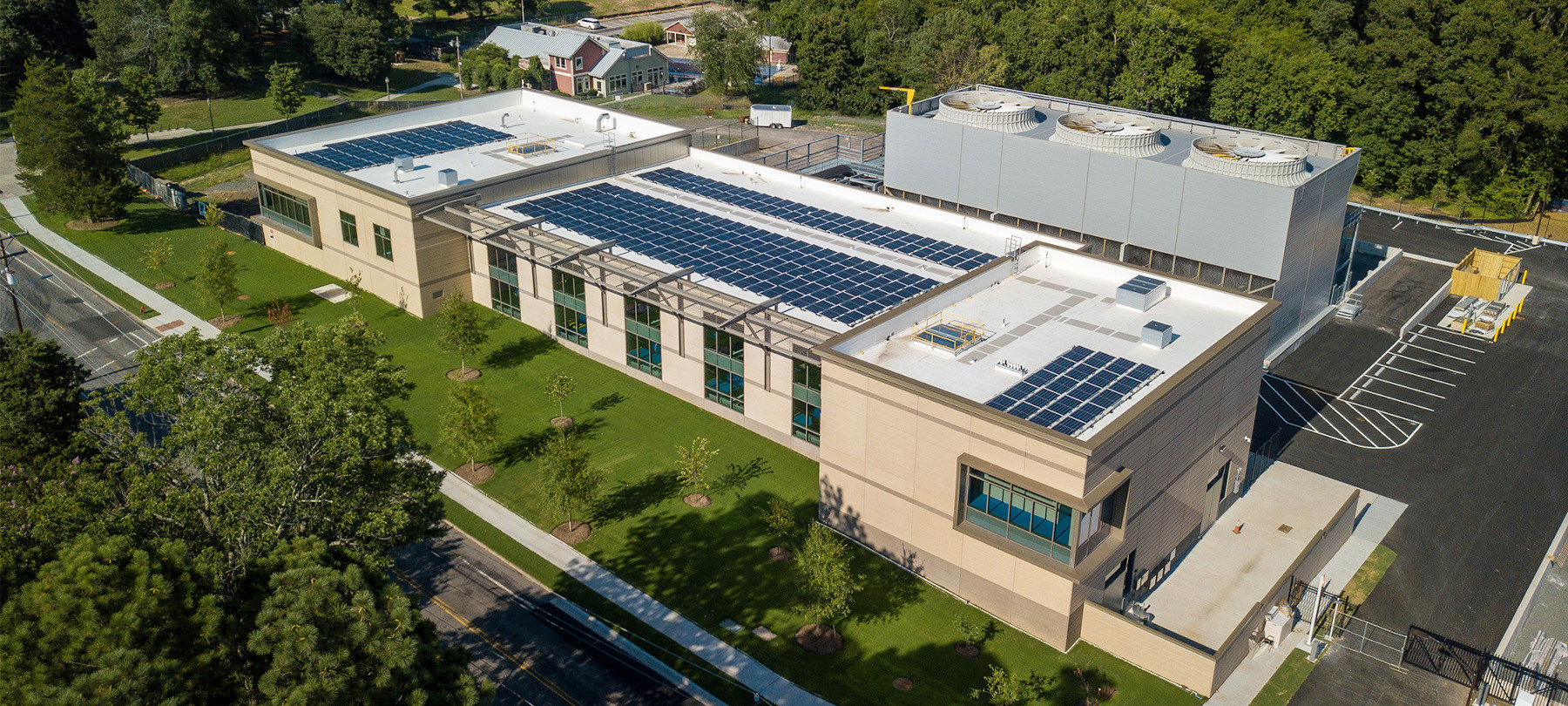 Join Us at the SCUP Southern 2022 Regional Conference
Supporting Carbon Neutrality Through Utility Transformation and Campus Design
SCUP Southern 2022 Regional Conference
Friday, February 10, 2023
9:30 - 10:30 am EST
In-person event at the Westin Tampa Waterside, Tampa, Florida
As the higher education community continues the important work of fulfilling commitments to sustainable campus development while upholding a culture of wellness for all, many avenues for reducing climate impact exist. This presentation will focus on successful investments in carbon reduction measures at Duke University. These achieve Duke's mission in a cost-effective manner while enhancing the campus aesthetic, benefiting multiple facets of university life.
Flad project architect Roula Qubain will be joined by Russell Thompson, Interim Vice President and Operations & Executive Director of Utilities & Engineering at Duke University and Eric Steinour, energy and utilities engineer at AEI, to examine how Duke's utility transformation supports its carbon neutrality goal for a healthier and more sustainable environment.
From transitioning away from coal, to building efficient centralized chilled water plants, to installing a water harvesting pond, this team is excited to share how Duke is working toward this goal for the welfare of the university community. We invite you to join us to discover how you can support and advance your institution's sustainability commitments through successful and customizable investments in carbon reduction measures.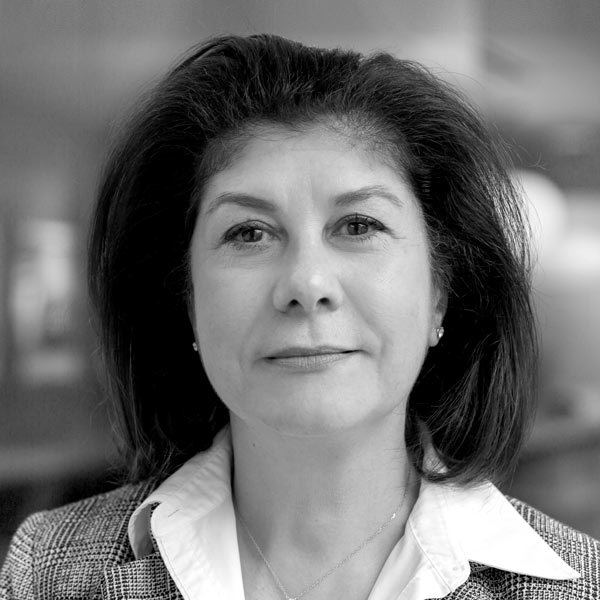 Roula Qubain
Flad Architects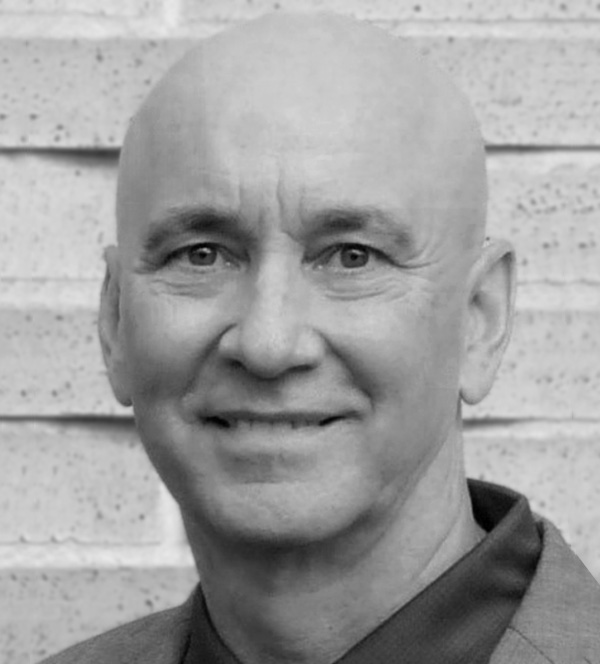 Russell Thompson
Duke University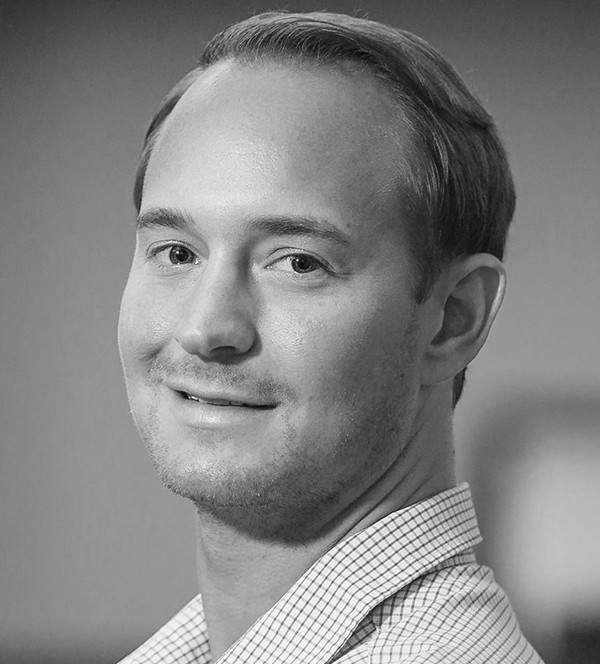 Eric Steinour
Affiliated Engineers, Inc.