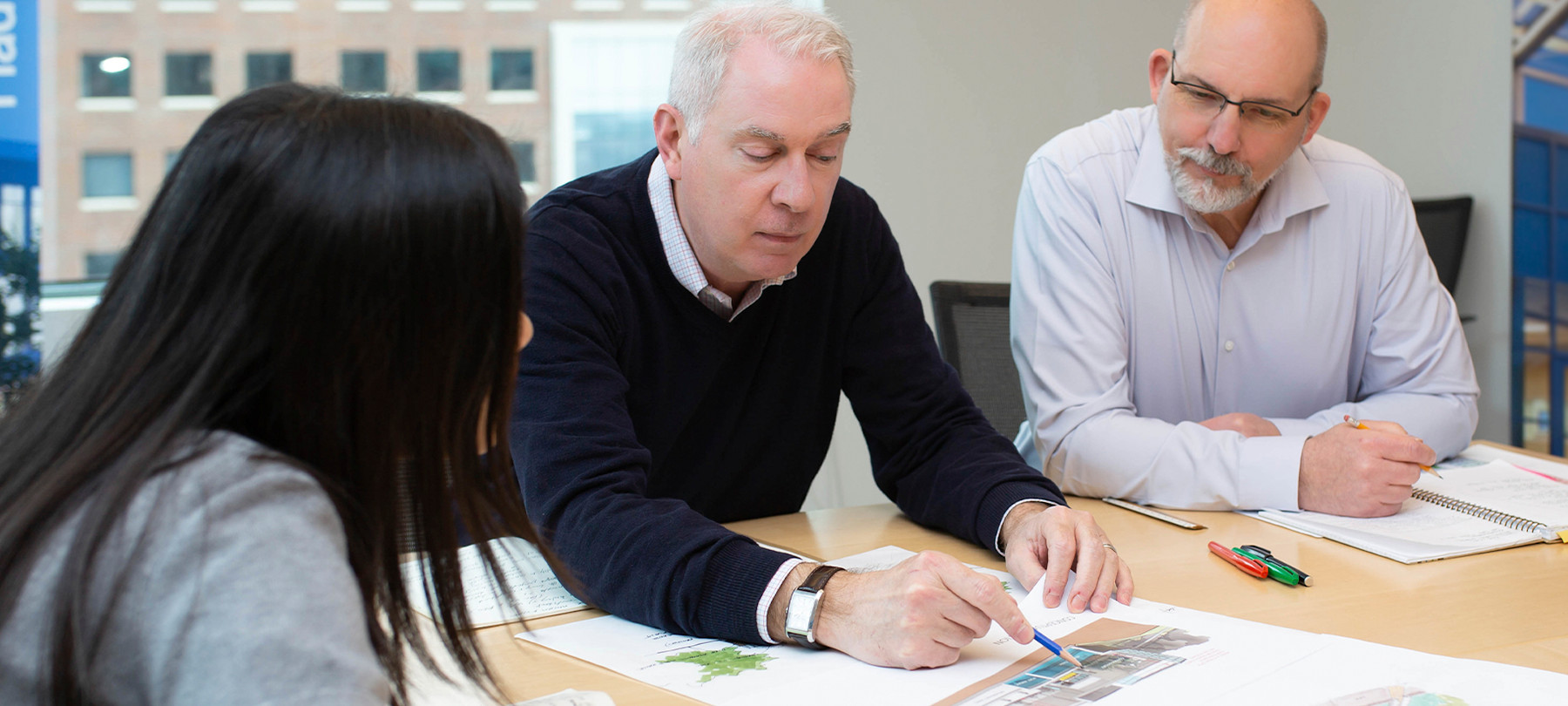 Flad Principal Addresses COVID-19 Impacts to Lab Design
NCBIO Forum: Lab Space in North Carolina // North Carolina Biosciences Organization
Thursday, July 16, 2020
12:00-1:30pm EDT
The North Carolina Biosciences Organization (NCBIO) will be hosting a panel of leaders in laboratory space design to discuss the implications of COVID-19 in academic research and biotechnology environments. Flad Principal Chuck Mummert will discuss how the pandemic has affected existing spaces, what modifications are being made, and how we can adjust for the future.
As leader of Flad's North Carolina practice, Chuck is an award-winning designer with over 25 years of experience in the planning and design of scientific research facilities for corporate, academic, and institutional clients. He views architectural design as a useful tool in producing the kinds of social interactions that can lead to scientific collaboration and discovery. He has a special interest in understanding the social ecology of buildings and how the design can emphasize communication and connectivity. To read his full bio, click here.
How to RegisterNo cost for members, but pre-registration is required before July 14 at noon. You will receive the webinar link on July 14.If you are not a member and would like to attend this webinar, please contact Amber Niebauer.
Register Here

Lab Space in North Carolina