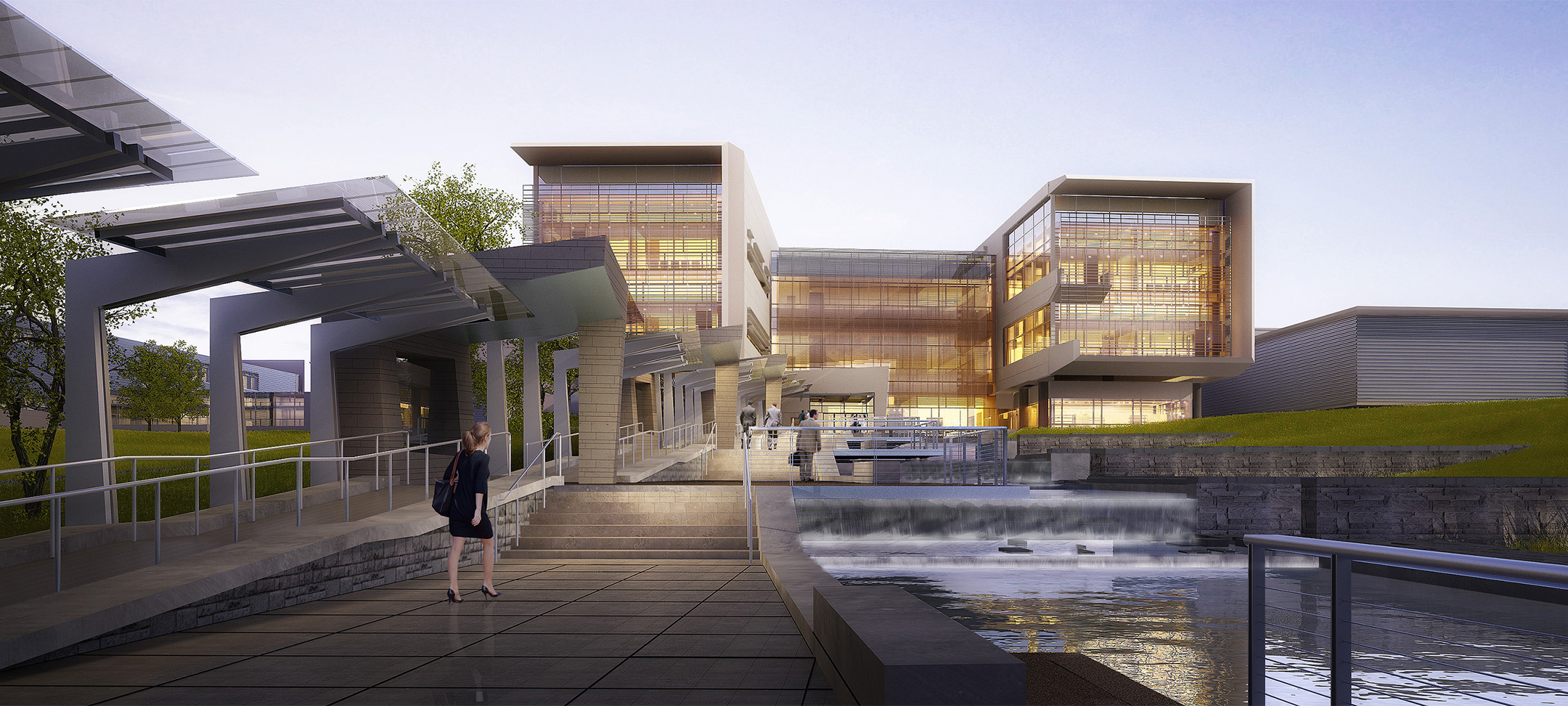 Flad Planner Quoted in Tradeline Article
Flad planner and science expert Ross Ferries was recently quoted in a digital Tradeline article, "The Evolving Role of Biocontainment Facilities in Response to COVID-19," which underscores the significant and ever-growing health and economic impacts of the current and ongoing global pandemic. Citing a recent uptick in organizations applying for NIH grants, the article highlights an increased need for public health funding and investments in biocontainment facilities capable of handling the novel coronavirus pathogen.
Ferries states, "I see this having a huge impact over the next 10 years. If you look at what happened when there were a few attempted bioterrorist attacks with anthrax after 9/11, that spawned a huge amount of funding from the NIH for national and regional biocontainment labs... all from something that didn't really harm that many people or have a huge economic impact. If you think of the number of people that have been infected and the scale of economic impact caused by COVID-19, it's surely going to change the way we fund public health protection."
Read the full article

The Evolving Role of Biocontainment Facilities in Response to COVID-19Learn more about Flad's expertise in biocontainment laboratory design

High-Consequence Research Facilities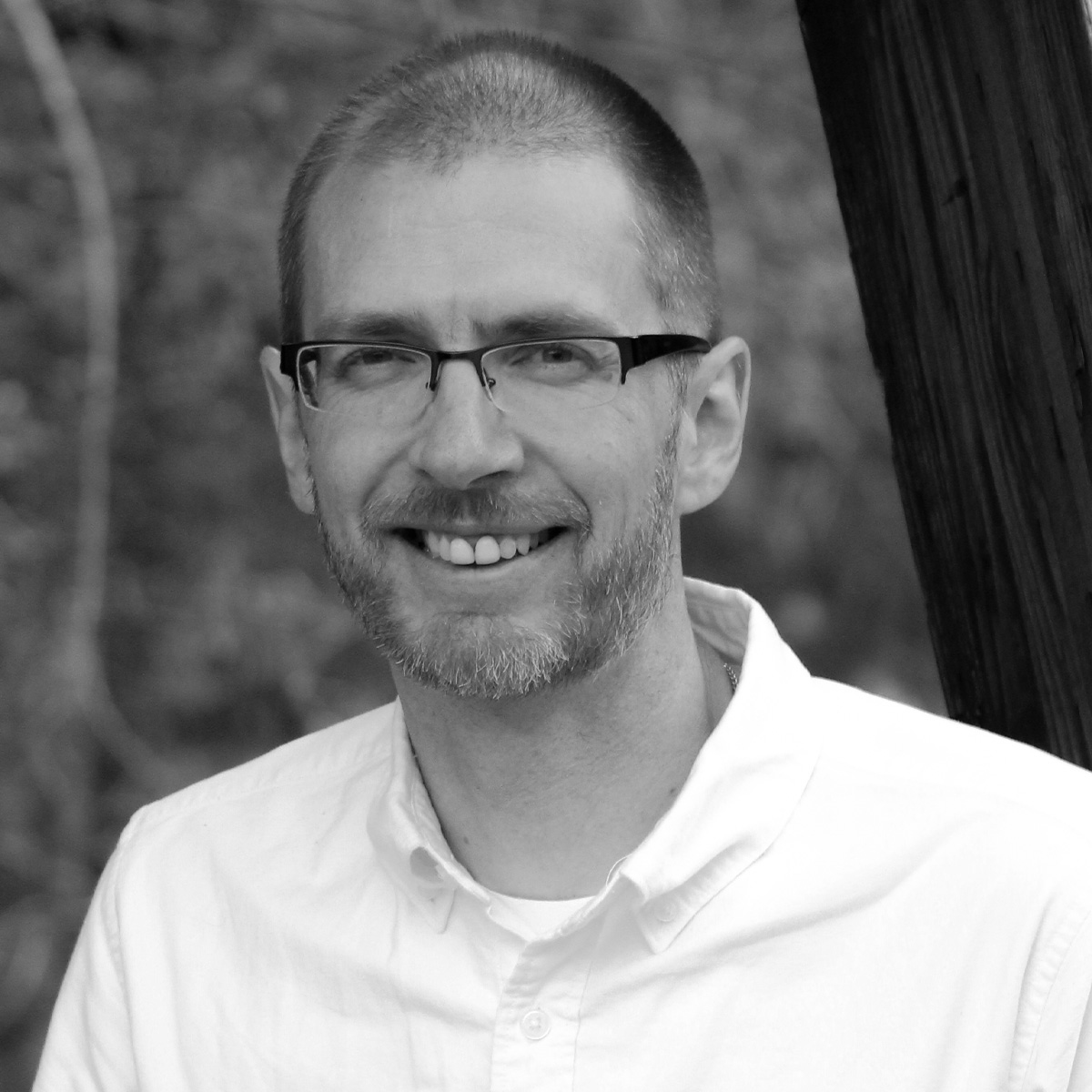 Ross Ferries
Planner
Flad Architects