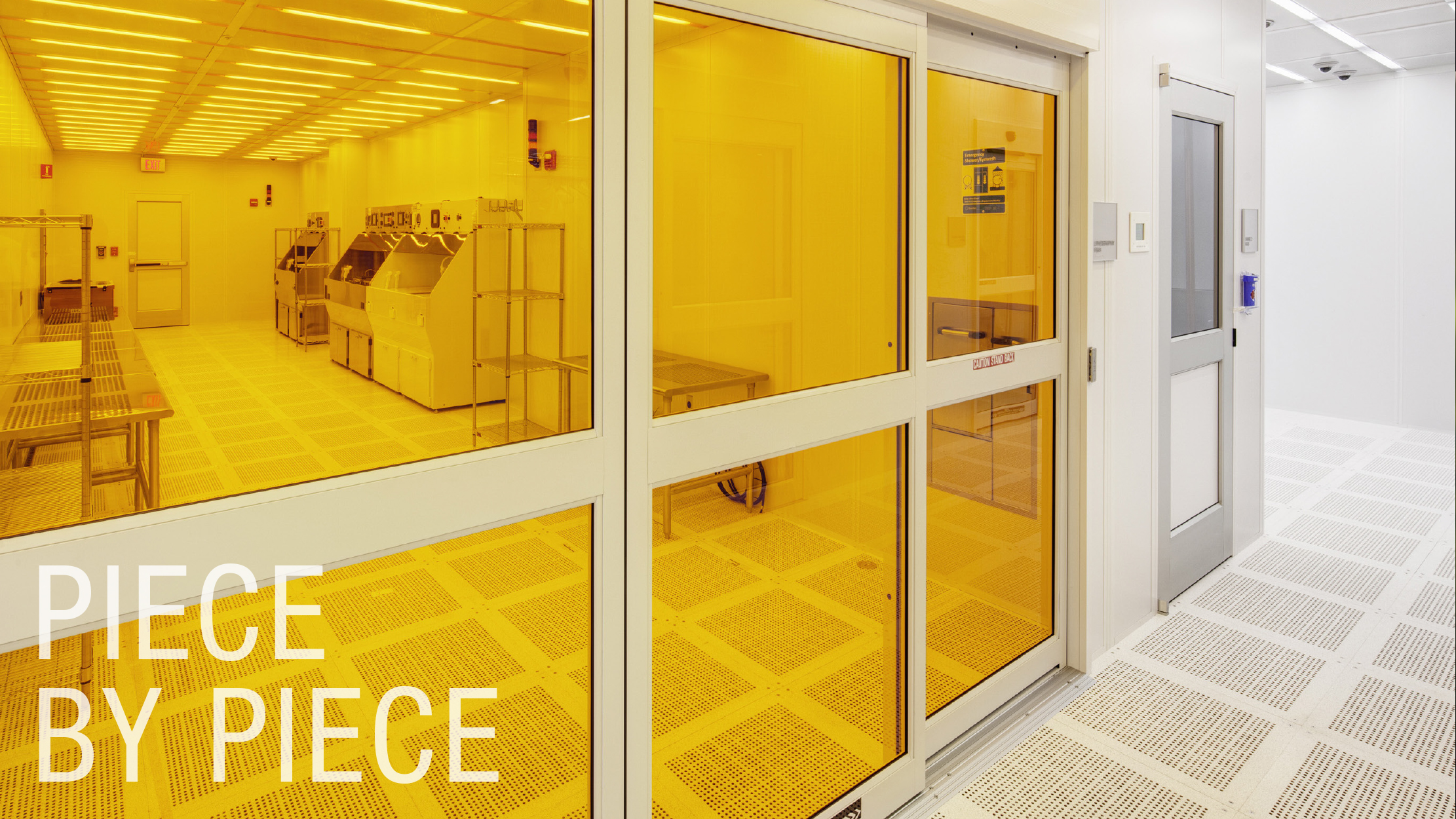 Piece by Piece
Older campus buildings sometimes offer surprising opportunities to expand
With design continuing on an addition to Northwestern University's Technological Institute Flad Principal Mark Corey describes the process of creating research labs in the gaps between wings of an existing building in the November Private University Products and News. The planning and design technique is a way to gain needed space on tight, landlocked campuses.
"Tech" is one of the largest academic buildings in the world, with nearly 1 million square feet of labs, research facilities, classrooms, and offices. Designed originally in the shape of two letter Es placed back to back and joined by a central structure, Tech got three new wings attached to its eastern elevation and space added to the library and physics wing in 1963, just one of many renovations and additions to have been completed over the past 74 years. With space remaining at a premium, however, the university has sought solutions from Flad Architects for an ongoing series of additions to Tech, all of which have been located inside the arms of existing building wings.
The fourth such infill addition (the first three were completed between 2010 and 2015) will primarily benefit a materials scientist and pioneer in the field of bio-integrated electronic devices whose research holds the potential to change the fields of industrial, consumer, and biocompatible electronics. In addition to lab space, the addition will include multiple floors of office, work, and classroom space (including conference rooms and other common areas for group work and informal meetings) and incorporate an atrium along its inside wall, bringing natural light deep into the interior of Tech's now-larger footprint.
As with the previous infill addition, the newest wing will be, from a building code standpoint, an entirely separate structure from Tech, due to the enormous building's diminished hazardous material capacity. This approach necessitates details in the plan such as the addition of firewalls and an elevator, but allows Tech to function in its larger form.
Flad has faced further limitations; for example, Evanston's zoning laws limit building heights in Tech's neighborhood to 85 feet, and the region's building codes would require extensive upgrades to meet modern seismic codes if the building were expanded above the original structure. But the creative, ongoing project has helped Northwestern boost its space while not significantly increasing the amount of property devoted to the engineering school.
Read Mark's Full Feature

PUPN MagazineNorthwestern University

Technological Institute
November 29, 2016