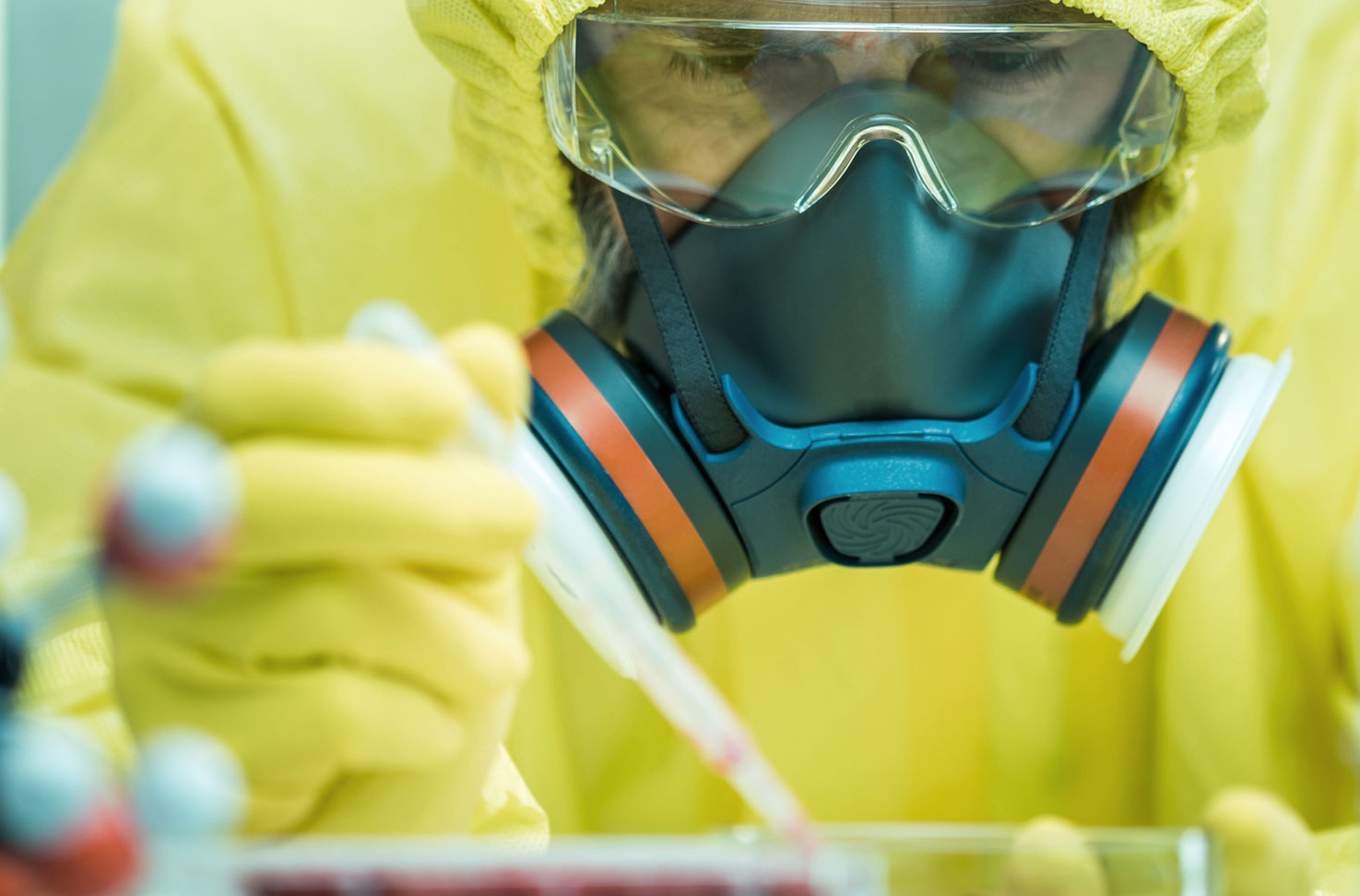 With CDC Win, Flad Will Aid Global Public Health
The Centers for Disease Control and Prevention (CDC) operates high-containment laboratories to study some of the most virulent threats to global public health. Outbreaks involving pathogens such as the Ebola and Zika viruses have placed increased pressure on the nation's research resources to maintain biocontainment research environments.
The CDC has selected Flad Architects, Page/, and WSP to plan, program, and design the High Containment Continuity Laboratory (HCCL), Building 28, which will be located on the CDC's Roybal campus in Atlanta. To enable continuous operation of the CDC's high containment laboratories, the HCCL will be a 100,000-square-foot biological laboratory housing BSL-3E and BSL-4 lab suites. Post completion, the HCCL will be one of three facilities in the world designed and certified to facilitate diagnostic research on specific, select viruses.
The new facility will increase the CDC's research capacity to sustain its diagnostic mission and support its public health mission by helping communities prepare for, detect, and respond to, public health consequences of all hazards.
October 02, 2019