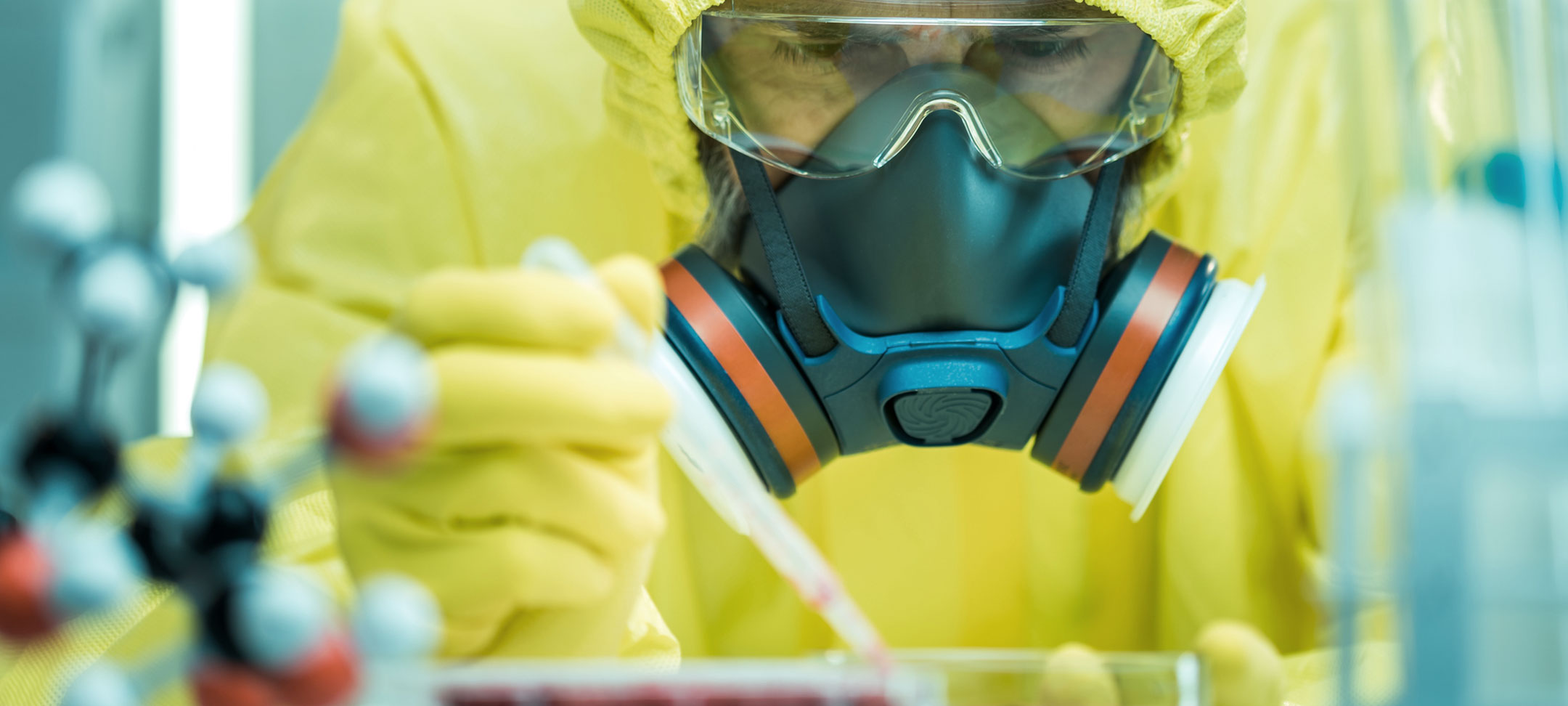 New CDC Facility Will Support Public Health, Diagnostics
The Centers for Disease Control and Prevention (CDC) has selected Flad Architects, Page Southerland Page, and WSP to plan, program, and design the new High Containment Continuity Laboratory (HCCL) at the Roybal Campus in Atlanta. McCarthy Building Companies, Inc. has been chosen as Construction Manager as constructor (CMc). The new facility is part of CDC's 2025 master plan that was finalized well before COVID-19. The new 160,000-square-foot, multi-story research building will increase the CDC's research capacity to sustain its diagnostic mission and support its public health mission by helping communities prepare for, detect, and respond to, public health consequences of all hazards.
The new facility is currently in the preconstruction/design phase with construction planned to begin in early 2021. Post completion, the HCCL will be one of three facilities in the world designed and certified to facilitate diagnostic research on specific, select viruses.
As a BSL-4 laboratory, the new facility will feature high-efficiency particulate air (HEPA) filtered supply and exhaust air, air pressure resistant doors, pressure cascade zoning, effluent collection and treatment, and pressure decay tested coatings and penetrations, as well as high purity breathing air and chemical decontamination showers for research staff. In addition, there will be connections to the existing Roybal campus utility systems with below-grade utility tunnels and a two-level bridge connection.
Flad is the overall joint venture project management and technical delivery lead and is also leading design of the building's exterior and landscape architecture. Recognized as a leader in the design of technically complex science and technology facilities and high-consequence laboratories, Flad understands the importance of thoughtful integration among design, planning, and operation of these facilities. To inform the design, delivery, and certification of the high-consequence facilities we plan and design, Flad utiliizes CDC/NIH Biosafety in Microbiological and Biomedical Laboratory guidelines and other industry guidance documents, in addition to benchmark data from Flad-designed facilities. In addition, Flad's design characterizes advanced, complex laboratory facilities that are not only safe and functional, but also align laboratory, lab support, lab offices, and meeting space into productive, collaborative workplace environments.
Click for more info

Building Design + Construction MagazineCenters for Disease Control and Prevention (CDC)

High-Containment Continuity Laboratory (HCCL), Building 28
July 14, 2020