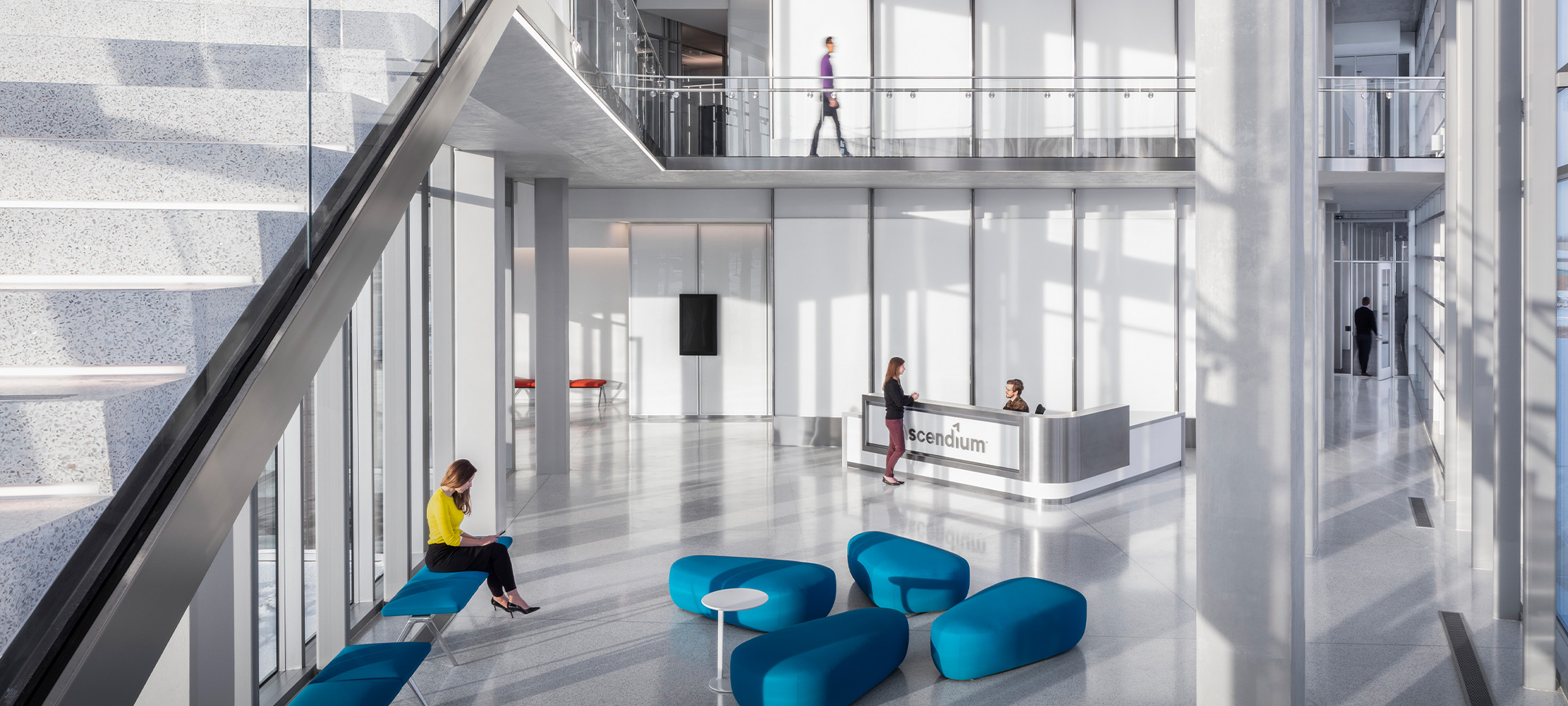 Flad Remains a National AE Leader in latest
BD+C

Rankings
As Flad continues to deliver impactful, innovative designs that transform our clients' ideas into reality, we have again been recognized among the nation's leaders in this year's Building Design + Construction Giants report, moving up to No. 14 overall among all AE firms.
After being named the nation's top firm for laboratory facilities and the second-ranked firm for science and technology earlier this year, Flad has also earned high marks in the BD+C Giants report for its work with clients to meet the changing needs of higher education and advance the quality of healthcare facilities.
No. 22 in Healthcare Architecture >
Flad partners with healthcare organizations across the nation to help expand care and improve outcomes. Our design model embraces innovation, addresses integrated care delivery, creates operational efficiencies, accommodates future adaptability, and supports patient-focused care. In addition, Flad's commitment to designing sustainable, resilient buildings was on display as Flad-designed hospitals withstood a Category 4 hurricane this year to remain operational and avoid interruptions to care.
No. 24 in University Architecture >
Flad is a leader in the programming, planning, and design of academic instruction and research centers that meet the requirements for highly technical environments while still reflecting the individual culture of each campus. As the focus of scientific education and research shifts over time, we work with universities to ensure our buildings have the flexibility to adapt to meet the needs of students, researchers, and faculty for decades to come.
November 15, 2022