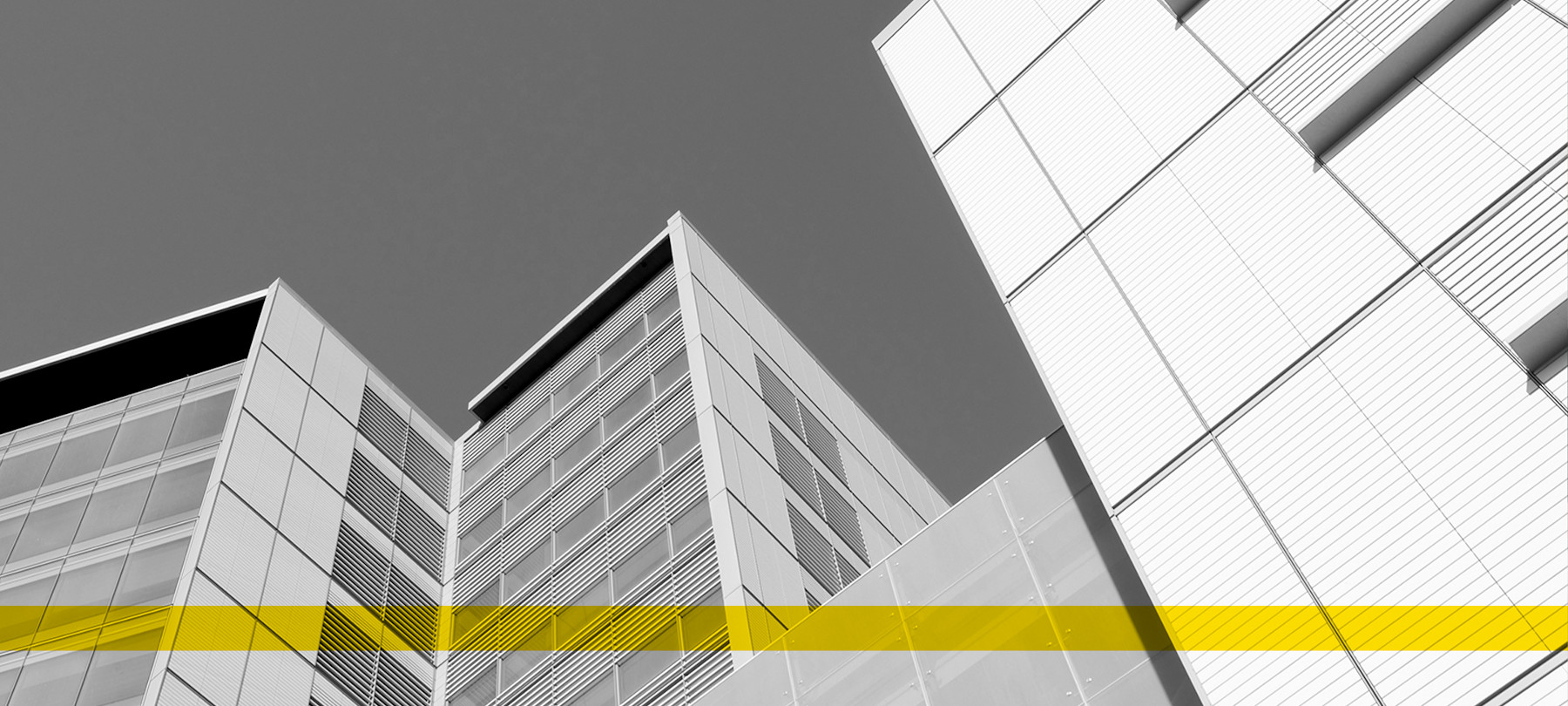 Flad Announces Six New Associate Principals
Flad continues to promote from within and grow to meet expanded demand, and six employees from our offices across the country were recently recognized with the title of associate principal. Flad President/CEO Jeff Zutz made the announcement saying, "These individuals bring unique insight and expertise to every project. They play crucial roles in translating our clients' ideas into reality, and we're proud to recognize their extraordinary efforts."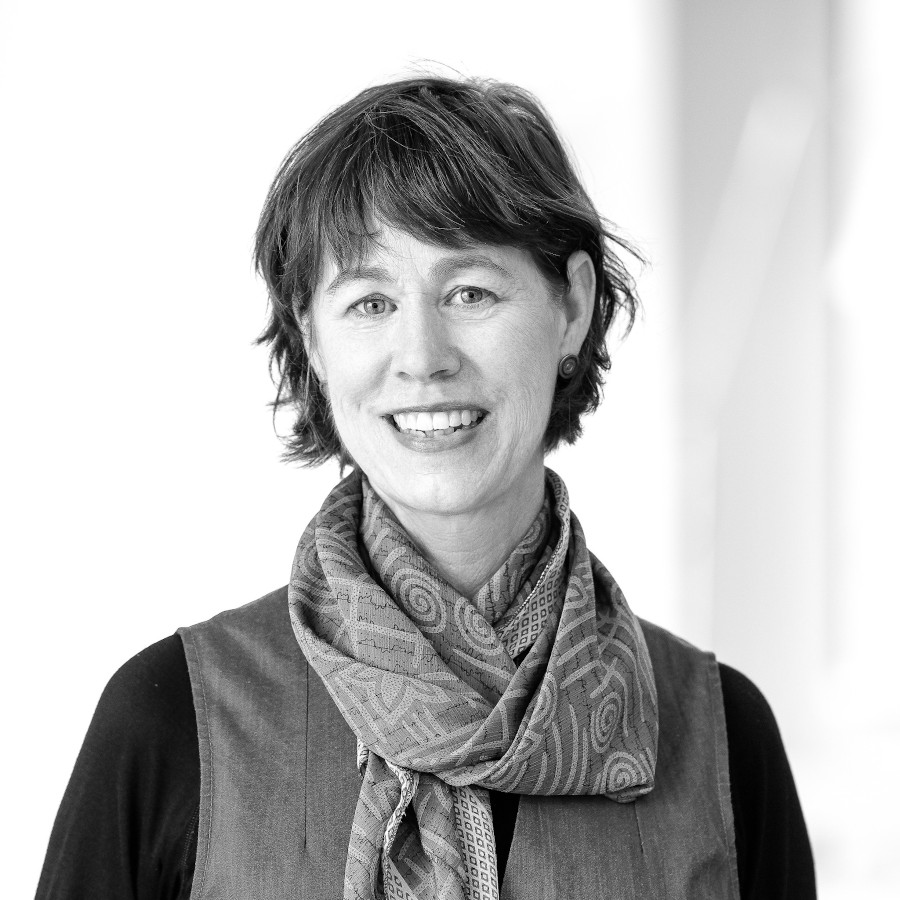 Susan Seastone is a project manager in the San Francisco office who enjoys seeing complex projects through from the earliest aspirational conversations to post-occupancy evaluations. Her recent work includes the Gateway of Pacific Business Park, two projects at the Monterey Bay Aquarium Research Institute, and multiple projects for confidential clients.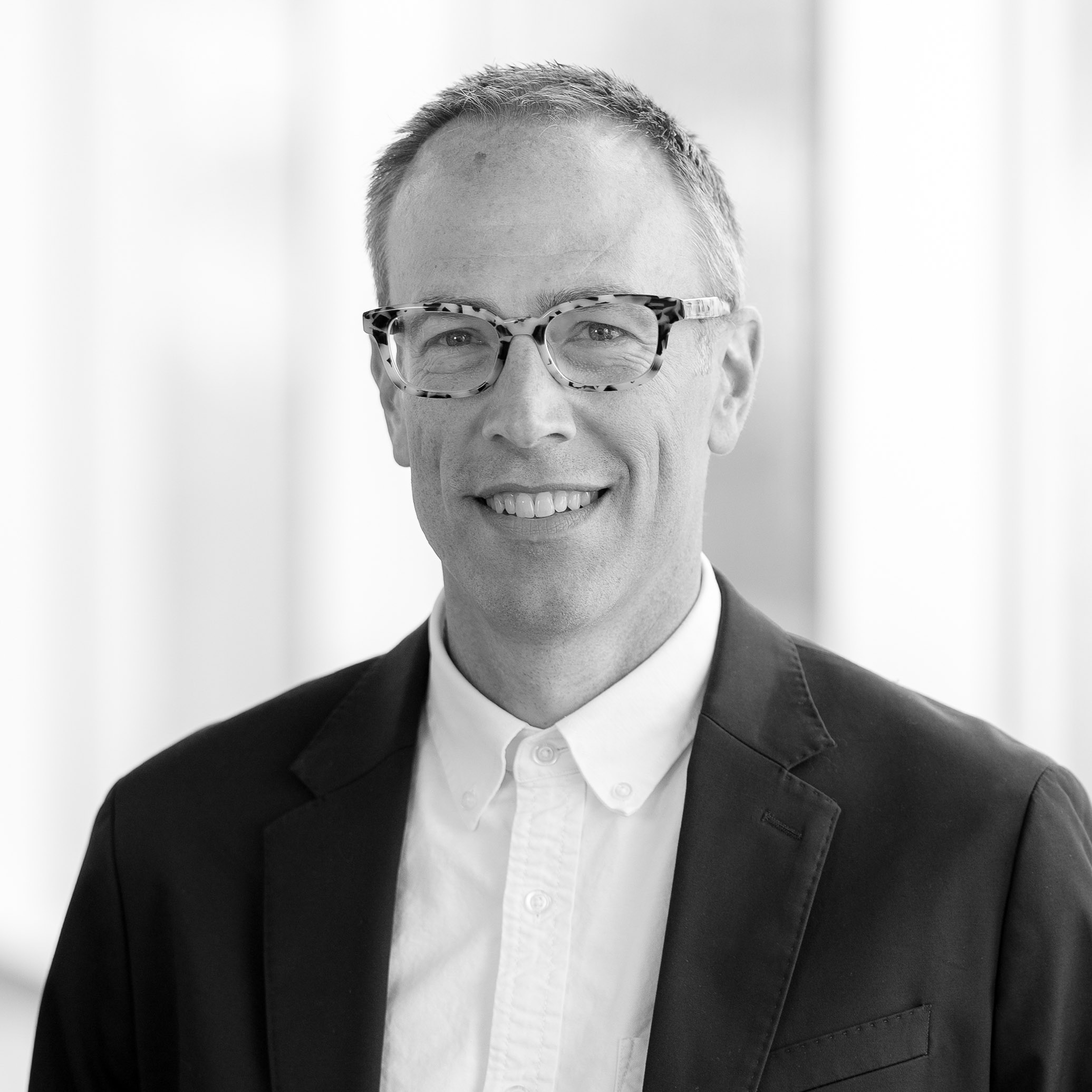 Matt McCord
AIA, NCARB, LEED AP BD+C
Matt McCord, a project architect in Madison, sees design as a method to promote interaction within research environments: to encourage people to come together, challenge each other's thinking, and achieve breakthroughs. His recent work includes the Idaho National Laboratory's Cybercore Integration Center and Collaborative Computing Center projects.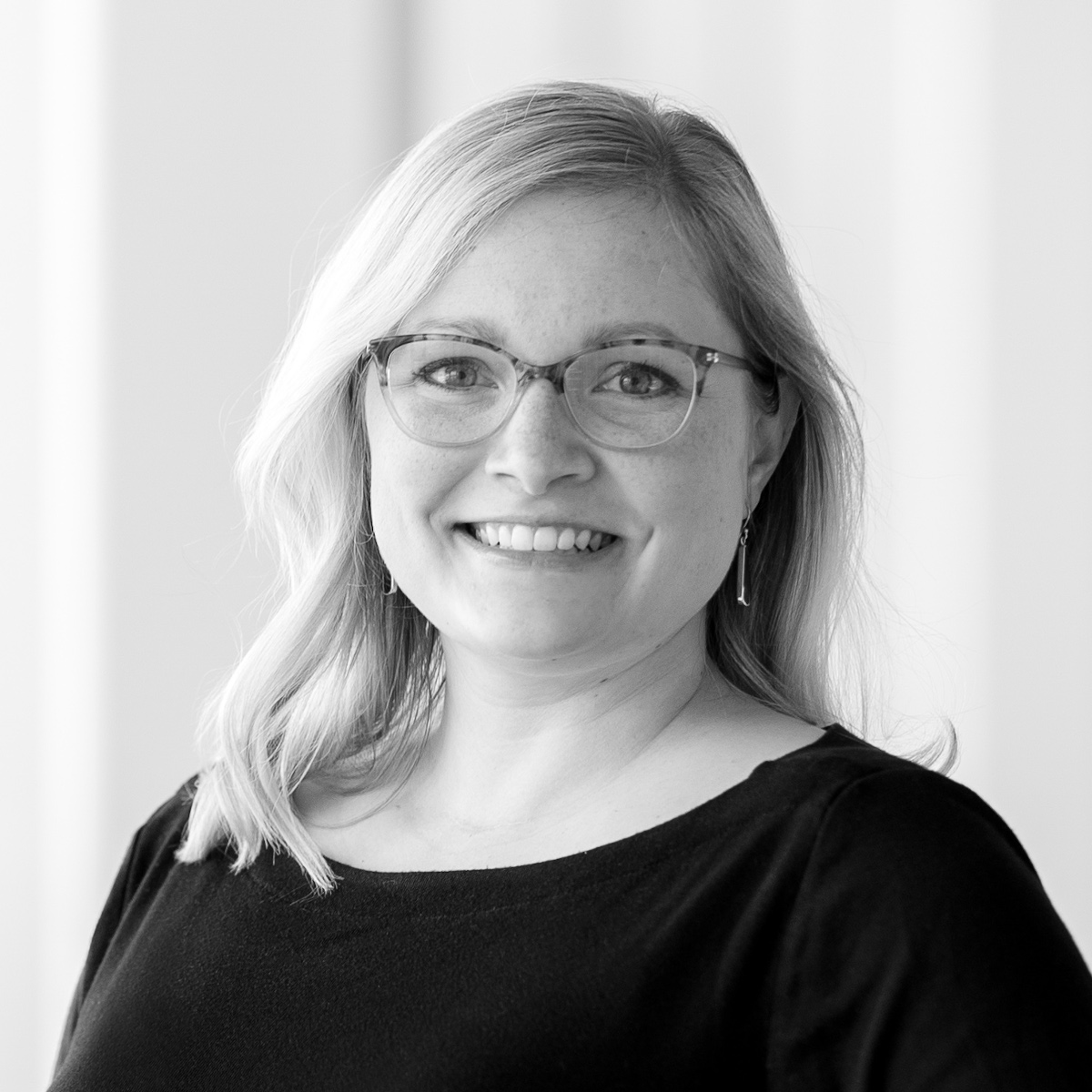 Elizabeth Strutz leads Flad's innovative work in data and analytics, including pre- and post-occupancy evaluation, process improvement, space utilization, and benchmarking. Elizabeth provides consultation across all market sectors and has most recently worked with Medical College of Wisconsin, University of Chicago, UW Health, and Takeda Pharmaceuticals.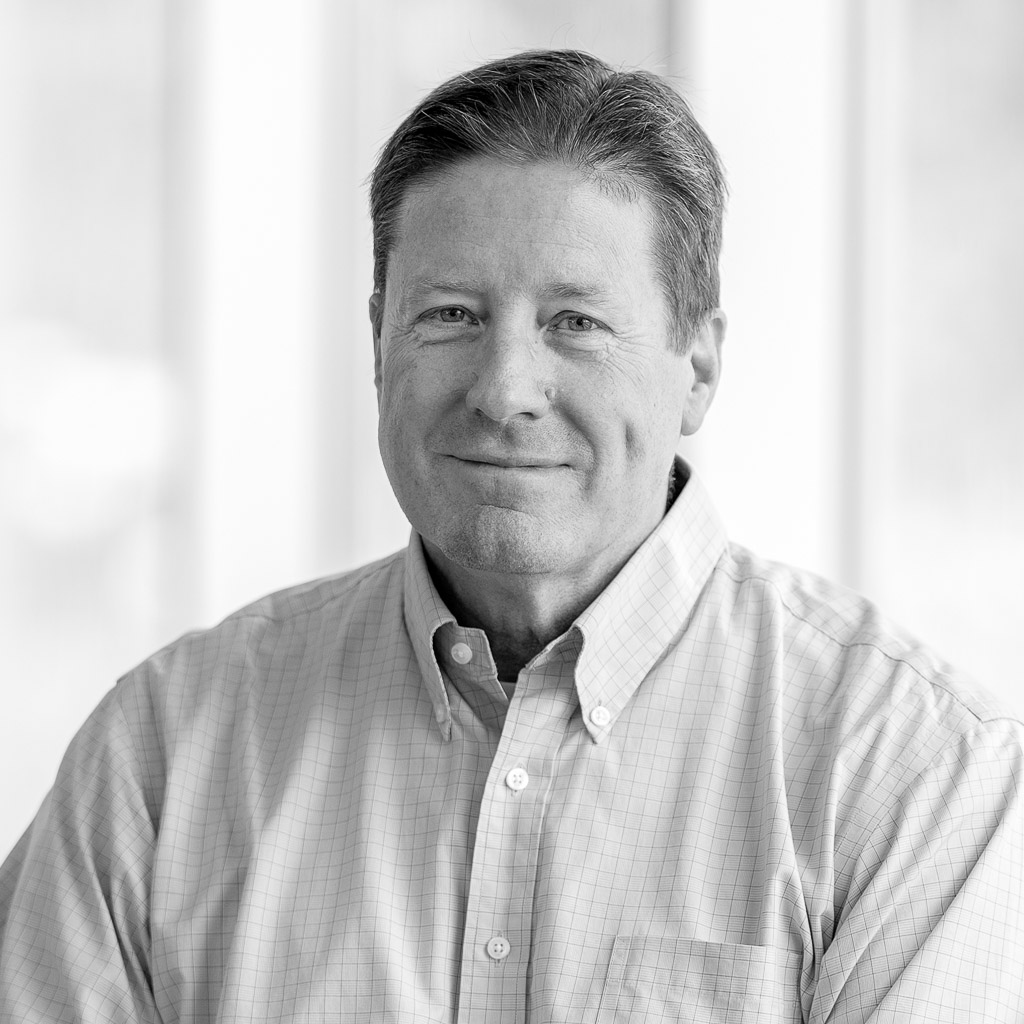 Kevin McGinnity, a project manager in the Madison office, specializes in leading multidisciplinary teams on large science and technology projects. He has worked on multiple facilities and campus master plans for the Idaho National Laboratory, Los Alamos National Laboratory, Sandia National Laboratories, and confidential clients nationwide.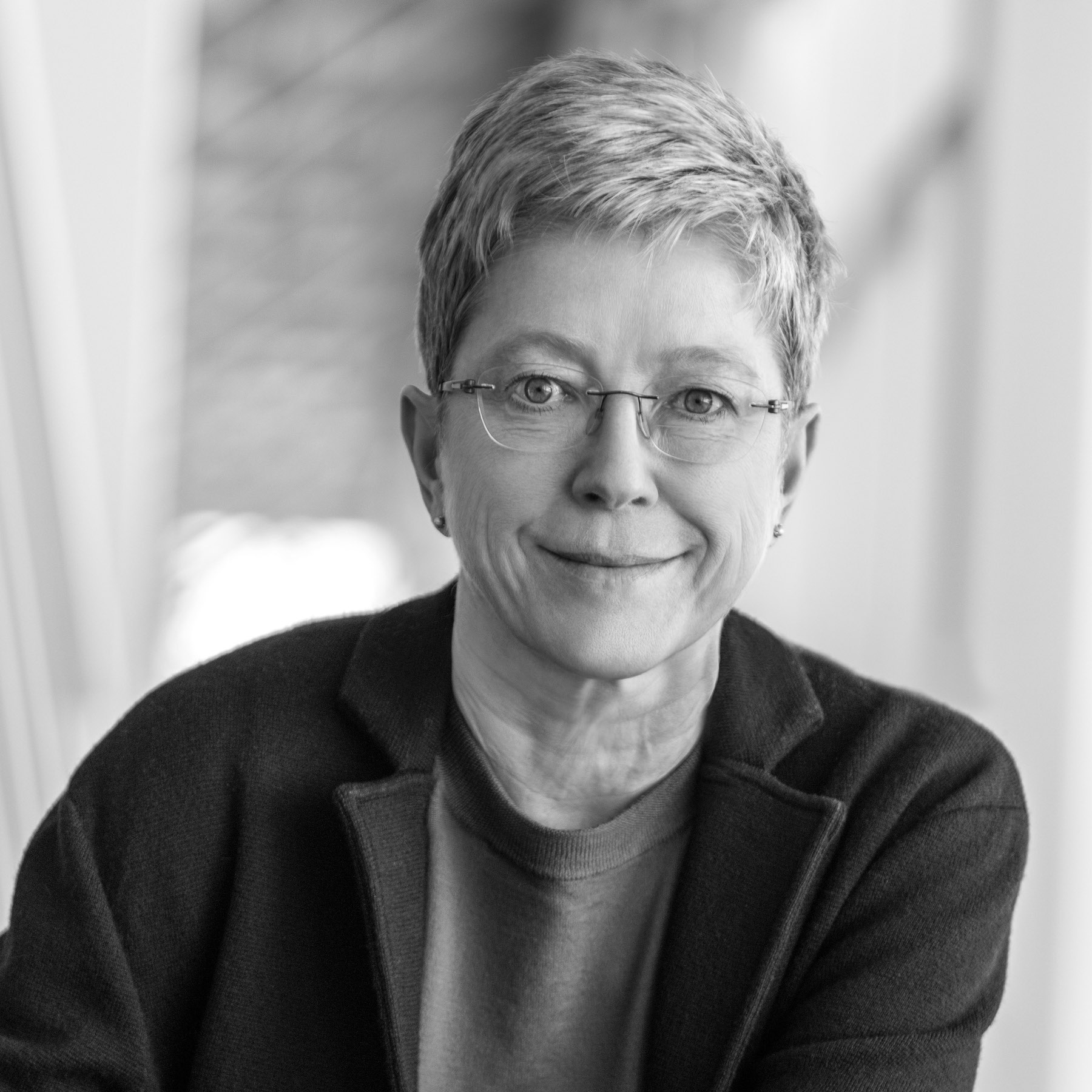 Lisa Welgehausen is a project architect in the Madison office who particularly enjoys the challenge of complex projects, whether that complexity is due to size, program, schedule, site, or any combination of factors. She has recently worked on the Takeda Georgia Manufacturing Facility, Sentry Insurance, and UF Health The Oaks.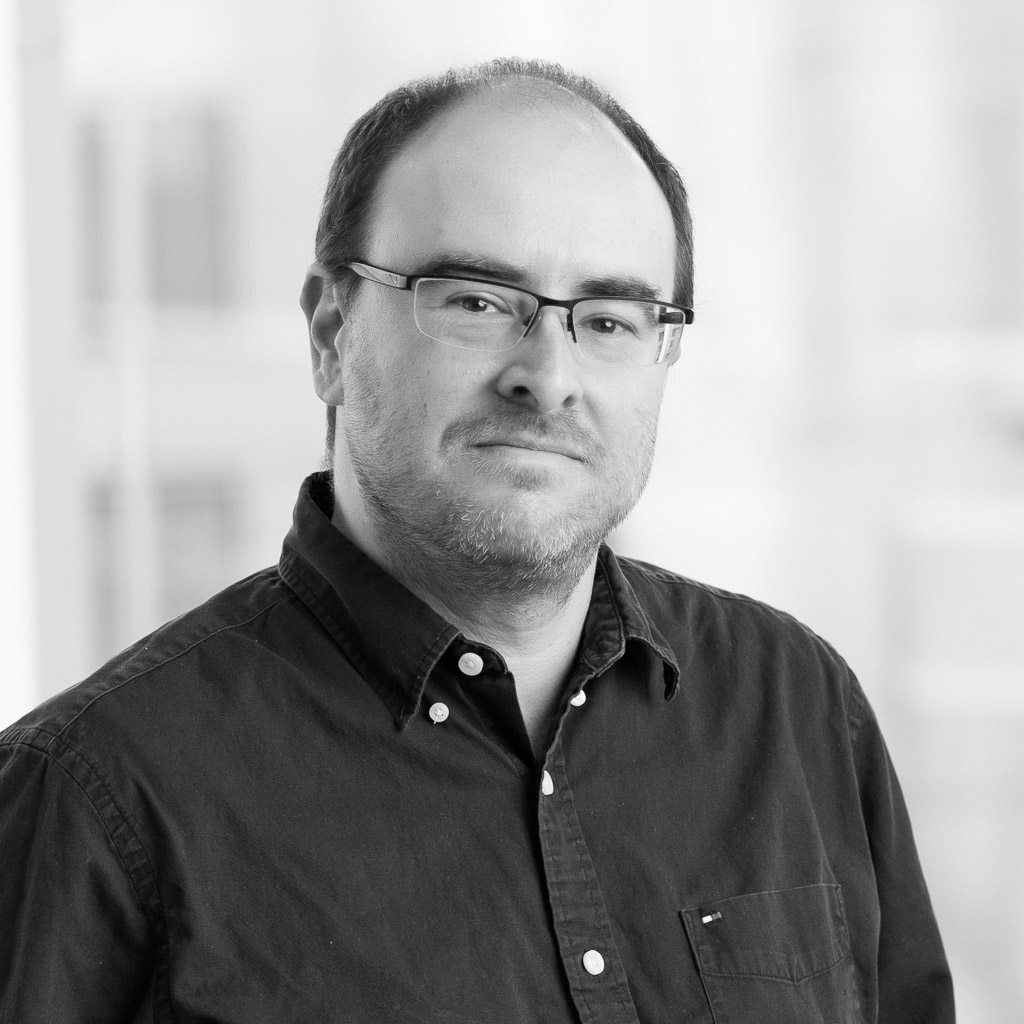 Alvaro Quintana is a designer in the Raleigh office. He centers his designs on unique programming needs and technical requirements while also injecting subtle creative elements that encourage efficiency, collaboration, and achievement. Alvaro's recent work includes buildings for science and technology clients nationwide, as well as research facilities for educational institutions in the Research Triangle.