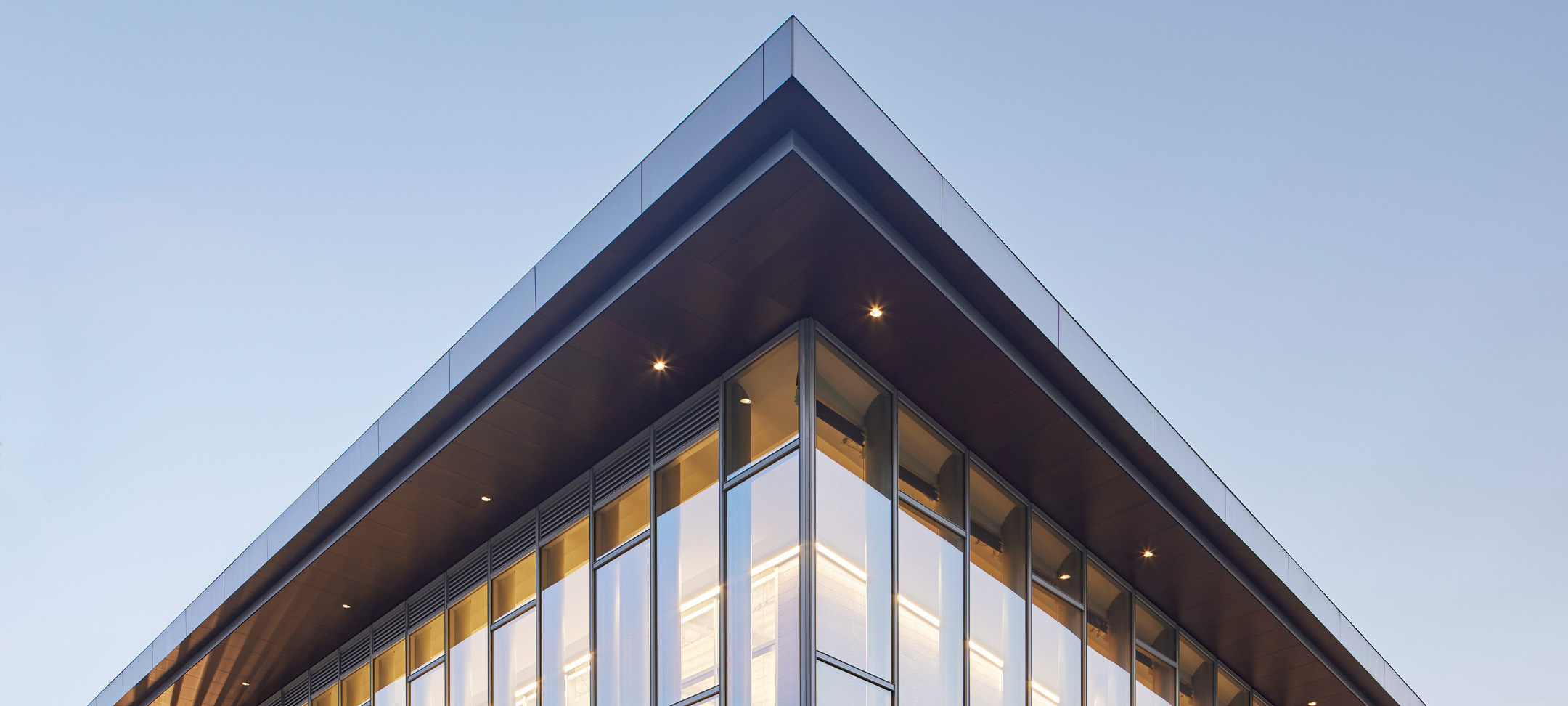 Flad Announces Seven New Associate Principals
Continuing its commitment to support and recognize the growth of team members, Flad has promoted seven employees from our offices across the country to the title of associate principal. "These individuals have shown leadership in a variety of areas, including business acquisition, core expertise, and client management," Flad President/CEO Jeff Zutz said as he made the announcement.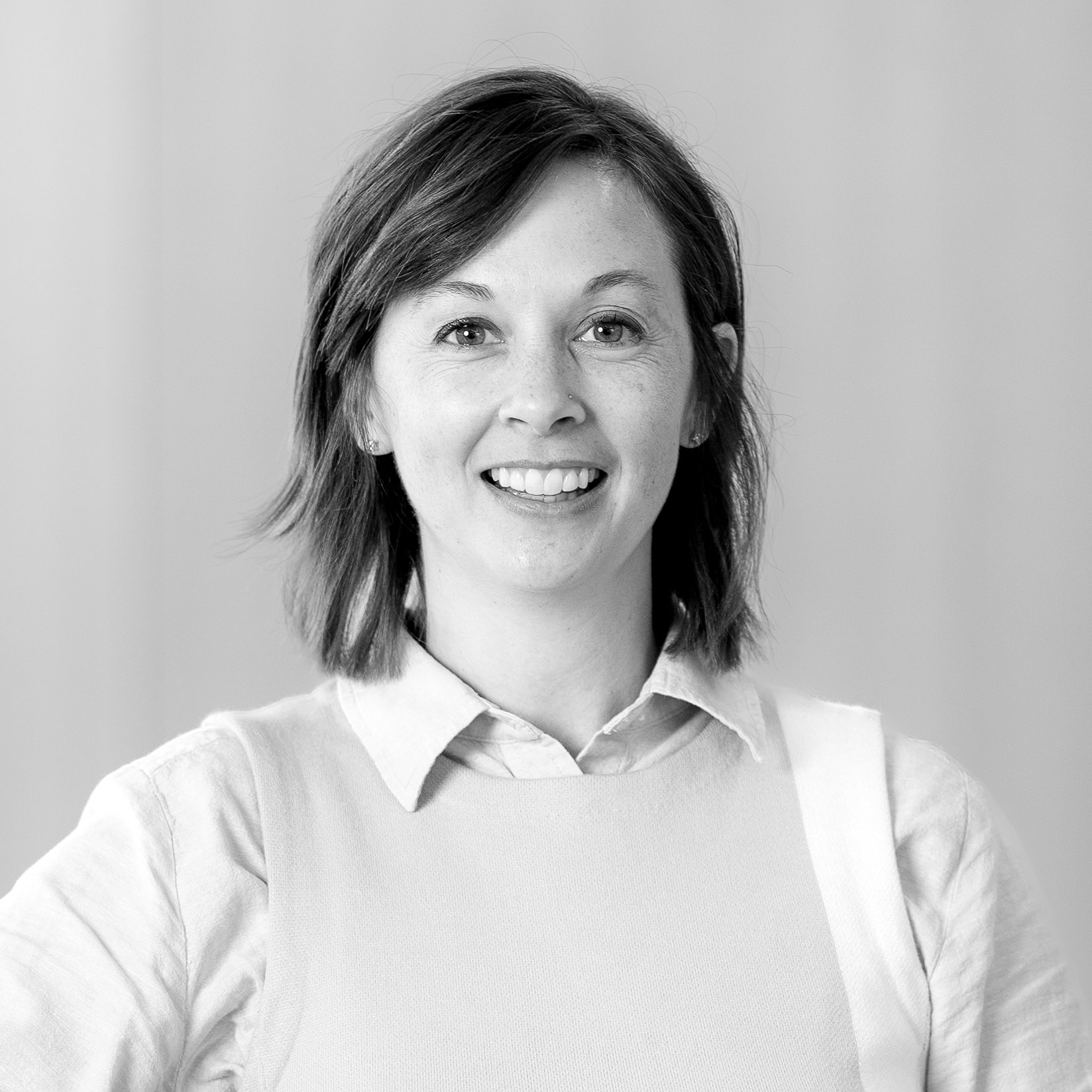 As creative director, Amanda oversees Flad's visual branding, working to ensure the highest quality and consistent external visual message. She also supports nationwide business development and graphic needs for projects.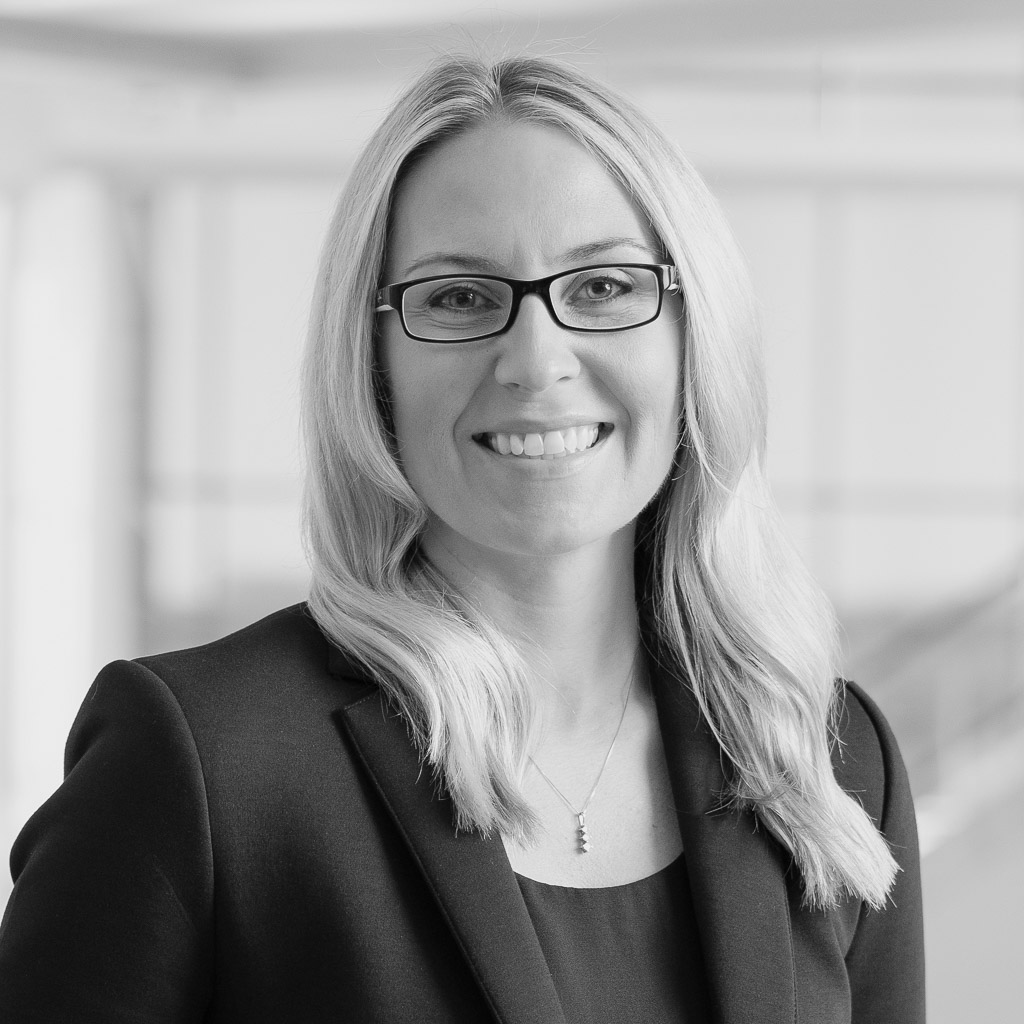 Working in Flad's Tampa office, Lauren works with healthcare team members to enhance their talent and skill sets to ensure Flad is meeting the evolving needs of our clients. She is currently the project manager on the Charles Harwood Medical Center in the Virgin Islands.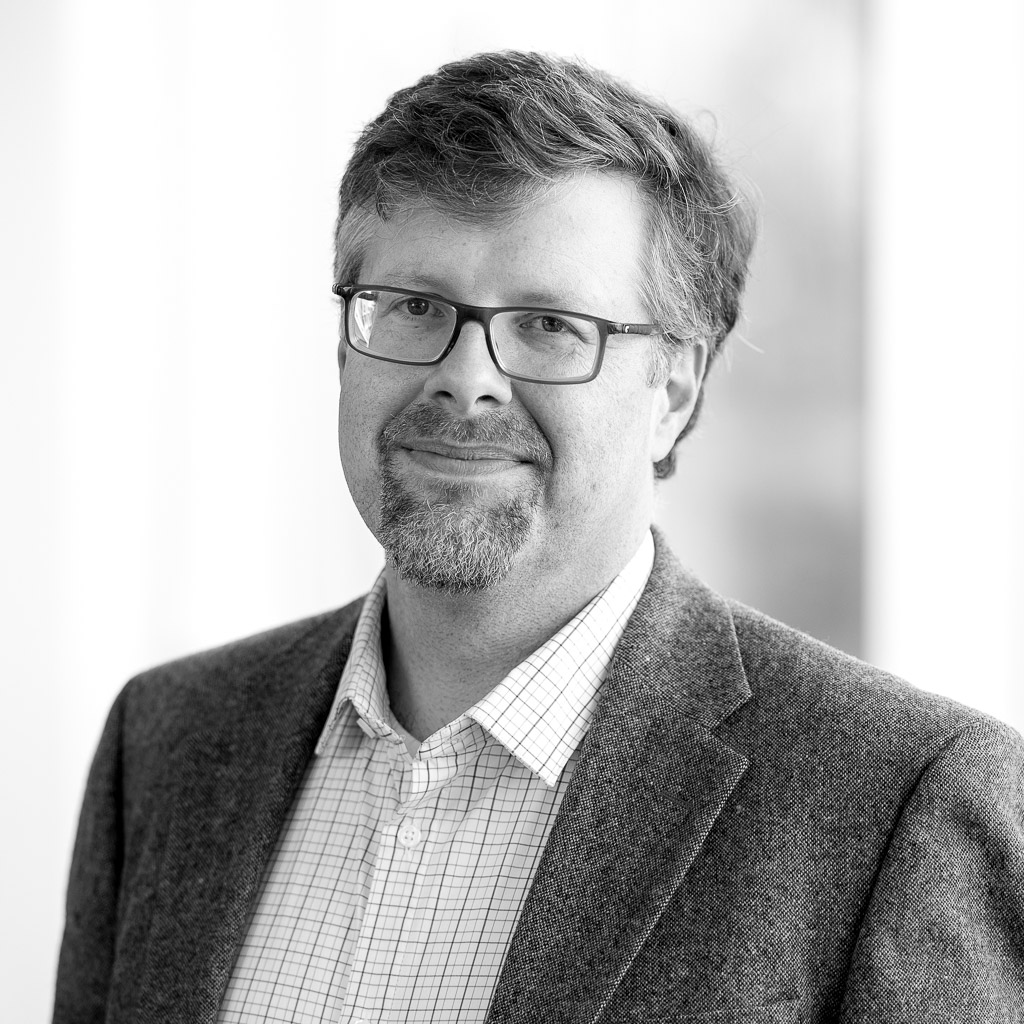 In his role at the Madison office, Mathew is responsible for healthcare marketing and project work in the Midwest, as well as coordinating and integrating with our national healthcare practice group. Currently, Mathew is the project manager for the Lee Health Colonial Campus project in Fort Myers.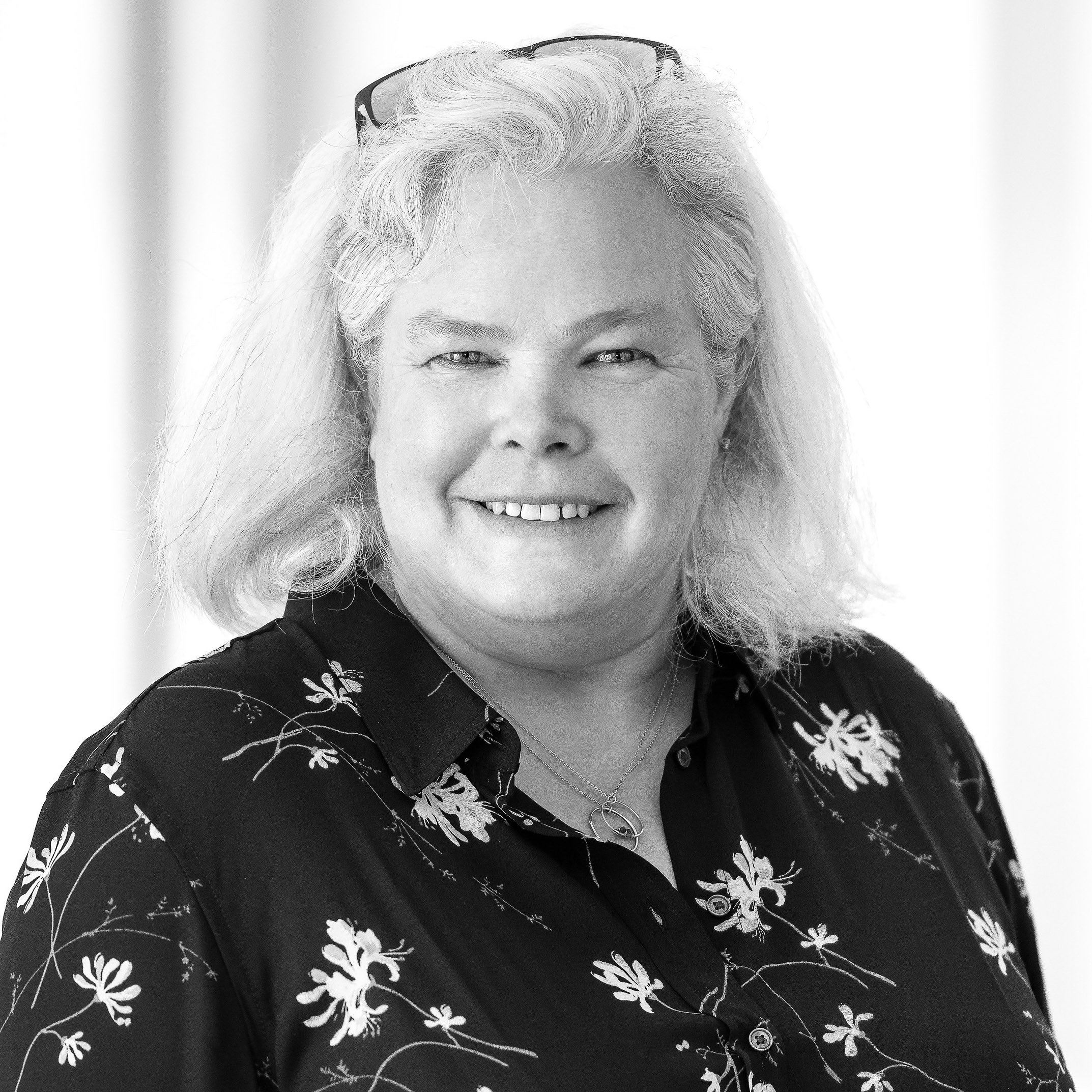 As a project architect in our San Francisco office, Jill has completed numerous large projects, including several BioMed Realty projects in South San Francisco, and she continues to lead additional projects for BioMed Realty in both South San Francisco and Emeryville. In addition, Jill provides architectural expertise/advice on a variety of projects and also serves on Flad's Document Production Improvement (DPI) committee.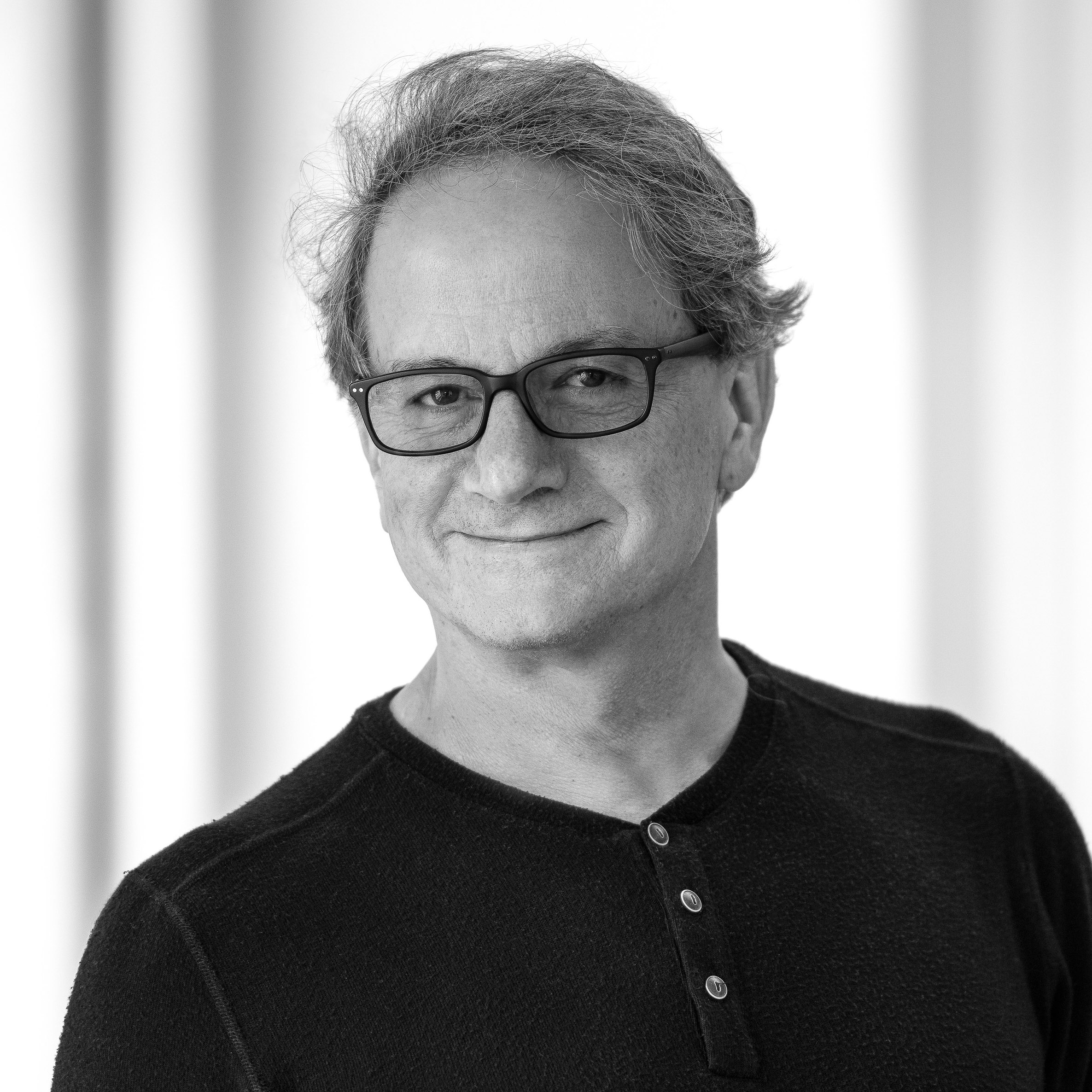 Mauricio is a project architect/designer in our San Francisco office and has co-led several large core and shell projects, including Breakthrough Properties' Torrey View development and Trammell Crow's East Grand and Sylvester projects. Mauricio also supports a variety of projects for Healthpeak Properties.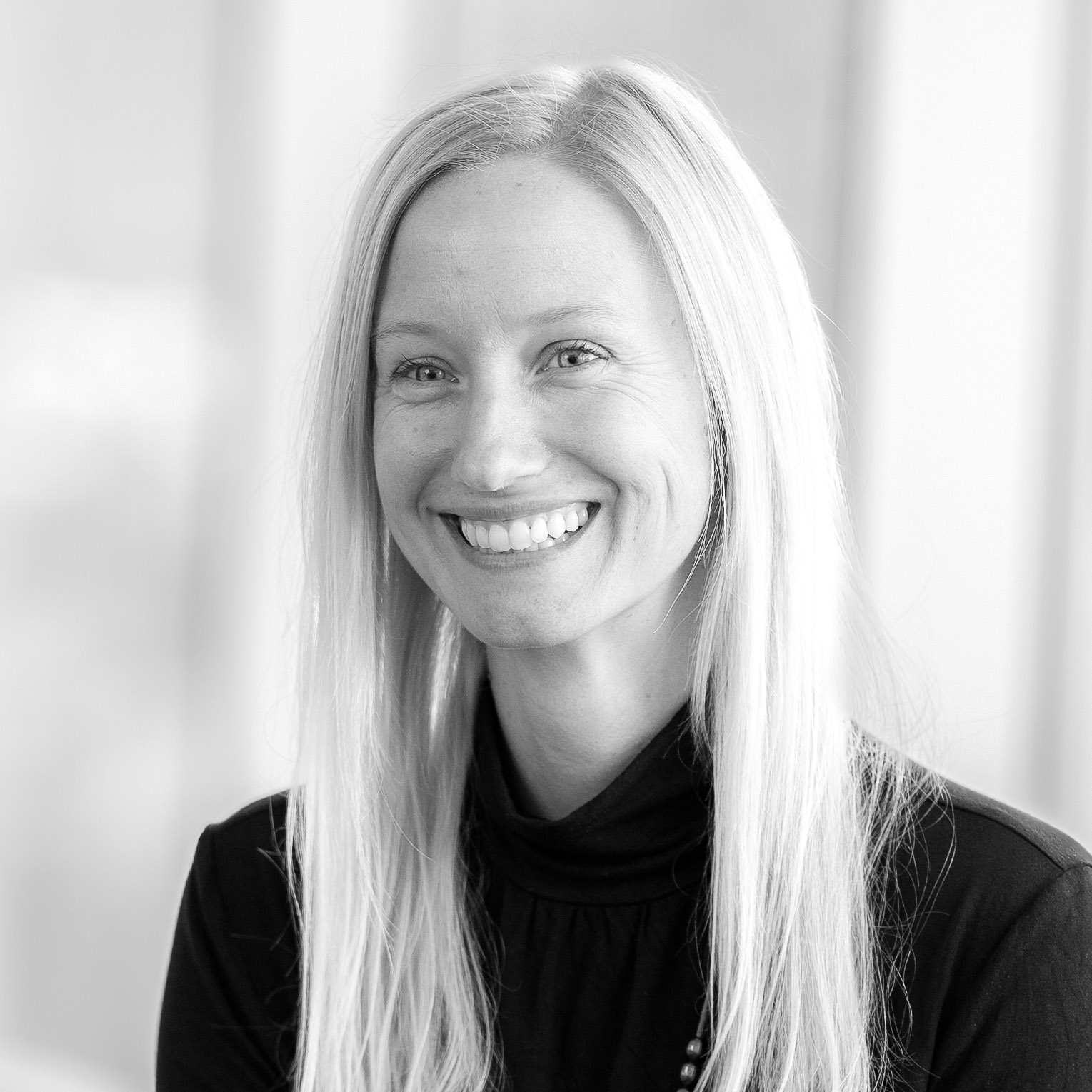 Working from our Madison office, Kim leads Flad's sustainability focus, supporting all staff, teams, and corresponding projects in developing achievable sustainable objectives. This effort helps Flad work toward its commitment to reduce the carbon footprint on all projects. She is currently working on a variety of projects across Flad.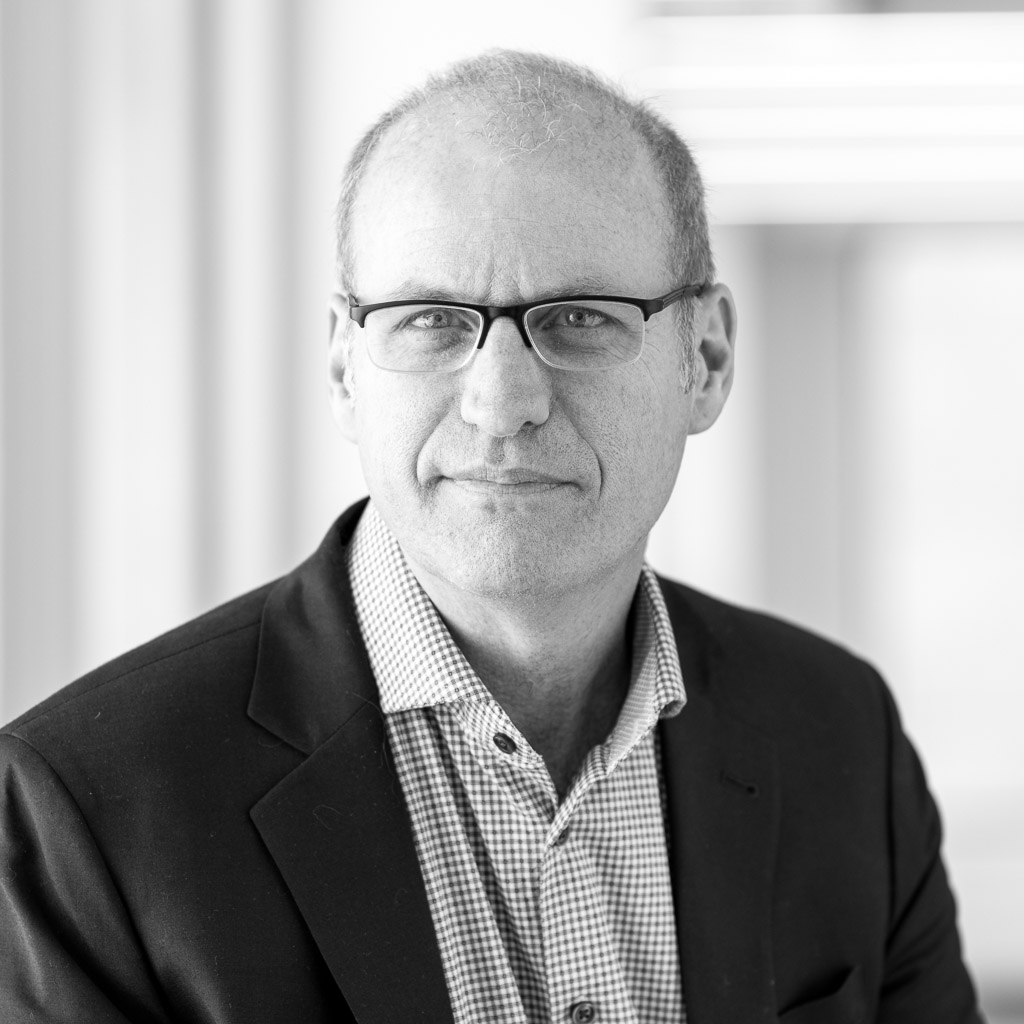 As a project manager based in our San Francisco office, Chris partners with some of Flad's largest real estate investment and development clients. Working with this diverse set of clients in his project management role, Chris engages with the project team's subconsultants as well as Flad's subject-matter experts located throughout the Flad organization.