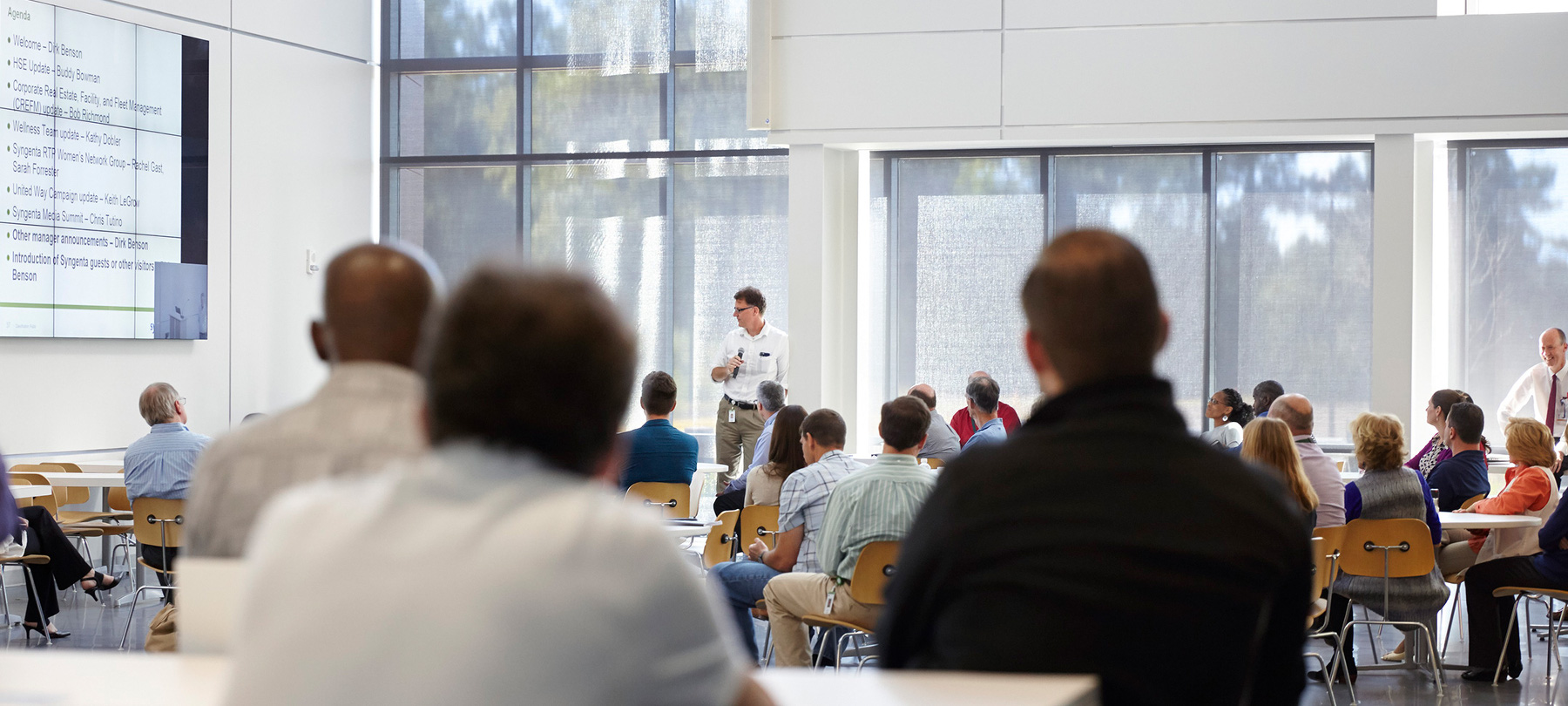 Nine New Associate Principals Named
Flad has recognized the contributions and expertise of nine employees with the title of associate principal, joining the ranks of other firm leaders. The announcement was made by Flad President/CEO Jeff Zutz, who commented, "These individuals have shown leadership in a variety of areas, including business acquisition, core expertise, client management, and expansion into new ventures."
Flad offers congratulations to these individuals on their past successes and future endeavors.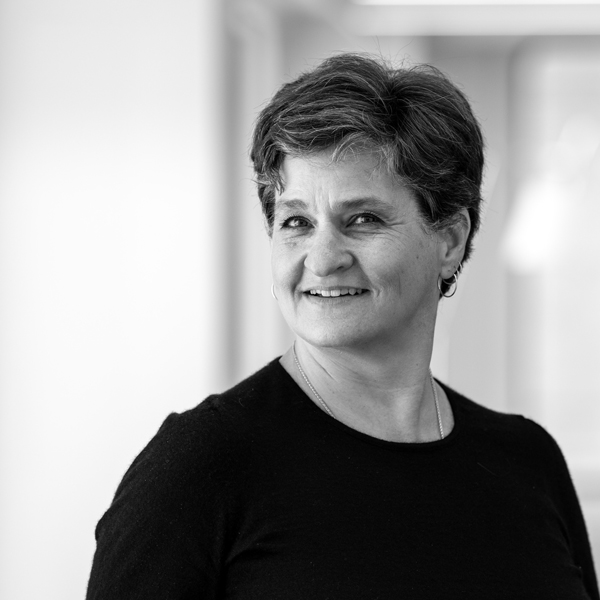 Janie Angeleri is an interior designer in the San Francisco office, leading interior projects for BioMed Realty and Nektar Therapeutics. In addition to her project work, she is leading Flad's expansion into the "workplace knowledge" sector and helping to develop the firm's technology market, which includes a blend of technical research environments and workplace.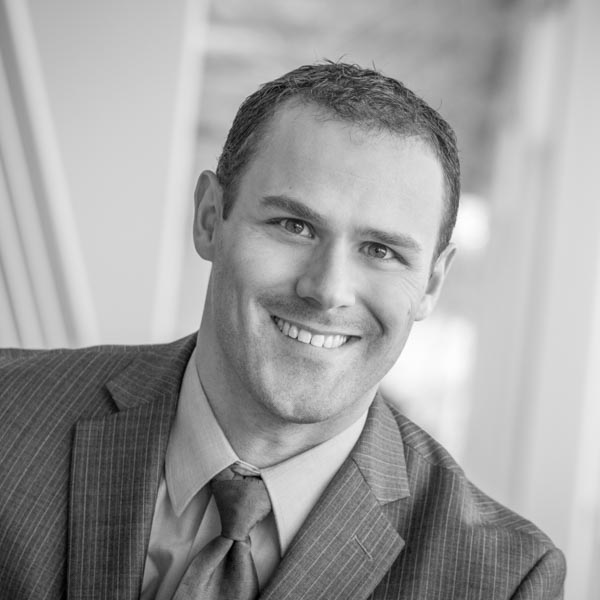 Cole Brunson is a planner in the Madison office, has worked on a variety of R&D labs, clinical testing labs, and cGMP process-related facilities. He recently helped secure work at the Cleveland Clinic and at Exact Sciences as a lead planner, and he has helped expand Flad's presence in the manufacturing market.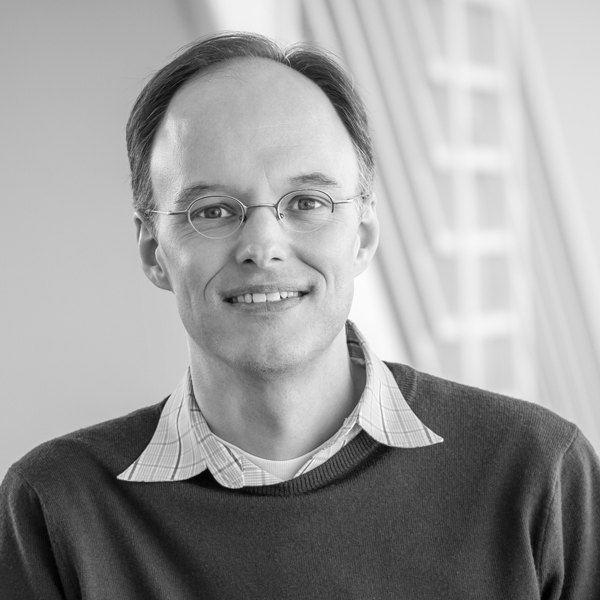 Mitch Fox is a senior project architect within the academic group. He has been responsible for executing major academic projects, including the University of Wisconsin-Madison's Hector F. DeLuca Biochemical Sciences Complex and the University of Wisconsin-Milwaukee's Kenwood Interdisciplinary Research Complex. Most recently, Mitch participated in the successful award for the design of the University of Wisconsin-Madison's Veterinary Medicine Building. Mitch guides project teams throughout the design process and has been a mentor to Flad staff.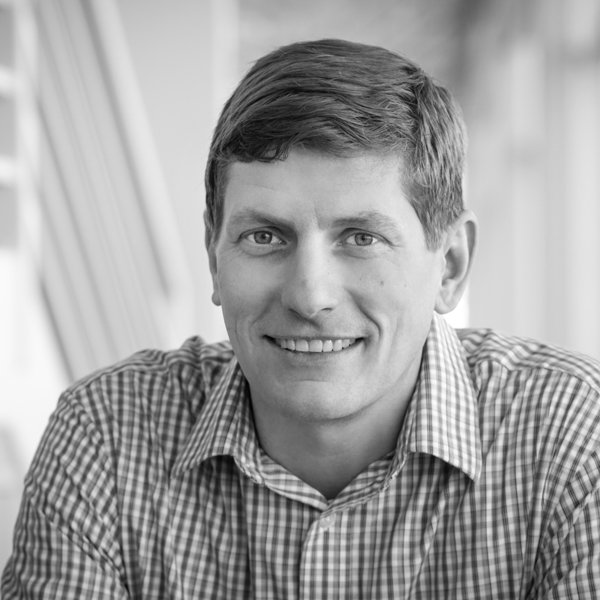 Matt Garrett is a project manager with the Madison academic group, and the lead client relationship manager for ongoing work at Northwestern University. He has leveraged his skills to help secure work at academic institutions in Ohio, including multiple projects at Ohio University in Athens. Matt has also shared his expertise at several SCUP and Tradeline conferences.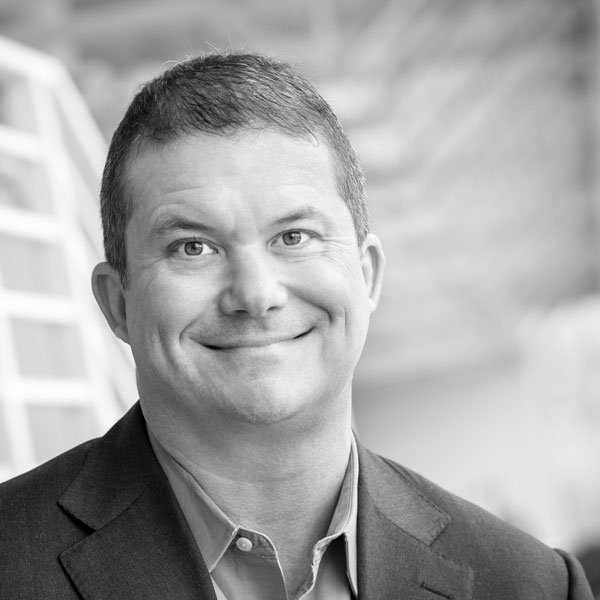 Stuart Lewis is a planner in the San Francisco office. His experience and focus on lab planning has allowed for growth in strategic planning opportunities, specifically in academic work at Stanford University and the University of California-Davis. His electrical engineering background has provided a perspective on equipment needs for maker spaces and evolving technology demands, which has led to publishing white papers and speaking engagements at Tradeline conferences on these topics.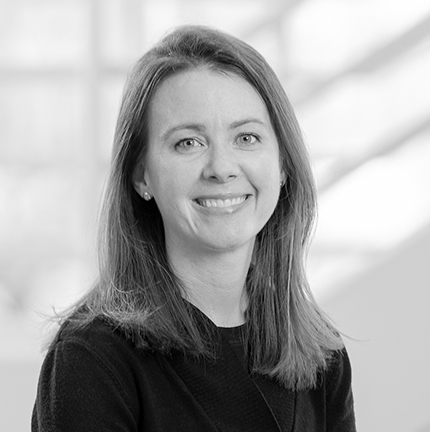 Jamie Matthys of the Madison office, helps lead Flad's strategic planning efforts, leveraging her design and business expertise to expand the firm's services outside of traditional practice areas. Her background makes her ideally suited to be a bridge between subject-matter experts and clients, as well as a resource for employees in all sectors of Flad's business.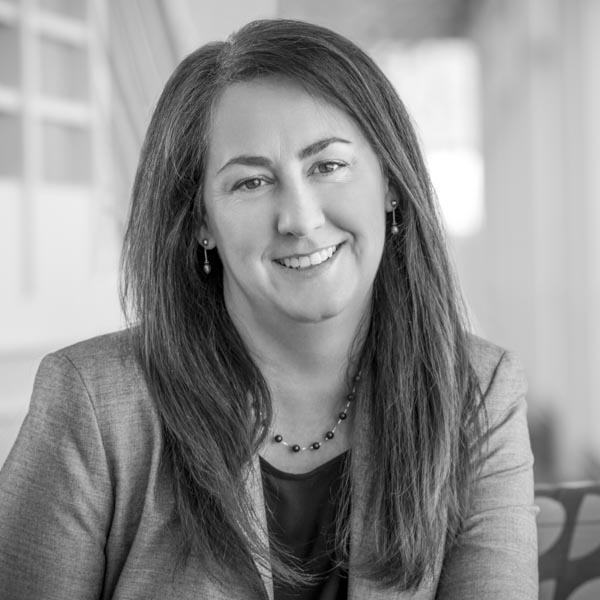 Alana Schrader has worked as an interior designer on a variety of projects in Flad's core market segments. A member of the Madison office, she recently transitioned to a healthcare planner role on the UF Health and Lee Health projects in Florida. Her healthcare expertise helped secure UF Health's Oaks Surgery Center project.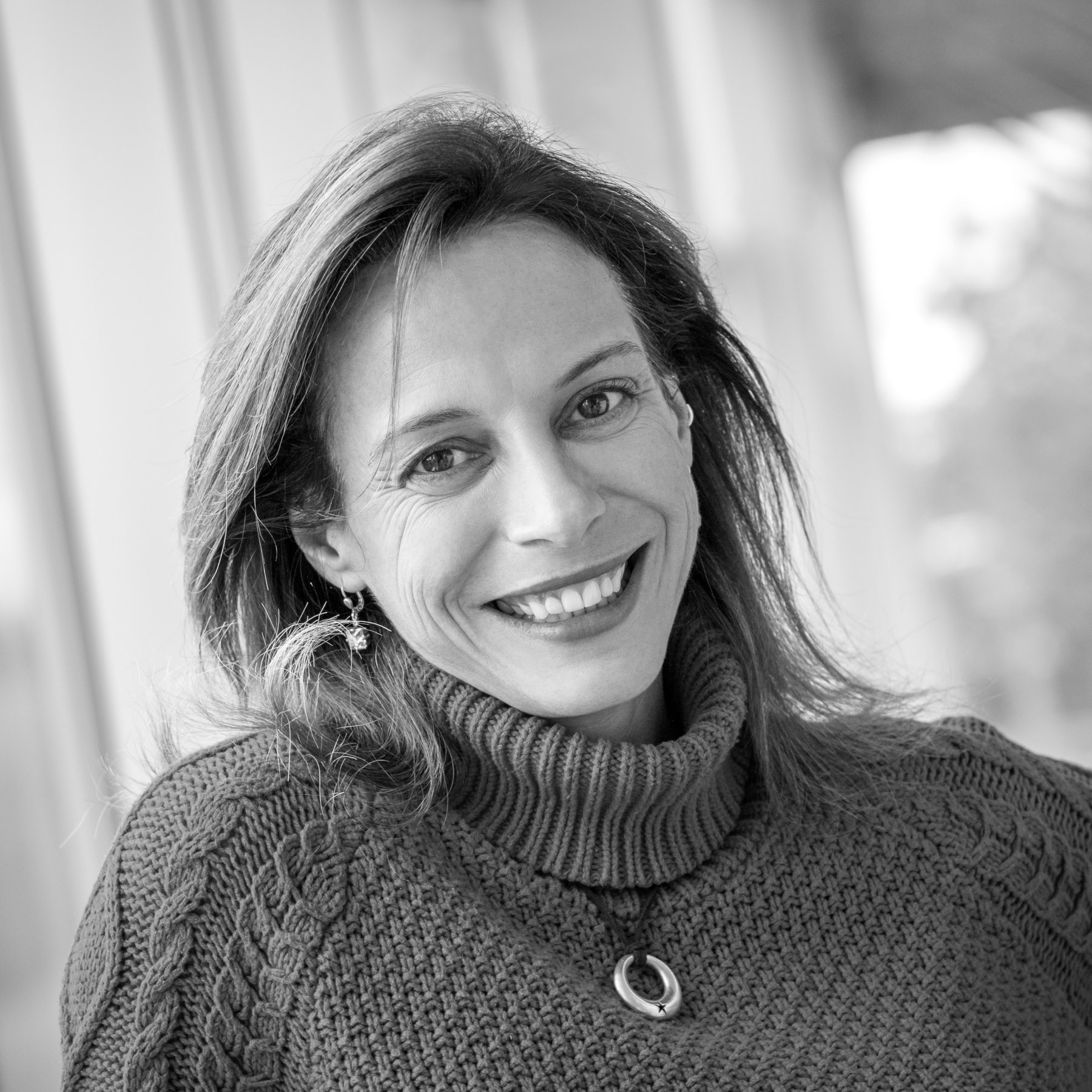 Lauri Tyrrell is a planner in the Madison office and a leading expert in the planning, design, and construction oversight of highly complex spaces for high-containment environments. Her bio-ag containment projects include The Ohio State University and the University of Wisconsin-Madison's Influenza Research Institute. Lauri has spoken numerous times at AALAS, ABSA, and Tradeline conferences.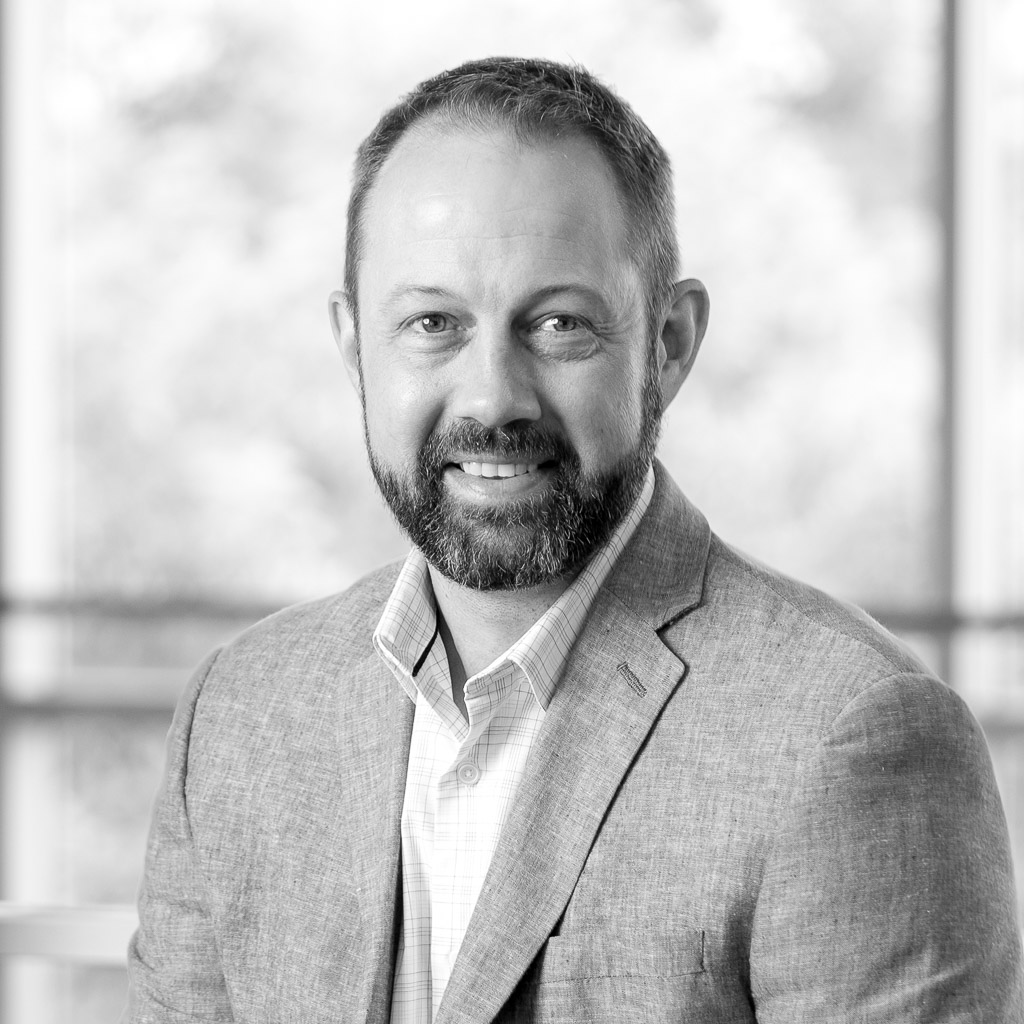 Chad Zuberbuhler is a laboratory planner in Madison and an expert in laboratory facilities and clinical testing labs. He has worked across Flad's life science markets, and most recently helped secure a master planning project at Wake Forest University. Chad speaks nationally at industry conferences including Tradeline.