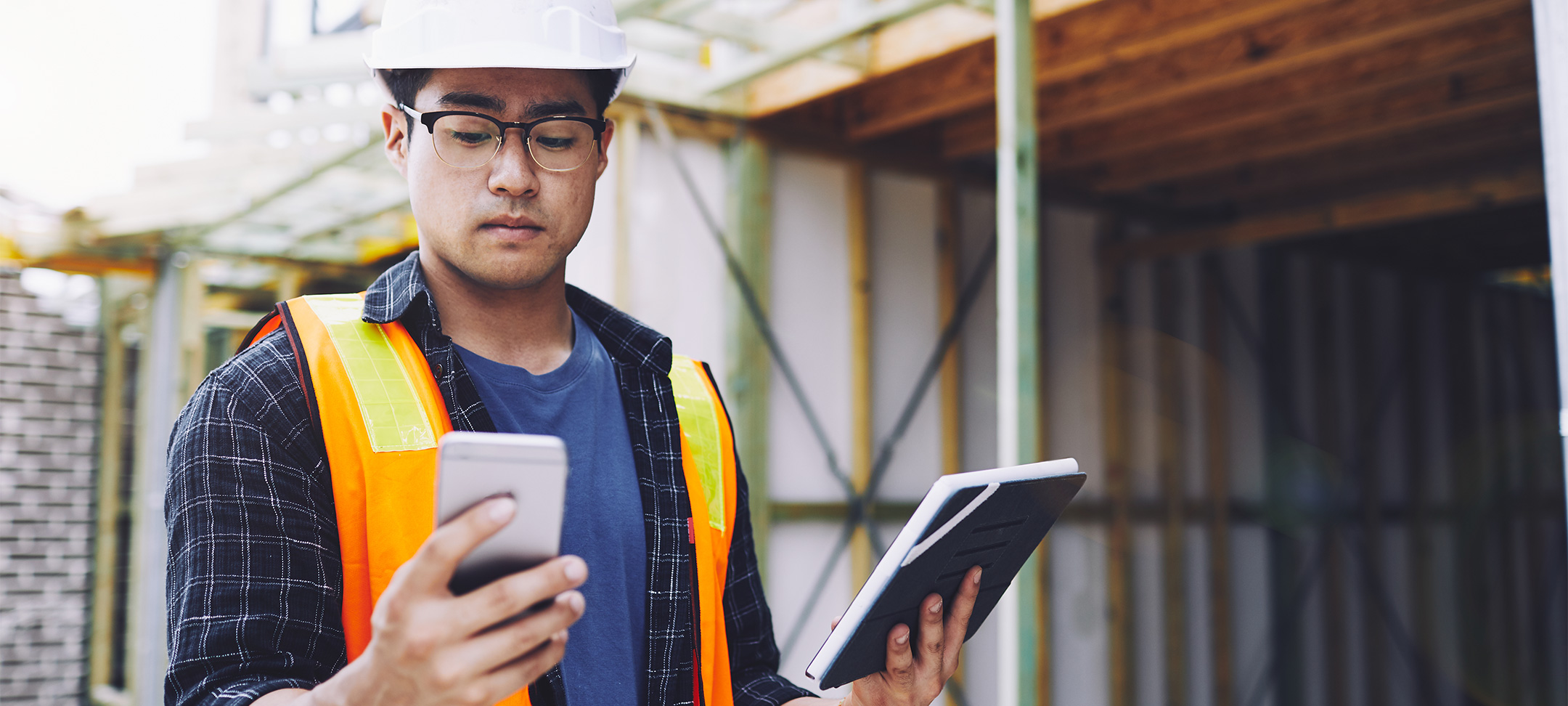 Virtual Reviews and Inspections
36th Annual AHCA Virtual Seminar
Tuesday, November 17, 2020
9:00am - 10:00am EST
View the recording

In the face of COVID-19 and a world increasingly pivoting toward the virtual, the architectural, engineering, and construction (AEC) industry continues to embrace technology-rich alternatives that minimize in-person contact, improve efficiency, and save costs.
Flad's Greg Meyer and John Christensen will address one such shift in an hour-long seminar on virtual reviews and inspections for healthcare facilities at the upcoming AHCA Seminar. The session, especially directed toward AEC professionals, will explore benefits, challenges, and best practices and will include currently held consensus among design, construction, and AHCA inspection teams.
Areas covered in the session include current and recent methodologies for virtual and remote inspections, software and hardware resource recommendations, and procedural guidelines for achieving excellence in virtual review and inspection capabilities. The presentation will include up-to-the-minute, brief case studies from across the country with pros and cons identified for each.
The 36th annual AHCA Design and Construction Seminar is being held virtually this year over multiple days.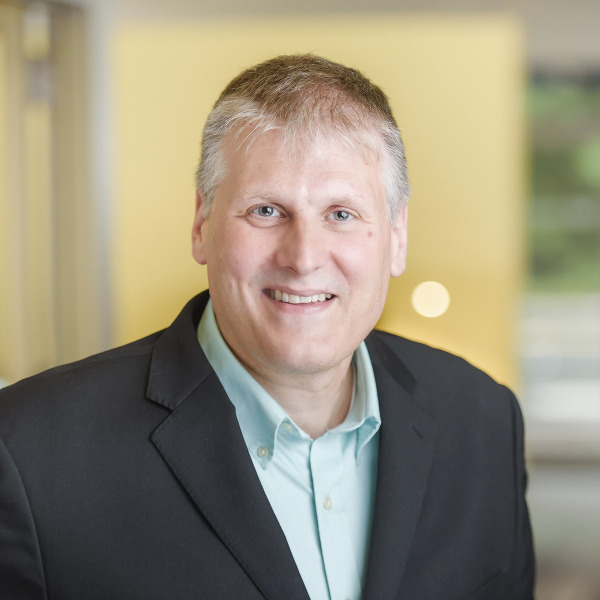 Greg Meyer
Flad Architects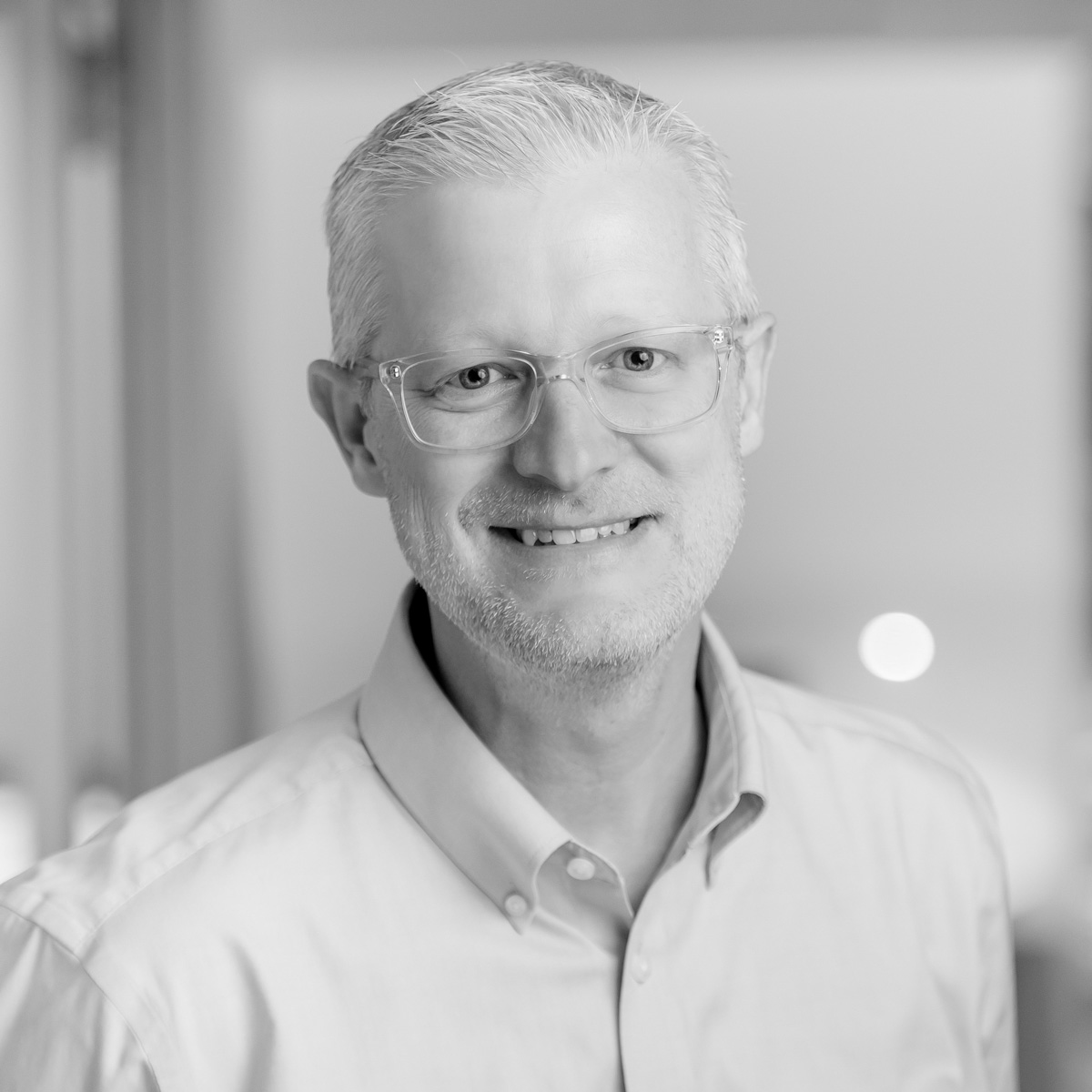 John Christensen
Flad Architects