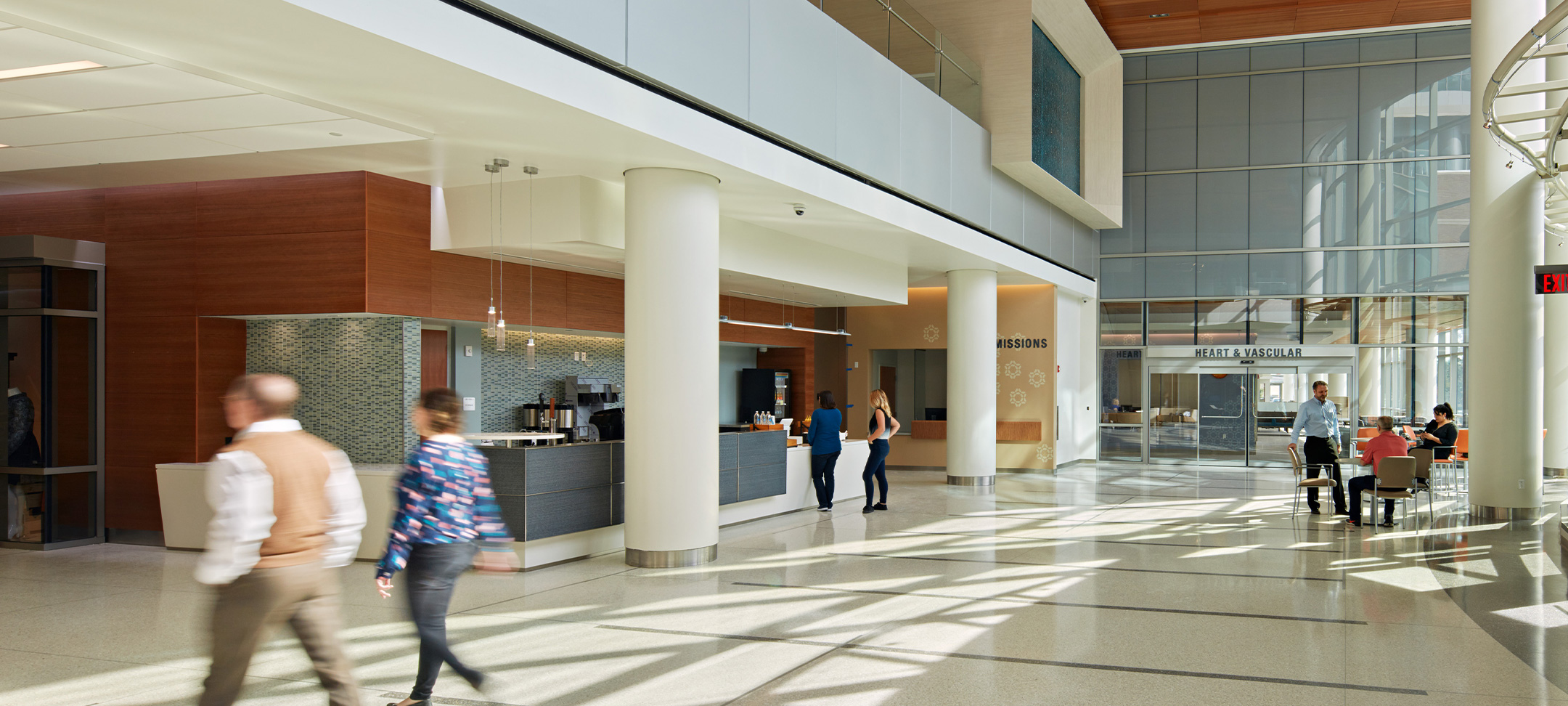 The New Master Plan
Post-Pandemic Strategic Capital Considerations
Monday, September 21, 2020
11:00am EDT
View the recording

Flad Principal Steve Jackson will join Brad Pollitt, Vice President of Facilities at UF Health, and Christine Gorham, Director of Development at CADDIS, in a panel discussion at the upcoming ACE to You, a free webinar series that facilitates ongoing collaboration and discussion on healthcare topics. As a result of the COVID-19 pandemic, health systems have had to tighten their budgets, limit non-essential spending, and reconsider planned capital projects. With predictions suggesting a slow, tedious financial recovery ahead for many health systems, thoughtful post-COVID strategies will be necessary for all stakeholders in capital projects.
Within this context, the collaborative webinar will dissect prevalent planning, design, and construction considerations, including:
Free-standing construction versus expansions
How and when to use a developer
Buying versus leasing
Further, this panel of stakeholders from various aspects of capital projects will offer insights on new questions and concerns, share lessons learned from recent projects, and discuss trends in capital projects post-COVID.
Brad Pollitt
VP of Facilities
UF Health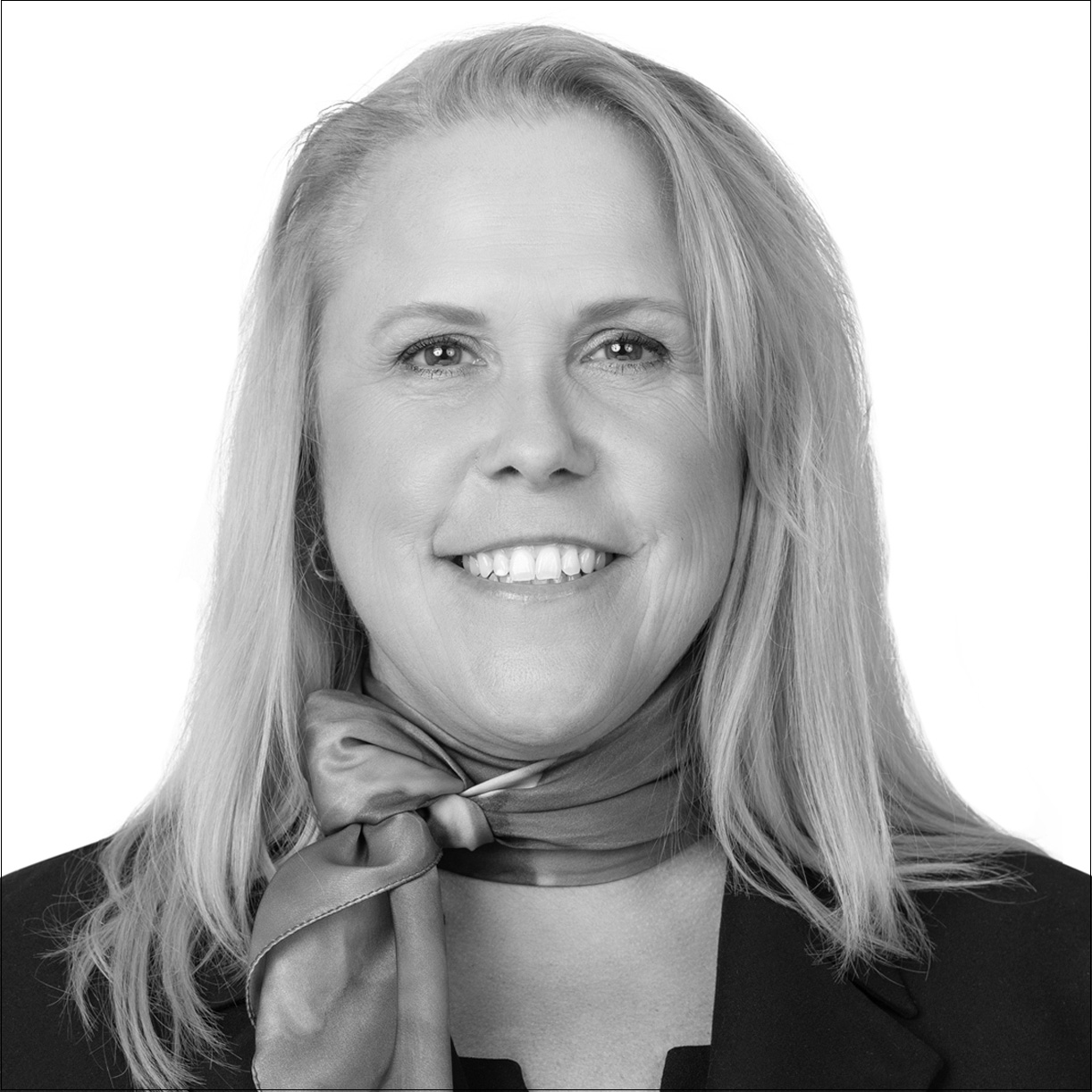 Christine Gorham
Director of Development
CADDIS