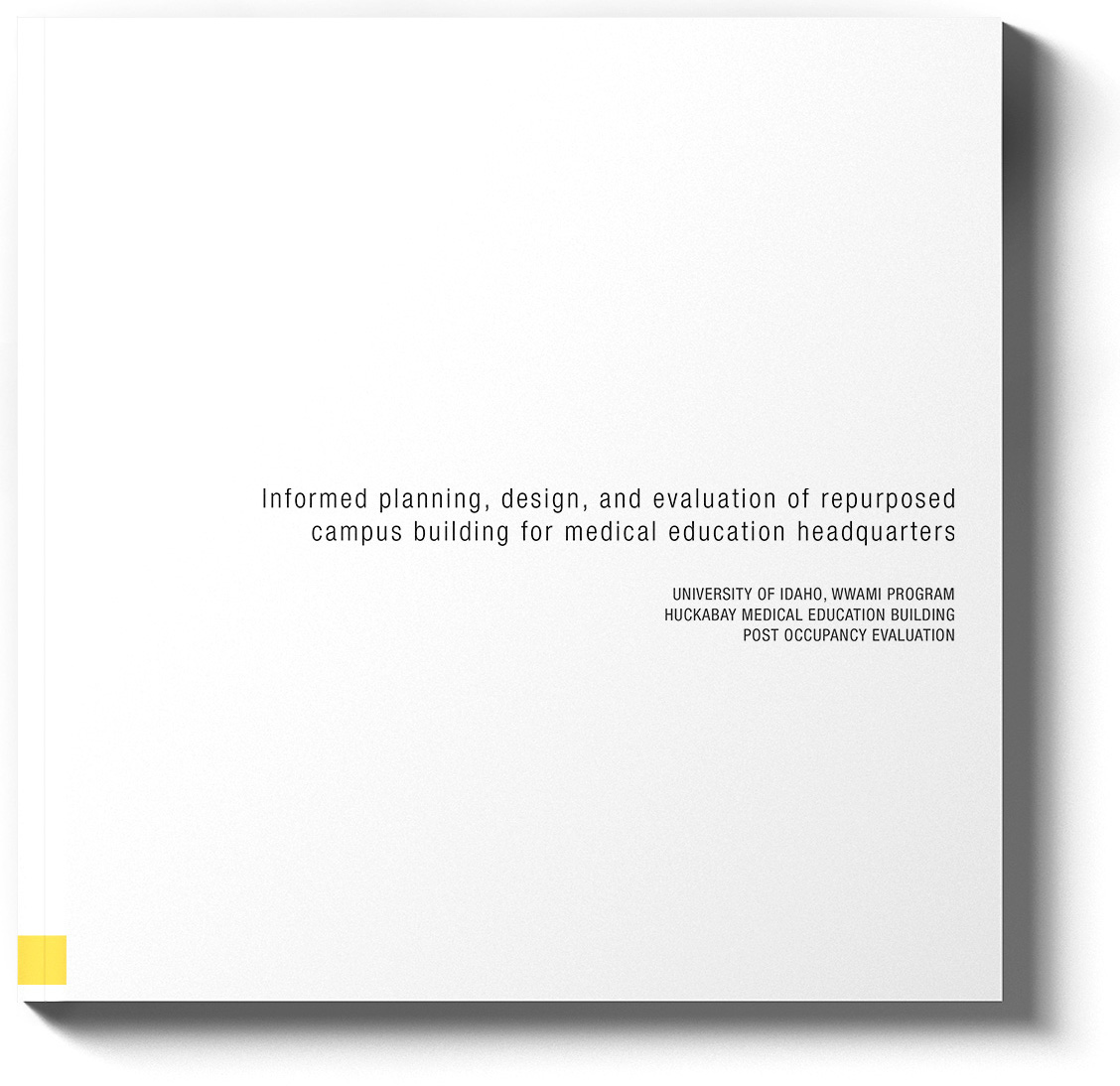 Evaluating a New Home for Medical Students and Faculty
The University of Idaho is a member of WWAMI, a program dedicated to providing access to publicly supported, community-based medical education across a five-state (Washington, Wyoming, Alaska, Montana, Idaho) region for students in their first two years of medical school. The Medical Education Building repurposes an existing campus building to provide a new home for WWAMI and showcase its identity with a prominent gateway location.
Flad's post occupancy evaluation (POE) provided a performance assessment, validation of occupants' real needs, and an opportunity to spotlight and enhance the vibrant culture the new dedicated medical education building provides for faculty, staff, and students.
view the complete story

April 04, 2023