The Genius of Pause

Photo by Claudio Testa on Unsplash
Have you ever walked into a space or a location in nature and immediately felt a sense of awe and mystery? Where in that moment, time seemed to stop, and you connected with something greater than yourself? When your surroundings brought you a moment of pause, opening new opportunities?
As architects, we are listening; observing how our work patterns and places will improve from this unprecedented global time-out. We are exploring the benefits of Pause and how we can actively design silence and discoverable moments into work environments so that our clients can find more meaning and success in their pursuits.
Activating our need to take pause, to seek a heightened state of awareness, has been a growing topic of research. Seeking answers through neural science expands our understanding of how and why we seek stillness and the need to pause. It involves a change of focus and the willful energy to combine more directed sensory awareness in support of that mindful moment. Our ability to sense light and view, sounds, smells, temperature, and the movement of air and comfort of touch are the grounding of pause, creating the safe space to let our higher minds soar to creative ideas and solutions.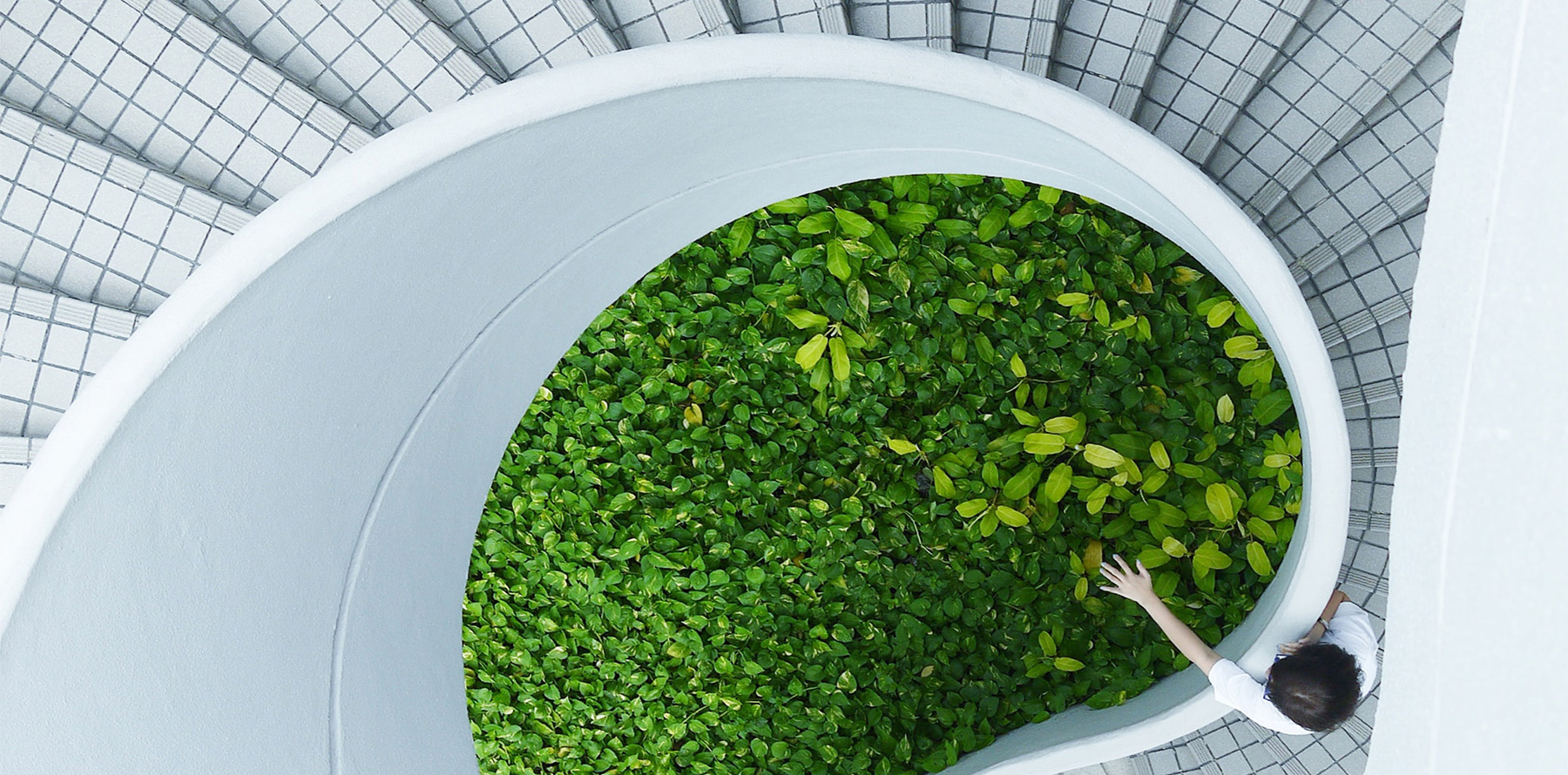 Photo by DANIST on Unsplash
I think 99 times and find nothing. I stop thinking, swim in silence, and the truth comes to me. – Einstein
It can be argued that feeling the need to take Pause is generated from within, a sort of spiritual need that manifests through a change in behavior that means putting the tyranny of the urgent aside and recalibrating around yourself; to give yourself the time it takes to understand your best way of being. Pausing connects us back to our purpose, values and emotions, and propels us to show up authentically; bringing our best selves to our lives and work.
How we choose to work will forever be transformed from this collective disruption and what it looks like on the other side of this pandemic can be expansive. Reconnecting with our humanity will position us to do the most purpose-driven work of our lives within spaces that support it.
The key to designing such spaces is to ask the right questions. Questions that inspire us to reflect beyond just walls, doors and floors, but that lead us to the intangible essence of who we are and why we do what we do. More on that in a future post.