5 Trends for the
2020
Academic
Market
As the calendar rolls forward into a new decade, we are taking a moment to share a few key findings gathered from clients and colleagues immersed in the collegiate environment. Flad recently interviewed four of our university clients located in different areas of the country as well as several construction management and engineering firms we regularly collaborate with whose experience spans the academic sector.
Five distinct trends impacting higher education emerged from these surveys and discussions, which were presented as part of Flad's 2019 Fall Retreat. This debrief of their firsthand reflections on the ever-shifting space filled and influenced by academia prompt an excitement for the architectural solutions that will take on these challenges.

Tech and Big Data's Effect on the Built Environment
As the personalization of products, services, and experiences continues to gain momentum in the marketplace, the demand for skilled professionals capable of operating fluidly in a data-rich environment will increase as well. Domains that remain untouched will dwindle – healthcare delivery, medical therapies, scientific research across the board, transportation, finance, policy, law, and on and on – they will all be affected and the opportunities for those fluent in data science and machine learning are predicted to remain in demand.
But without a doubt, keeping up with the rate of change this explosion of data has presented is an element universities, colleges, and design teams continue to grapple with. How will we allocate space for this amorphous concept that lies at the intersection between thinking and doing? How do we manage the data to harness its highest potential? How do we keep it secure?
Universities are evaluating program offerings and facilities – for both instruction and research environments – that are geared toward this next generation who has grown up in the digital world. Spaces for data centers, analytical labs, maker spaces, dry labs, and engineering design suites must keep reimagining a heightened degree of flexibility to nimbly respond to innovations that inherently bring about transition. And, sharing experiences and solutions within the architectural community and engaging in close collaboration with users will be necessary to design quickly and successfully within this landscape.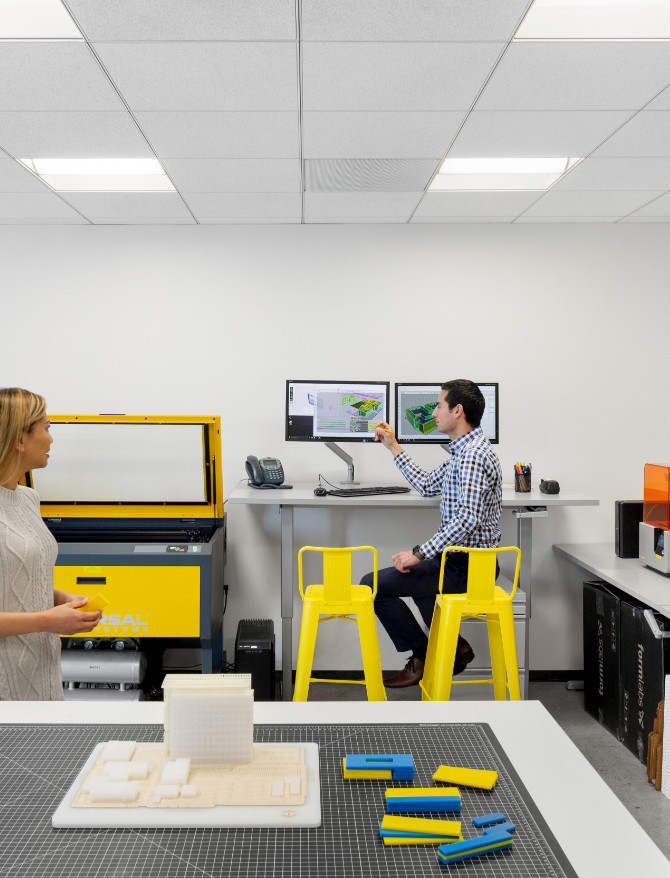 Students entering college today are digital-natives – they have this inherent awareness of technology. Physical spaces that make up the academic environment must, and will, be transformed to accommodate new technologies and new ways of learning. Maker spaces are everywhere – it's a very hands-on, very accessible approach to instruction." Chuck Mummert Principal, Flad Architects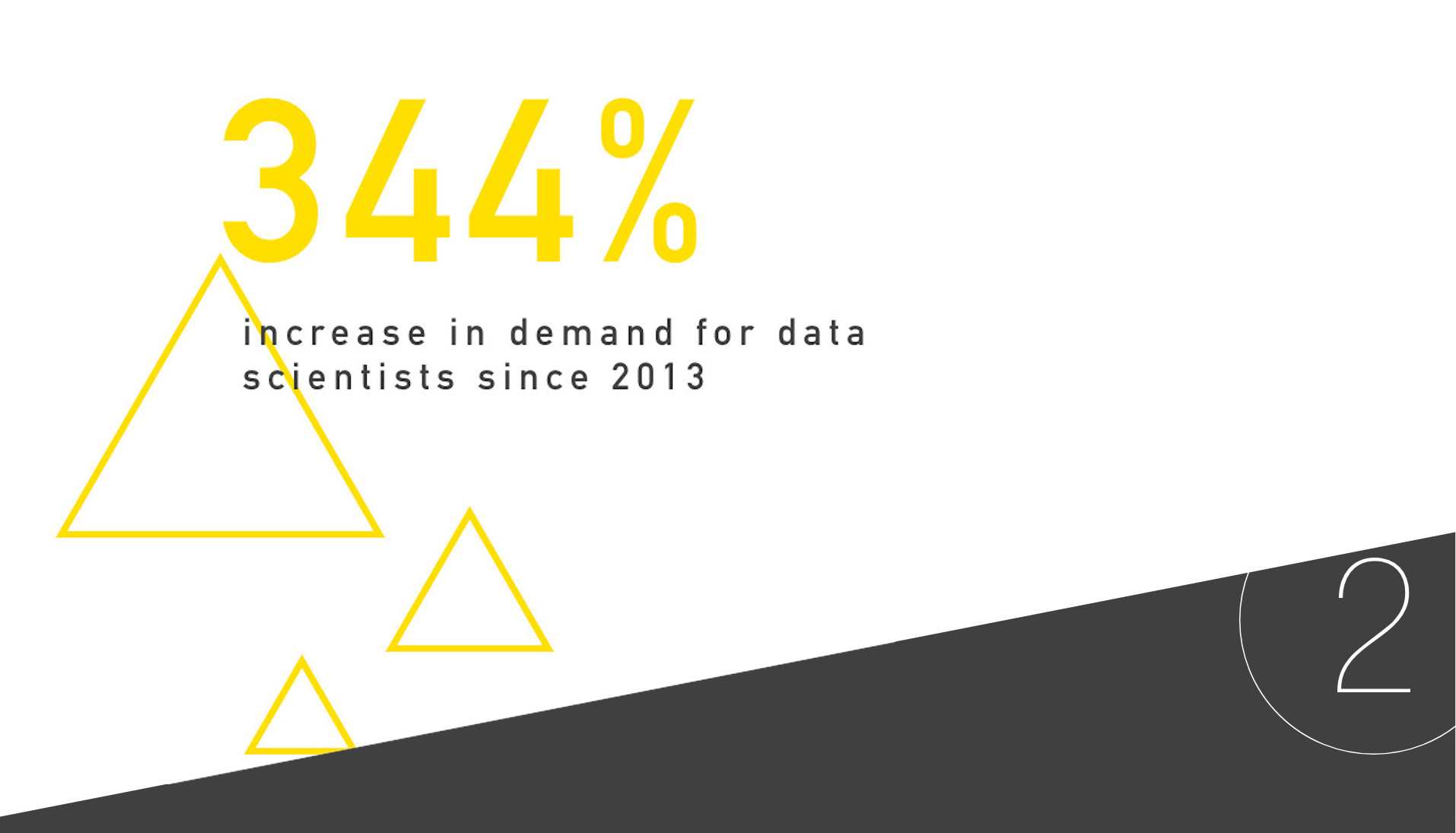 The Scientific Workplace as an Integrated Experience
In a never-ending world of recruitment competition among R1-classified research universities to retain the top scientists and staff, science buildings that offer a modern research and amenity environment can be a deciding factor for these highly-sought individuals. However, this component is underserved by many aging facilities across North American campuses. Though relevant to 20th century methods of research and exploration, the antiquated space and building infrastructure in many facilities is unable to support modern scientific teaming and our ever-expanding digital environment.
In contrast, the integrated scientific workplace enables cross-disciplinary collaboration and an increased focus on wellness, incorporating an intentional, organic connection between the laboratory, support and equipment space, office, and amenities. Research floors take on the feeling of neighborhoods with easy accessibility to others in the building and clear views to the exterior. People inherently seek connection – this shift in design looks toward creating space that reflects the individuals who use it.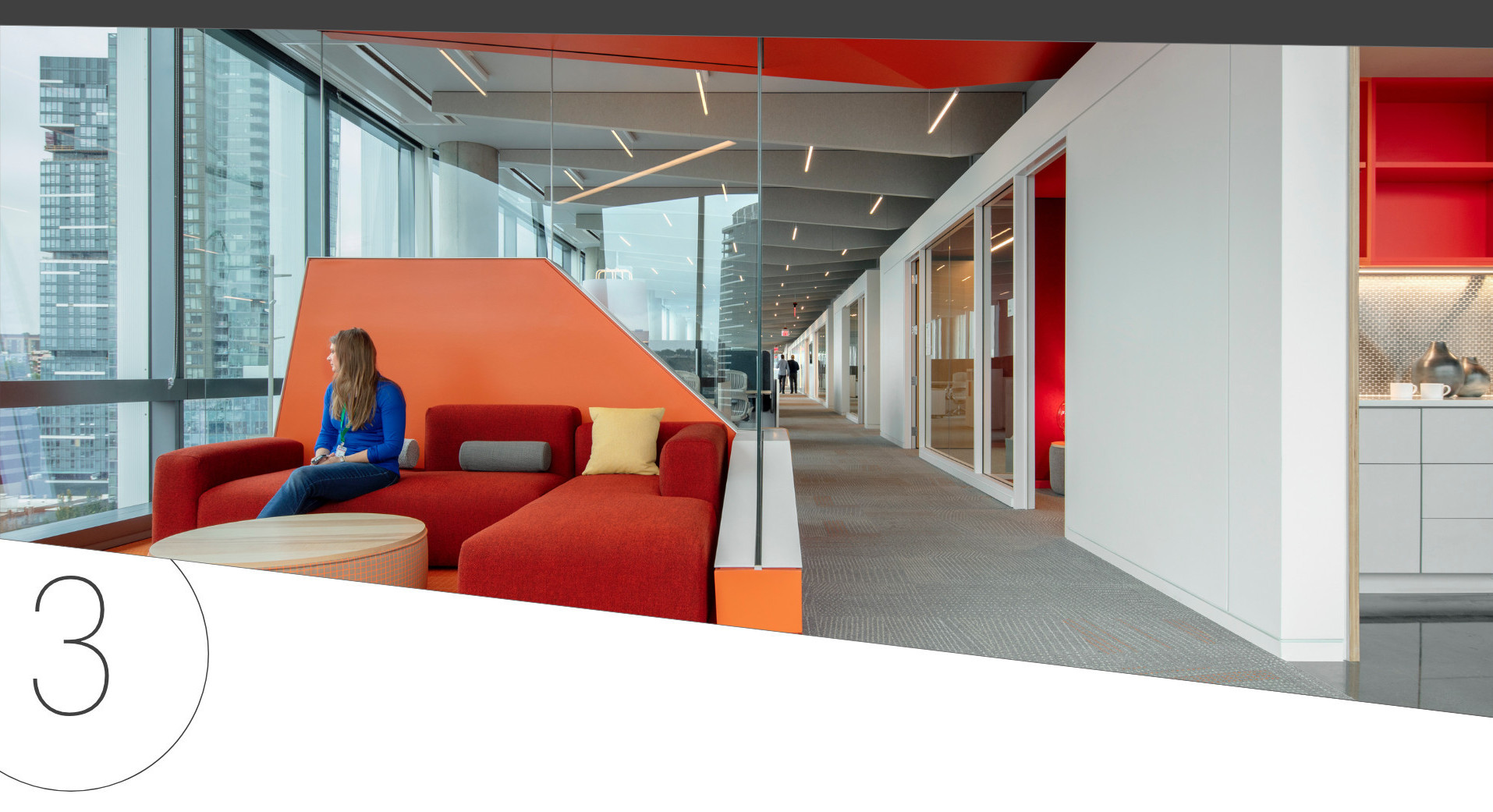 Community Colleges Influenced by Evolving Workforce Environment
Community colleges are seeing an increase in building projects, particularly in response to a need for medical service providers and technology professionals. In programs across the country, especially in areas with population increase and aging populations, community colleges are training practitioners to prepare them to work at the "top" of their licenses, able to enter the workforce with skills that can be immediately applied.
Accessing a broad range of nontraditional students, enrollment at community colleges represents a diverse and engaging mix of ages, skill levels, and life experiences. Striking a balance between the cost and value of higher education is also a consideration – seeing many students planning their educational path with a clear end result in mind, the value of training and certification specific to a career trending for growth can be an ideal fit.
Creative and cost-effective facility design solutions play an essential role as these institutions flex and change to support an inclusive and diverse student body with opportunities that will help them succeed in an evolving workforce.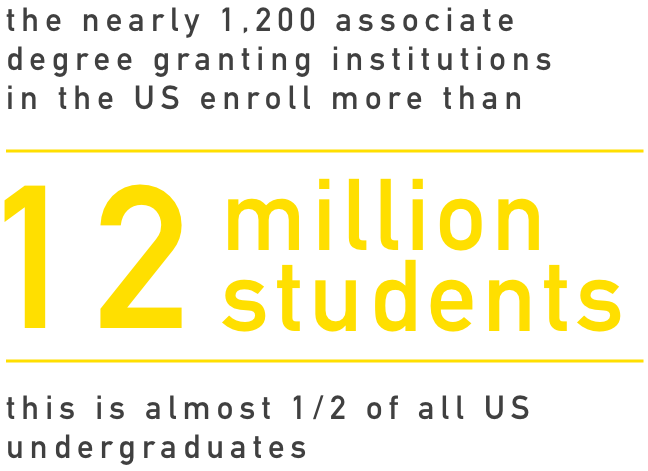 Employment Fields with Greatest Projected Growth with 2‑Year Degree through 2026

Fatal error: Uncaught Error: Non-static method elementService::radialPercent() cannot be called statically in /tank0/www/flad.com/app/webroot/ideas/academic-trends-2020.php:173 Stack trace: #0 {main} thrown in /tank0/www/flad.com/app/webroot/ideas/academic-trends-2020.php on line 173