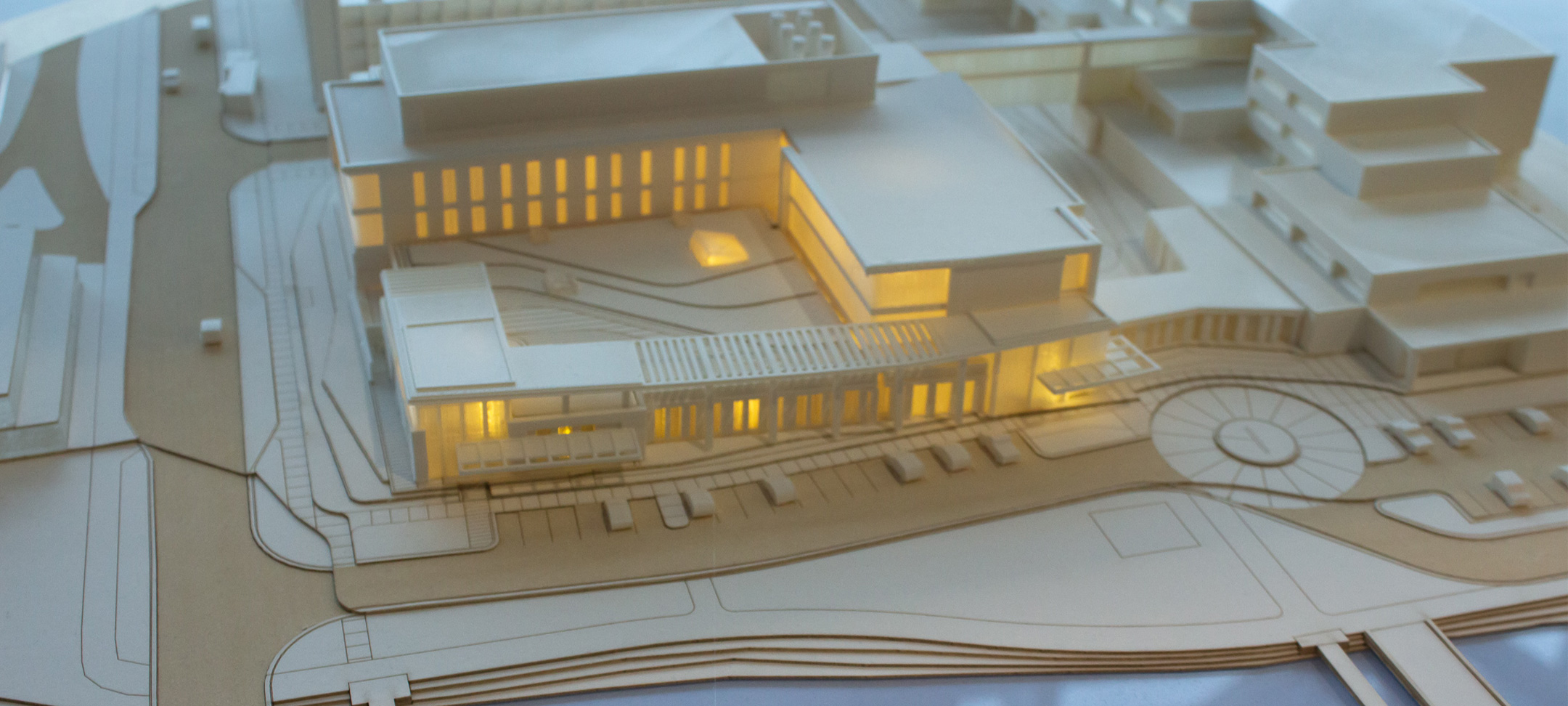 Flad Selected to Design New Veterinary Medicine Addition
Flad, in association with Foil Wyatt Architects & Planners, has been selected to plan and design a new, three-story addition and renovate portions of the Veterinary Medicine Building at the University of Wisconsin-Madison.
The new facility will represent a significant expansion of space devoted to the School of Veterinary Medicine. The project will greatly expand the small animal clinic, and add new research laboratories, clinical laboratories, offices, conference rooms, and shared collaboration/interaction spaces to support the teaching hospital. The clinical space will be expanded to increase the quantity of specialized surgery environments and equipment, provide imaging space, and separate patient access to medical oncology services. Additional space will be dedicated to student work center diagnostics, treatment planning, medical records updates, client communications, and classrooms. The project will also renovate portions of the existing small and large animal hospitals.
Significant donations from alumni and community supporters are funding the project, which has been well publicized as a priority for Wisconsin and UW-Madison. The project will establish a highly visible identity for Vet Med on Observatory Drive, a primary corridor connecting the core campus to the health affairs campus.
July 08, 2019