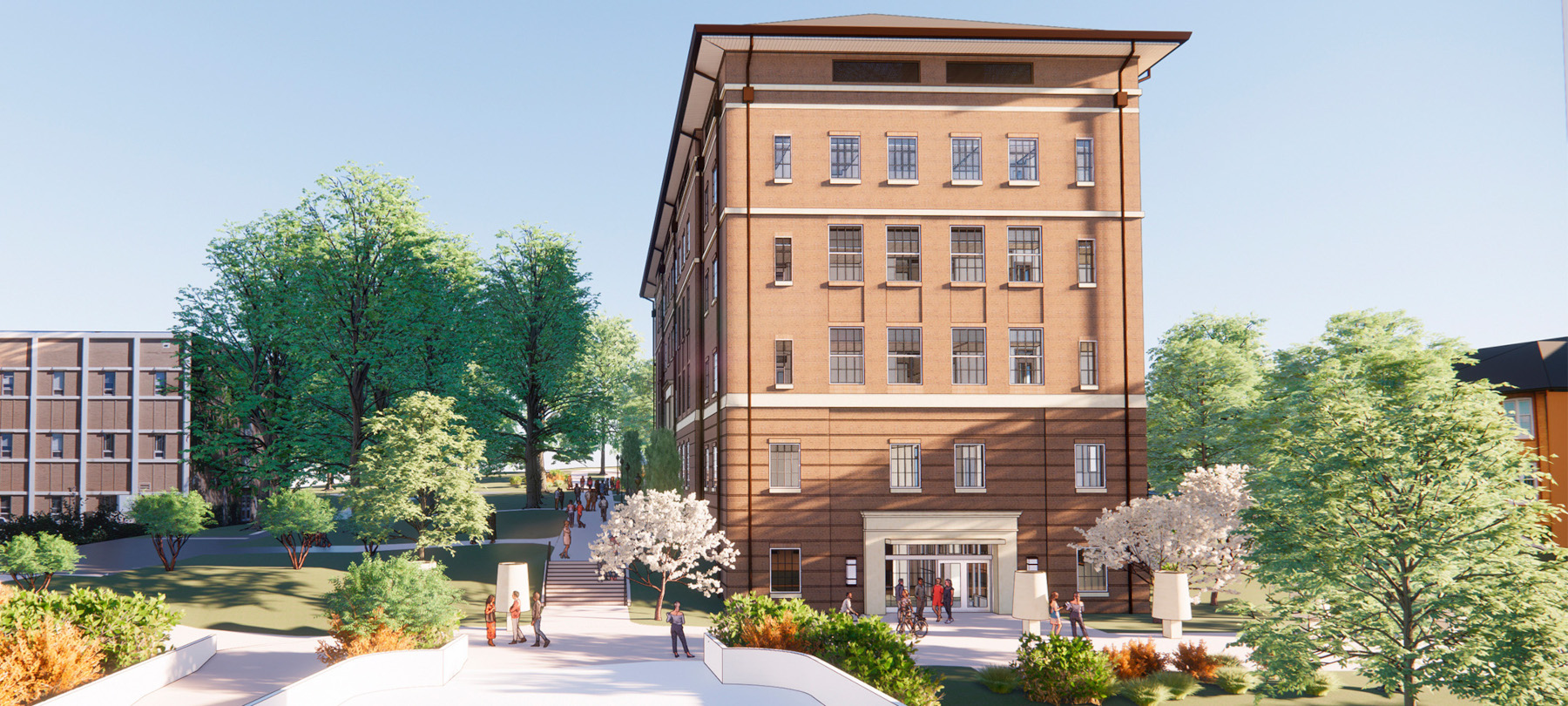 Join Us at the 2022 USG Facilities Officers Conference
Successfully Navigating the Current Economic Climate
2022 USG Facilities Officers Conference
Thursday, November 03, 2022
8:30 - 9:30 am EDT
In-Person Conference // Jekyll Island, Georgia
The current economy has heavily influenced how project teams navigate market volatility and uncertainty. Rigid planning models with information sharing limited to specific milestones have become outdated. Today teams need to remain flexible to address frequently changing market conditions.
Join Mike Moreland, director of Flad's Atlanta office, along with Melanie Ford from the University of Georgia and Justis Brogan from McCarthy Building Companies at the USG Facilities Officers Conference on Jekyll Island as they discuss how project teams can implement a more agile and integrated approach to managing projects successfully.
The presentation will feature examples from the Poultry Science Complex project at the University of Georgia to illustrate how project teams can successfully navigate economic uncertainties and maintain a balanced project budget. The presenters will discuss:
How the economy is impacting long-standing rules for maintaining project budgets
The owner's role in supporting a more fluid project development schedule
How to determine which items now qualify as long lead and develop schedules that support early procurement
The importance of real-time market feedback and how it influences the project team and schedule
About the 2022 USG Facilities Officers ConferenceThe University System of Georgia's (USG) Facilities Officers Conference serves as a professional development opportunity for USG real estate and facilities officers. Focused on all aspects of facility management, the conference's educational sessions and activities encourage discussion among institutions and industry partners on best practices and trends in higher education.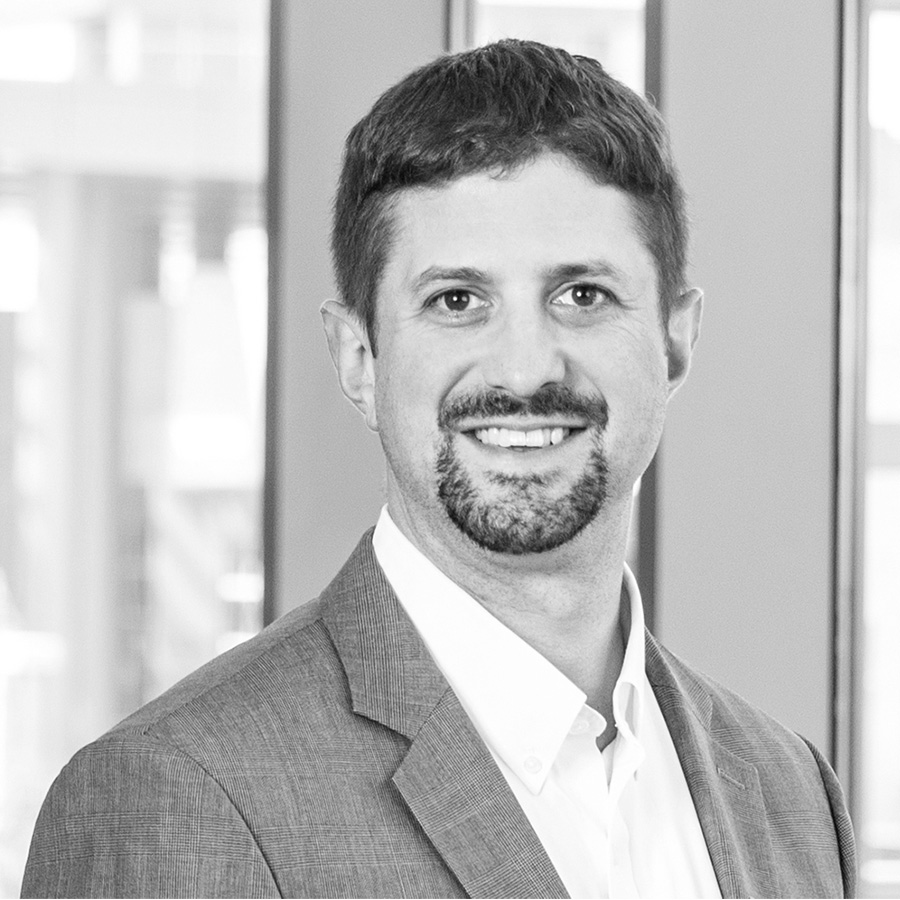 Justis Brogan
Project Director
McCarthy Building Companies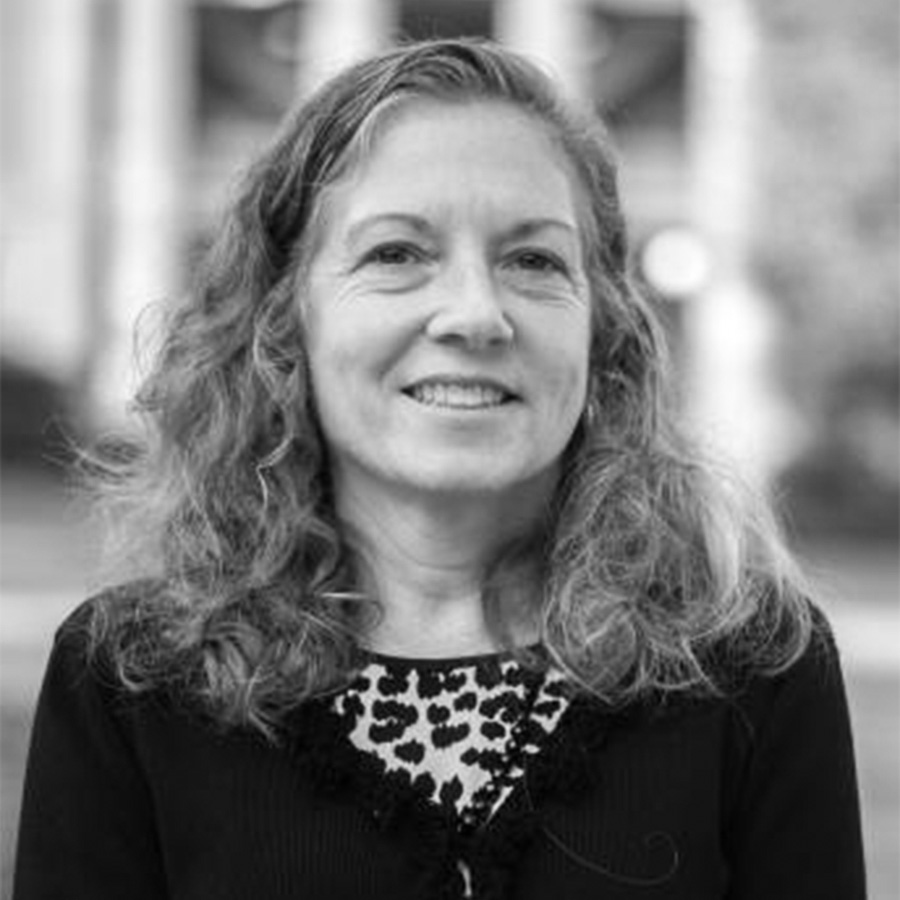 Melanie Ford

LEED AP
Director of Construction
University of Georgia Office of University Architects