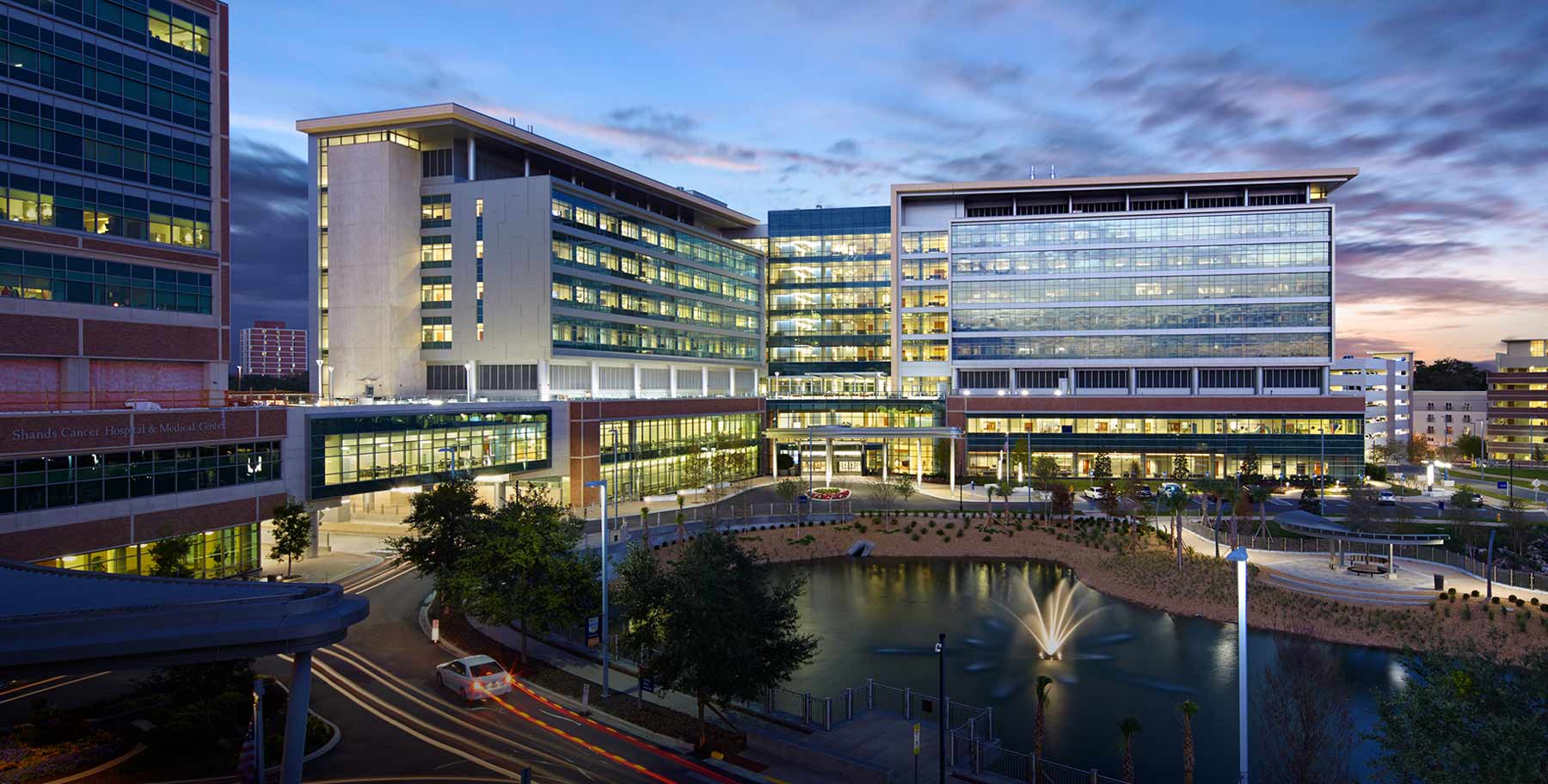 UF Health to Headline a Session at HFS&E
A Model of Sustainability for Complex Healthcare Environments
Tuesday, October 09, 2018

Austin, TX
The first hospital to be awarded four Green Globes by the The Green Building Initiative – the organization's top sustainability rating – will be the subject of a presentation at the Healthcare Facilities Symposium & Expo in October. "UF Health – A Model of Sustainability for Complex Healthcare Environments" will cover the inherent challenges associated with sustainable strategy implementation in intricate healthcare environments, using the UF Health Heart & Vascular Hospital and UF Health Neuromedicine Hospital as a case study.
Powered by an onsite cogeneration plant and incorporating a myriad of sustainable design and delivery strategies, the new UF Health buildings feature a combined 216 patient rooms and 15 operating rooms, including advanced imaging hybrid ORs. The phased project represents a further step toward the cohesive vision put forward by the medical center to consolidate and align services that until now were scattered across the existing campus, but is also a quintessential example of innovative thought leadership and best-in-class sustainable healthcare design.
Flad Senior Associate Pat Spoden, who served as project manager, will join John Chyz, a building performance consultant with Affiliated Engineers Inc., and Du Meyer, director of design and construction services at UF Health, for the session. The 31st Annual Symposium & Expo takes place in Austin, Texas, from Oct. 8-10, with the time of the UF Health session still to be determined.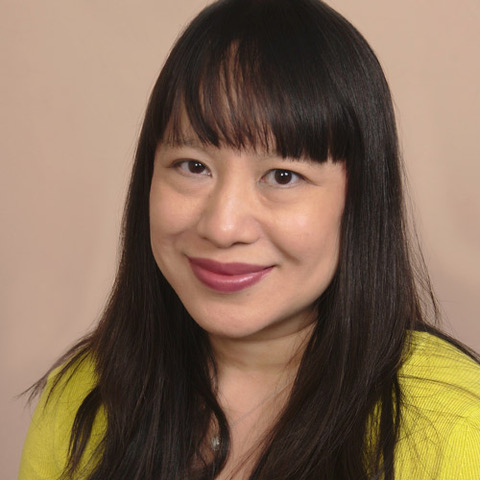 Du Meyer
Director of Design and Construction Services, UF Health
John Chyz
Building Performance Consultant
Affiliated Engineers, Inc.