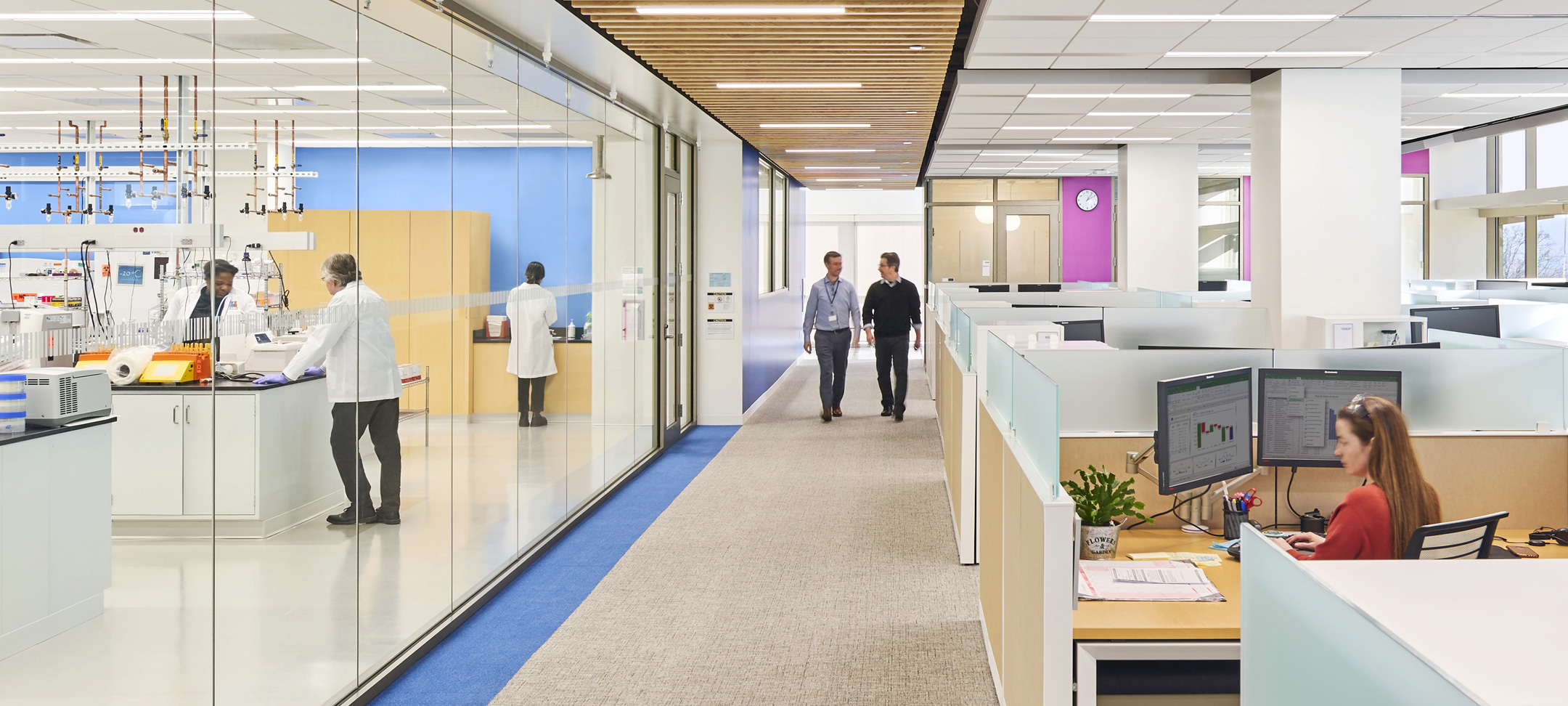 Discover the latest in next-generation R&D facility design
Transforming Boehringer Ingelheim's Research and Development Enterprise
Virtual Lab Design Conference
Tuesday, November 10, 2020
12:00 - 1:00pm EST (Breakout Session 11)
View the recording

In a world where rapidly changing research initiatives and evolving technologies dominate the global biopharmaceutical sphere, we too, must adapt with new work paradigms that advance our ability to respond to public health needs and discover new therapies.
As leaders in the planning, programming, and design of these highly specialized scientific environments, Flad is partnering with Boehringer Ingelheim – one of the world's leading biopharmaceutical corporations – as they embark on a groundbreaking master plan effort to create a responsive and highly productive Research and Development enterprise that embodies their vision for the future.
Join Flad workplace strategist Sara Wolf, in collaboration with design engineer John Finlay of Finlay & Associates, for an exclusive virtual session in the upcoming Lab Design Conference – Transforming Boehringer Ingelheim's R&D Enterprise.
This collaborative panel will explore key elements of next-generation R&D facility design, discussing how new workplace dynamics coupled with advances in equipment and technology are challenging the status quo, pushing beyond the boundaries of traditional laboratory settings in favor of more agile, efficient, and collaborative research environments.
Additional conference and session details are outlined below, and information regarding registration can be found here.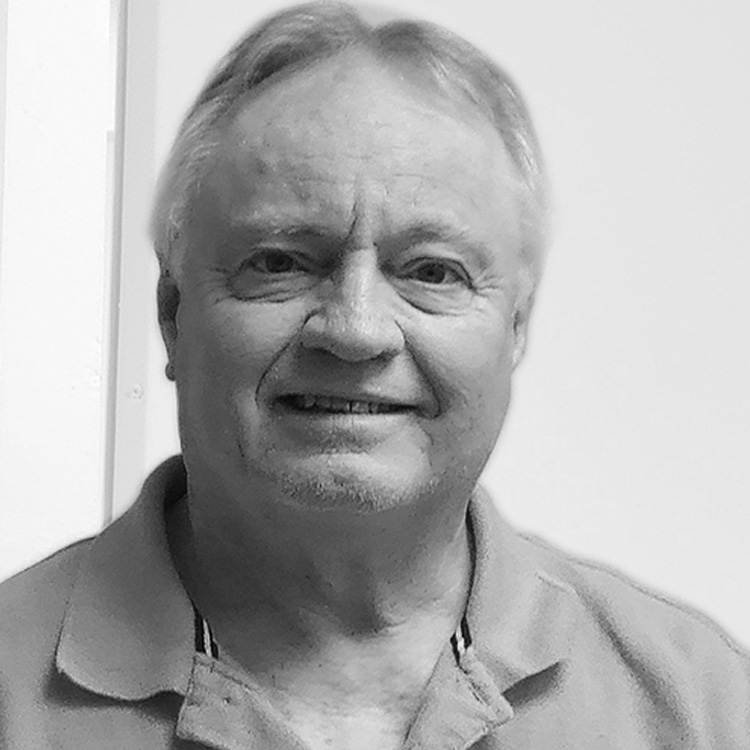 John Finlay

PE
Design Engineer
Finlay and Associates
Boehringer Ingelheim, Ret.