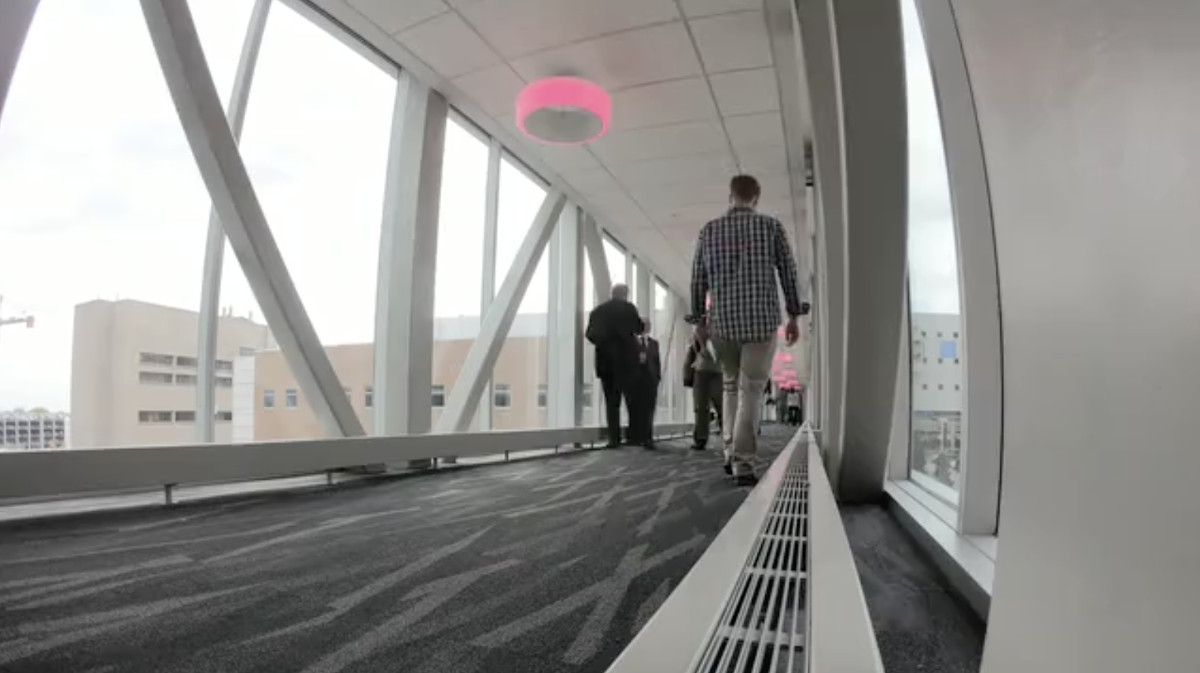 Flad Experts Featured in Tradeline Article
The work of two Flad leaders was recently featured in a digital Tradeline article, "Benchmarking Data Can Drive Both Quantitative and Qualitative Space Decisions."
Laura Serebin, principal, and Elizabeth Strutz, associate principal and director of process innovation, are experts in creating and using data-driven, decision-making tools to inform space planning efforts. The article shares their insights on developing a proprietary database of physical space metrics, using new technologies to measure space utilization and deploying tools for pre- and post-occupancy evaluation.
The article also features case studies of Flad projects that demonstrate how using these tools can streamline planning and design processes while also benefitting the occupants of a variety of space types, including academic medical centers, corporate scientific and technology organizations, and academic institutions.
Read the Tradeline article

Learn more about Flad's expertise

October 03, 2022