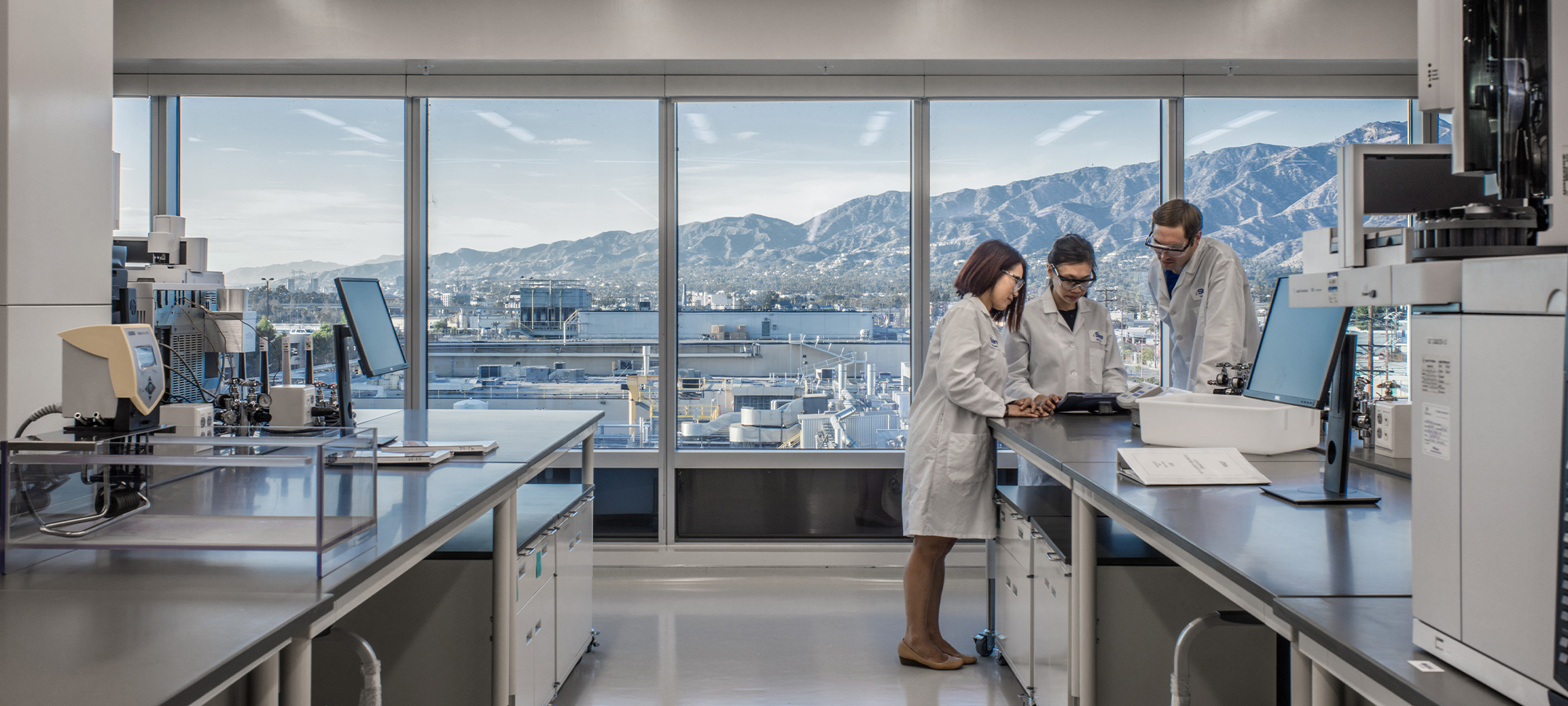 Research Facility Features that Accelerate Discovery-to-Market and Bench to Bedside
Tradeline Presentation
Wednesday, February 17, 2021

View the recording

Flad principal Jim Gazvoda and Mike Moreland, director of Flad's Atlanta office, spoke at Tradeline's conference on research facilities to offer strategies for accelerating speed-to-market for new discoveries. Topics included integrating emerging technologies, better equipping the biopharmaceutical and biomanufacturing workforce, and delivering space to attract industry partners.
A recording of the presentation is now available to view here.
In this session, Mr. Gazvoda and Mr. Moreland examined today's regulatory compliance and scalability drivers that influence facility design decisions. They identified best practices for developing "GMP-like" environments, advancing new bio therapies for commercial and clinical translation, attracting and retaining talent, leveraging partner capabilities, and linking research to manufacturing readiness.
Demonstrating real-world application of these concepts, they profiled the facility infrastructure Georgia Institute of Technology is putting in place to establish a leadership position in healthcare innovation, precision medicine, biomanufacturing, and value-based healthcare delivery.