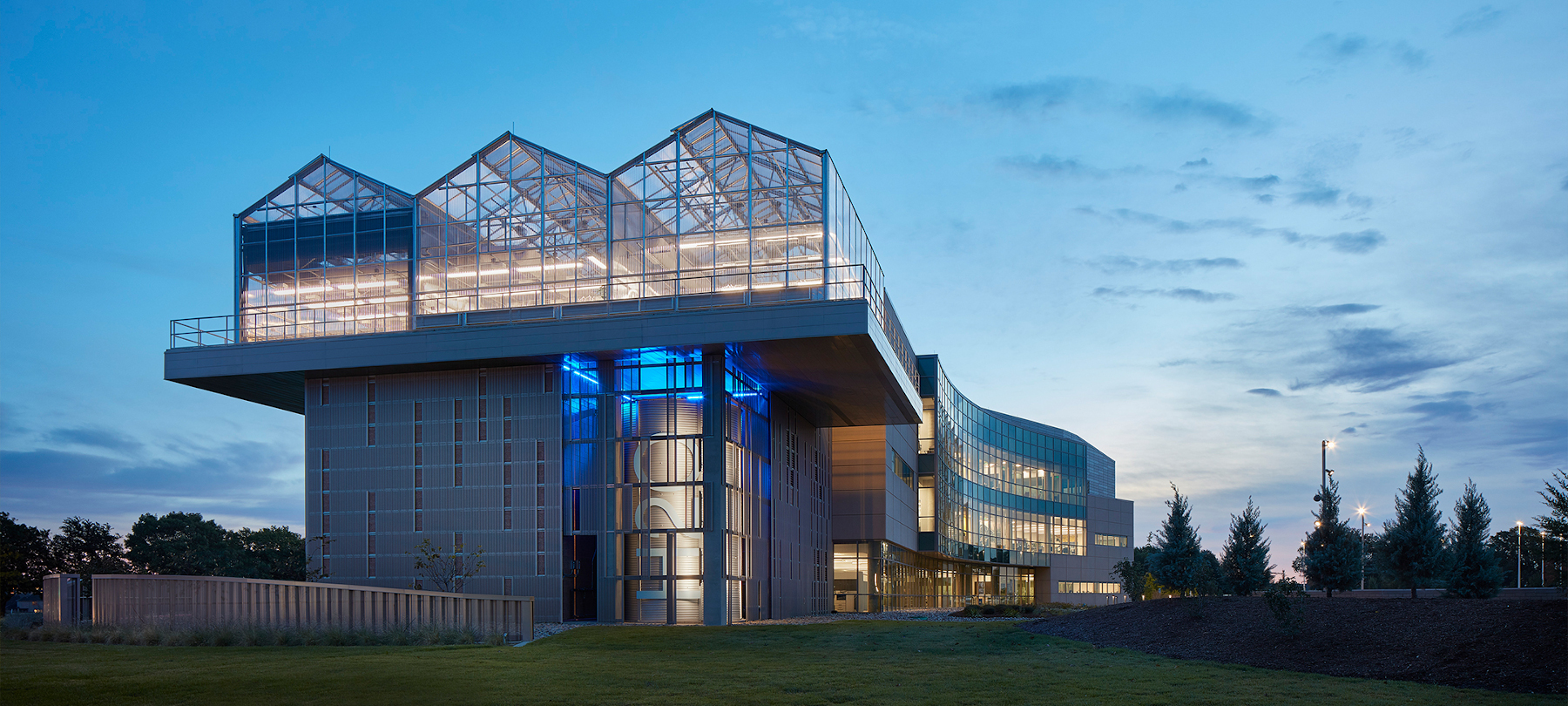 ENR Recognizes Flad TAMU Project in Best of 2020 Award Competition
Flad is pleased to announce our work with Texas A&M University (TAMU) was recently recognized by ENR Texas & Louisiana in their Best of 2020 Award Competition. Achieving Best Project in the Higher Education/Research category, the TAMU Dallas AgriLife Research Center is a showpiece for modern agricultural research and scientific innovation.
Out of 131 entries submitted, just 41 projects were selected across 19 categories. An official awards presentation will take place in Houston in October to honor the winners and these exciting projects. Congratulations to the project team on this collective effort!
Read the full story

ENR Texas & Louisiana Announces 2020 Best Projects WinnersTexas A&M University

Dallas AgriLife Research Center
August 11, 2020