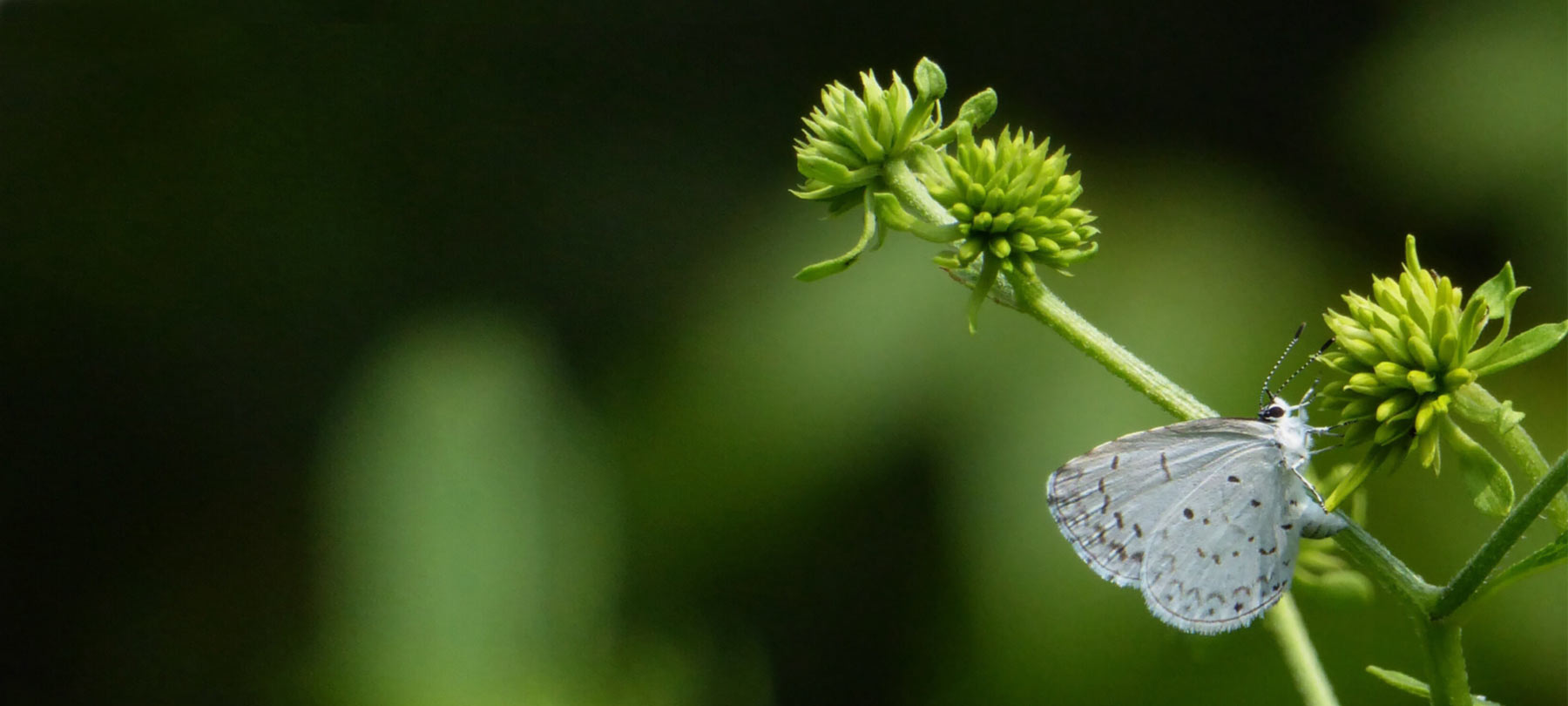 Growth Spurt
Groundbreaking at Texas A&M Plant Pathology and Microbiology Building
Ten months after breaking ground on the Flad-designed AgriLife Research Center in Dallas, and two weeks after its college of agriculture opened a new Wildlife, Fisheries, and Ecological Sciences building, Texas A&M broke ground on the Plant Pathology and Microbiology Building, designed by Flad in conjunction with Randall Scott Architects. Located adjacent to the Horticulture/Forest Science Building, the new building will comprise 84,000 square feet and include two plant pathology instructional labs, one bio-environmental instructional lab, teaching support spaces, 20 general research spaces with additional support spaces, an integral greenhouse, two multipurpose seminar rooms, one multipurpose flat-floor auditorium and administrative offices. It will be arranged into two wings, a four-story laboratory wing and a three-story teaching and departmental office wing, and feature classrooms and a "front porch" on the first floor.
The new site for the Department of Plant Pathology and Microbiology and home of the Bioenvironmental Sciences (BESC) program, the building when completed in May 2019 will ensure that 13 of the 14 departments of the College of Agriculture and Life Sciences will be on Texas A&M's west campus. This represents the drawing down of an effort begun in 2008 to centralize the department's different components, which has led to the addition of four new buildings.
The well-attended groundbreaking ceremony was presided over by Mark Hussey, vice chancellor and dean for the College of Agriculture and Life Sciences, who said, "This building will help us to address our grand challenges of feeding our world, protecting our environment, enriching our youth, improving our health and growing our economy."
Texas A&M University

Plant Pathology and Microbiology Building
November 01, 2017