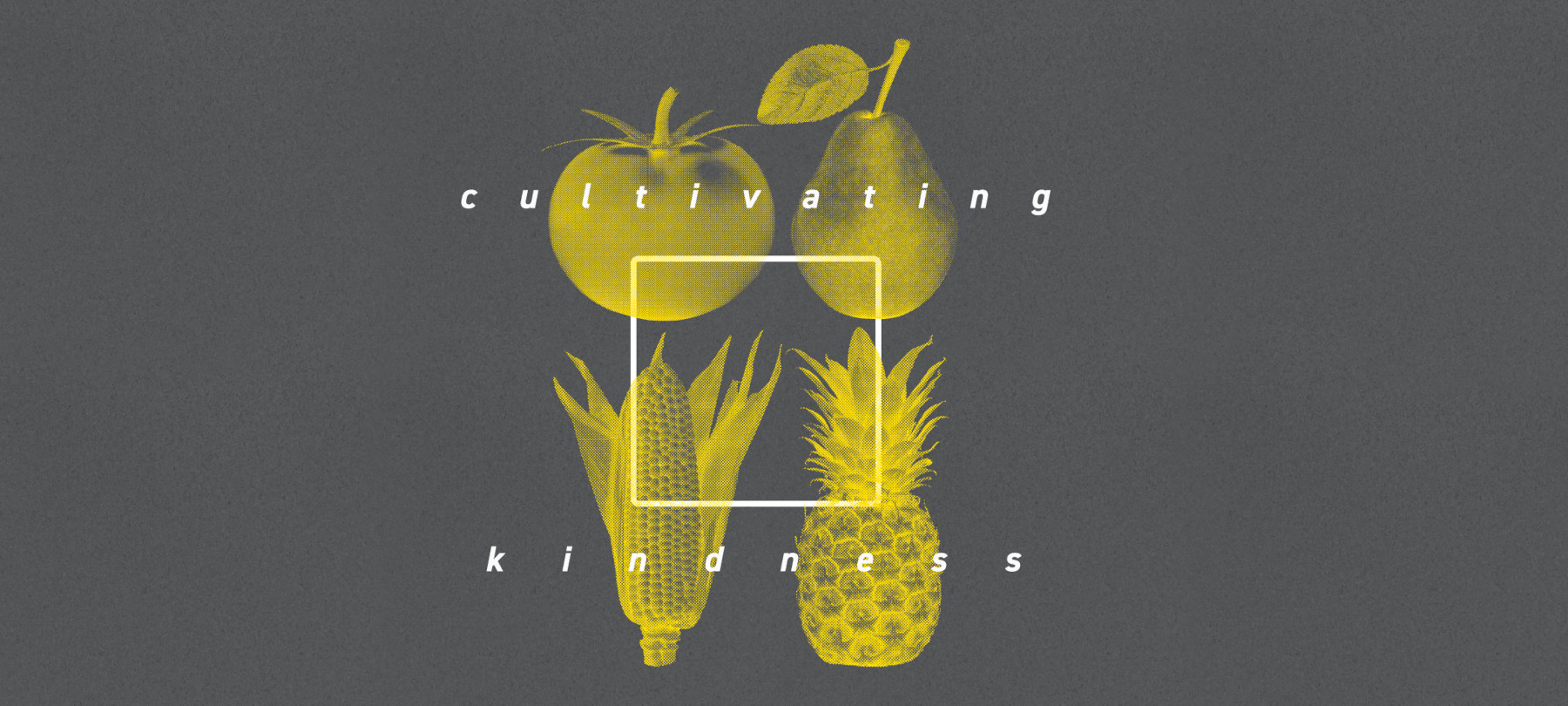 Flad Celebrates Second Annual Summer of Giving
This summer the Flad team volunteered 853 hours, giving back to the communities we call home with our second annual Summer of Giving. Nine Flad offices participated in the nationwide initiative, which featured 31 events over three months. Nearly 300 Flad team members participated in the events, which focused on alleviating food insecurity and creating resilient, local food systems.
Team members volunteered at ten food banks, food pantries, and food delivery nonprofits in Atlanta, Boston, Gainesville, Madison, New York, San Francisco, and Tampa. In these events, our staff dedicated time to packing, sorting, preparing, and delivering food for individuals and families facing food insecurity. One group prepared 600 nutritious meals for individuals with serious and chronic illnesses.
Groups of volunteers in Madison, Raleigh, San Francisco, and Seattle gathered at four gardens and farms that support local food pantries, schools, mobile markets, grocery delivery for seniors, and community health and wellness programs. Our teams contributed to these vital community resources by prepping seed starters, planting, weeding, and harvesting produce.
"We have much to be thankful for, and I'm proud of our team's collective effort to contribute to equity and well-being in the communities where we live and work," Flad CEO Jeff Zutz said. "Our commitment to enhancing human potential isn't limited to the facilities we design."
View the photo gallery

November 16, 2023