Flad Celebrates 95th Anniversary with Summer of Giving
This summer the Flad team celebrated its 95th anniversary by volunteering time and effort to giving back to the communities we call home with a Summer of Giving. All eight Flad offices participated in the nationwide campaign, which featured 21 events over the past four months. More than 300 Flad team members participated in the events, which focused on helping underserved populations and the environment.
Team members volunteered at five different food banks and food pantries in Madison, Raleigh, and San Francisco. There they dedicated over 150 hours to packing, sorting, and preparing food, totaling tens of thousands of meals for people facing food insecurity. In addition, one group dedicated 17 hours to deep cleaning a kitchen that serves people experiencing homelessness or food insecurity.
Volunteers painted and waterproofed a house for Habitat for Humanity in Gainesville and assembled a home for The BLOCK Project in Seattle. Meanwhile, our team in New York put their design and engineering skills to work with Adaptive Design Association, building custom adaptations for equipment such as chairs and footrests for children with disabilities. Working with Community Youth Center of San Francisco and Sama Sama Summer Camp, volunteers with Kayaks Unlimited gave middle schoolers the opportunity to learn to kayak in the bay.
In Atlanta, participants worked with MedShare to sort and package surplus medical supplies, which will be delivered directly to communities in need around the world, rather than landfill refuse. In Madison, San Francisco, and Tampa, teams gathered to clean up beaches, parks, and trails and restore habitats for local wildlife.
"We have a lot to be thankful for, and I'm proud of everyone's collective effort to make an impact in the communities where we live and work," Flad CEO Jeff Zutz said. "Our commitment to improving lives and sustainability isn't limited to the walls of our offices and the buildings we design."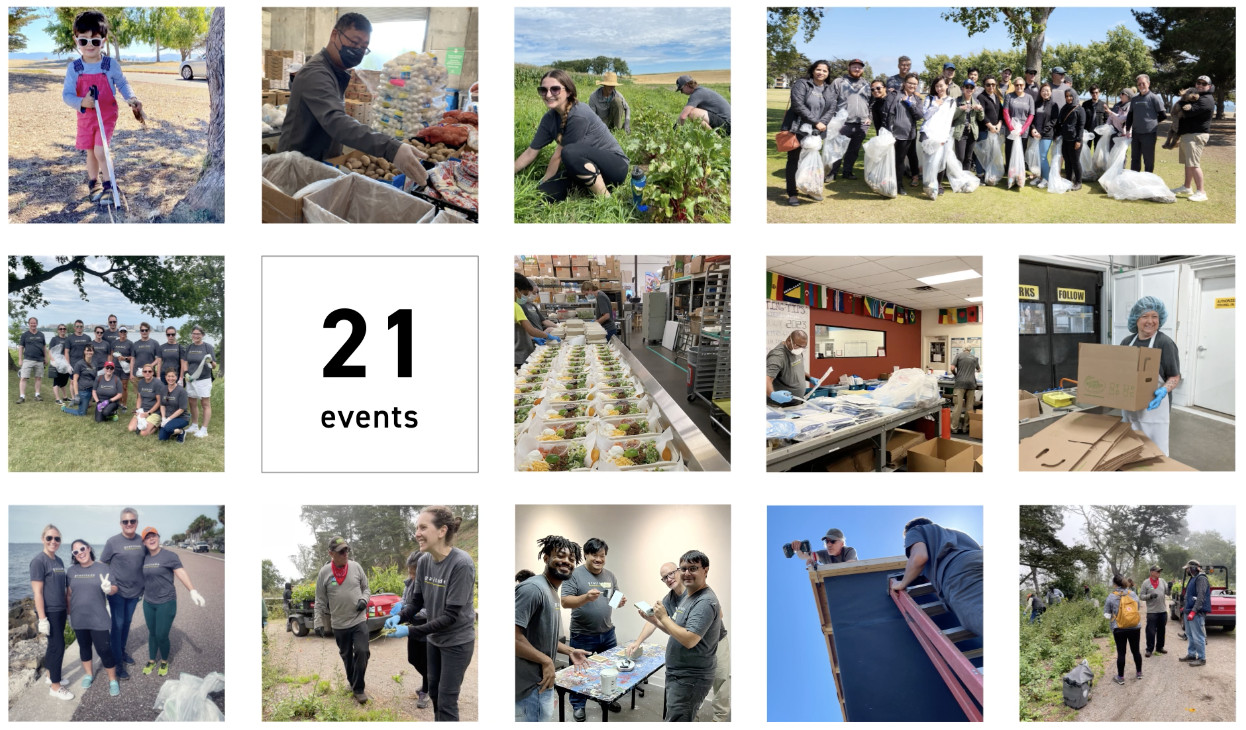 October 06, 2022