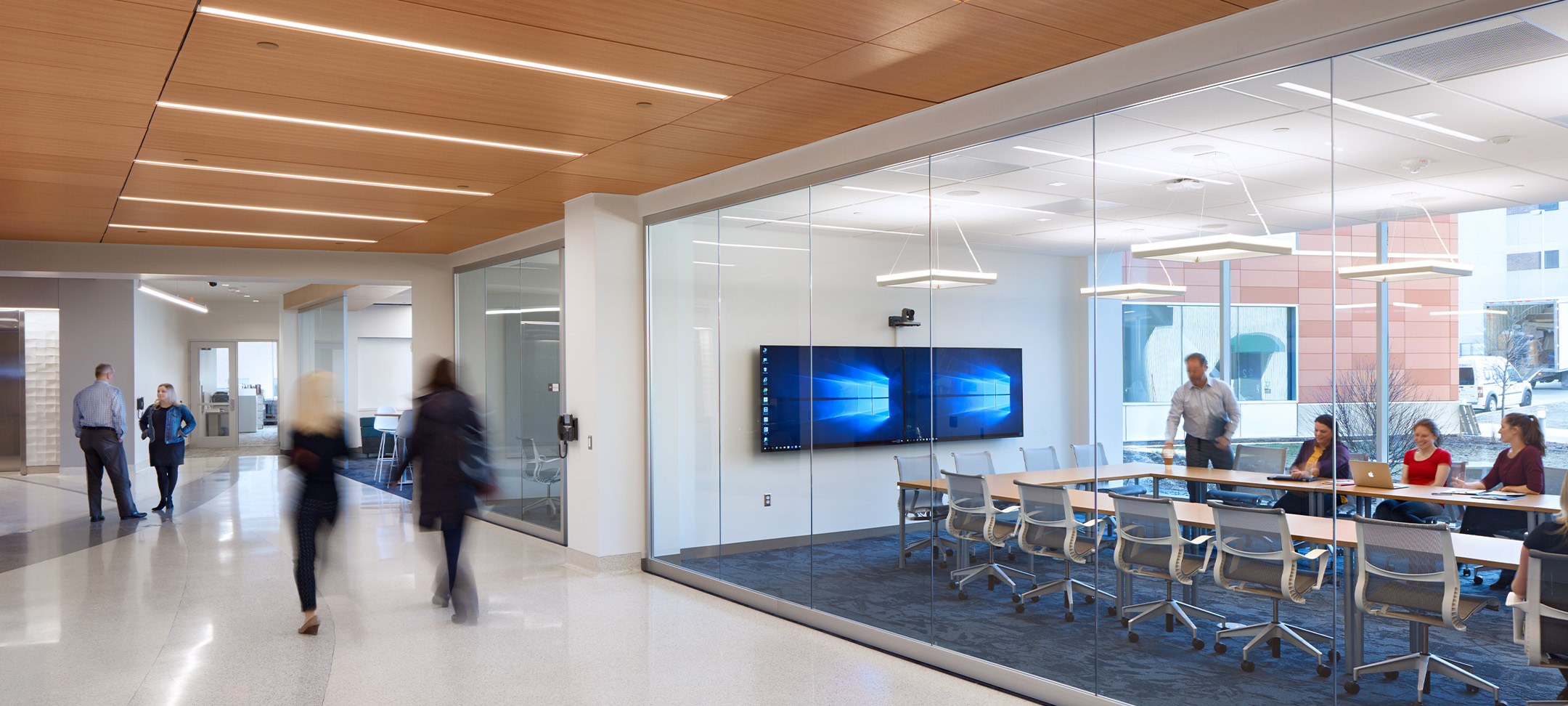 Innovative Data Collection Methods to Measure and Optimize Education Space
Monday, July 25, 2022
1:30 pm - 2:30 pm (PDT)
In-person Conference // Long Beach, California
Flad leaders, Laura Serebin, Principal and Elizabeth Strutz, Associate Principal will join Medical College of Wisconsin's Jeremy Theis, Director of Planning, Design, and Construction to lead a session at the upcoming SCUP 2022 Annual Conference.
As institutions rapidly change their instructional methods to accommodate hybrid learning, planners need data to inform campus space renovations and new educational facilities. In this session, Laura, Elizabeth, and Jeremy will demonstrate how to apply space utilization data early on in space planning projects, as well as how to use efficient, flexible data collection tools to support the rapidly changing educational environment.
In addition, the presenters will offer insights on:
Best practices for developing a space utilization study, including metrics for future academic buildings in a post-pandemic world.
Qualitative and quantitative data collection methods to conduct space utilization studies.
Optimizing traditional classroom space types to accommodate experiential and hybrid learning spaces.
Technology to develop interactive decision support tools to compare and visualize space utilization data.
The discussion will also include a case study with actionable steps for conducting space utilization studies to optimize future campus spaces.
About SCUP 2022 Annual Conference >
The annual conference provides leaders in college and university planning a unique opportunity to share integrated planning strategies over three days. This year's topics include DEI, the new normal, wellness, and lessons learned over the last two years of the COVID-19 pandemic.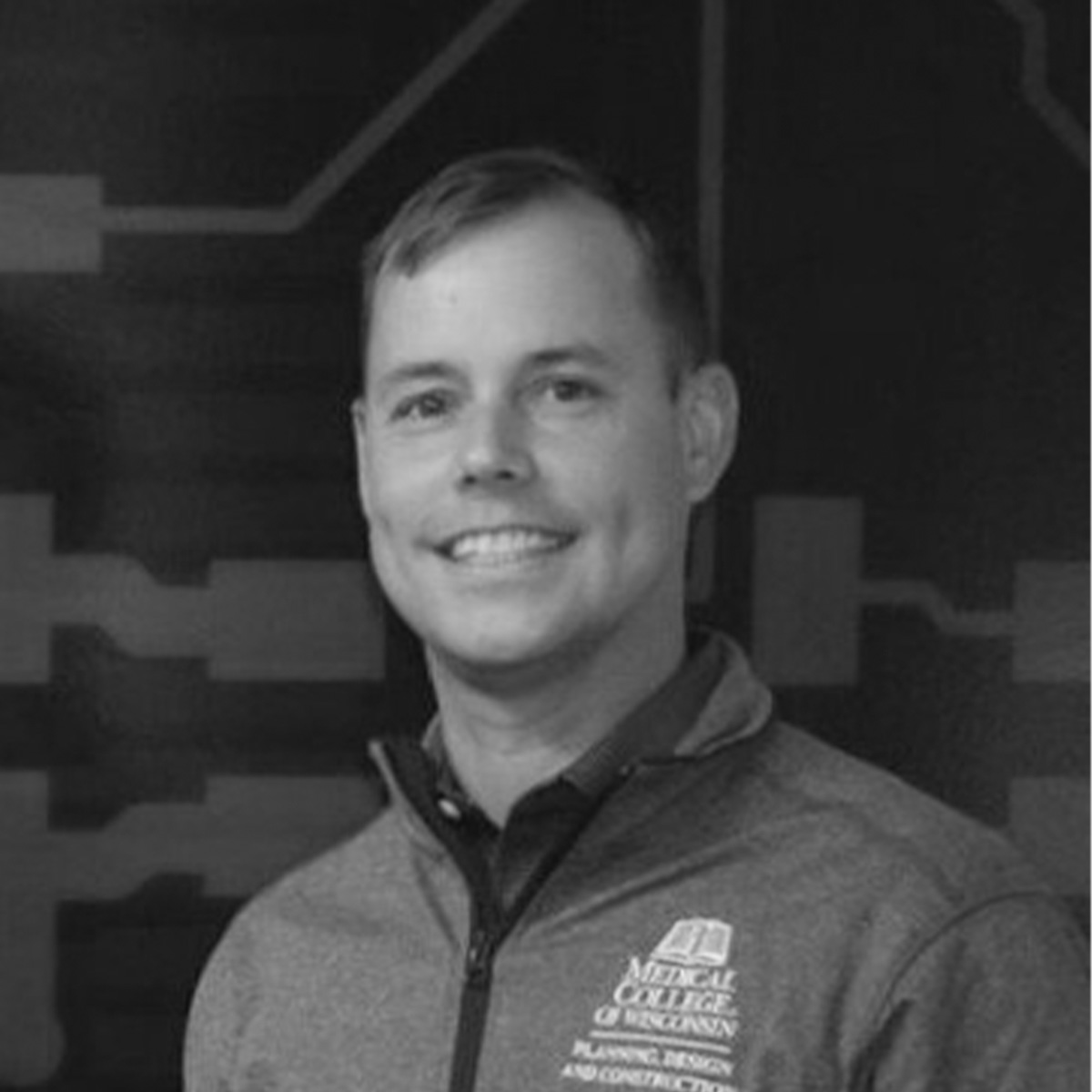 Jeremy Theis
Director of Planning, Design, and Construction
Medical College of Wisconsin