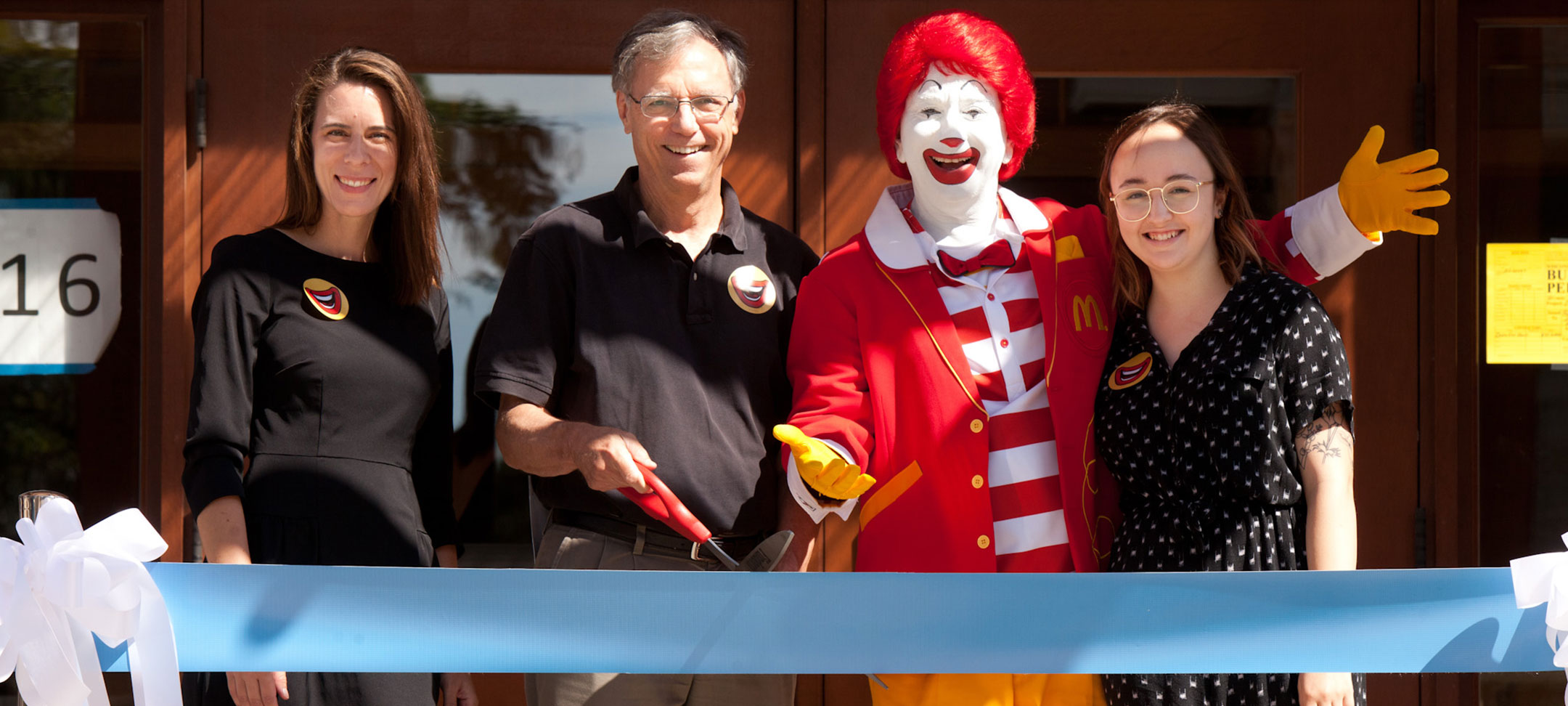 Ribbon Cut on Ronald McDonald House Expansion
The official opening of the expanded and renovated Ronald McDonald House in Madison, Wis., enables the nonprofit organization RMH Madison to serve more families of children admitted to the American Family Children's Hospital. The project adds 13 additional guest rooms, bringing the total to 31 – six of which are ADA-compliant and accommodate families of six. The expansion more than doubles the size of the original building, adding new spaces including underground parking, a quiet room, expanded kitchen and dining rooms, indoor and outdoor play areas, and a landscaped green space.
The original building's 17,000 square feet were also renovated. Similar to a single-family residence, the facility features functional zones with public spaces on the first level and hotel-style guest rooms and baths on the second and third. A library encourages families to join others for interaction and support. Ground-floor common areas provide families with a supportive atmosphere in which they can carry on normal daily activities.
Flad Architects donated its design services for the expansion and renovation, as well as during the building's initial design and construction, in 1989.
October 09, 2019