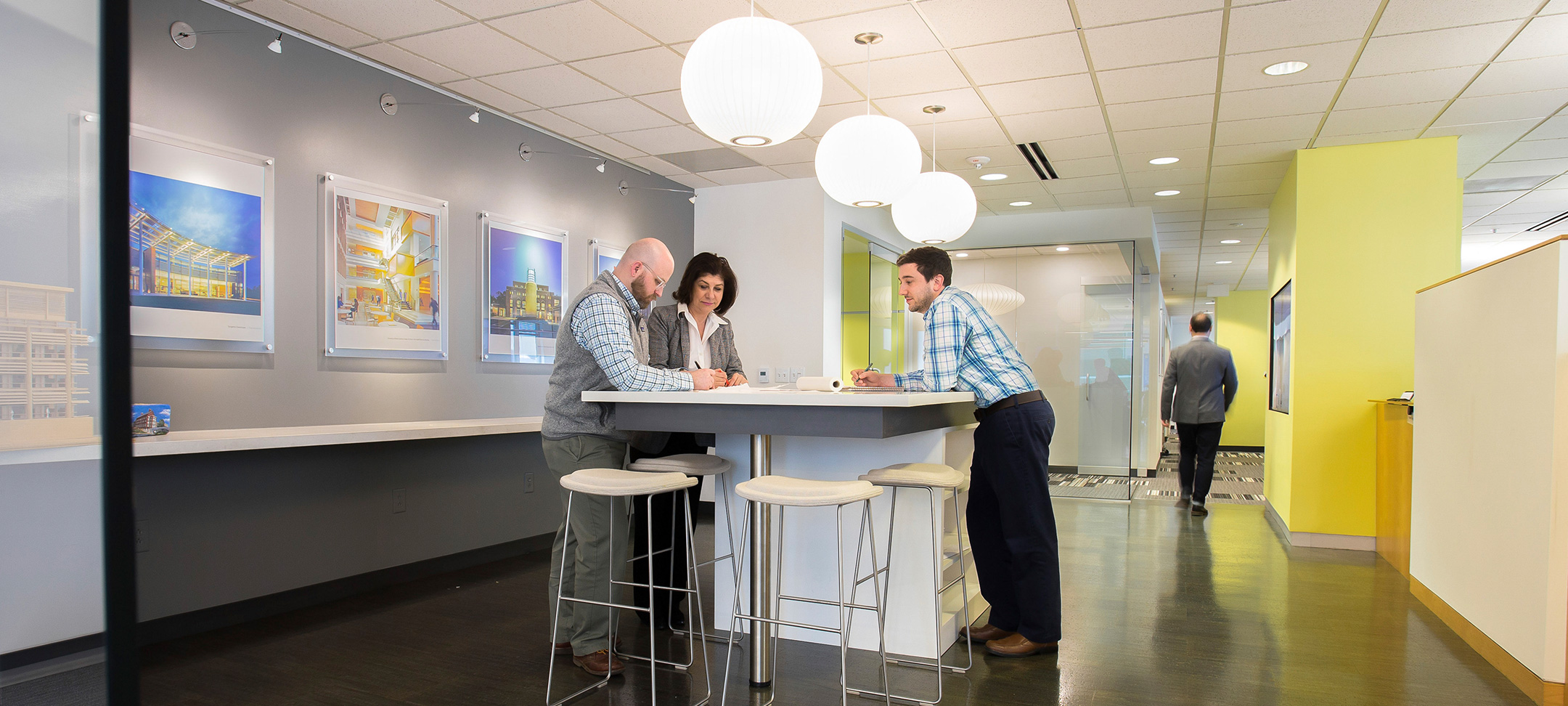 Flad Architect Appointed to NC Board of Architecture
Flad is pleased to announce Raleigh-based architect, Roula Qubain, AIA, NCARB, was recently appointed to a five-year term on North Carolina's Board of Architecture by Governor Roy Cooper.
With more than 28 years of diverse experience in the architectural industry, Roula is passionate about sustainable architecture, universal design, and adaptive reuse. She is a champion of leadership and mentorship initiatives at the local and state levels of the American Institute of Architects (AIA), having served in numerous leadership roles for AIA Triangle and AIA North Carolina. In addition to her architectural work, Roula is an active member of her community and participates in multiple community planning efforts both locally and internationally.
We would like to thank Roula for her continued work in advancing architecture. Congratulations on this prestigious appointment!
May 25, 2020