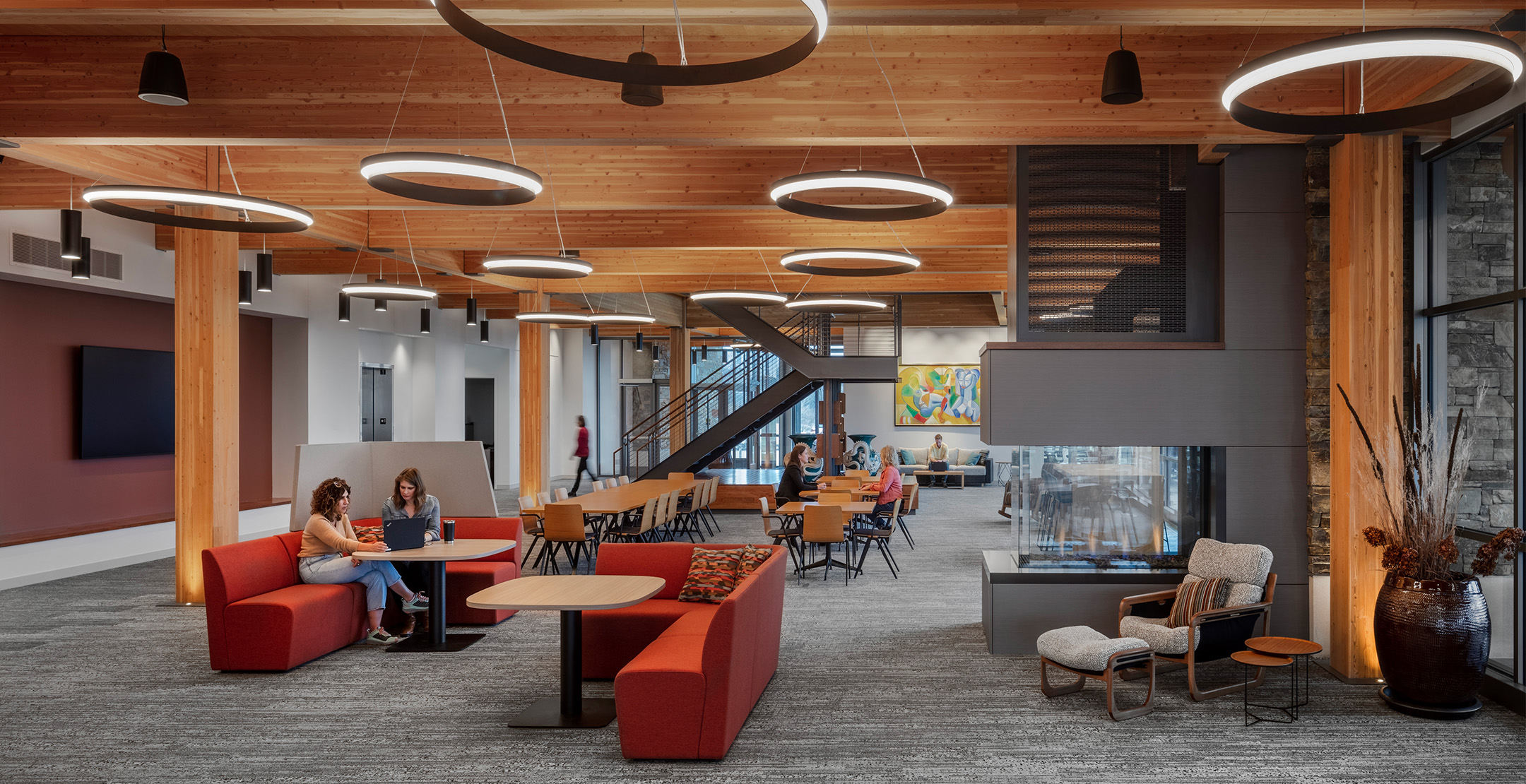 Manufacturing Facility Recognized by Associated Builders and Contractors of Wisconsin
Promega Corporation's Chappelle Manufacturing Center has been honored as part of ABC's 2022 Projects of Distinction, a program which highlights the quality and professionalism of merit construction projects by ABC of Wisconsin members.
As a global leader in providing high-quality solutions and technical support to the life science industry, Promega provides a wide range of products supporting cellular and molecular biology, driving innovation in fields such as live cell analysis, drug discovery, molecular diagnostics, and human identification.
Designed by Flad Architects, the new, 159,000-square-foot facility offers multifaceted chemical production with flexible and scalable facilities, enabling agile operations to adapt manufacturing systems to any number of components from Promega's expansive product line.
The Center was recognized with a Gold Award in the category of General Contractor, Commercial, Over $10 million.
Promega Corporation

Chappelle Manufacturing Center
March 13, 2023