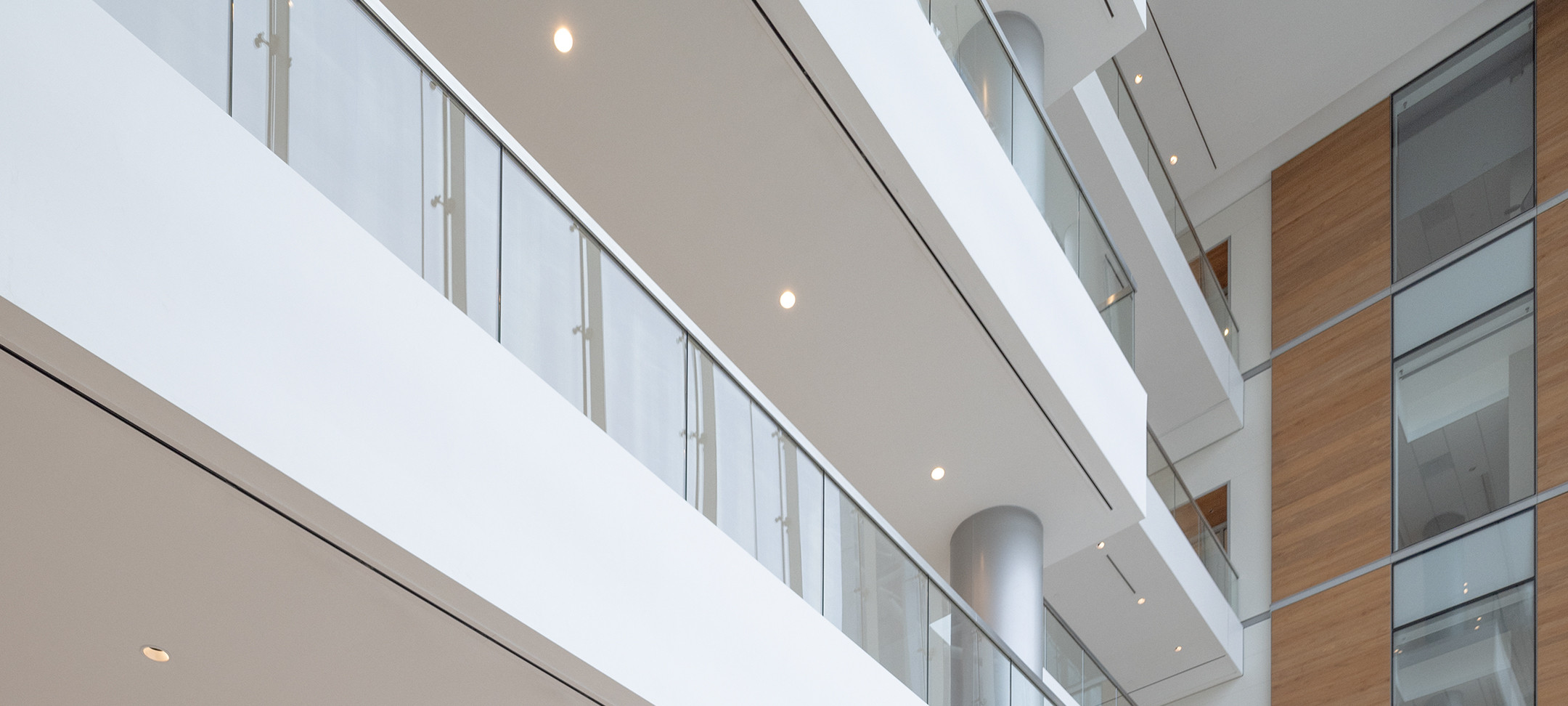 Flad Announces Three New Principals
Flad is pleased to announce the appointment of three new principals as we continue to promote from within to meet the evolving needs of our clients. "We remain committed to developing leadership in all our locations and the markets we serve, and we will continue to provide opportunities for advancement within the firm," Flad CEO Jeff Zutz said.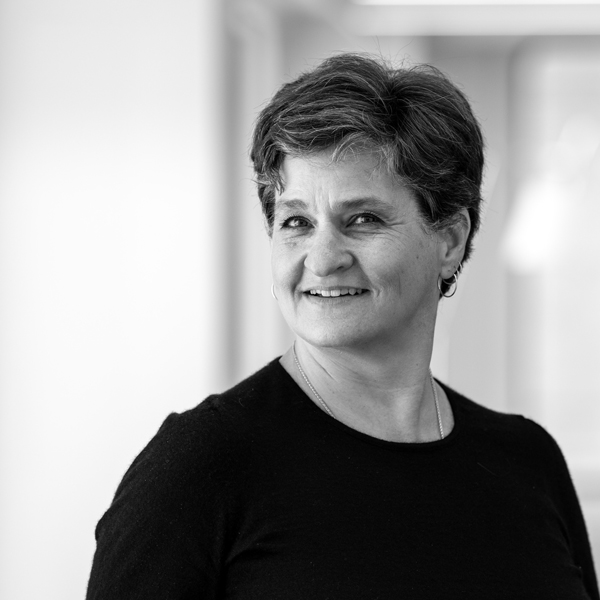 Janie is an interior architect who provides leadership for Flad's west coast interiors practice and project leadership focusing on the unique aspects of workplace design in scientific environments. She is the client relationship manager for large technology and biopharmaceutical companies. In addition to these clients, she has completed work for both large and mid-sized biotech clients in the Bay Area. Janie has also been involved in developing new workplace models for clients including Okta and Genentech.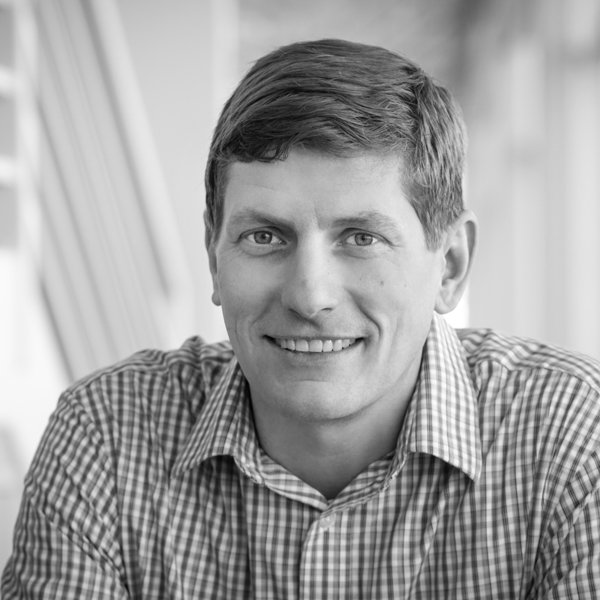 Matt co-leads Flad's academic practice in Madison and is the client relationship manager for Northwestern University and Ohio University, where he has completed multiple projects focusing on chemistry, engineering, and technology research. His other academic work includes the Academic Health Sciences Centre at the University of Saskatchewan and the Biochemical Sciences Complex at the University of Wisconsin-Madison. In addition to his academic work, Matt has worked on projects for education and technology clients in the private sector. Matt has spoken at several national conferences, including I2SL, SCUP, and Tradeline and has written papers for I2SL.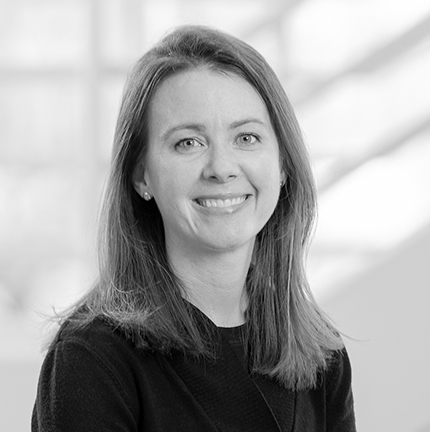 As the director of strategic planning, Jamie has worked to help develop a deeper planning expertise across all Flad offices and to expand our planning portfolio. She has been involved in identifying strategic partners that complement our portfolio. Jamie has worked on several academic and healthcare planning projects with Flad partners, including the University of Wisconsin, Purdue University, Seattle Children's Hospital, Penn State University, and the Medical College of Wisconsin. Jamie began her career with Flad as an interior designer, a role in which she contributed to multiple IIDA award-winning projects.