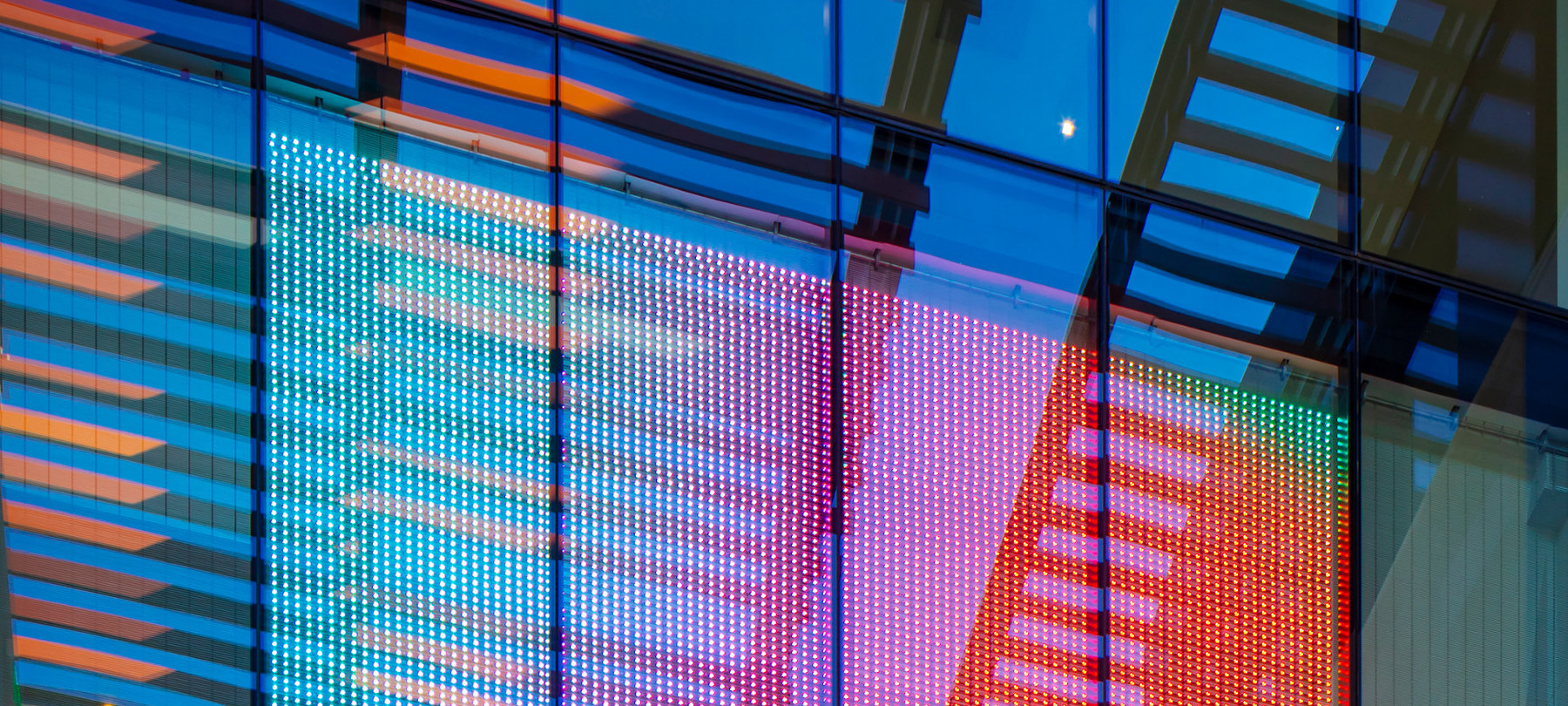 Flad Announces Three New Principals
Flad Architects continues to strengthen its life sciences practice with the recent promotion of three new principals.
"Our integrated approach to planning, design, and execution continues to resonate with our current and prospective clients," said President / CEO Jeff Zutz. "As our science practice continues to grow, we remain committed to developing leadership in all our locations across the United States."
Congratulations to Flad's new principals on their achievement in leadership.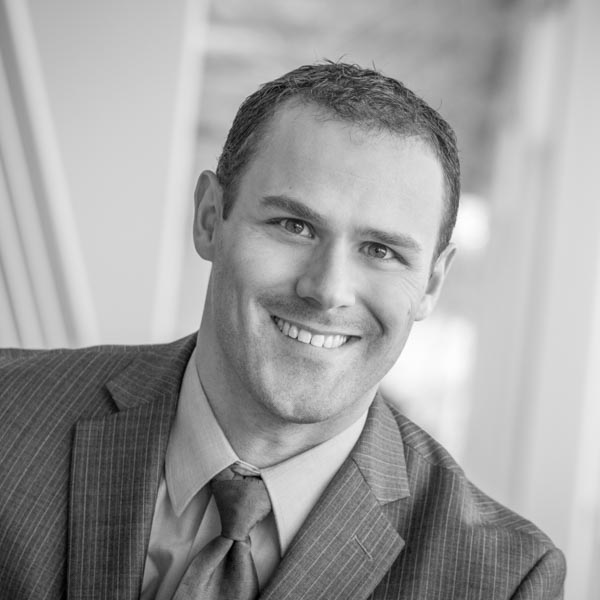 Cole is a planner in our Madison office who has worked on a variety of complex R&D facilities, clinical diagnostic testing labs, and advanced biomanufacturing (cGMP) facilities. He has been instrumental in growing and sustaining our presence in the cGMP market, and he's also sought out by the firm's legacy clients seeking to maximize their assets.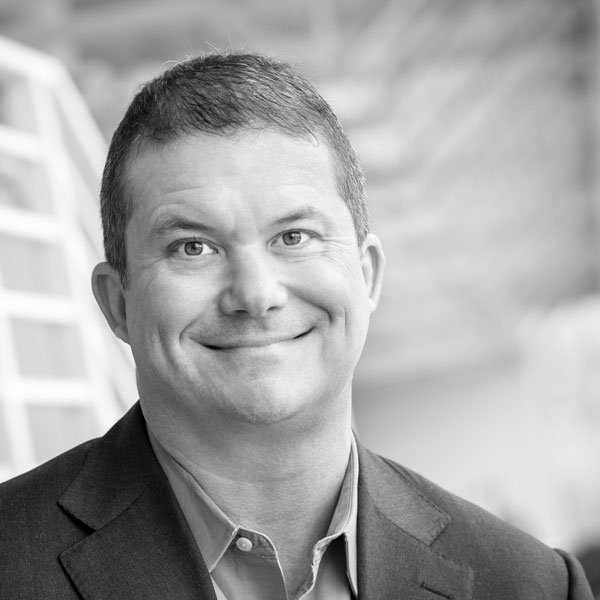 Stuart, a planner in our San Francisco office, has driven growth in our science practice through his experience and focus on developing innovative facilities for research and development, public health, and science and engineering programs. His solutions reflect clients' strategic vision and support diverse technical requirements and evolving organizational structures.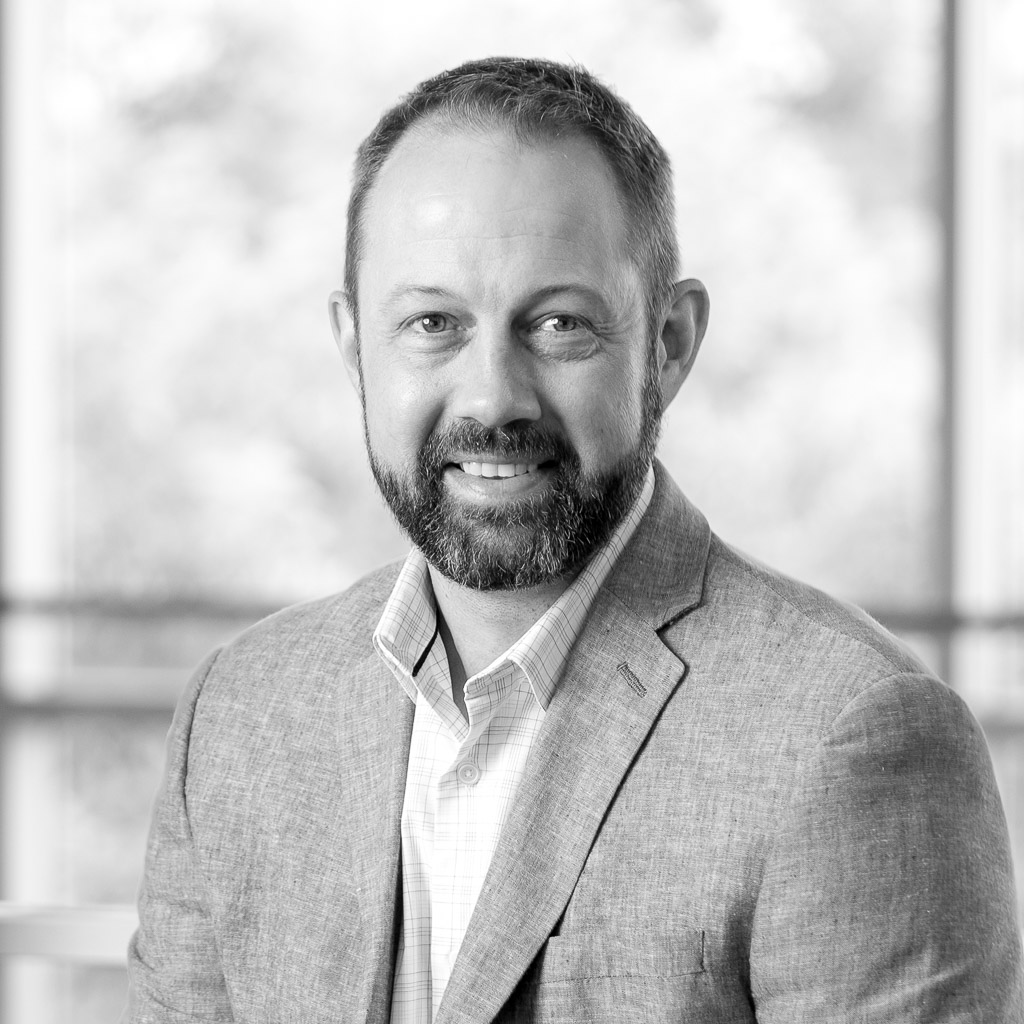 Chad is an experienced laboratory planner in our Madison office who has deep knowledge in the planning of clinical diagnostic testing labs. His breadth of experience is reflected in his master plan work for prominent universities and research institutions.