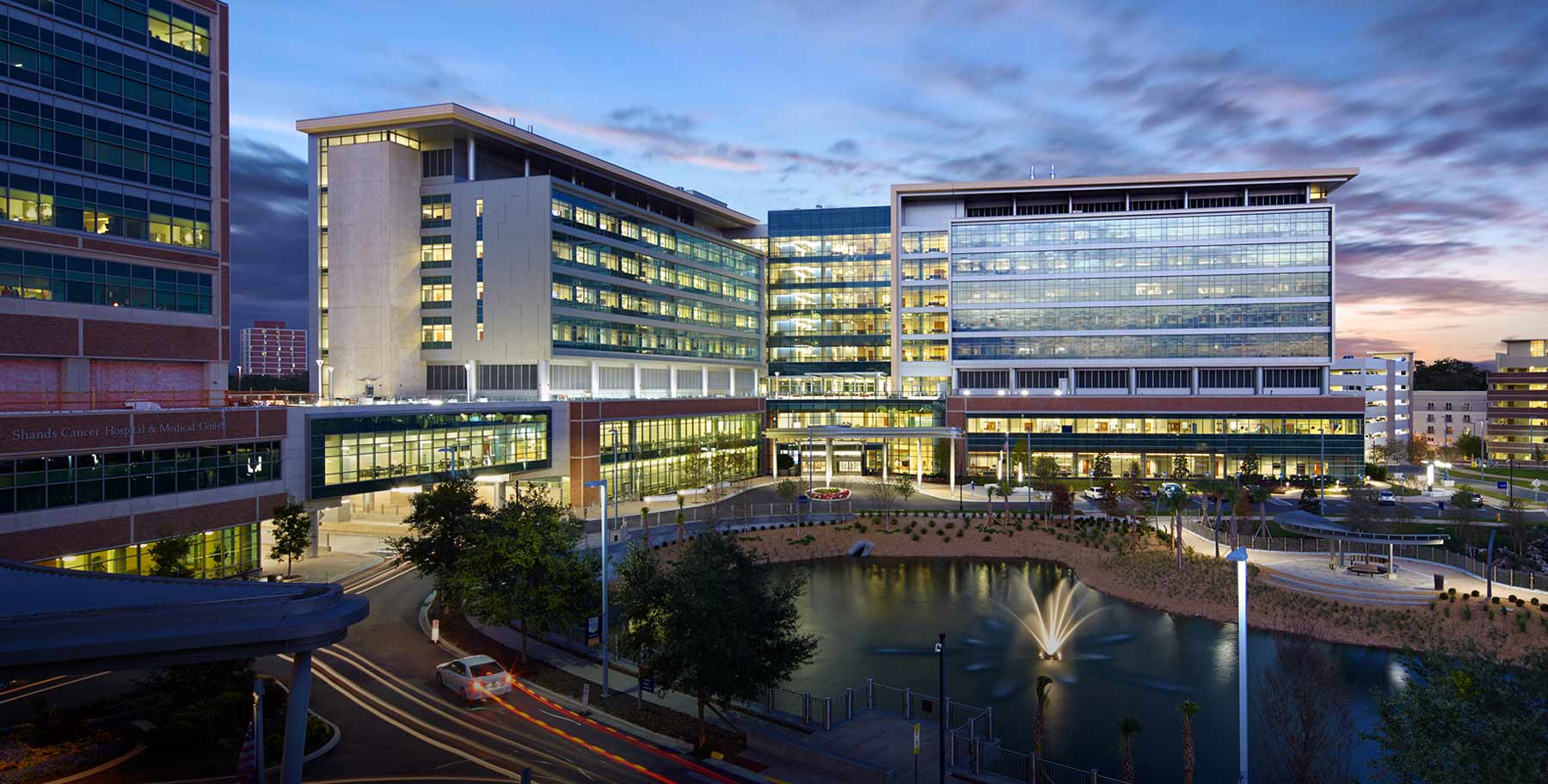 UF Health
A Model of Sustainability, Collaboration, & Wellness for Complex Health Care Environments
Wednesday, March 20, 2019

Phoenix, AZ
Sustainable and wellness strategy implementation in complex healthcare environments comes with inherent challenges. In this session, the new UF Health Heart & Vascular and Neuromedicine Hospitals — the first hospital to be awarded four Green Globes, the top sustainability rating of the The Green Building Initiative — will be presented as an example of innovative thought leadership toward sustainability and improving the human experience. Teaming Flad Associate Principal Pat Spoden (who served as project manager on the UF Health project), John Chyz, a building performance consultant with Affiliated Engineers Inc., and Du Meyer, director of design and construction services at UF Health, the session will focus on staff and patient wellness as well as owner and collaborator integration with Green Globes.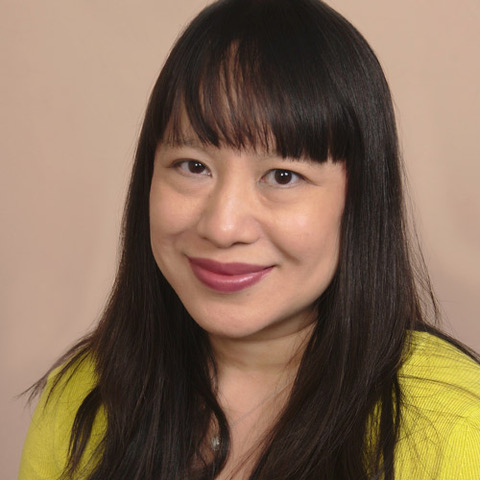 Du Meyer
Director of Design and Construction Services
UF Health
John Chyz
Building Performance Consultant
Affiliated Engineers, Inc.