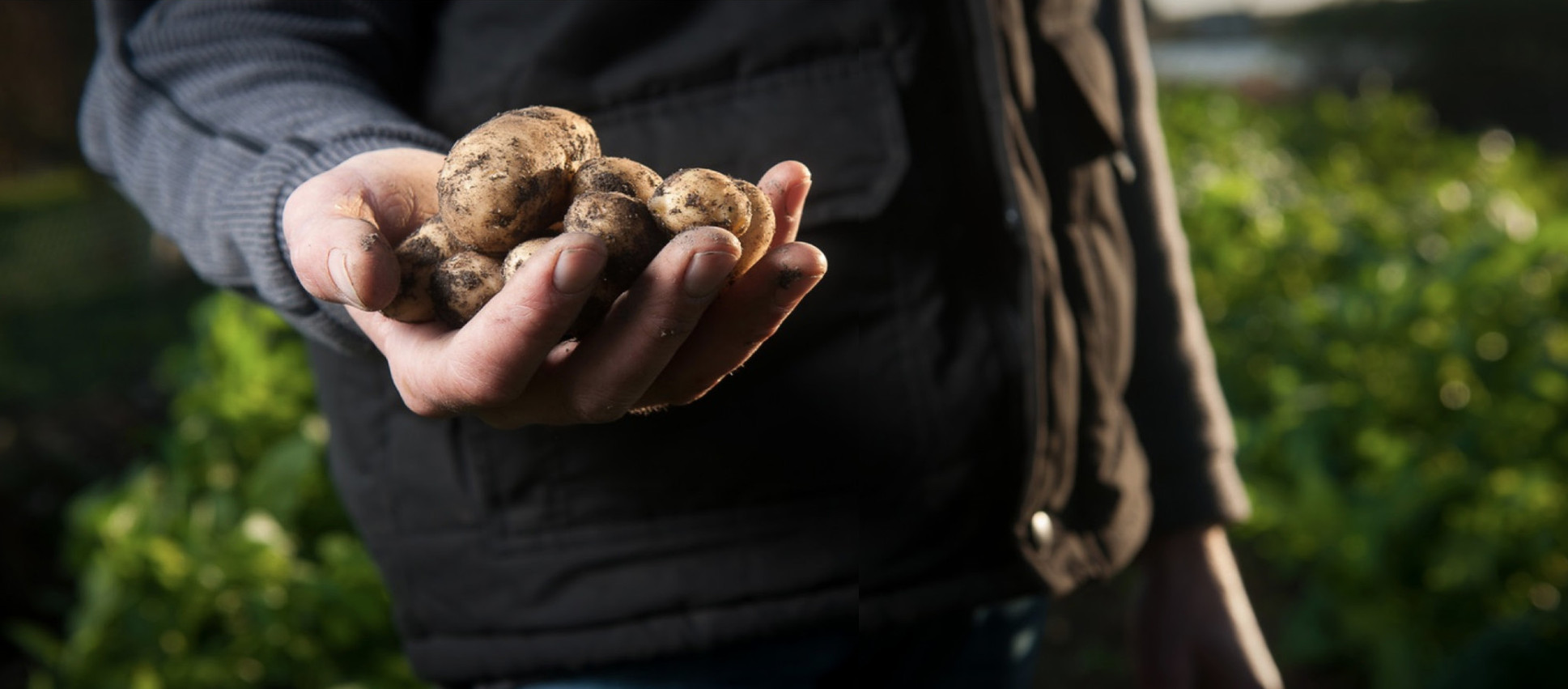 Flad selected to plan and design NC State's Plant Sciences Building
Positioning North Carolina as a global leader for education, research, and innovation in the plant sciences, North Carolina State University has turned to Flad Architects to plan and design the institution's new $160.2 million Plant Sciences Buiding.
Expected to open in 2021, the facility is the centerpiece of a partnership between NC State and the state Department of Agriculture & Consumer Services known as the Plant Sciences Initiative. The research complex is being counted on to give academic, government, and industry experts a place to collaborate on finding solutions to pressing problems, including the effects of climate change and the need to feed a growing global population despite a dearth of arable land.
Flad is charged with creating a highly collaborative and interactive environment within the building's roughly 200,000 square feet, which will be composed of research labs, office space, corporate lab/office suites, Biosafety Level 2 and 3 greenhouses, hearth/atrium space, support space, and flexible conferencing. The research complex will provide space for multidisciplinary teams who will come together to solve specific challenges.
A $45 million grant from the Golden LEAF Foundation made possible both the initiative and research complex. NC State also obtained more than $9 million for the research complex from 42 agricultural groups across the state and will use $85 million from the Connect NC bond initiative approved by voters statewide in March. Together, it represents the largest single investment ever made in the College of Agriculture and Life Sciences and among the largest investments of any kind in the university's history.
North Carolina State University

Plant Sciences Building
July 31, 2017