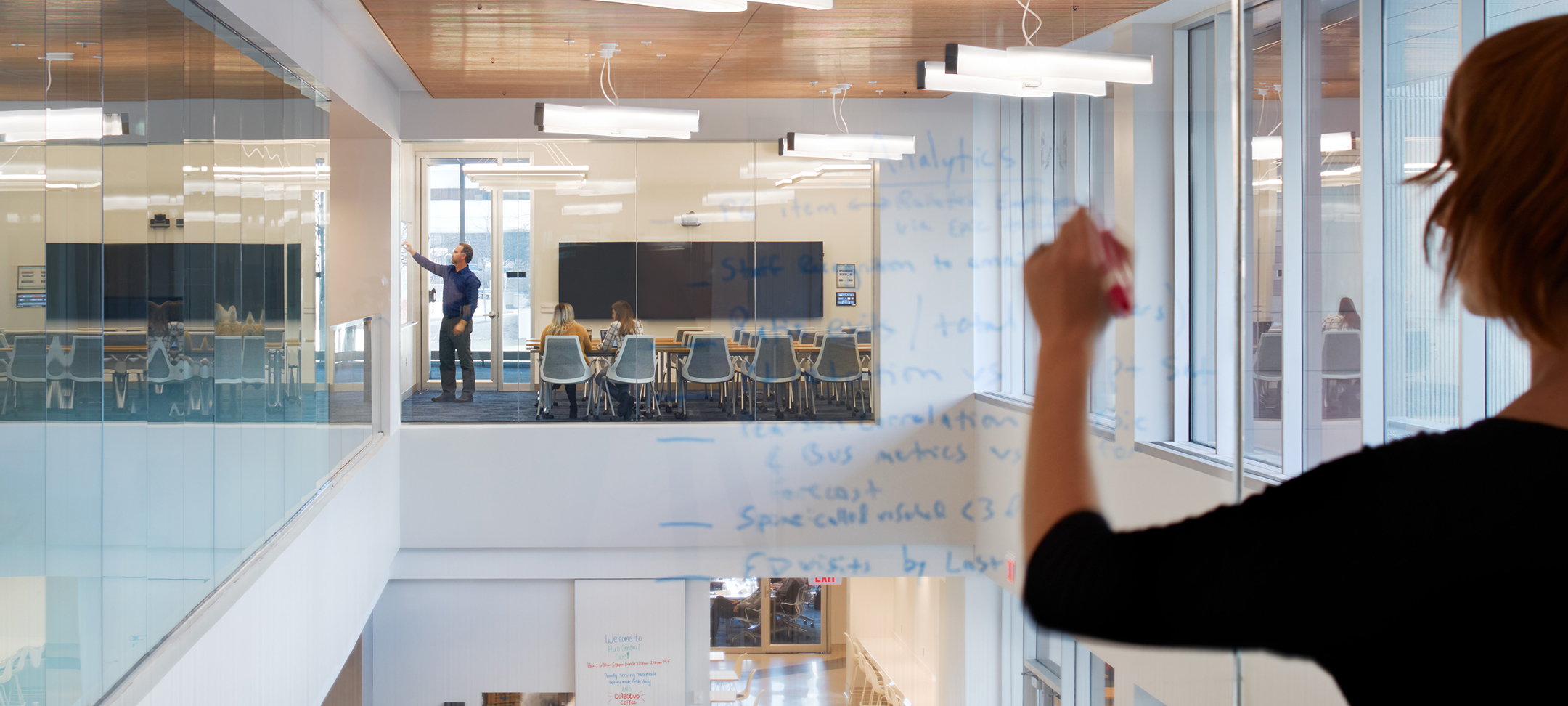 Flad Selected for Master Space Plan
As Medical College of Wisconsin (MCW) seeks to fulfill their mission of bringing together the most inquisitive minds in science, medicine, education, and community engagement to solve challenges in health and society, their need to expand educational and research programs continues to grow. To facilitate this growth, MCW selected Flad to master plan research and education space needs as well as program a new cancer research building.
Flad will work closely with the MCW team to clearly identify the best long-term locations for various research and education programs, as well as determine the highest and best use of space in some critical areas within existing MCW-owned and leased buildings. Joining the Flad team is Jacobs Engineering who will also provide a portion of the programming and master planning services. The project entails three interrelated scopes of work:
1. Development of a building program for a new 150,000-square-foot Cancer Research Building (CRB).
2. Development of a research space plan that addresses backfill opportunities in existing buildings as a result of the new CRB.
One of the main objectives of the above two planning efforts is to ensure the building is the proper size to achieve MCW's growth, while not leaving inefficient space in other locations.
3. Space utilization and planning study of the College's existing educational spaces in the context of new educational programs that will be coming online.
Flad appreciates the opportunity to further our partnership with the Medical College of Wisconsin and support their pursuit of new knowledge and life-changing discovery.
May 07, 2020