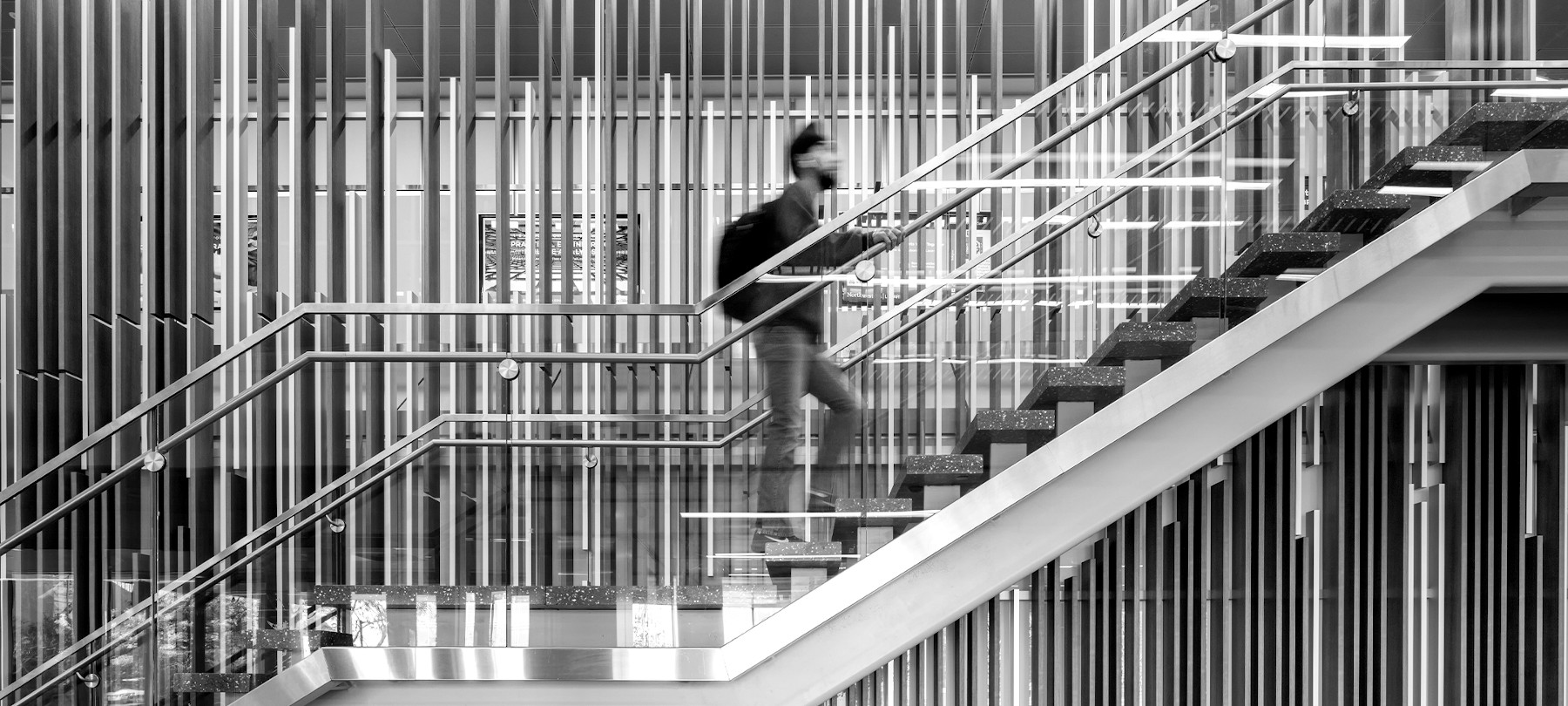 Flad Team Members Featured in Article on Black Architects
As part of a three-part series celebrating Wisconsin's Black architects and promoting diversity in architecture, two long-term Flad team members – Anina Mbilinyi, Project Architect, and Chitani Ndisale, Project Manager – were featured in Madison365 for their leadership in significant projects at Flad.
Despite movement toward more diversity over the last decade, underrepresentation among many ethnic groups in architecture continues to be a well-documented challenge for the industry at large. The article, Building Black: Celebrating Wisconsin's Black Architects, reports that per the National Council of Architect Registration Boards, out of 1,528 licensed architects in Wisconsin, only 11 are Black. Associations such as the National Organization of Minority Architects (NOMA), of which Anina and Chitani are both members, seek to break down barriers in the industry by fostering fellowship and connection among minority architects, offering mentorship to collegiate students pursuing design careers, and fighting discrimination that unfairly restricts minority architects' participation in the A/E/C industry.
More about our featured team members
Anina Mbilinyi, AIA, NOMA, Wisco NOMA
With over 25 years of industry experience, Anina has devoted her career as an architect to working on complex buildings that serve to improve health and save lives across the world. Her expertise includes hospitals, research labs, medical manufacturing facilities, and higher education facilities focused on health sciences, engineering, chemistry, and energy research.
Chitani Ndisale, AIA, LEED AP, Wisco NOMA
Chitani has over 15 years of experience, with a diverse portfolio in science-focused projects for top-ranking academic and corporate organizations. An integral member of Flad's Science and Technology group, he is experienced in concept development, design, and documentation of facilities.
Congratulations to Anina and Chitani on the recognition!
Read the full article

Interested in joining Flad?

Search open positions here
Anina Mbilinyi
Project Architect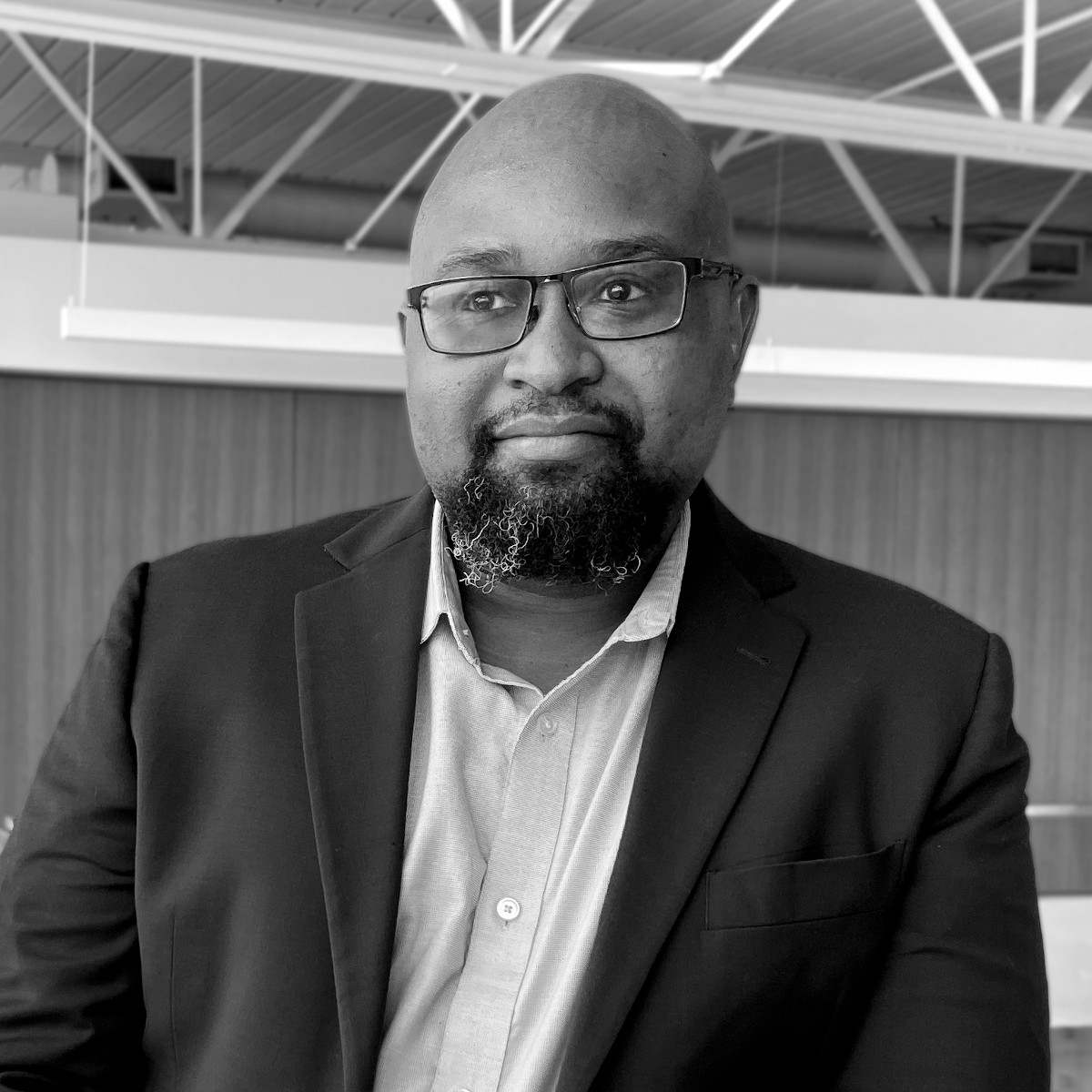 Chitani Ndisale
Project Manager